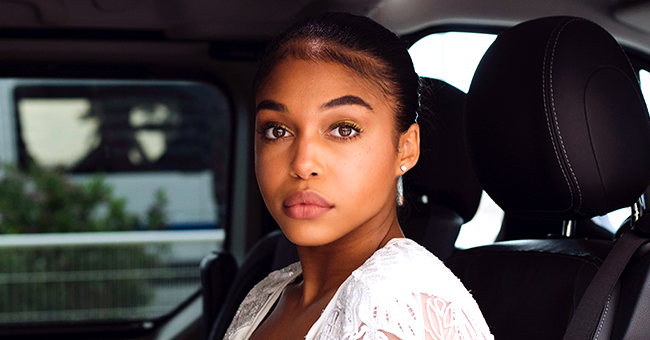 Getty images
Steve Harvey's Stepdaughter Lori Harvey Arrested after Her Car Flipped on Its Side in Hit-And-Run Incident, Police Say
The Beverly Hills Police Department has reported that model and socialite Lori Harvey, was arrested after fleeing the scene of an accident.
Lori Harvey is in the headlines again and trending on Twitter for a very different reason from her break up with Sean "Diddy" Combs.
On October 20, 2019, Lori, 22, was involved in a hit-and-run accident and arrested for fleeing the scene.
Lori Harvey was arrested and cuffed at the scene of the accident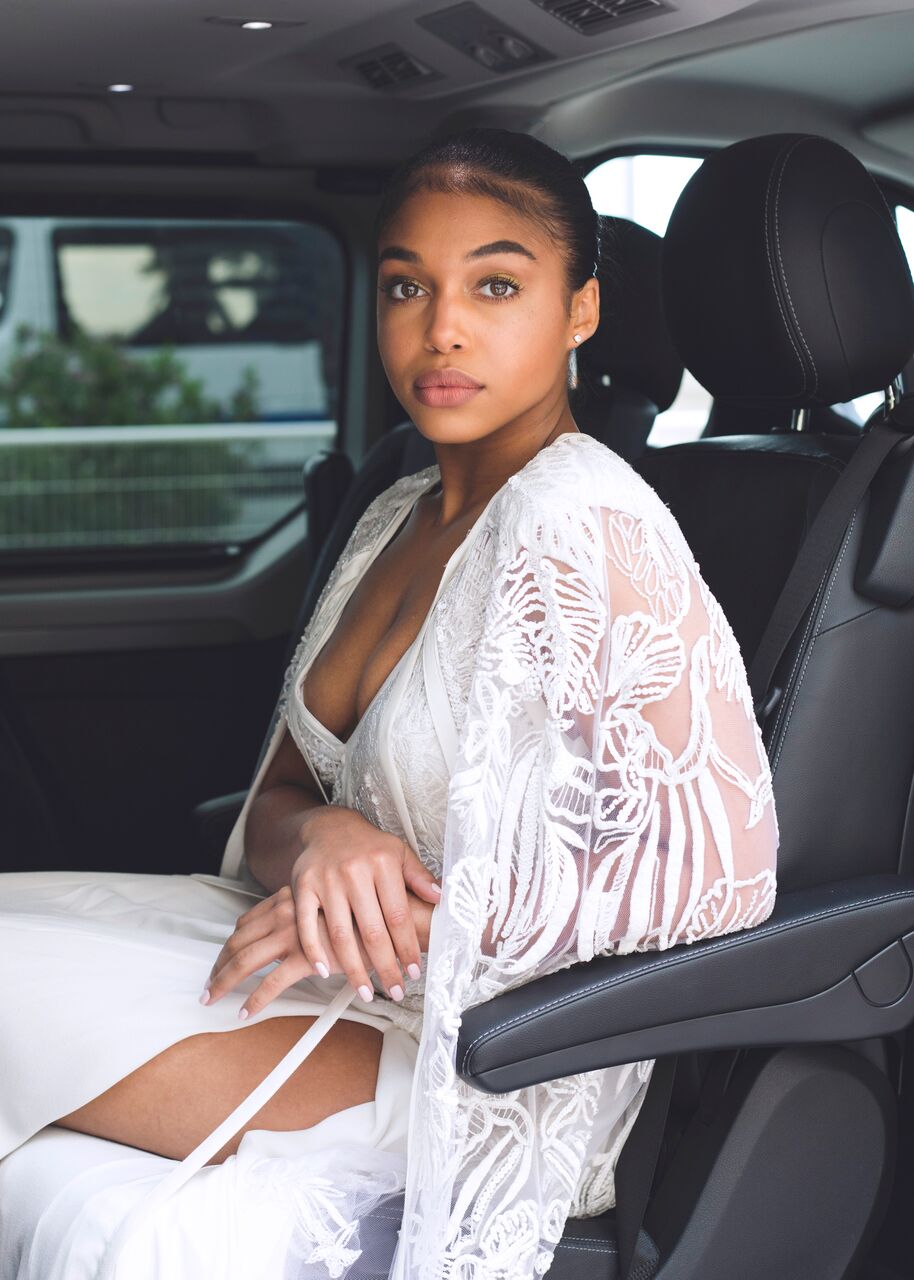 Lori Harvey, stepdaughter of show host and comedian, Steve Harvey/ Source: Getty
LORI HARVEY CRASHES INTO UNOCCUPIED CAR
According to police reports, Lori crashed her car into a parked vehicle on Sunday night. The model's car was found on its side and she fled the scene on foot.
The accident took place at 9:48 p.m. on Moreno Drive in Los Angeles. A witness saw Lori leaving the scene and identified her.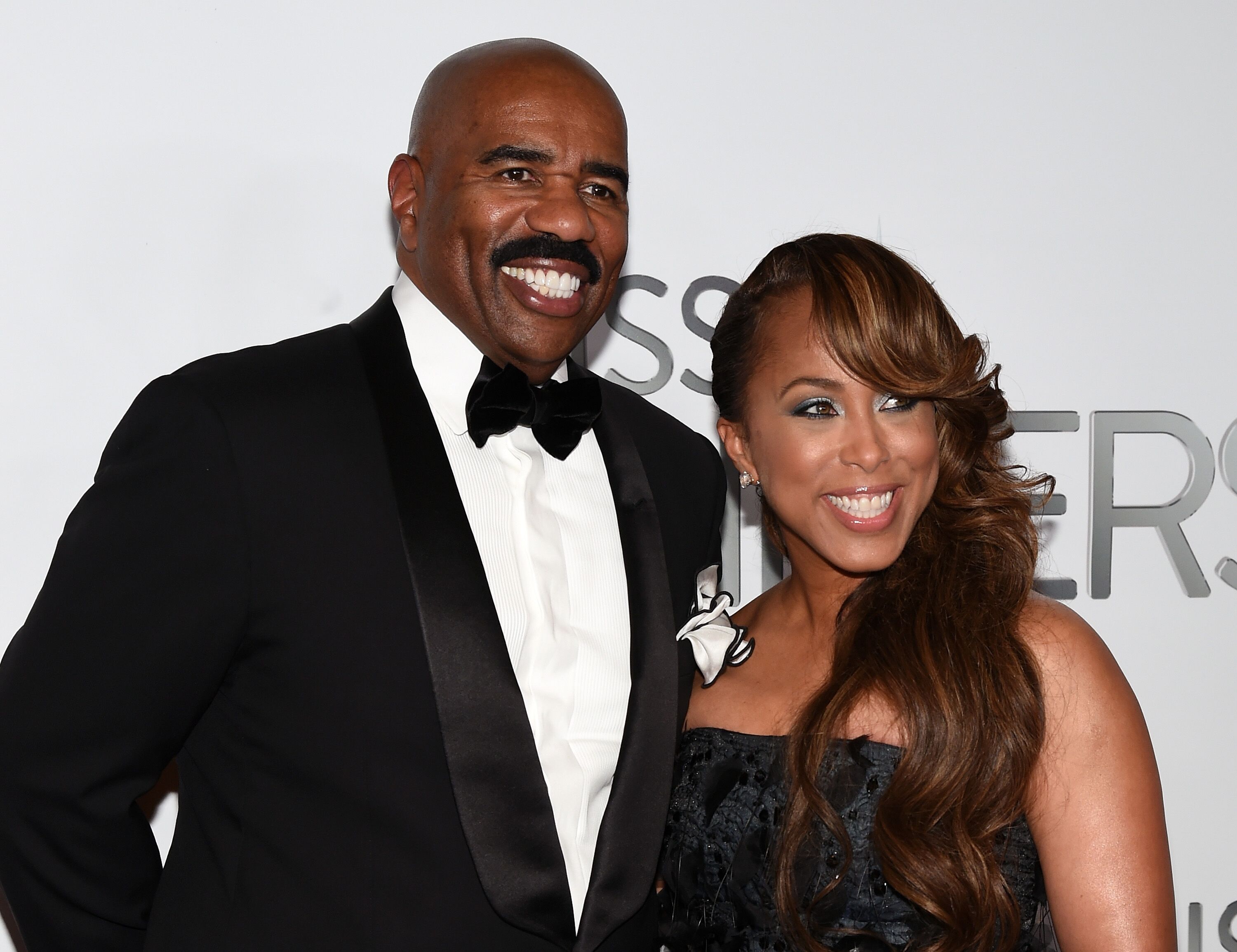 Lori Harvey's parents - stepfather Steve Harvey and mother Marjorie/ Source: Getty Images
LORI HARVEY FLEES SCENE OF COLLISION
Lt. Elisabeth Albanese of the Beverley Hills Police Department revealed that Lori had abandoned her overturned car illegally. She said:
"Harvey left the scene of the collision without providing her information or contacting police as required by law, and caused a delay in the police investigation."
LORI HARVEY ARRESTED
Lori was found in the vicinity and issued a citation for misdemeanor hit-and-run and obstructing/delaying a police officer.
Lori Harvey was arrested and cuffed at the scene of the accident, but released after she was issued the aforementioned citation.
Fortunately, no injuries were reported as a result of the accident, and Lori is due to present herself in court on Jan. 21, 2020.
In the meantime, Twitter is having a wonderful time lampooning Lori Harvey over her accident.
Please fill in your e-mail so we can share with you our top stories!