Stephen & Ayesha Curry's Son Canon Is Cuteness Overload While Riding His Tricycle in a Photo
This new picture Ayesha uploaded on Instagram depicts the striking Resemblance between Cannon and his stunning dad, Steph Curry. 
One of the most loved Basketball couples is Ayesha and Stephen Curry. Their adorable son, Cannon, makes the family much more entertaining!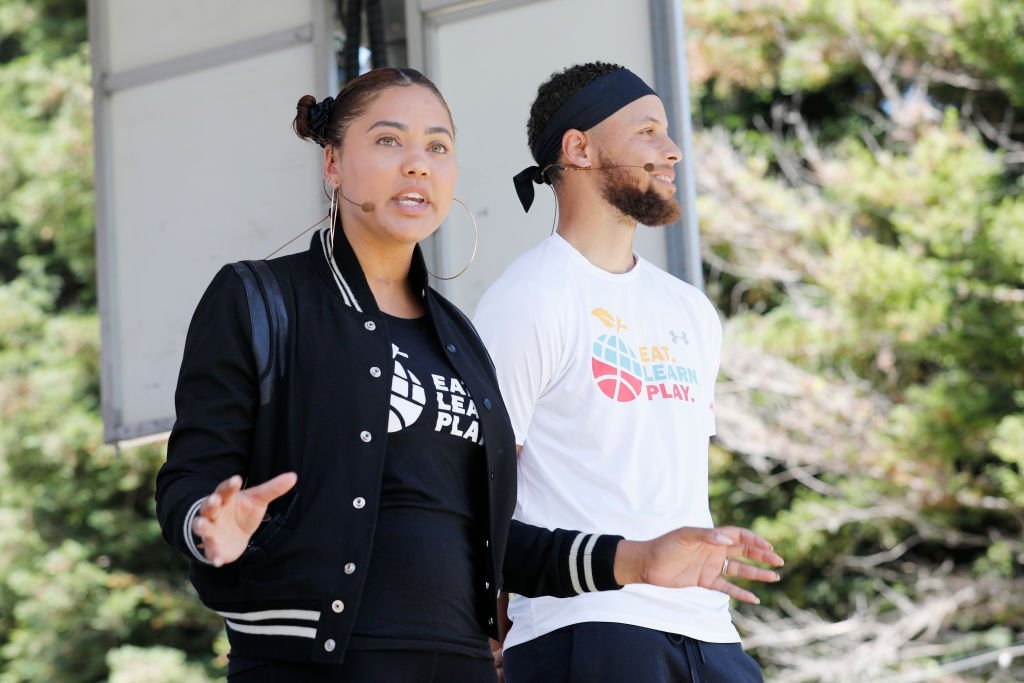 In their most recent rendezvous, the dear mother and wife posted a snapshot of her son on Instagram. From the photo, it is clear that the little boy is having loads of fun. 
In the picture, Cannon put on a grey top and red shorts paired with black sneakers. He posed on a tricycle with an alien-like helmet on his head and an adorable grin on his face. So far, the snap has gained over 230k likes and 1,540 comments. 
Thankfully, the majority of the comments are compliments directed at the handsome youngster, unlike one unfortunate incident. In May, Ayesha had several hate comments to deal with when she posted a picture of the family.
An Instagram user suggested that Ayesha introduce "portion control" with the then-10-month-old boy, as noted by TODAY. The mom of three immediately responded by writing: 
"Excuse you? No. Just no."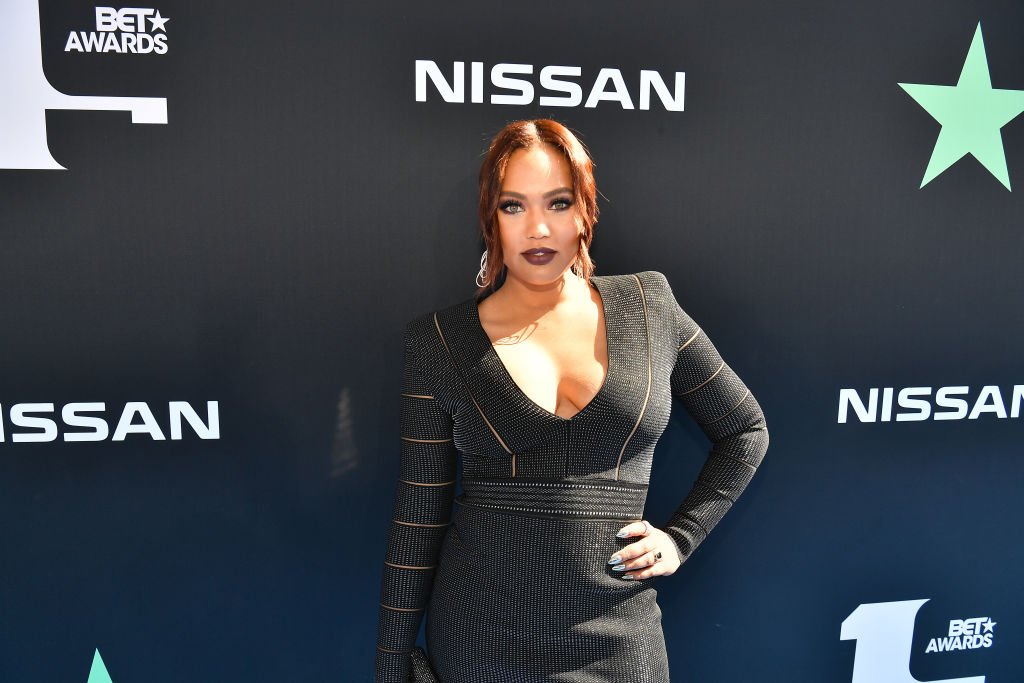 Usually, she neglects rude comments on social media when it is directed to her, but not when it's her baby. Initially, the conversation was about her being pregnant or not.
When she replied that it was her 30-lb. son that was "breaking my back in every photo," then the netizen made the insulting suggestion. 
Although other Instagram users defended the lovely family, Cannon himself came up with the perfect comeback in August.
According to EOnline, in a clip that was uploaded by Ayesha, the little boy said "bye" when asked, "what do we say to the haters?" 
The then-9-month-old boy later said the word to his former age when he turned 1 in July. The excited parents took to Instagram to celebrate their "wolf."
In the series of uploads, one included a sweet picture of the NBA player and Ayesha giving a kiss to the youngster, BCKonline reports.
She posted the snapshot with a sentimental caption that read:
"Our sweet baby boy is ONE today! I hope he lets us smother him like this forever."