Meghan Markle Reveals Simple but Sweet Nickname She Calls Husband Prince Harry during ITV Documentary
Meghan Markle gave fans a glimpse into her loving relationship with Prince Harry as she revealed the super adorable nickname she has for him.
Prince Harry and Meghan Markle are well known for being expressive with their relationship, so it no surprise that nicknames are involved!
During ITV's new documentary "Harry & Meghan: An African Journey," the Duchess of Sussex revealed the sweet moniker that she has for her man.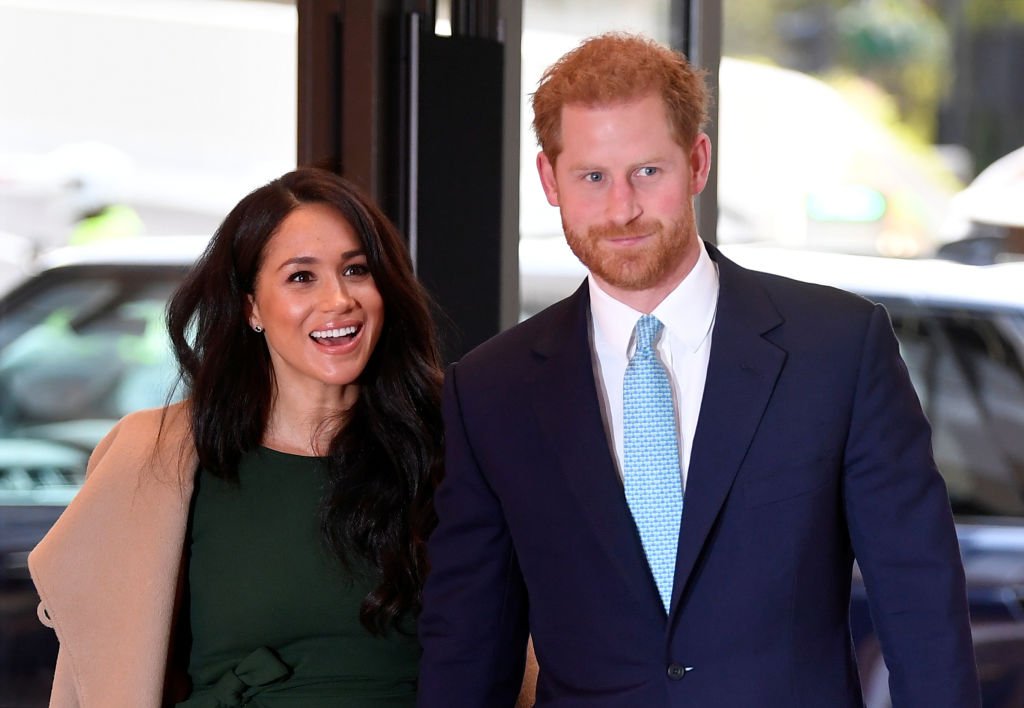 People reports that while speaking to Tom Bradby and recalling the discussions she had with Prince Harry about the tabloid rumors, the duchess said:
"I have said for a long time to H, that's what I call him, 'it's not enough to just survive something. That's not the point of life. You have got to thrive. You have got to feel happy."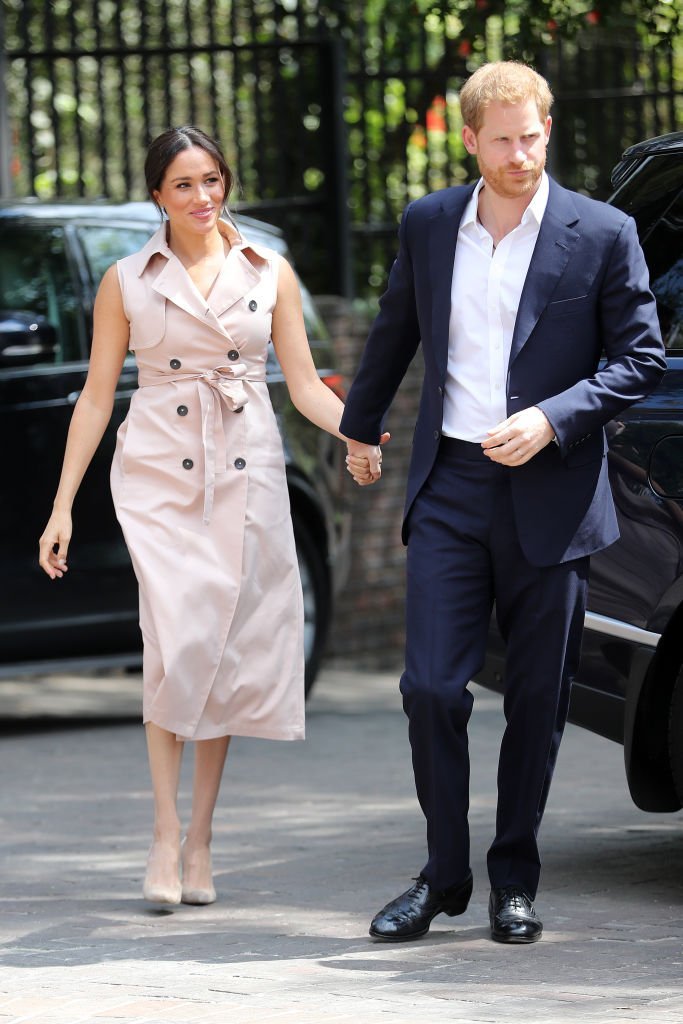 H seems to be the perfect nickname for the Duke of Sussex, whose birth name is Henry. After confessing the sweet moniker, Meghan couldn't help but blush for a while before getting back to her speech.
She continued:
"I really tried to adopt this British sensibility of a stiff upper lip. I really tried, but I think what that does internally is probably really damaging."
ITV's @tombradby spoke to Meghan as he gained exclusive access to the royal couple as they toured Africa for 10 days with their son Archie.

The documentary, Harry & Meghan: An African Journey, airs on Sunday at 9pm on @ITV #HarryandMeghan https://t.co/Uy21iE6ozJ pic.twitter.com/XYlHVytiHF

— ITV News (@itvnews) October 18, 2019
As reported by Harper's Bazaar, Meghan also discussed how her British friends warned her not to marry the sixth-in-line to the throne.
She recalled that her American friends were thrilled for her, but her British friends were afraid because "the British tabloids will destroy your life."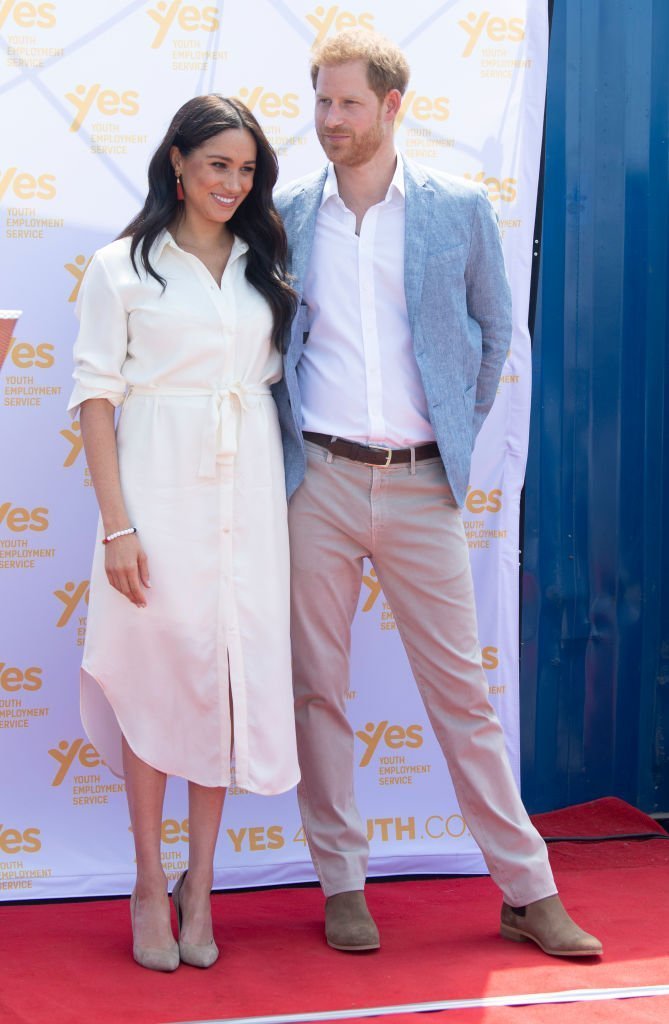 Luckily, Meghan followed her heart and decided to go for Harry.
Prince Harry, however, isn't the only family member Meghan has a nickname for. During the couple's tour of Africa, Meghan disclosed the sweer moniker she gives her son, Archie, as revealed by People.
During the young royal's first engagement to see Archbishop Desmond Tutu, Meghan was heard in a video shared on the Sussex's Instagram story cheering on Archie and referring to him as "Bubba."
She also disclosed that her 5-month-old loves to flirt when the Archbishop's daughter noted that Archie likes the ladies.
The documentary sheds light on the royal couple's recent tour of Africa and how the visit helped tackle causes dear to their hearts. It also discusses the pressures of life in the spotlight.