LL Cool J's Wife Simone Stuns in Black Outfit & Sequined Boots in New Pics from LaTanya Jackson's 70th Birthday Party
LL Cool J's wife shares photos from LaTanya Jackson's birthday party, showing party guests having a good time.
Actress and producer LaTanya Richardson Jackson recently turned 70, and to celebrate; she hosted a party that saw the crème de la crème of Hollywood turn up.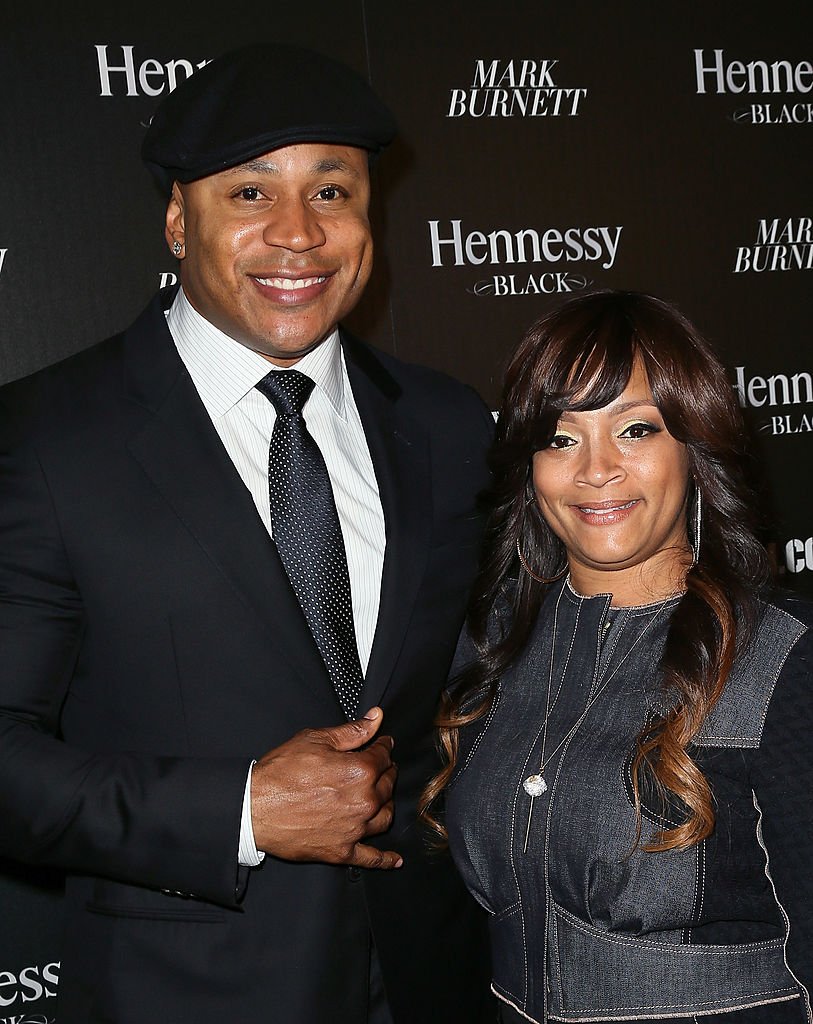 LL Cool J's wife of 24 years, Simone Smith, was at the gig, and she ensured she showed her fans what she wore to the party.
Sharing a series of photos via Instagram, Simone looked gorgeous as she rocked a black outfit, which she paired with sequined boots and a black purse.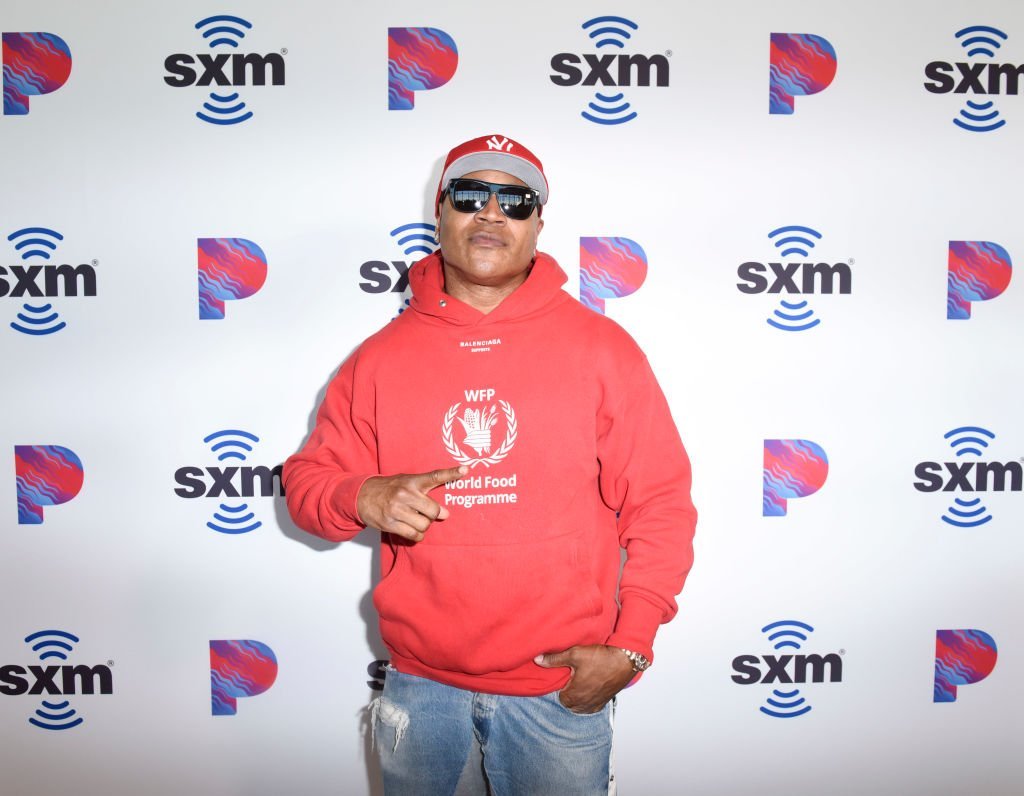 In one of the photos, the mother-of-four posed with her friend Marilyn Booker.
She then showed off her model side as she struck a pose with her daughter Italia Smith, singer Mary J. Blige, and LaTonya Blige.
Simone also uploaded a clip of the celebrant looking giddy as Smokey Robinson serenaded her.
Simone made a special shout-out to LaTanya's husband Samuel L. Jackson and their daughter, Zoe.
This move was a sweet one from Simone, who can understand how much work having a family requires.
According to Country Living, Simone and LL Cool J have been together for more than a decade.
During their years together, the couple experienced some difficulties, especially in 2004, when doctors diagnosed Simone with stage 3 cancer.
Luckily, the duo, along with their children, overcame that particular obstacle and is enjoying each other's presence.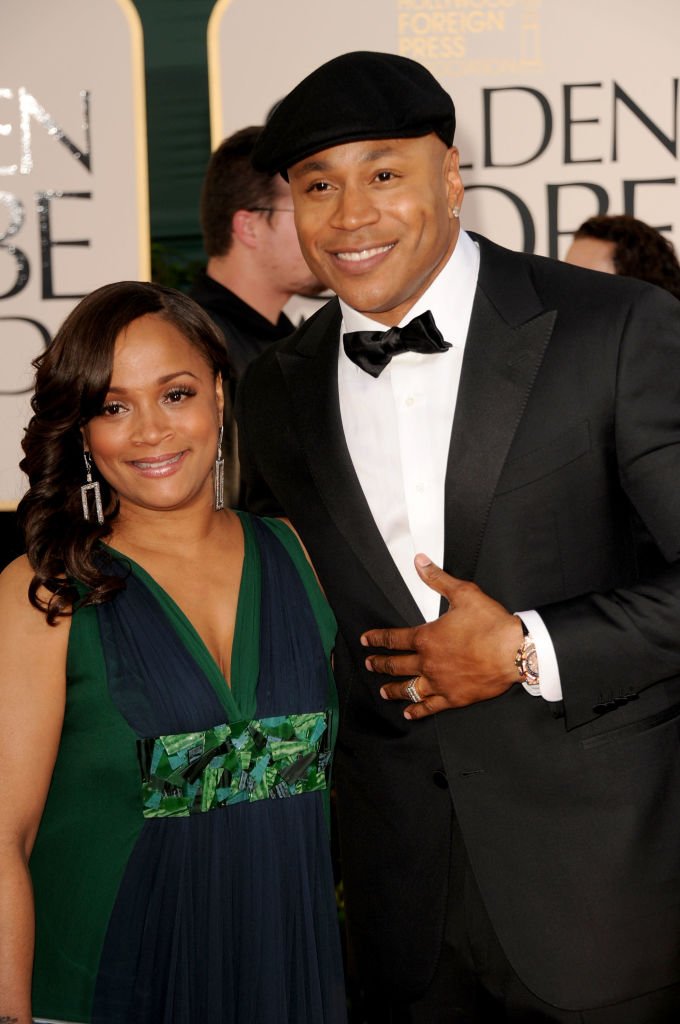 However, Simone and LL aren't the only couples who's faced challenges in their marriage as LaTanya, and her husband has too. According to Essence, LaTanya and Samuel's union clocked 38 years in 2018.
Despite the troubles they have weathered together in those years, the pair is as strong as ever. The reason for that LaTanya claims is having a word(s) for your marriage. 
The chosen word(s) must be something that both parties can relate to and carry out without hesitation.
Also, the actress stated, that a couple should ensure they sort out whatever issues they have before they go to bed at night.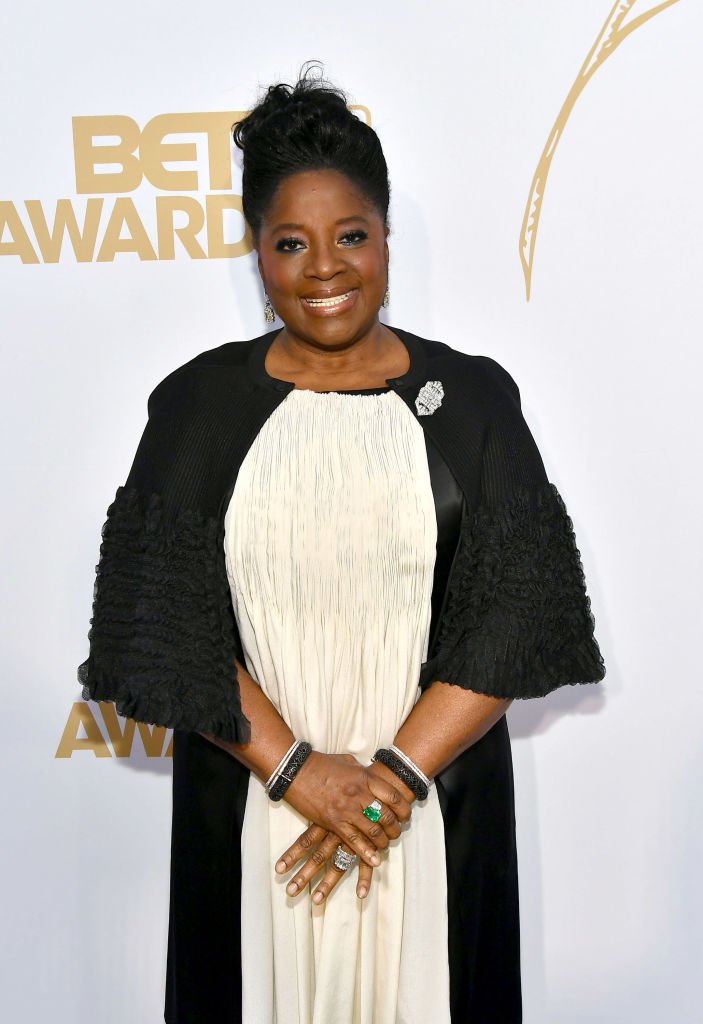 HelloBeautiful adds that Samuel revealed that LaTanya is the reason he became an actor at all.
Additionally, the "Captain Marvel" star, who is the highest-paid actor in Hollywood, always credits his wife for his success.