'NCIS: New Orleans' Lucas Black Shares a Family Photo
Lucas Black plays Special Agent Christopher LaSalle in "NCIS: New Orleans." But once he steps off-screen, the star is a doting father and loving husband.
The 36-year-old actor is married to Maggie O'Brien since 210. Maggie is a lawyer that he started dating back in 2006.
Together the pair share three children together. They also work together as O'Brien is in charge of Lucas's contract negotiations.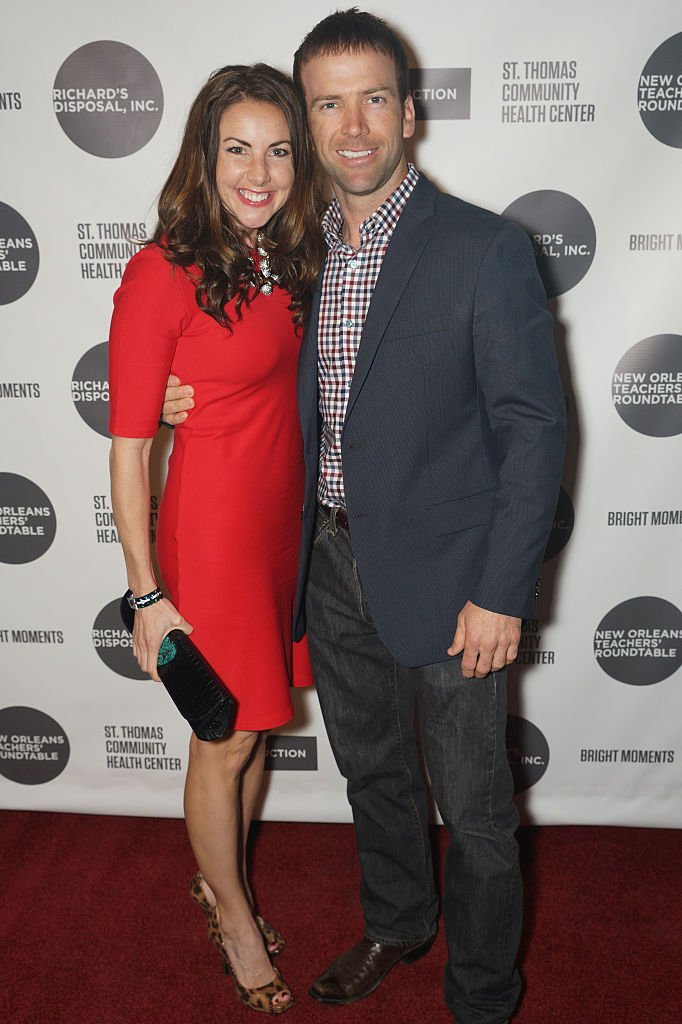 Lucas recently took to social media site Instagram to share a loving family picture. He paired the sweet picture with an equally heartwarming caption, writing:
"I love my Wife! And I love our 3 mighty warriors! Thank you Lord for blessing me beyond measure! #GodisGood #family #foundation #healthy #husband #father #children #parenting."
In the picture the entire family huddled together and smiled happily at the camera. The weather appears chilly and they are all wearing warm looking clothing while standing in front of a gorgeous view of the mountains.
The picture naturally drew fans' attentions and over three thousand eight hundred people liked the post. Many also took to the comments section to share their thoughts about the post.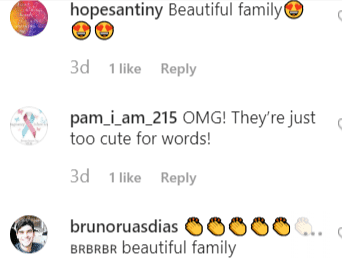 Some fans commented on the weather but most commented on how gorgeous and sweet the entire family appeared. One wrote:
"Great pic!! Love seeing a Bama Boy doing so good!!"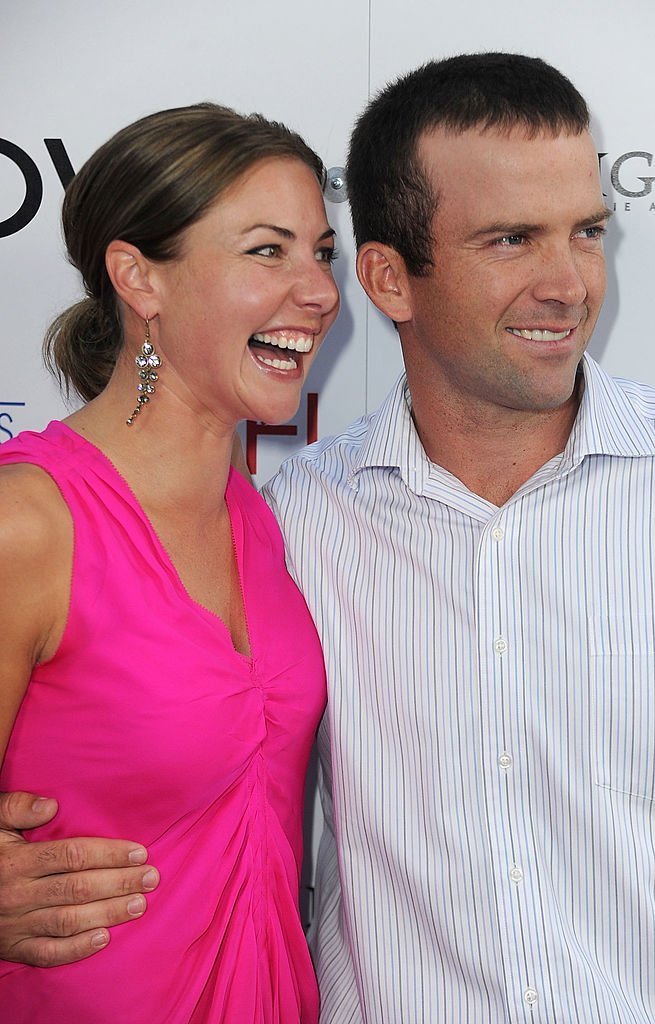 The fan was referencing Lucas' birthplace, Alabama. Though he was born in Decatur, Alabama, he actually grew up in a small town called Speake.
His dream career wasn't really acting. He actually wanted to be a professional fisherman but found success in the entertainment industry.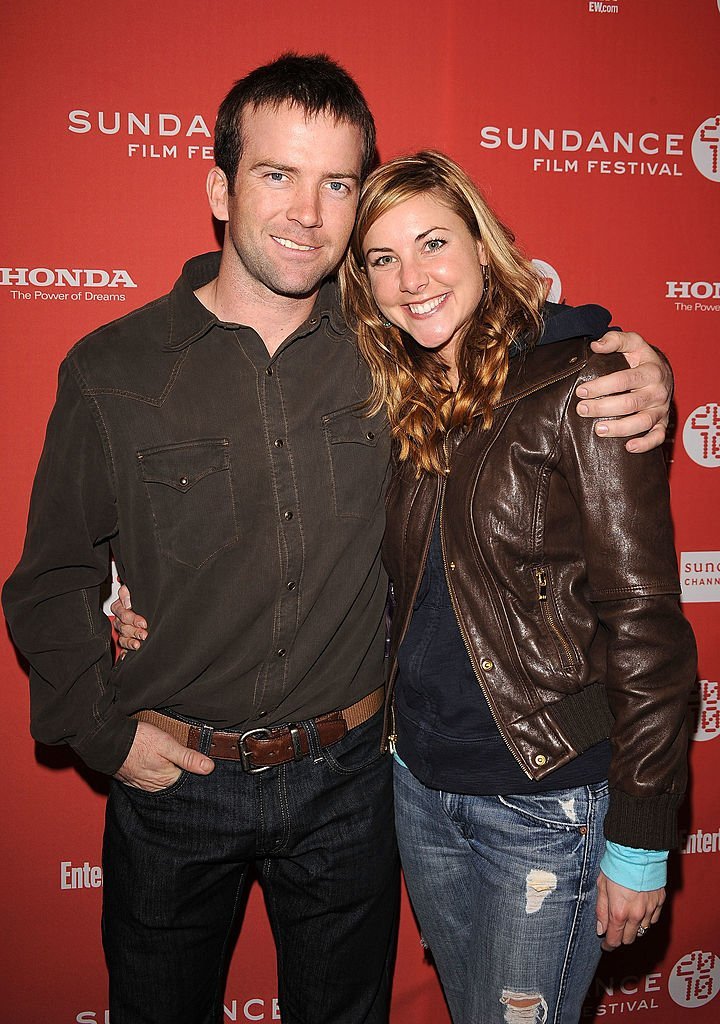 He also loves playing golf which he took up after leaving high school. In high school, he played football.