Gisele Bündchen Shares Side-By-Side Photos of Herself and Mom When They Were Both Younger
Gisele Bundchen posted a photo of herself side-by-side her mother's picture as a young adult, and they look identical.
Gisele Bundchen recently posted a throwback photo of her mom, Vania Nonnenmacher, and now the internet knows where she gets her beauty from. 
MOTHER-DAUGHTER DUO
The supermodel shared the photo on Instagram side-by-side a photo of her where she looked very much like her mom's young age.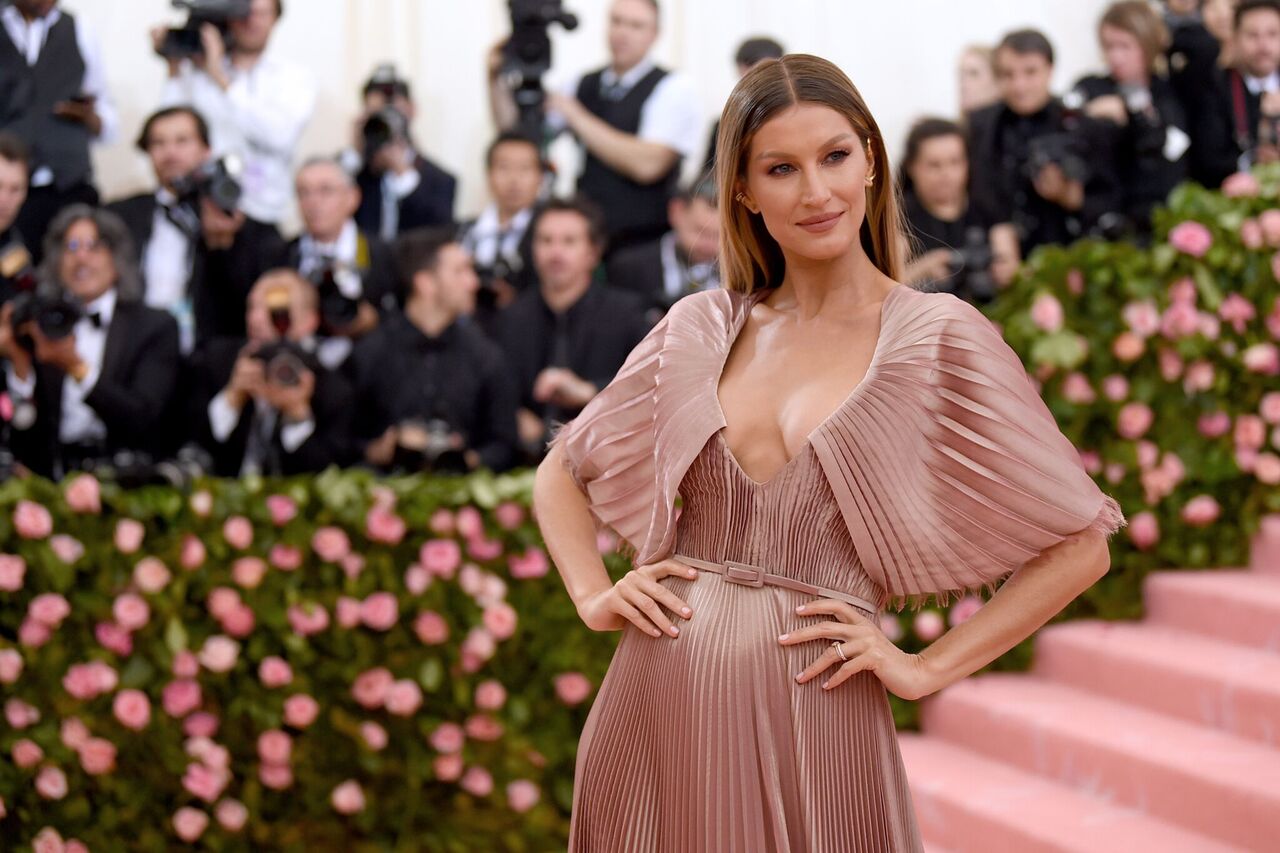 She captioned the post:
"Mom and I when we were young. Do you think we look alike?"
Both women were photographed in their twenties and had similar long, wavy, brunette hair hanging on their shoulders.
LOOKALIKE BEAUTY
Towards the end of 2018, the mother-daughter duo posed for Vogue Brasil's magazine cover, blessing everyone with their timeless beauty. Bundchen shared the photo on Instagram and wrote:
"It feels so good to be with you Mom. To reconnect with my essence, my origins, to nature. Thank you @voguebrasil for doing the Vogue Roots, it was so special."
Family has become everything for the couple despite their busy work schedules.
Nonnenmacher, who is now 71-years-old, is of German descent and raised her daughters, Patricia, Raquel, Graziela, Gabriela, Rafaela, and Bundchen in Southern Brazil.
BUNDCHEN'S LIFE BEYOND MODELING
Bundchen entered a career as a supermodel and moved to the U.S. to follow that path. In 2009, she married New England Patriots' quarterback, Tom Brady. The couple shares two kids, Vivian and Benjamin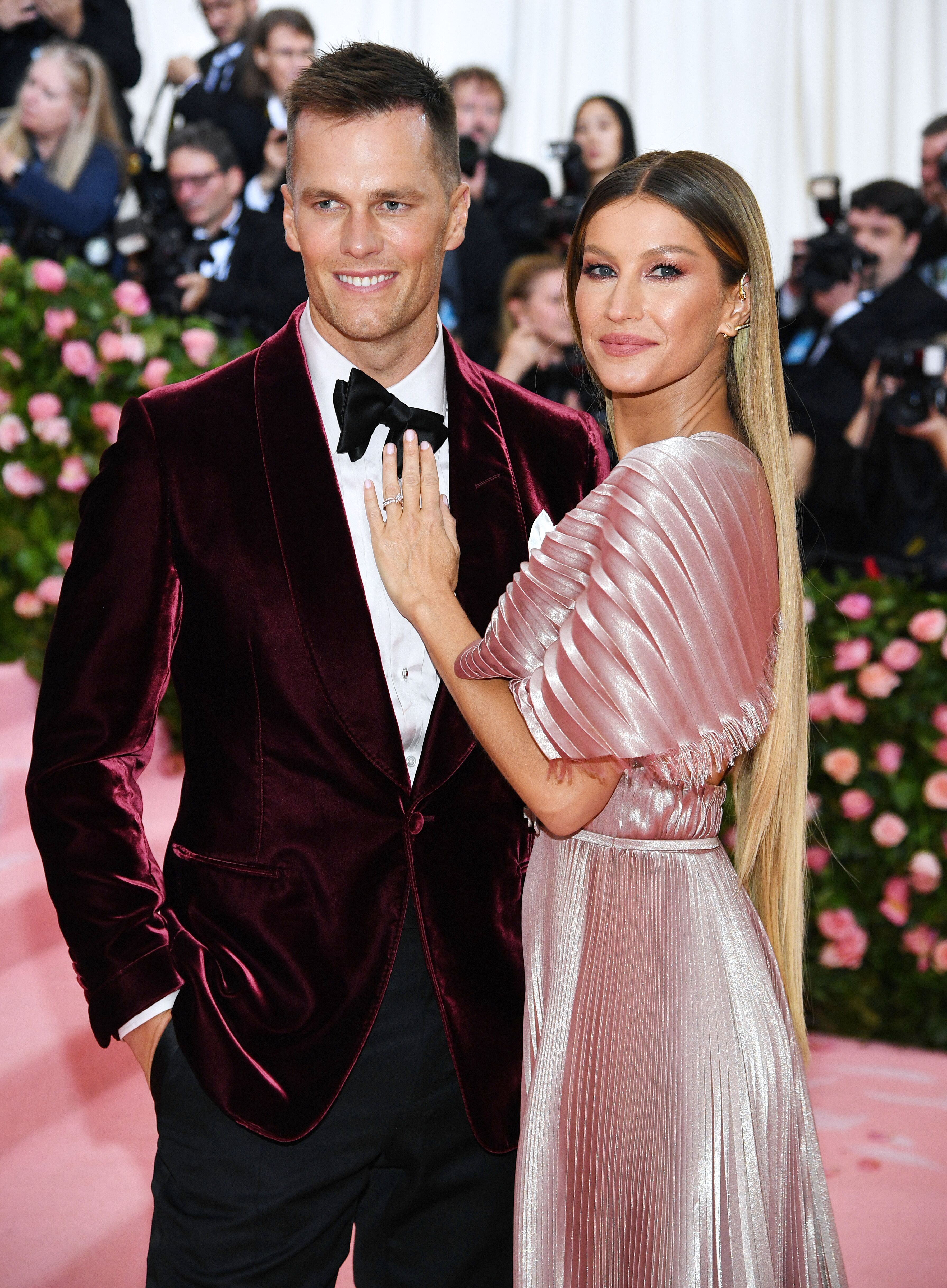 Family has become everything for the couple despite their busy work schedules. Brady recently spoke about the importance of time and family in an interview, saying:
"Time is so valuable and it's so easy to forget how quickly it can pass us. I love my family so much and I love what I do for a living so much [that] I never, ever want to take those things for granted."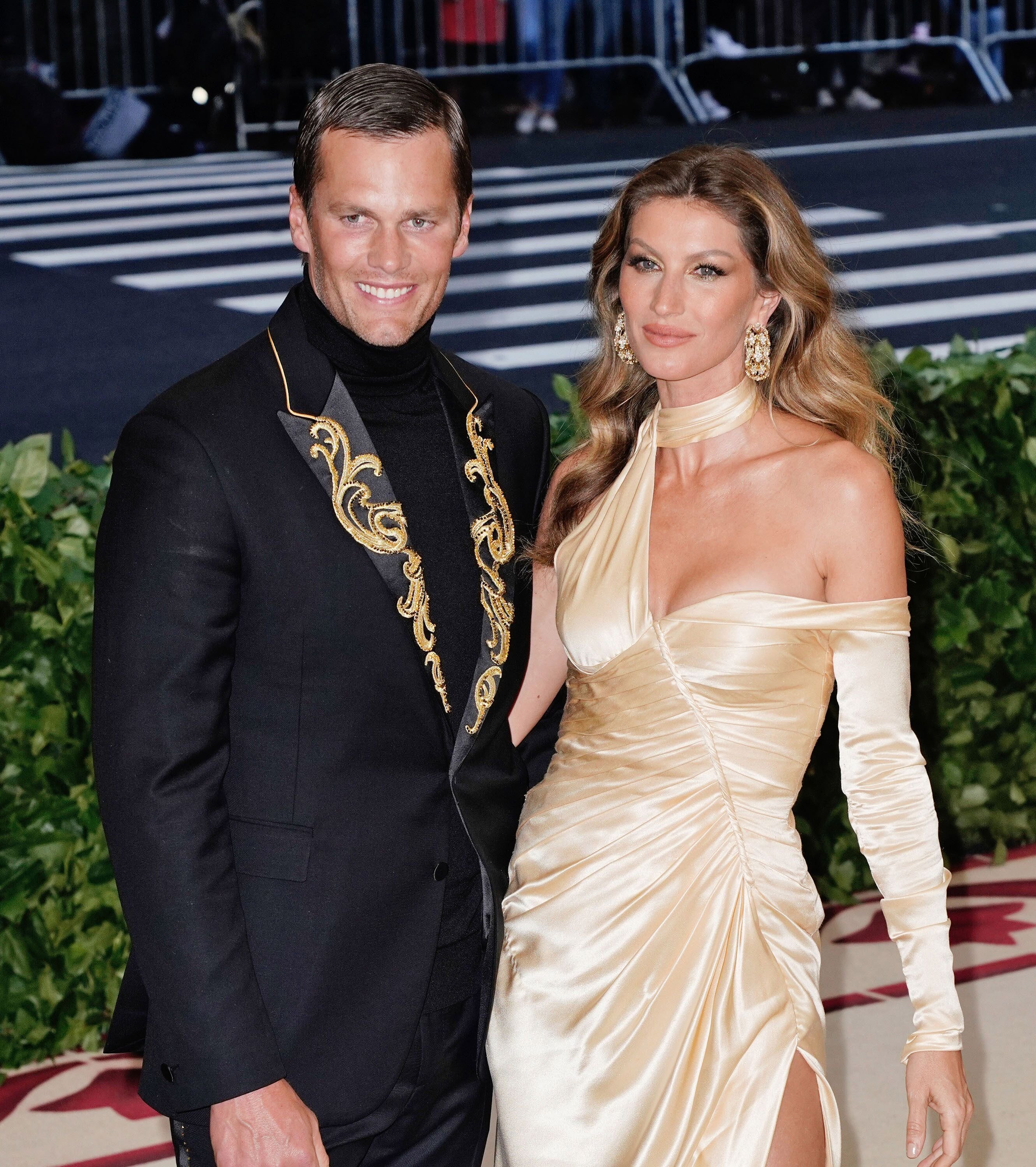 Because work has taken time away from his family, Brady and his wife maximize their moments together, even if that means showing affection in public.
This was evident in their July trip to Costa Rica, where paparazzi caught the husband and wife in an intimate setting as they took a dip on the beach.