Kanye West Once Almost Quit Rap Because He Thought It Was the Devil's Music, Pastor Claims
Kanye West has made a noticeable shift from secular music to gospel music. Still, according to his pastor, the rapper once considered quitting rap altogether because he thought it was devilish.
Pastor Adam Tyson, the senior pastor at Placerita Bible Church in Newhall, California, recently sat for an interview with Christian-based media outlet Apologia Studios and opened up about his interactions with West.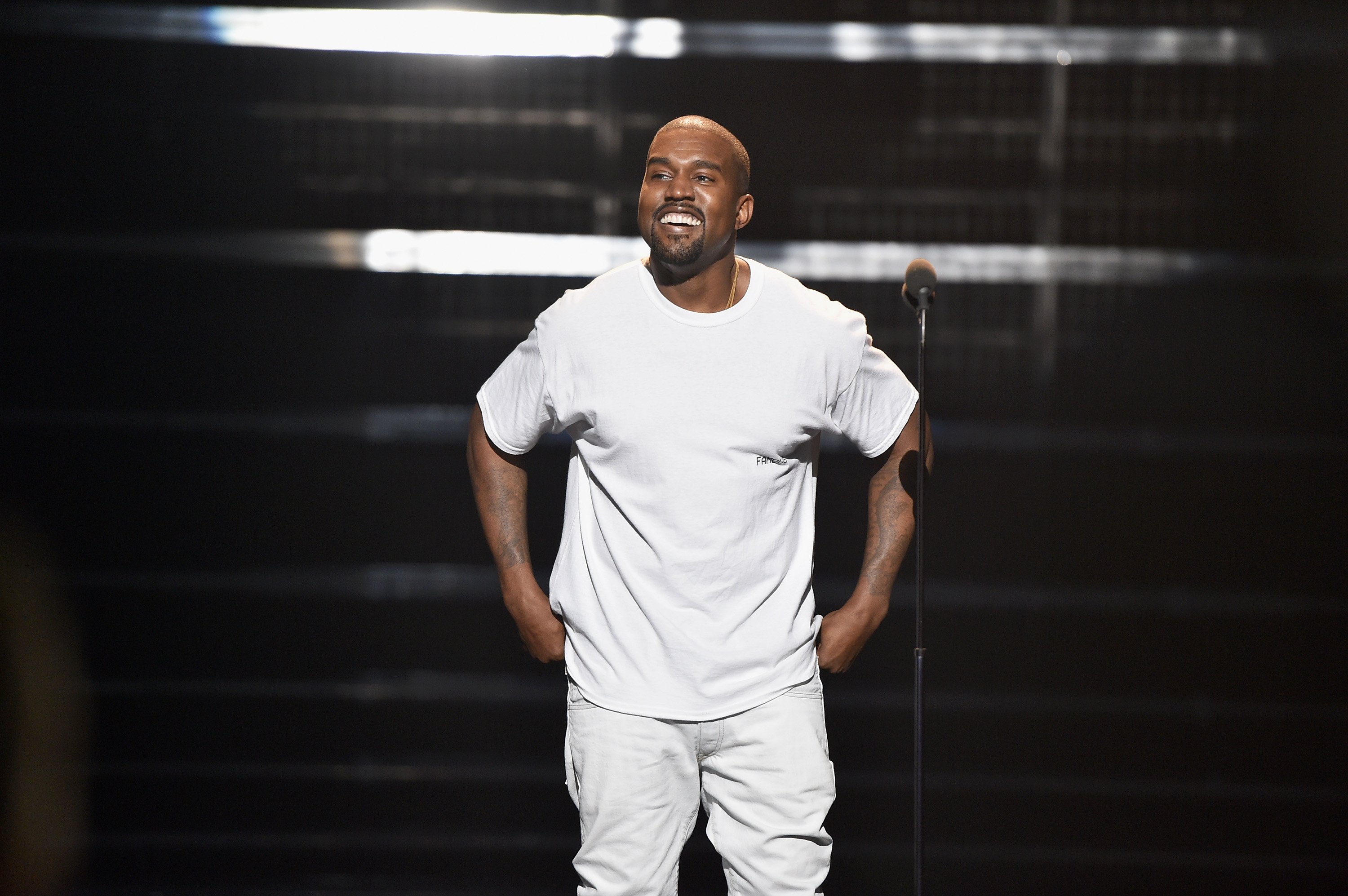 "[West] started visiting our church back in mid-May," Tyson recalled, adding that the rapper attended several services before asking to speak with the pastor.
"I think he was already thinking about it a little bit, but I definitely said, 'Hey, bro. I think you need to use your talents...'"
"[West] said, 'About five weeks ago, I got radically saved,'" the cleric continued. "He just started telling me a little bit of his testimony."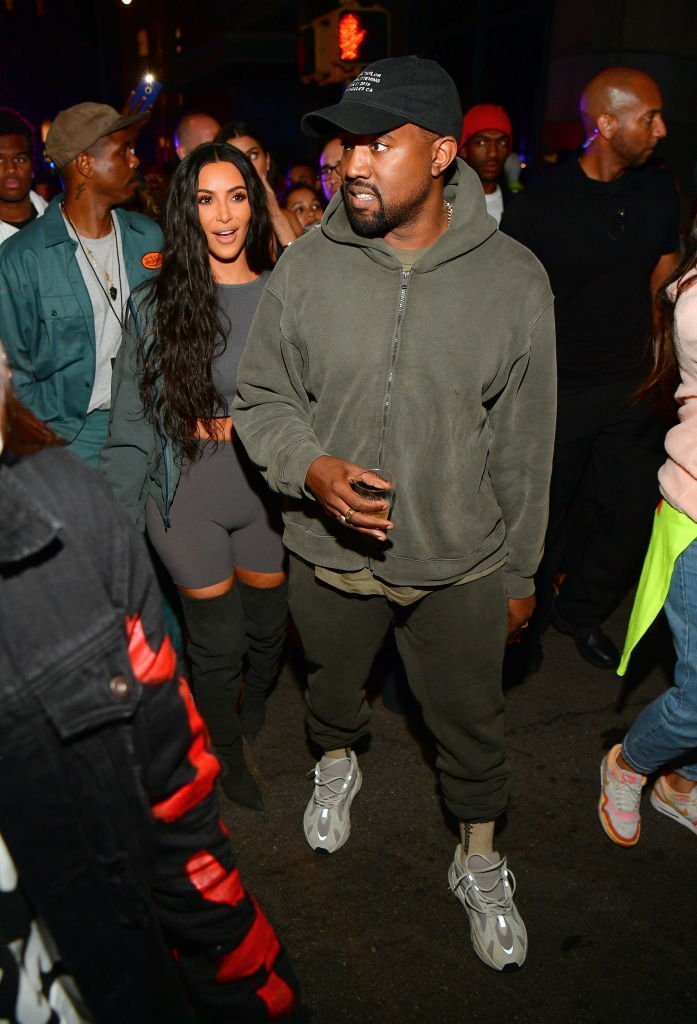 The "Jesus Walks" rapper and Yeezy designer reportedly turned to Christianity after becoming disillusioned with the jostle for fame and material things in the music industry.
"[West] said that, basically, he felt a weight of sin, and the guilt of sin brought him down low," the pastor recounted. "And he would say the devil basically brought him to a place where he felt like he was in bondage to his sin."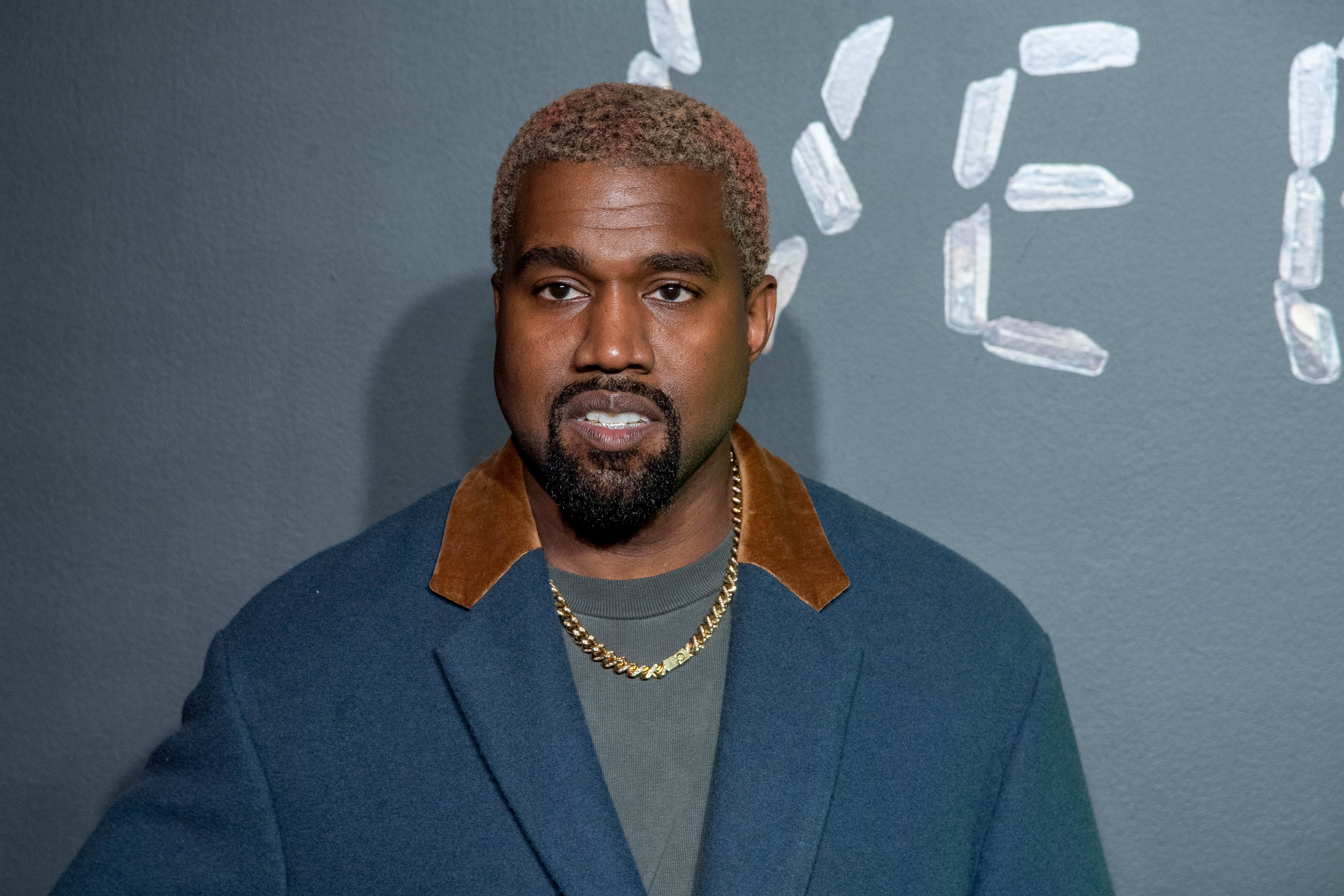 Tyson further revealed:
"One time, he told me that he wasn't going to rap. I said, 'Why not?' He said, 'That's the devil's music.' I said, 'Hey, man. Rap is a genre. You can rap for God.' I think he was already thinking about it a little bit, but I definitely said, 'Hey, bro. I think you need to use your talents that God's given you and use that platform for God.'"
West has never acknowledged that his pastor advised him to continue rapping, but it would seem the rapper took Tyson's advice.
After fans waited in vain for his promised album "Yandhi," West switched things up recently with a Christian hip hop album "Jesus Is King." According to XXL, the new album is set to drop on October 25 with an accompanying IMAX film of the same name.
West announced on October 23 that he would premiere his album that same day at a special screening in Los Angeles, Dazed Digital reported.
Tickets for the event, tagged "Jesus Is King Album and Film Experience," were released for free while West reportedly asked for attendees to do away with "cellphones, smartwatches, smart accessories, cameras or recording devices."
West has also been holding Sunday services across the country, and per Rap-Up, he even recently had a stop in Jamaica.