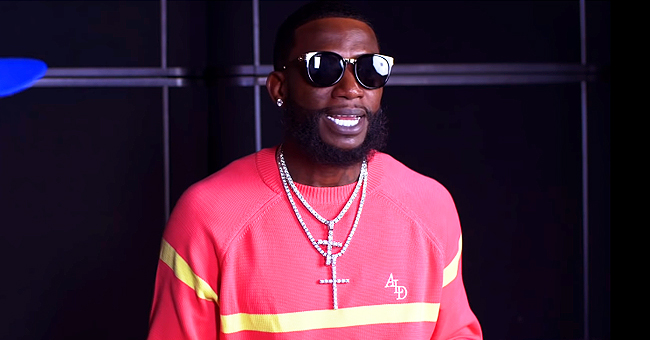 Youtube/CThaGod
Gucci Mane Criticizes Angela Ye and Threatens to Slap DJ Envy Amid 'Breakfast Club' Dispute
Gucci Mane reveals that he has beef with hosts of the "The Breakfast Club" during a recent interview with Charlamagne Tha God.
The Fader reports that Gucci Mane blasted Angela Ye and DJ Envy after his interview with Charlamagne Tha God.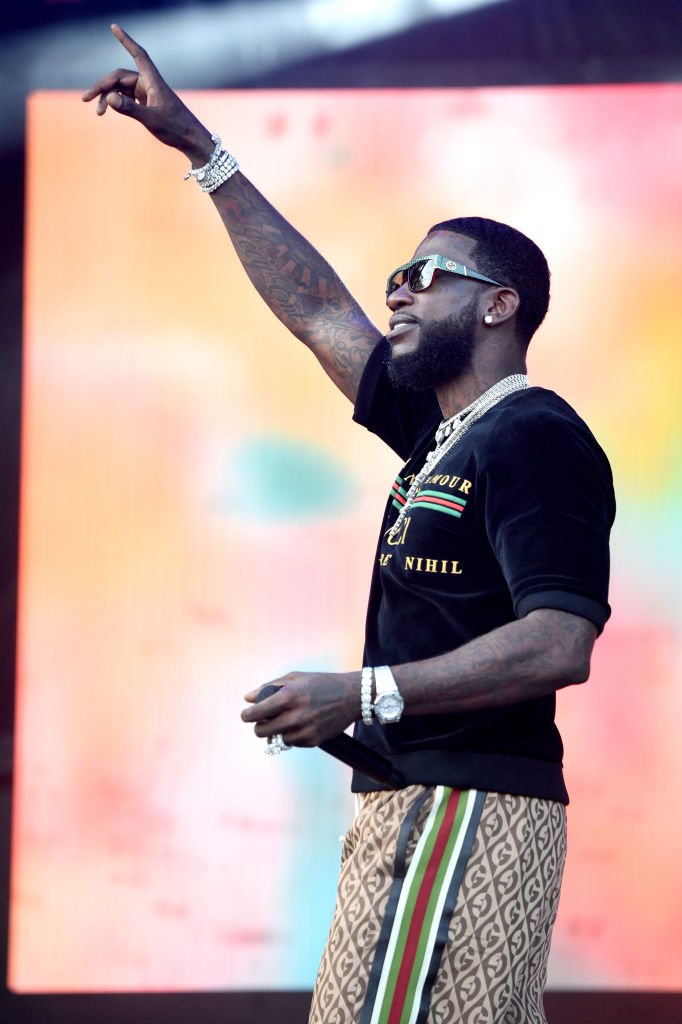 Gucci Mane performs onstage during Made In America - Day 2 at Benjamin Franklin Parkway | Photo: Getty Images
During the meeting, "Wake Up in the Sky" hit-maker addressed the rumor of his band from "The Breakfast Club" and the beef with co-hosts Angela Yee and DJ Envy.
Gucci made no hesitation in revealing that it was Angela and Envy who banned him from the Power 105 show.
Having a personal message for DJ Envy, who is also a music producer, Gucci stated:
"I'm gonna give him his face-to-face because me and him never had no issue. I'm gonna confront him about what he and Angela did."
The report continues that the music producer received Gucci's message and subsequently replied that it's not the first time an artist will threaten him. However, he has never been hit by anybody before, so he wasn't worried about Gucci and his violent outburst.
Through their Instagram, the Shade Room disclosed that Gucci also talked about married life two years after he walked down the aisle with Keyshia Ka'Oir.
The 39-year revealed that the time he spent in prison made it clear that he should marry the 35-year-old Jamaican. According to him, he realized that no other woman would have waited for him to finish his prison sentence and then married him.
The post also mentions the beef between Gucci and "The Breakfast Club" hosts, which might die down anytime soon as BET reports that Plies is weighing in.
Taking to Instagram, the rapper shared a picture of Angela, whom he states that he admires for her "independency and relentless work ethic."
Plies' defense of the radio host caused BET to recall rumors of the pair being in a romantic relationship.
According to the report, rumors of Plies and Angela's relationship began in 2015, but without confirmation from either party, the talks took a backseat until now.
Plies' claim that Angela is the only one in the industry whom he is yet to say no to certainly doesn't help their case.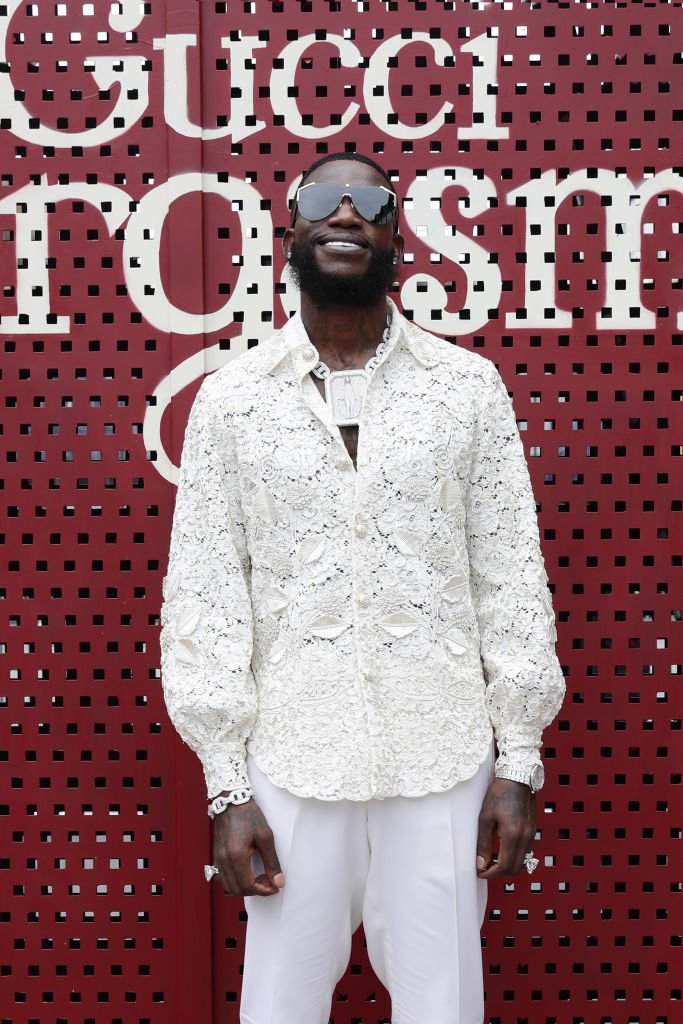 Logo has been digitally retouched.) Gucci Mane arrives at the Gucci show during Milan Fashion Week Spring/Summer 2020 | Photo: Getty Images
The "All the Above" rapper might not have a lot to worry about from Gucci, who already told Charlamagne that he meant "no disrespect" and "wasn't trying to humiliate" or "embarrass Angela in no kind of way."
Please fill in your e-mail so we can share with you our top stories!