Camryn Grimes of 'Young and the Restless' Guest Stars in NCIS Episode about Hypnotherapy
"NCIS" got "The Young and the Restless" actress Camryn Grimes to star in this week's episode that focused on hypnosis.
This week's episode of "NCIS," saw daytime television royalty, Camryn Grimes, appear as "Marine Corporal Laney Almonte."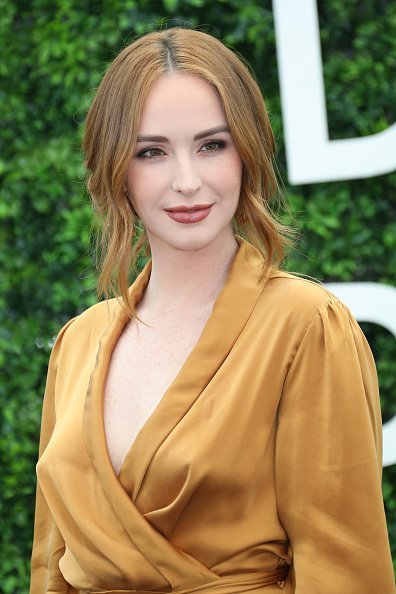 In a trailer released before the episode aired, the actress's character sat in an interrogation room with "Gibbs," as she got questioned about the murder of her neighbor.
While the episode aired, it was revealed that Grimes' character had woken up to a bloody gun in her fridge, but she told the "NCIS" team that she slept all through the night, after getting hypnotized by her therapist. 
The actress's character suffered from a severe case of insomnia, and could not sleep without hypnosis. Things took an interesting turn when it got revealed that the victim was having an affair, and Grimes' character had gotten framed.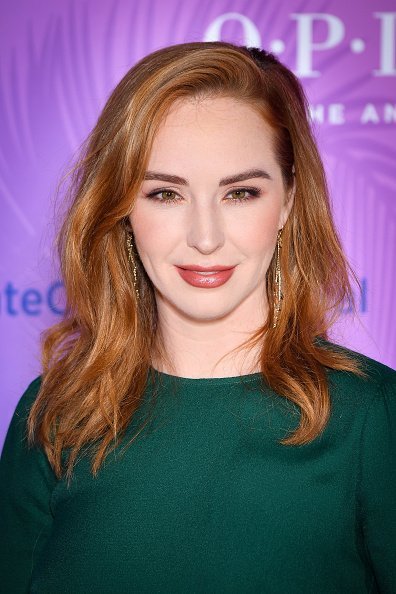 The discovery led to an interrogation of the victim's husband, who, after cracking under pressure from "Gibbs," revealed that his OCD led him to kill his wife, and plant the gun in Grimes' character's room. After nabbing the perpetrator, "Alimonte" got help from the veterans' clinic to treat her insomnia.
Elsewhere in the episode, Mark Harmon portrayed "Gibbs" got to meet his new neighbors after their 9-year-old son broke his window while playing basketball and became friends with them.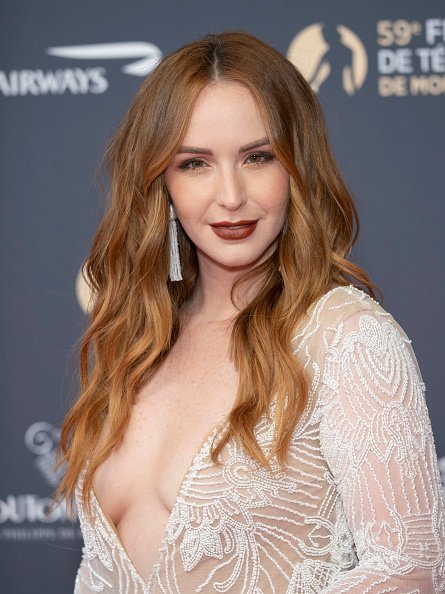 The episode titled, "Wide Awake" also saw the return of "Dr. Grace Confalone" portrayed by Laura San Giacomo. The actress who last appeared on the CBS show in last season's "Lost Time" episode got invited by "Gibbs" to help them understand how someone could commit what was termed as "The perfect murder."
Although Harmon's character was a bit skeptical of how someone could be mind-controlled to commit murder, he soon became a believer after Giacomo proved it with a little experiment involving "Bishop" portrayed by Emily Wickerham, and "Torres," depicted by Wilmer Valderrama.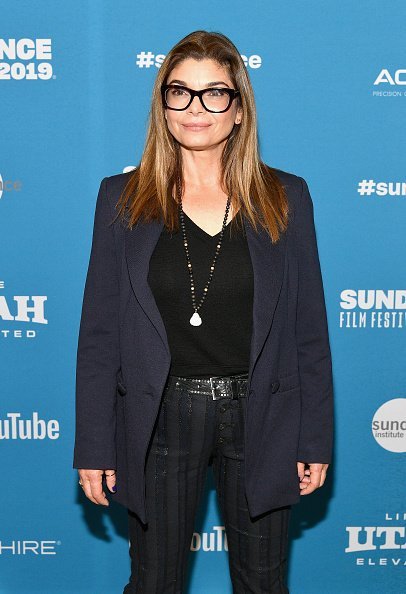 Grimes' character was glad the friendly doctor got involved, as everything worked out in the end. The actress has starred on "The Young and the Restless" for most of her career. She joined the show in '97 as "Cassie Newman" but left in 2007 after she got killed off. 
In 2014, the 28-year-old actress returned in a different role as "Mariah Copeland," and has remained since. Starring on TYTR earned Grimes two Daytime Emmy awards, and while appearing on "NCIS" was fun, the actress is happy to return to her show.
"NCIS" returns next Tuesday on CBS at 8/9c.