Rockefeller Center's Christmas Tree Has Been Chosen - Meet This Year's Holiday Symbol
The Christmas tree for the Rockefeller Center is ready, waiting to get cut down and transported to the center. It has a unique history.
With Halloween and Thanksgiving fast approaching, the holiday season is around the corner, and the Rockefeller Center in New York City is ahead of everyone else.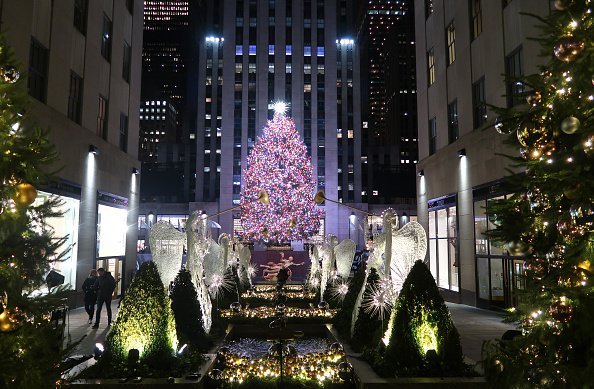 The center on its Instagram account revealed it has picked out the Christmas tree that will grace the Rockefeller Plaza this year. The green pine tree stood tall and proud in the photo shared on the social media account, and the accompanying caption read,
"Here it is: the #RockefellerCenter Christmas tree. The Norway spruce hails from the village of Florida, in Orange County, NY."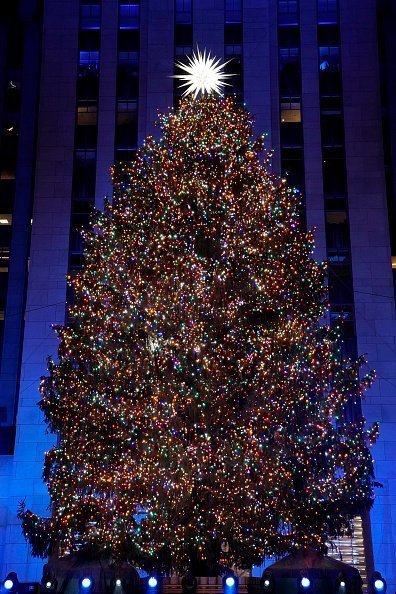 The center noted that it got a lot of submissions this year, before settling on the spruce, who is at the end of its life cycle. After the holiday, the tree will get donated to Habitat for Humanity, who will recycle it as lumber for building houses. 
Followers of the center shared their excitement in the comment section, with one person writing,
"Can't wait to come to New York and see the most spectacular Christmas tree ever! Every year, it gets better and better."
The tradition of the tree started in 1931, and last year's tree stood at 72-foot and got decorated with more than 50,000 multicolored LED lights and topped with a Swarovski star, designed by the architect, Daniel Libeskind. 
The tree will get delivered to the Rockefeller Center on November 9th, and the lighting will happen on December 4th with live coverage on NBC.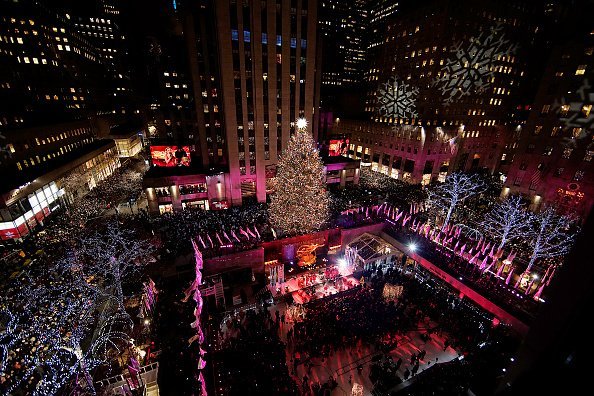 The holiday season is always the time of the year where people unwind from the year's work and spend time with family and loved ones.
Favorite holiday destinations include the "America Christmas Hometown" of Santa Claus, Indiana, which boasts of the Palooza, and Christmas-themed events.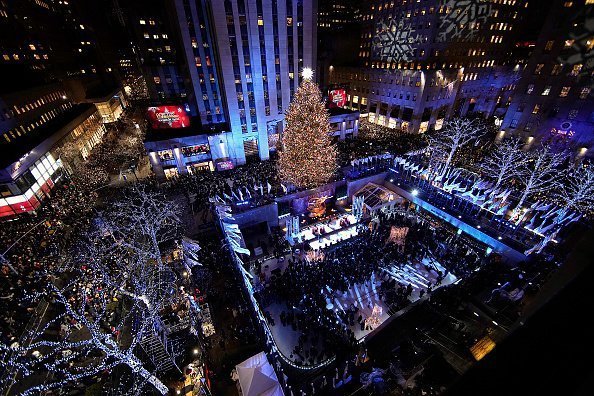 Another is the Winter Wonderland Carnival at Hyde Park London, and the Circus Conelli, held at the small Island of Bauschanzli in Zurich, Switzerland, is also a must-see.