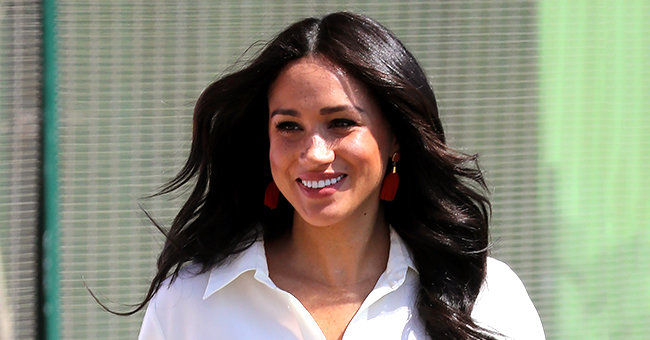 Getty Images
Meghan Markle Stuns on Cover of Tatler Magazine's 310th Anniversary Issue
Tatler unveils the Duchess of Sussex Meghan Markle as its 310th-anniversary cover girl featuring a photo taken of her in 2015.
The Duchess of Sussex is on the cover of Tatler Magazine's 310th-anniversary issue, as she is labeled the "most talked-about woman" in the entire world.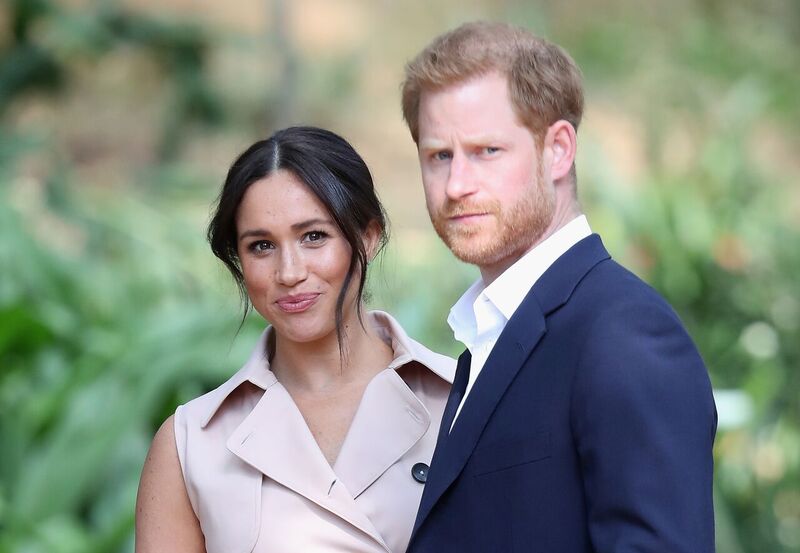 Meghan Markle and Prince Harry at an official royal engagement | Source: Getty Images/GlobalImagesUkraine
The Cover Photo
The photo used for the cover was taken in 2015 for an interview with the Canadian website Bay Street Bull, but Tatler decided to photoshop out the hold hoop earrings that she wore in the original photo.
Inside the magazine is a nationwide poll of whether or not the country believes Markle unites or divides the country along with four different writers with their own views on the question.
Conflicting Views on Markle
Just last month, Tatler labeled Markle as "Social Climber of the Year" in one of their articles, saying she's reached the "pinnacle of the greasy pole."
However, this anniversary issue will prove whether or not people agree or disagree with their previous statement.
Tatler Editor-in-Chief on Markle
After all, Editor-in-Chief of Tatler, Richard Dennen, shares that he himself likes the Duchess.
"I think the Duchess of Sussex is fabulous. I love that she is independent and not afraid of doing things her way."
The Duchess of Sussex on Women and Children's Rights
Since joining the Royal Family, the Duchess of Sussex has immersed himself in many causes and has joined in many celebrations, such as that of the "International Day of the Girl."
Meghan has been a longtime advocate of women's and children's rights, and she continued this advocacy by celebrating the International Day of the Girl.
An 11-Year-Old Meghan's Advice
In the video, an 11-year-old Meghan Markle spoke about how it's always good to speak about wrongdoings. She said:
"If you see something that you don't like or are offended by on television, or any other place, write letters and send them to the right people, and you can really make a difference, not only for yourself, but for other people."
A Woman of Many Advocacies
Now at 38-years-old, Meghan continues to stand firm in that belief she had more than two decades ago, as she does countless more speeches than she did before.
In most of her speeches, she speaks about the importance of women's and children's rights, and how these rights must not be trampled on.
Please fill in your e-mail so we can share with you our top stories!