Ruth Bader Ginsburg Awarded $1 Million Berggruen Prize Which She Will Donate to Charity
US Supreme Court Justice Ruth Bader Ginsburg has been awarded the $1 million Berggruen Prize, and she plans to pay it forward.
Once again, Supreme Court Justice Ruth Bader Ginsburg has made women all over the world proud.
The Berggruen Prize Jury announced today that the legal scholar bagged the $1 million prize for the 2019 Berggruen Prize for Philosophy & Culture.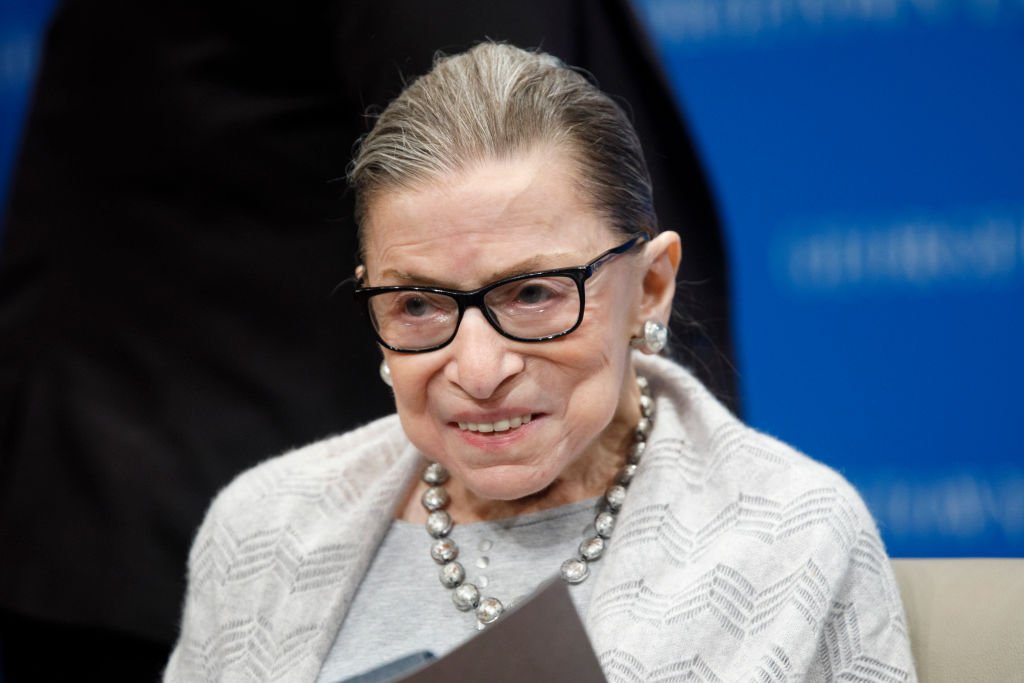 RBG, as she is fondly known, was selected from more than 500 nominees and a shortlist of five, for her excellent work in pioneering gender equality and strengthening the rule of law. 
As seen on the website of Berggruen institute, the million-dollar cash prize is given yearly to "thinkers whose ideas have profoundly shaped human self-understanding and advancement in a rapidly changing world."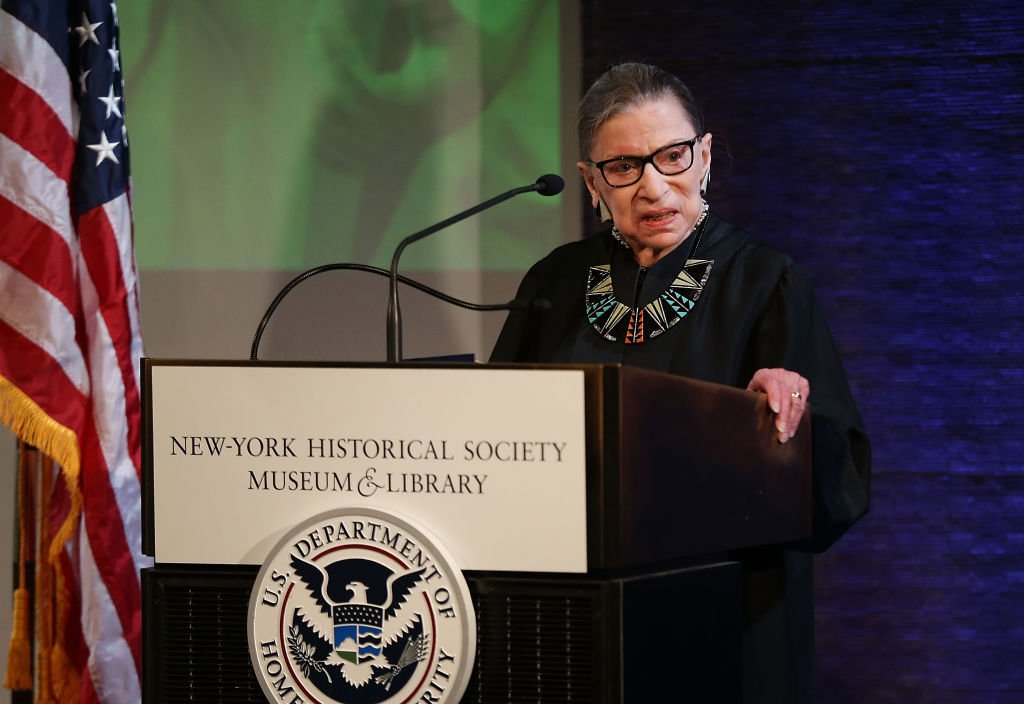 Justice Ginsburg is the fourth person and to receive the prize since its inception in 2016, of which 3 are women.
The founder and chairman of the Berggruen Institute, Nicolas Berggruen, released a statement to celebrate Ginsburg's win, which read:
"It is a true honor to have Supreme Court Justice Ruth Bader Ginsburg as the recipient of this year's Berggruen Prize. I am delighted the Jury has chosen to honor such a prolific leader in the field of jurisprudence."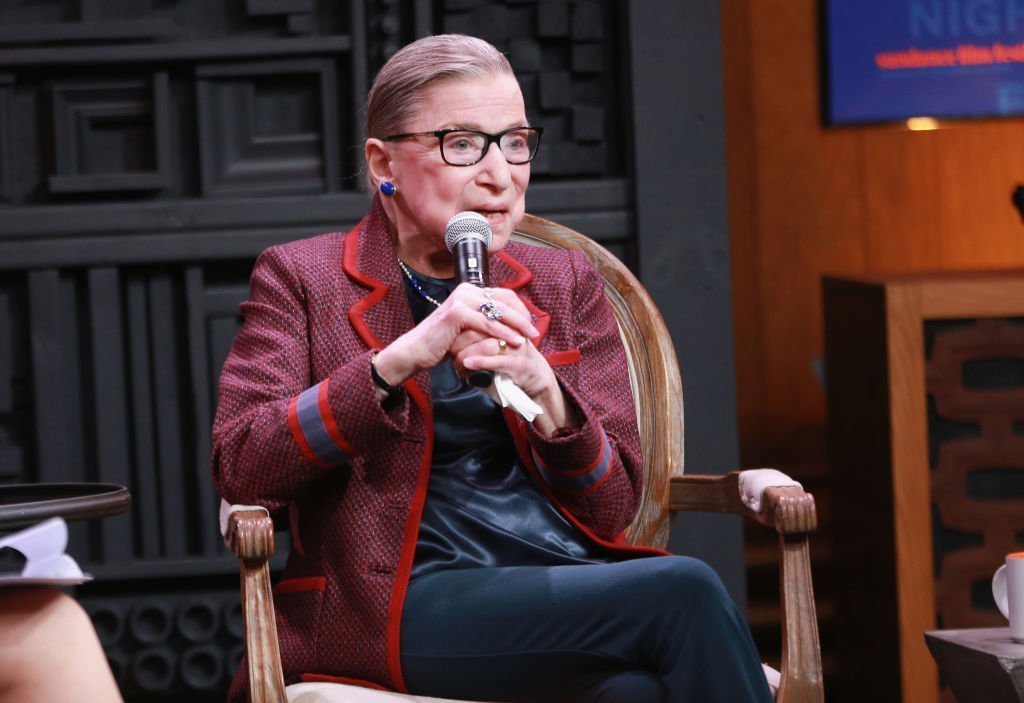 He continued praising Ginsburg's career, saying:
"Her contributions have shaped our way of life and way of thinking and have demonstrated to the world the importance of the rule of law in disabling discrimination."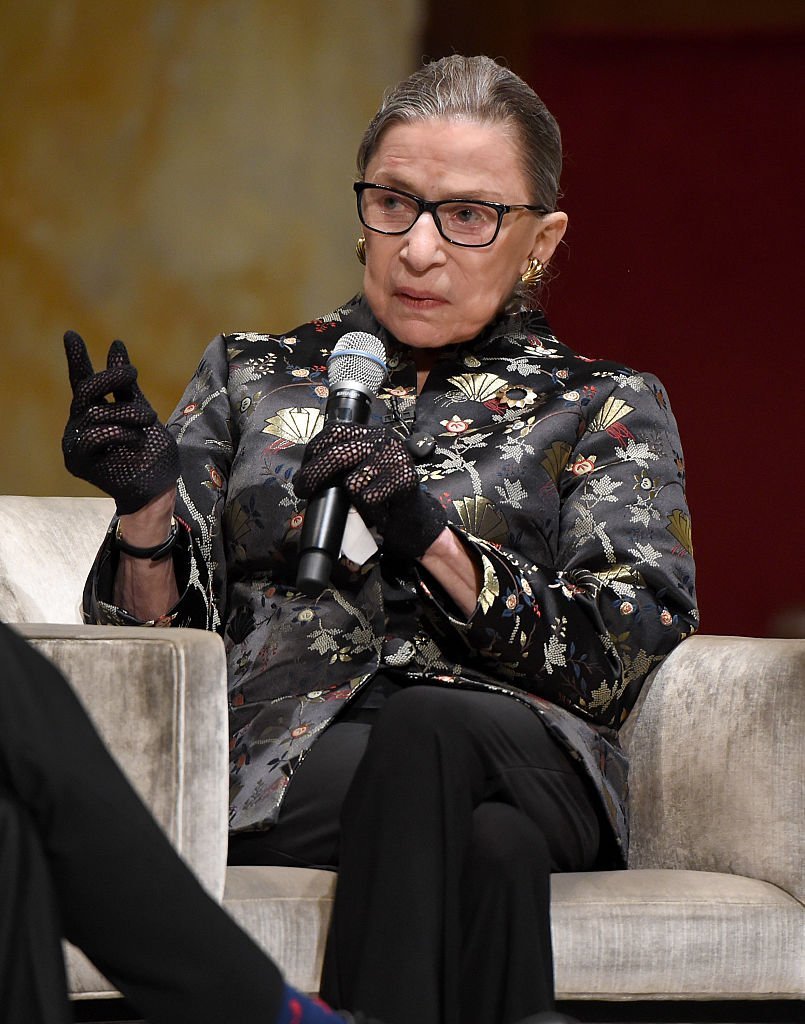 Nicolas also cited many of her works, including her first law textbook on gender discrimination and her work with the ACLU's Women's Rights Project in the 1970s, as noted by TMZ.
This isn't a new experience for the 86-year-old legal trailblazer who has won an array of awards including the American Bar Association's highest honor, the Thurgood Marshall Award, and the Margaret Brent Women Lawyers of Achievement Award.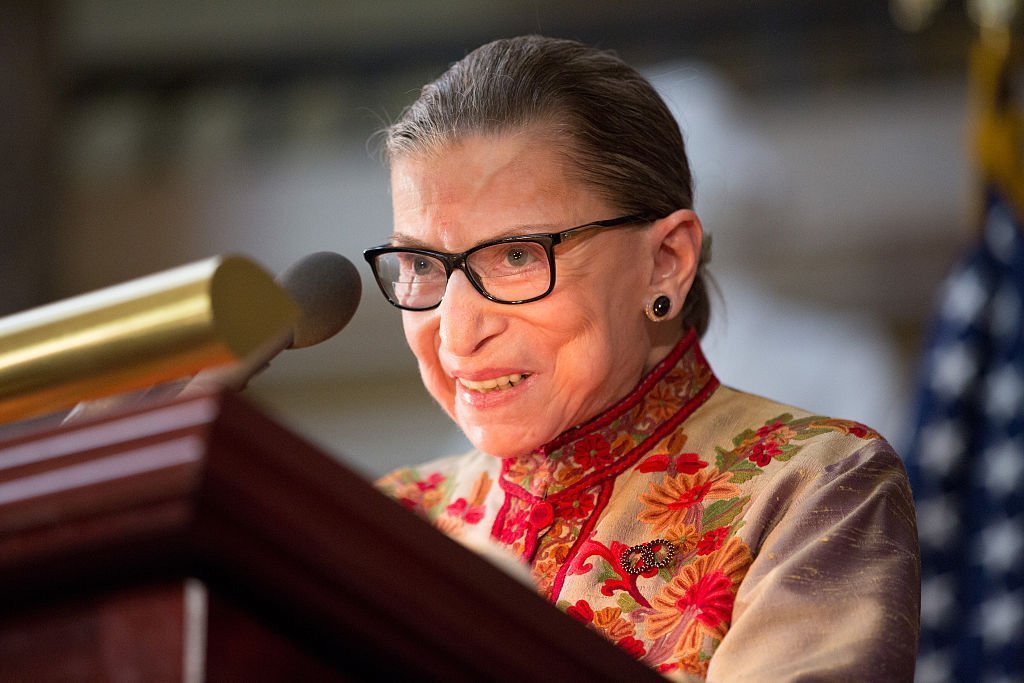 Ginsburg would continue in her excellent work of advancing the world with her $1 million prize which she will donate to charity.
However, it has not been revealed which charity the legal veteran will choose. This achievement comes two months after Justice Ginsburg underwent treatment for a malignant tumor in her pancreas.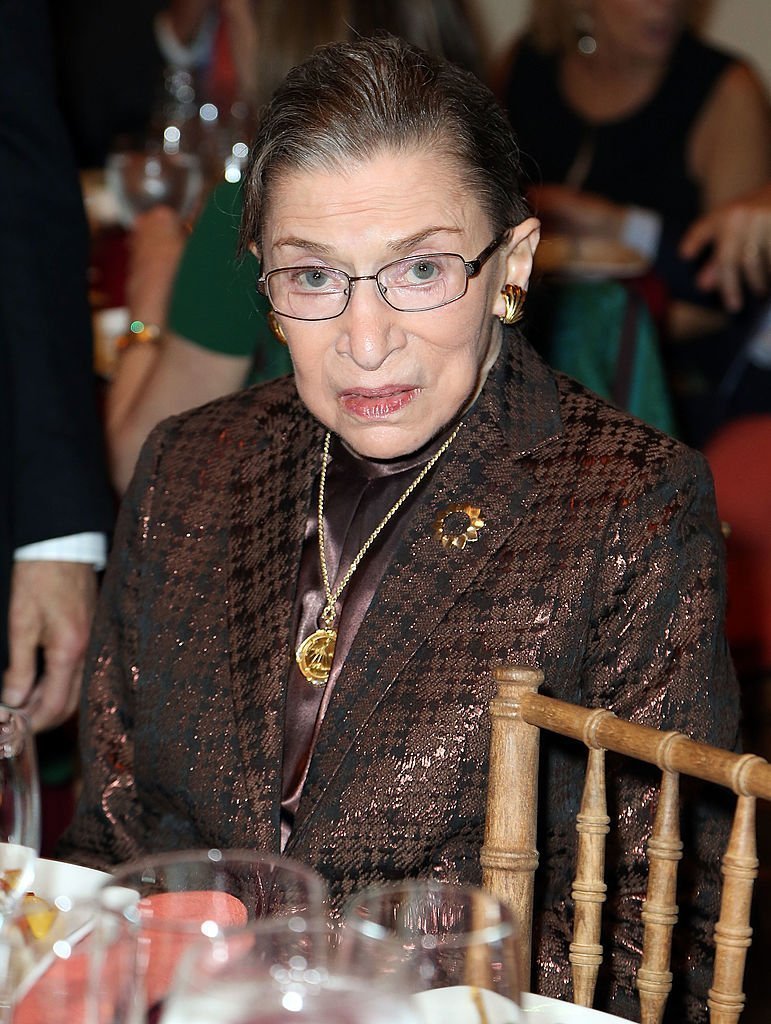 As reported by The New York Times, the mass was first discovered in early July, but a biopsy conducted on July 31 confirmed it to be malignant. 
Her treatment to remove the tumor lasted for three weeks, after which she wasted no time in returning to work.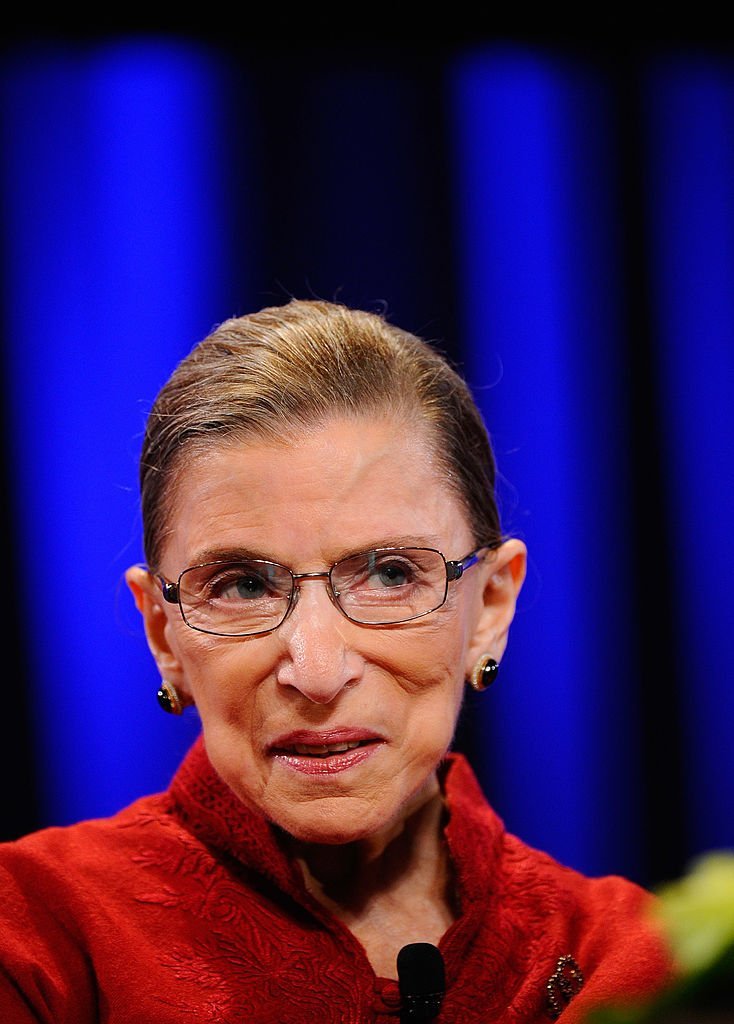 Over the years, Ginsburg's health has been of concern as she has undergone several health procedures that have been linked to cancer.