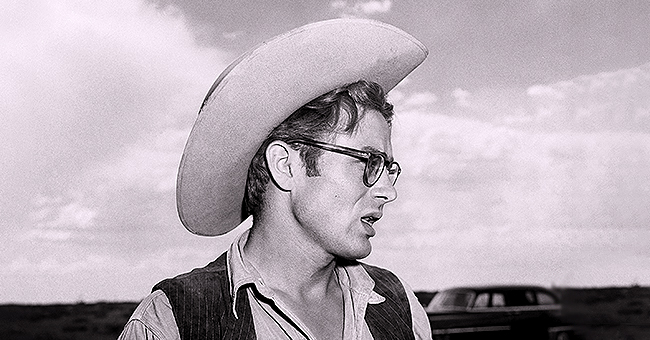 Getty Images
James Dean: 15 Little Known Facts about the Iconic Actor
He is Hollywood's most famous incarnation of the phrase "live fast, die young," and despite having left us more than 60 years ago, the beloved actor's life continues fascinating the public. The star was full of secrets.
Late actor James Dean remains one of the most mythical figures of Classical Hollywood cinema to this day, even if most people might have never actually watched any of his films. His reputation is bigger than any of his roles.
But Dean was a very real and complex individual with so many stories to tell and interests to pursue, even if his tragically short life didn't allow him to put in practice his many talents for long. These are some of the lesser-known aspects of this star.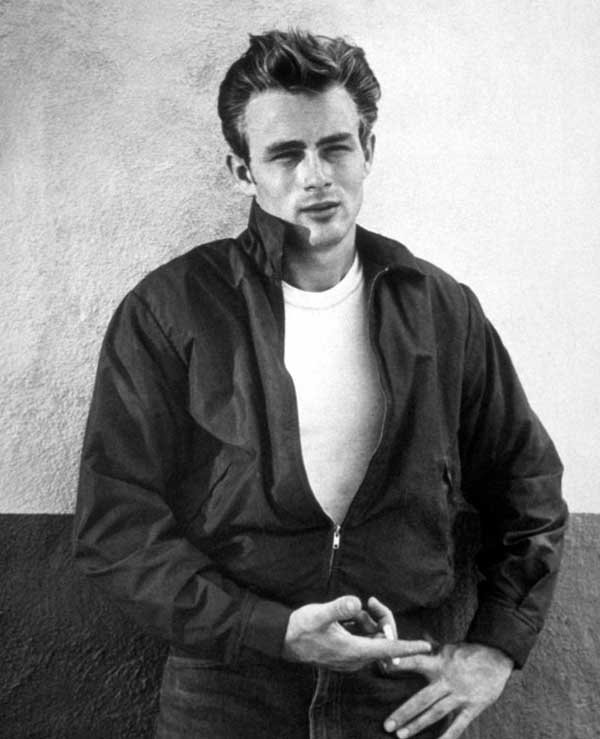 James Dean. I Image: Wikimedia Commons.
MARLON BRANDO
By the time Dean had his breakthrough in Hollywood, seven-year-older Marlon Brando had already established himself as the next acting promise with his legendary role as Stanley Kowalski in "A Streetcar Named Desire" (1951).
Dean looked up to the talented actor with a rebellious reputation, and reportedly tried to shape his own public persona after Brando.
The "Last Tango in Paris" actor wasn't flattered by Dean's attitude towards him, once famously remarked, "Mr. Dean seems to be wearing my last year's wardrobe and using my last year's talent."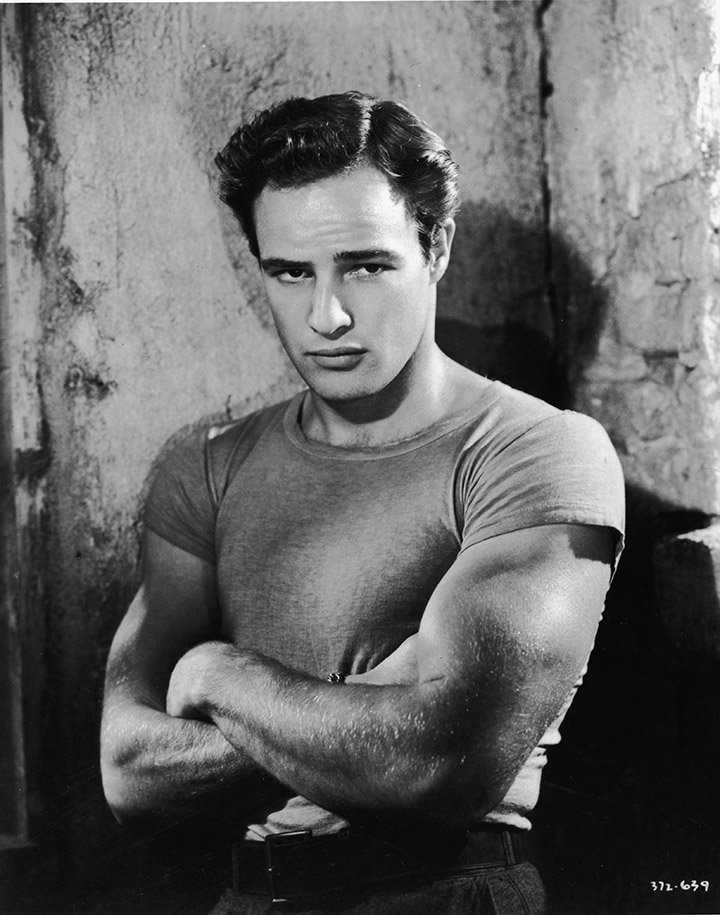 Marlon Brando. I Image: Getty Images.
STRANGE METHODS
Dean was famously a method actor, and while his approach to acting made him so interesting and compelling to watch, he could really irritate his co-stars with his antics and often reckless personality.
Former co-star Dennis Hopper recalled a time when Dean urinated in front of the cast and crew of "Giant" as a way to get ready for a scene with Elizabeth Taylor.
"He walked halfway between where we were shooting and where the people were, unfastened his pants, peed, and then walked back into the scene and got it in one take," Hopper shared.
"Well, I was really nervous. I figured if I could go and pee in front of all those people I could get back and do anything on film," Dean allegedly told Hopper as an explanation.
ALEC GUINNESS HAD A PREMONITION
The British actor mostly known for portraying Jedi master Obi-Wan Kenobi in "Star Wars" (1977), didn't get to know Dean much, but he did had a significant and somber first and last encounter with the young star.
Guinness recalled having a bad feeling when Dean showed him the car on which he later lost his life. "By 10 o'clock at night next Thursday, you'll be dead if you get into that car," the veteran actor claimed to have warned Dean, who didn't listen.
"And he was dead the following Thursday afternoon in that car. It was one of those odd things. It was a very, very odd, spooky experience. I liked him very much, too. I would have loved to have known him more," Guinness said in 1977.
SAFE DRIVING PROMO
Soon before the release of "Rebel Without a Cause" (1955) and while promoting his last film "Giant"(1956), Dean appeared in full cowboy attire in a safety driving promo, warning young drivers about the dangers on the road.
Dean talked about his experience in racing cars in a track, and reminded the audience that they had to be very conscious on the highway. "The life you might save might be mine," he said at the end of the segment.
The interview with actor Gig Young for "Warner Bros. Presents" was filmed less than two weeks before the actor's tragic death after hitting another car with his Porsche at an intersection.
A DANCER
Dean was a man of many talents, and behind his rebellious look, there was an enthusiastic lover of the art of dance. In New York City, he took ballet classes with choreographer Katherine Dunham.
But way before his incursion in classic dance, he took tap lessons at the young age of three. He was also passionate about music, and while he could never pursue this interest seriously, he played the bongos and founded his school Jazz club.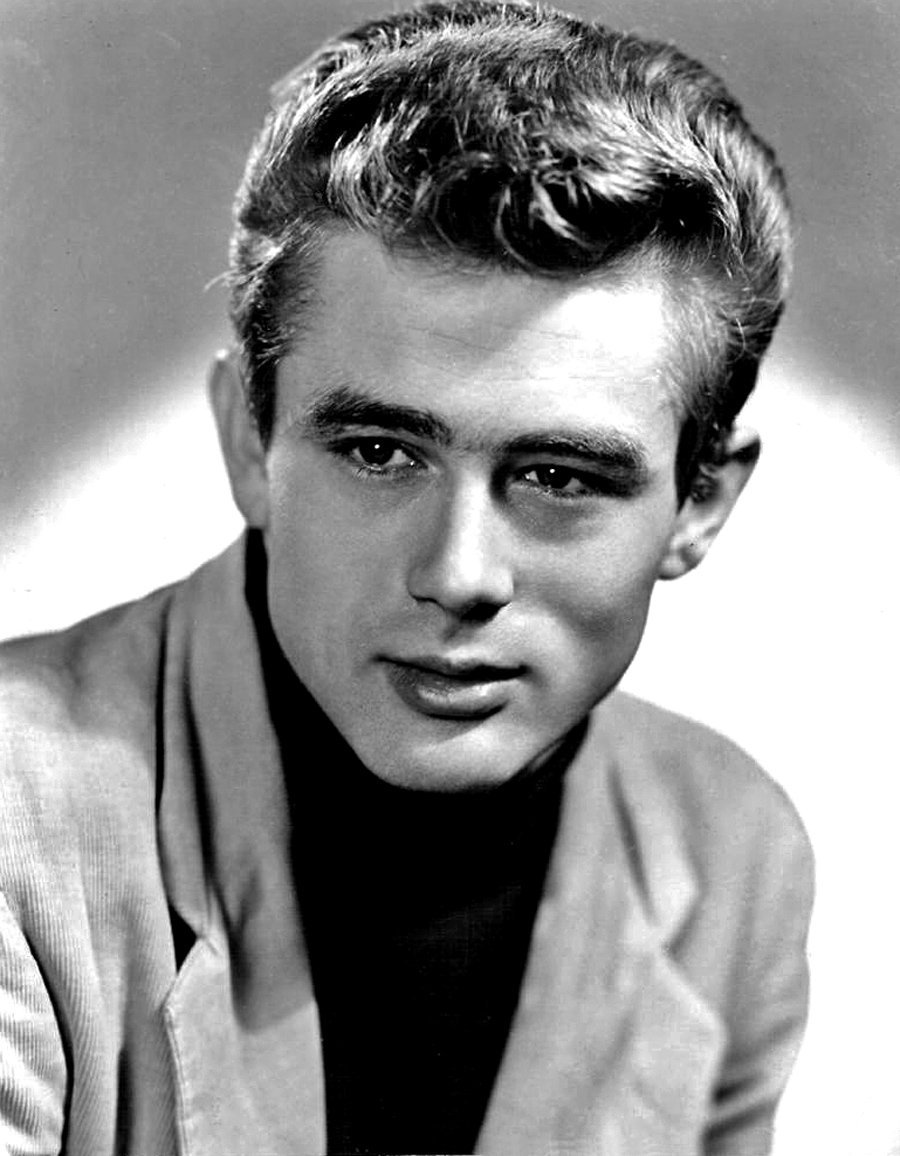 James Dean. I Image: Wikimedia Commons.
POSTHUMOUS OSCARS
In 1957, Dean was nominated for a Best Actor Academy Award for "Giant". The previous year, he had been nominated in the same category for "East of Eden.
"Not only was Dean the first actor to receive a posthumous Oscar nomination, but he also remains the only person to be nominated posthumously on two occasions.
HIGH SCHOOL SPORTS STAR
Dean was not only artistically talented but he also excelled at sports from a young age. During his school years, he competed in multiple sports including basketball, baseball, and track.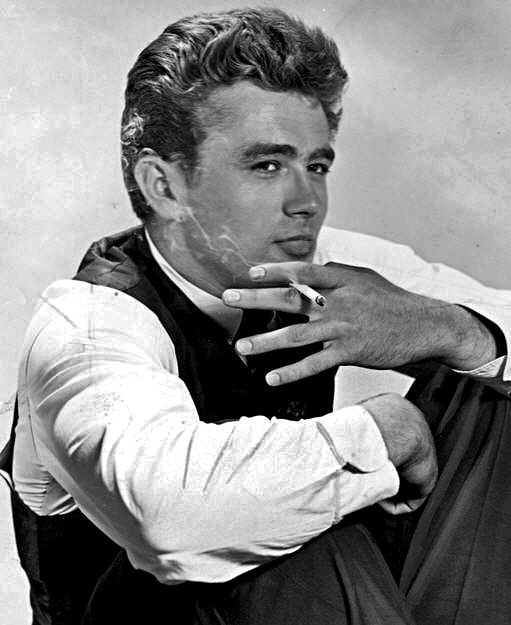 James Dean. I Image: Wikimedia Commons.
In his senior year, the star was honored as the Fairmount High School's top athlete. Later he professionally raced cars.
SEINFELD'S MOTHER
Although she is now mostly known for her role in the hit series from the '90s "Seinfeld," on which she played the main character's mother Helen, Liz Sheridan is 90 years old and retired after a prolific career in Hollywood.
In 2000, soon after "Seinfeld" was wrapped, Sheridan shocked the world with her memoir "Dizzy & Jimmy: My Life with James Dean: A Love Story," where she revealed that she had a passionate romance with Dean before he was famous.
RAISED BY HIS AUNT AND UNCLE
Dean lost his mother Mildred at the young age of 9. After this devastating event, Dean was sent back to Indiana, where he was raised in a farm by his aunt and uncle.
He stayed in Indiana until he finished high school, and then he moved back to California once again to attend college. But Dean's plans changed when he took a liking to theater and decided to drop off to pursue a career in Hollywood.
HE ONLY STARRED IN THREE MOVIES
The lasting impact Dean made both in film history and popular culture is all more impressive considering that the iconic star only starred in three feature films before his premature death.
For his first leading role, in "East of Eden," released the year of his death, he was nominated for an Academy Award. His two subsequent films, "Rebel Without a Cause" and "Giant" premiered in theatres after Dean had passed.
A SPEEDING TICKET TWO HOURS BEFORE THE TRAGEDY
After actor Alec Guinness tried to talk Dean out of driving his new Porsche, on which he ultimately found his demise, the young actor received yet another warning the very day of his fatal accident.
On September 30, 1955, Dean was given a speeding ticket in Bakersfield, 94 miles from the site of the car crash that took the star's life.
The officer that pulled Dean over that day was named Otie Hunter, and he later said he didn't know who the actor was at the time. "To me, he was just another guy who was going too fast," the retired policeman shared in 2015 on his 90th birthday.
FALSE TEETH
Not many people know, or want to believe, that the forever-young and handsome star's two pearly white perfect front teeth were prosthetics, since he had lost them as a child after falling from a trapeze.
Luckily for him, his father was a dental technician and he made him false teeth right away. "Dean liked to take them out at parties to shock," author Darwin Porter, who wrote a biography of Dean, told Express in 2016.
PEPSI COMMERCIAL
Dean's first television appearance was in a publicity spot for the popular soft-drink brand Pepsi Cola, in 1951, when Dean was only 19. The still unknown actor was paid $30 for his discreet appearance.
Soon after this job, Dean started to make small and often uncredited appearances in TV series, until he landed the role that changed it all for him, as Jim Stark in "Rebel Without a Cause."
ROMANTIC LIFE
The romantic life and even sexual orientation of Dean has remained essentially a mystery to this day. He wasn't linked to any woman during his lifetime, even when there are many stories and rumors about it.

Natalie Wood and James Dean in "Rebel Without a Cause." I Image: Wikimedia Commons.
Apart from Liz Sheridan, his alleged lover (who also suspected him of being bisexual), there were older rumors about him dating actress Carol Baker while filming "Giant," but they were strongly denied by Baker, who was married then.
While there apparently was an actual chemistry between the two, it never evolved into a true romance, and Baker believes that this was the case because Dean was asexual. There have also always been insistent rumors about his homosexuality.
REBEL WITHOUT A CAUSE
While "Rebel Without a Cause" turned Dean into a big-screen legend, there was a point early in the development of the film when Marlon Brando, then a big Broadway star, was considered and even screen-tested for the lead role.
Ultimately, it was Dean who rose to stardom thanks to the film, but by joining its cast, some believe that he actually walked into a "curse," since all three main stars of the movie met tragic and early deaths.
Dean was the first, at age 24, followed by Sal Mineo, who was stabbed by a stranger as he walked back home from rehearsal in 1976, aged 37. Natalie Wood drowned in 1981 under mysterious circumstances at the age of 43.
Please fill in your e-mail so we can share with you our top stories!