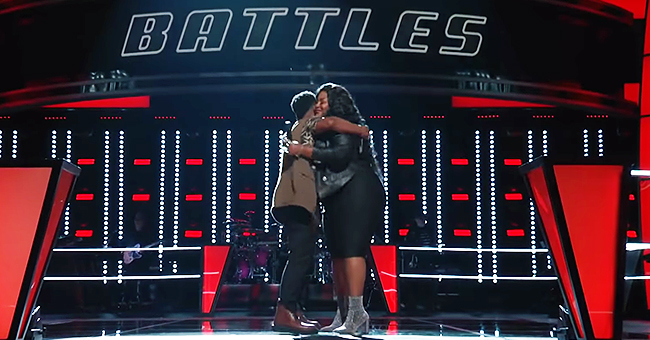 youtube.com/The Voice
Gwen Stefani's Decision to Keep Two Team Members on 'The Voice' Makes Fans Happy

Earlier in the week, two contestants of the reality competition, "The Voice," battled to remain on the show, and the Judges were thrown into a frenzy, finding it difficult to make a decision.
Fans were left in tears on Tuesday's episode of "The Voice" following the Judges' decision to save two contestants after a powerful voice battle.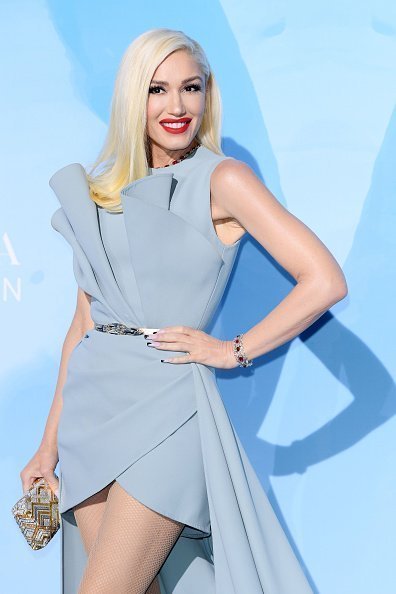 Gwen Stefani at the Opera of Monte-Carlo on September 26, 2019, Monaco | Photo: Getty Images
Team coach, Gwen Stefani took the bold step, saving both contestants and winning them over to her team once again.
AN EMOTIONAL COMPETITION
Rose Shorts and Jesse Lawrence faced off this week in what fans have referred to as the most emotional episode of the NBC competition.
After performing "Can't Feel My Face" by The Weeknd, Jesse seemed at the end of the ropes, having lost to his teammate. But Gwen Stefani turned the tables by hitting the button to save the 33-year-old, to everyone's surprise.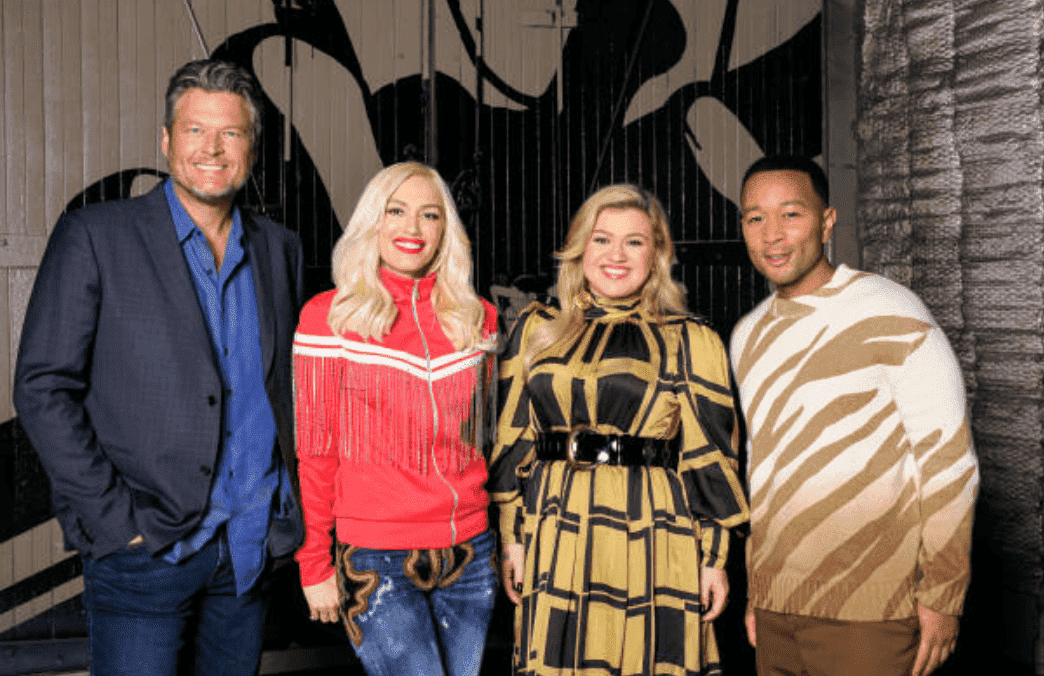 During the "The Voice" press junket, Blake Shelton, Gwen Stefani, Kelly Clarkson and John Legend pose together, on September 16, 2019 | Source: Chris Haston/NBCU Photo Bank/NBCUniversal via Getty Images
BLAKE SHELTON'S PITCH
Gwen was not the only one who thought the contestant was worth saving as her boyfriend, and co-coach of the competition made a move to "steal" the budding singer. He started,
"I'm not going to make a pitch for you."
He continued:
"Because that's the coach for you. I wanted to show you how much respect I have for you, and how much you deserve to be on this show, dude."
The coach's words moved the other judges to tears, as well as millions of viewers. One fan commented on a tweet by @NBCTheVoice,
"When everyone began to cry, I was in tears too like we're all sensitive and emotional, but that performance deserved all our tears, they both so talented."
ONE SAVE FOR AMERICA
Gwen made her pitch for the 33-year-old contestant after her boyfriend's emotional speech, officially reabsorbing the voice artist into her team, also implying that he could be the next America's choice.
"Jessie, I just think you deserve to be here, you worked really hard. But it's not just your voice; it's you. And I can't wait to share you with America."
To this, the contestant replied,
"I'm gonna stay with the queen girl!"
This save comes weeks after the NBC competition series revealed that the singer, Gwen Stefani, was taking a step back from the show, and in her stead, Nick Jonas was to assume a seat on the spinning red chairs.
The new development would be her fourth exit from the show, having featured in seasons 7, 9, and 10 before her return for the ongoing 17th season.
Please fill in your e-mail so we can share with you our top stories!