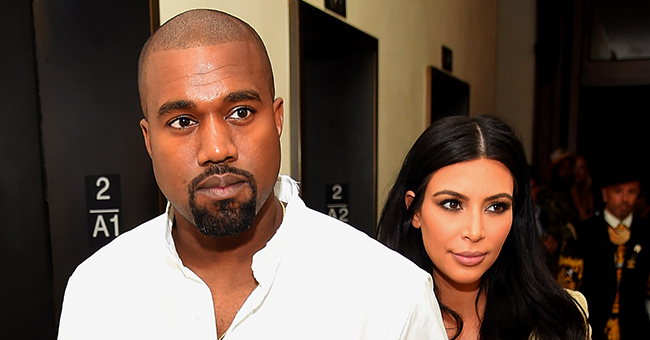 Getty images
Kanye West Donates $1 Million to Prison Reform Charities as Birthday Present for Kim Kardashian

Rapper Kanye West gave his wife Kim Kardashian-West a very special gift on her 39th birthday.
Kanye West must have wondered what he could give to the woman who has everything on her 39th birthday.
After all, Kim has clothes by the closetful, ditto for designer shoes, and let's not even get into the bling. But Kanye found the perfect gift to touch his darling's heart.
It was Kanye's way of paying tribute to his wife's dedication to reforming the prison system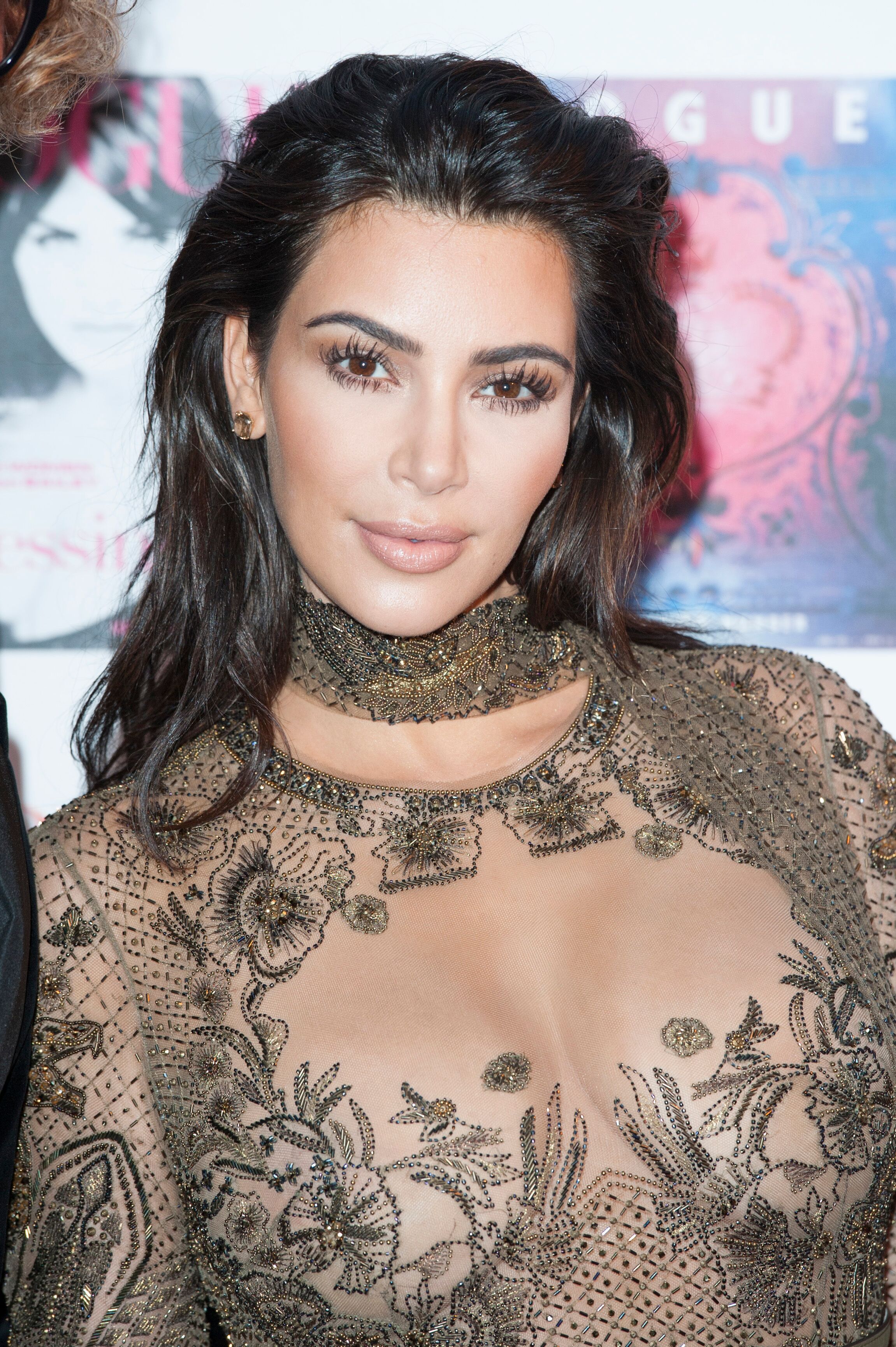 Reality star and Philanthropist Kim Kardashian/ Source: Getty Images
KIM KARDASHIAN WAS SHOWERED WITH GIFTS AND LOVE
On October 21, 2019, Kim turned 39, and her family showered her with good wishes and lots of gifts.
We can imagine the luxurious presents Kim had to unwrap from her siblings and her mom, but her favorite present was from her husband of 5 years, Kanye.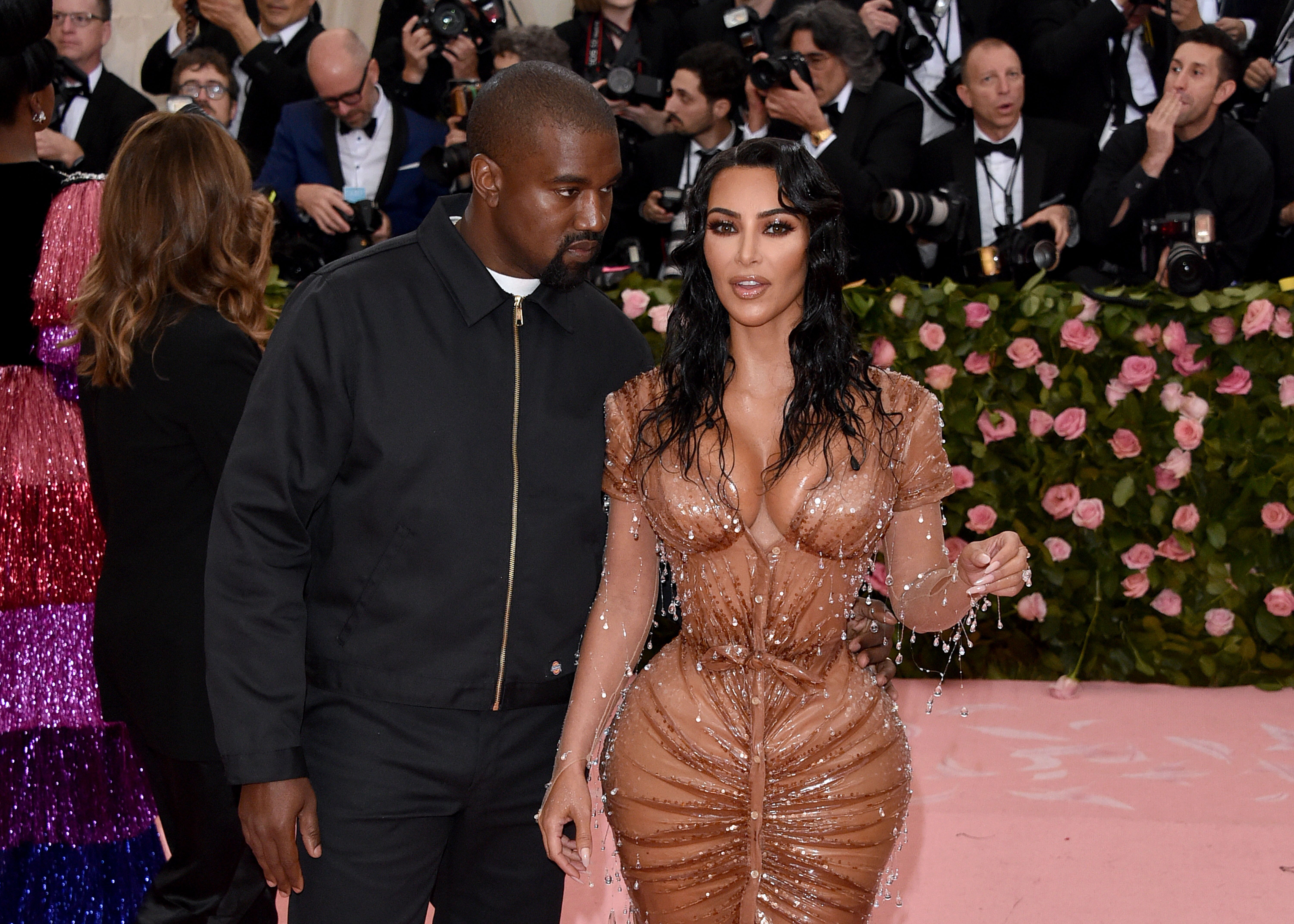 Kim Kardashian and husband Kanye West st the 2019 MET GALA/ Source: Getty Images
KANYE WEST'S EXTRAVAGANT GIFT TO KIM KARDASHIAN
Kanye stunned Kim by giving her a special document and the reality star shared a photo of her gift on Twitter. She wrote:
"I got amazing gifts from my whole family and Kanye [gave] me the most amazing bags. But he also donated $1 million to my favorite charities that work so hard on prison reform on my behalf from him and the kids."
KANYE WEST'S MILLION DOLLAR GIFT
The certificate informed Kim that a million dollars had been gifted to four charities in her name: Cut 50, Buried Alive Project, Equal Justice Initiative and the Anti-Recidivism Coalition.
HONORING KIM KARDASHIAN'S PASSION FOR JUSTICE
It was Kanye's way of paying tribute to his wife's dedication to reforming the prison system, and to freeing people condemned to unjust prison sentences.
But best of all Kanye's gift wasn't just on his behalf. The doting dad signed the certificate as being donated by:
"Kanye North Saint Chi and Psalm West."
Oh, and in case you were wondering, Kanye also gave her some stunning designer bags.
Lucky Kim!
KIM KARDASHIAN'S CRUSADE FOR JUSTICE
Kim Kardashian West has proved again and again that there is a lot more to her than meets the eye.
Kim has focused her passion on obtaining justice and her determination has helped her free 17 inmates who were serving a life sentence without possibilities of parole for non-violent crimes.
Kim was instrumental in successfully petitioning President Donald Trump to commute the life sentence of Alice Marie Johnson, a non-violent drug offender.
In order to pursue her mission, Kim is studying to become a lawyer. This is in addition to all her work, being a wife and dedicated mom to 4 children.
You go, Kim!
Please fill in your e-mail so we can share with you our top stories!