Whoopi Goldberg Returns to Role of Deloris Van Cartier in Revival of 'Sister Act' Musical
Whoopi Goldberg is set to reprise one of her most iconic roles as Sister Deloris Van Cartier in a musical version of the award-winning comedy-drama, "Sister Act." 
Playing Deloris Van Cartier, a lounge singer forced to go into hiding in a convent after witnessing a murder, in "Sister Act," is perhaps one move that pushed Goldberg into worldwide fame.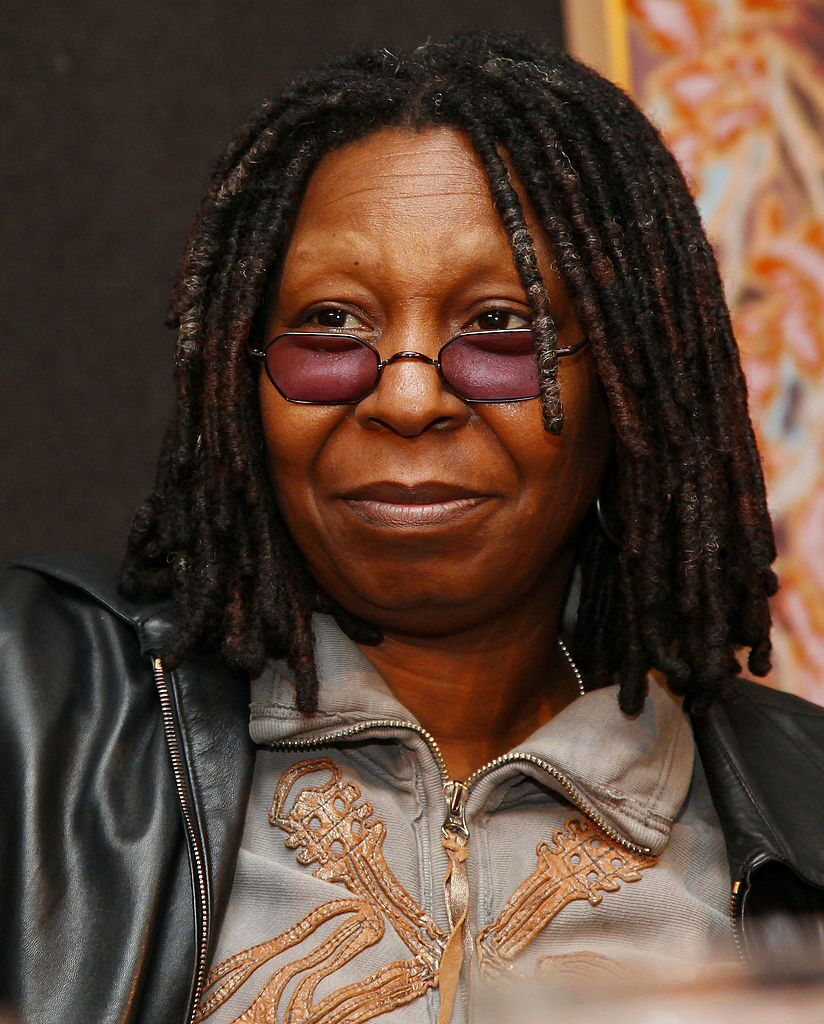 Now that news for a month-long revival of the drama as a musical in London has surfaced, devoted followers of the renowned actress are in a frenzy. 
According to a new statement issued by the social media team of the upcoming musical, the actress will appear alongside actress Jennifer Saunders, who will play the role of proud Mother Superior for the new adaptation. 
Like she previously did for the 2009 original, Goldberg, who is now 63-years old, will serve as a producer on the show, which is slated to run next year from July 29 to August 30, 2020.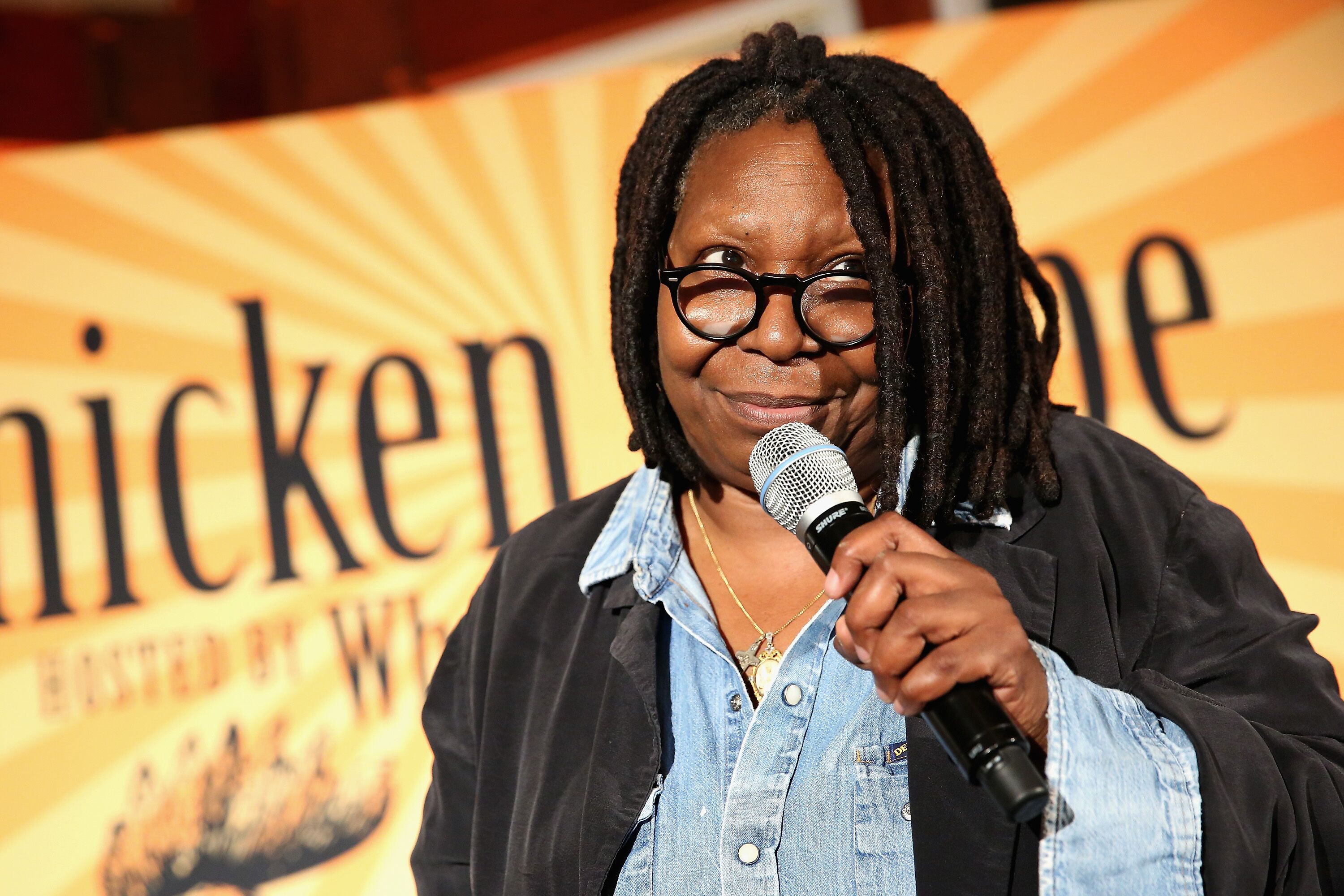 Via Twitter, the production team of "Sister Act: The Musical," shared a video to publicize the good news and captioned it by explaining that the show will be held at Eventim Apollo, London. 
They also shared that it will start next year's summer, last for only 39 performances, and will feature Jennifer Saunders playing the role of Mother Superior. 
*WHOOPI'S BACK* @WhoopiGoldberg will be coming to the @EventimApollo London next summer to play Deloris in @sisteractsocial alongside JENNIFER SAUNDERS as Mother Superior! It's gonna be (absolutely) FABULOUS, BABY! *ONLY 39 PERFORMANCES* https://t.co/zMCyVwhptx @ferrifrump pic.twitter.com/YAQ0YKix6Z

— SISTER ACT THE MUSICAL (@sisteractsocial) October 24, 2019
The short video features notable cast members and significant figures from the production team, giving tidbits of information about the musical in a bid to promote it amongst netizens.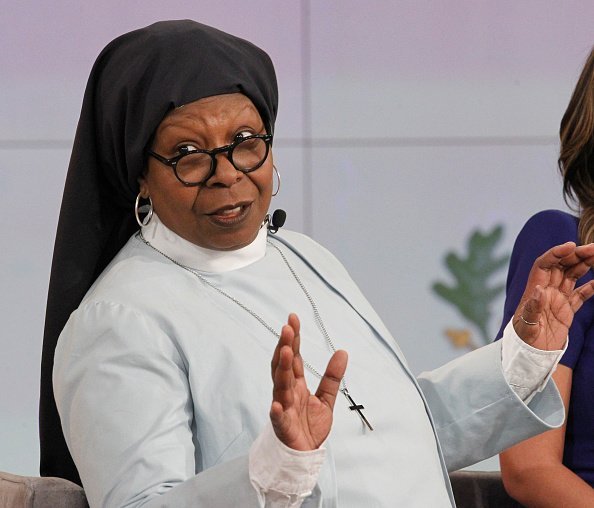 Goldberg, who wore a Jean jacket atop a white tee, came first as she excitedly related that "the original Deloris is back," albeit "a little older, a little seasoned."
The video also features scenes from work during production as well as a photoshoot for Goldberg wearing Deloris' signature nun ensemble. 
Jennifer Saunders, who is considered a notable figure in the comedy industry, also made an appearance sharing that the show is a promising one that she'd watch if she weren't already a cast member.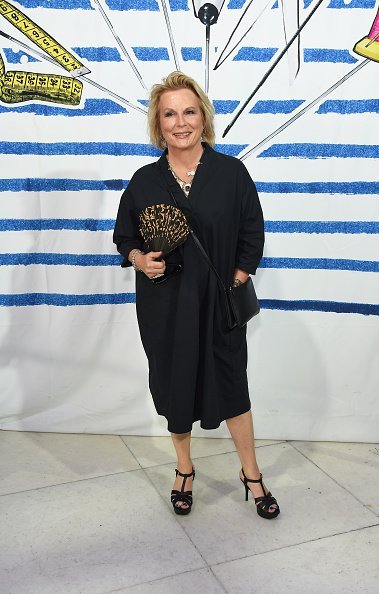 The video is one that left fans buzzed and so generated a positive reaction as they quickly took to the comments section to express eagerness for the upcoming musical. 
One fan, @LeighRLDN wrote:
"I have seen, and I am BEYOND excited!!! We are going."
I have seen and I am BEYOND excited!!! We are going 💯💯💯

— Leigh Rayner (@LeighRLDN) October 24, 2019
While @marishawallace commented:
"This is the best thing that's ever happened to me! WHOOPI 4 LIFE!!!"
It is no surprise that the musical has generated such a positive reaction from fans.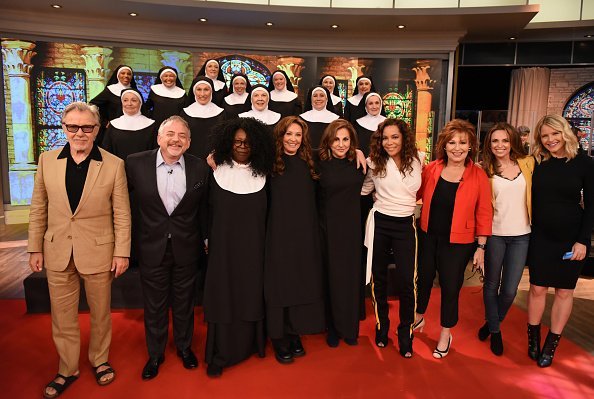 The only one time that Goldberg and cast members from the classic 1992 film previously reunited was when they made an appearance on "The View" and performed one of their famous songs, "I Will Follow Him," to honor the movie's 25th anniversary two years ago.