Simone Biles Steals Show at World Series with Twisting Backflip before Ceremonial First Pitch
Simone Biles, the talented American gymnast, warmed her way into the hearts of many Americans when she took the ceremonial first pitch at the World Series, performing a delightful twisting backflip before throwing the ball. 
Simone Biles performed what could arguably be called the most acrobatic pitch ever made in Baseball history at Game 2 of the 2019 World Series in Houston.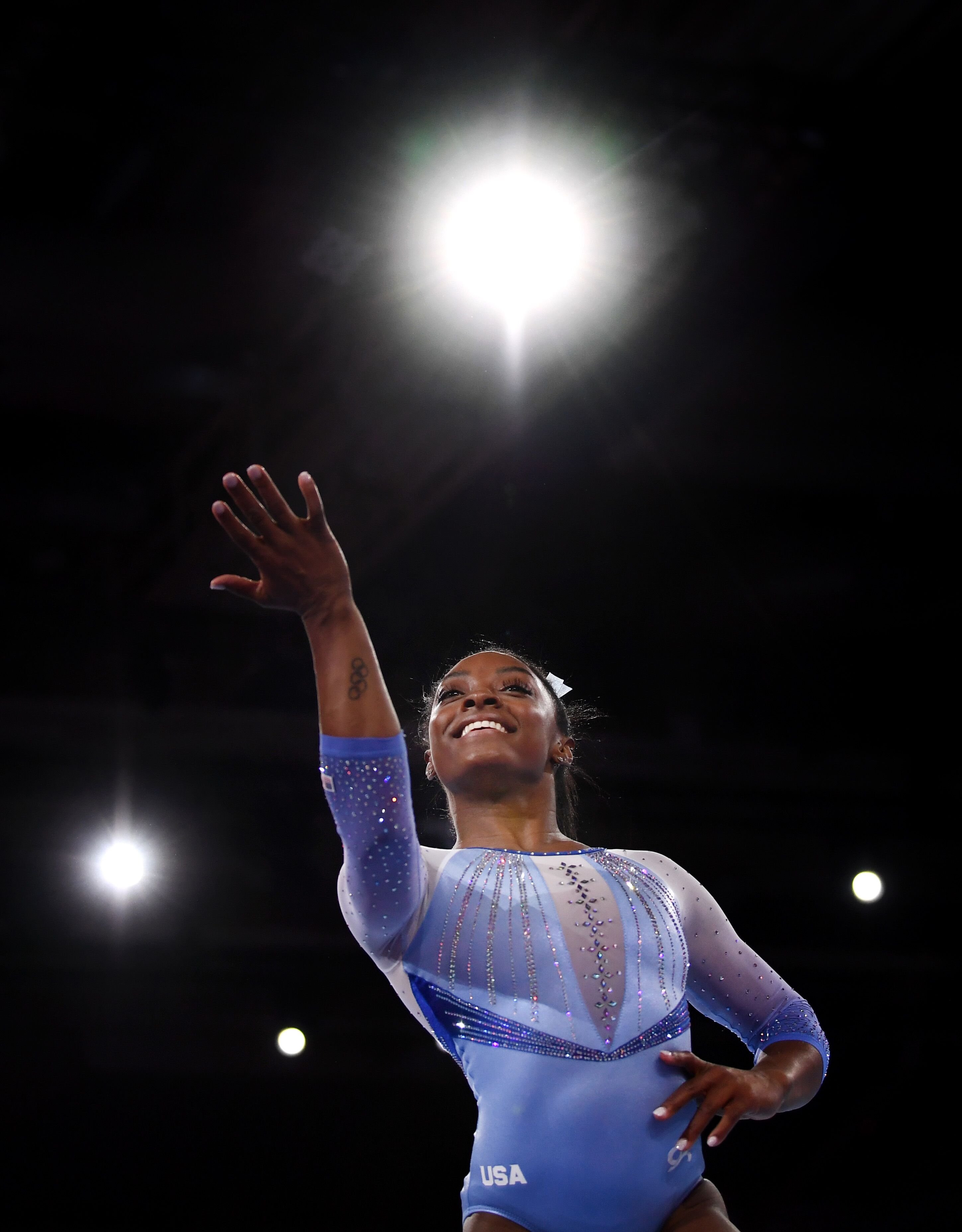 Simone, a four-time Olympic gold medalist and 24-time World Champion, is a native of Houston and was thus given the honor of making the first pitch. She performed it with so much finesse, leaving a moment to behold.
Biles' appearance at the game comes after her breathtaking performance at the Artistic Gymnastics World Championship in Germany.
In that event, the star girl delivered two new delightful signature moves on the balance beam and floor exercise on her way to winning the championship.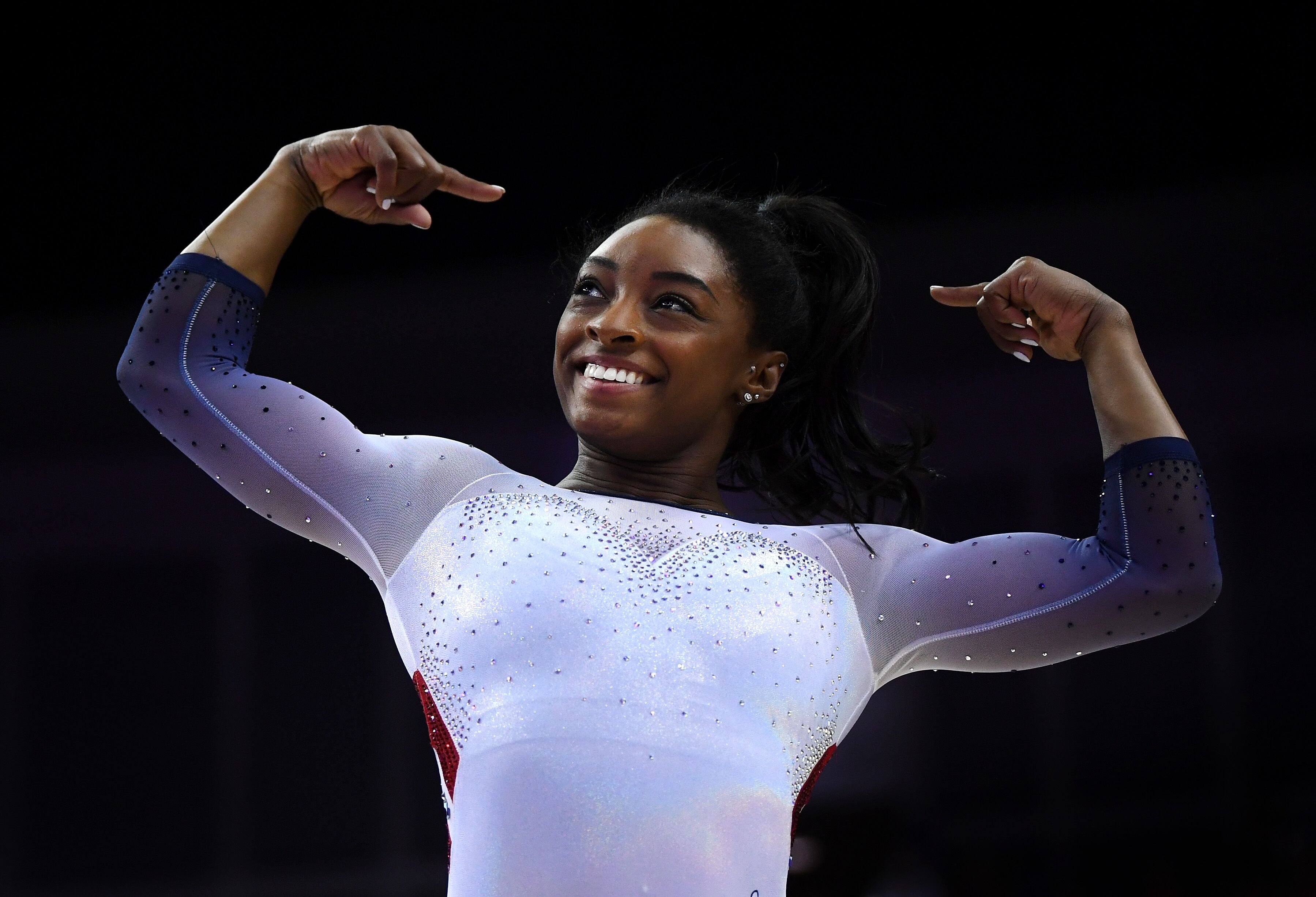 She gave her fans another reason to cheer and wonder in amazement at the Minute Maid Field in Houston, doing a twisting backflip, before throwing out the first pitch to Jacob Marisnick, the outfielder for Houston Astros. 
Simone seemed very much excited to be on the field, as seen by her expression when she was called out. But she held her emotions to deliver a move that is better seen than heard or read.
After throwing the first pitch, Biles exchanged pleasantries with Marisnick, before going on to get a signed autograph on the ball from the outfielder. 
Simone Biles has a knack for being outstanding in the world of Gymnastics, and this led her to be named the most decorated woman in the history of the sport, an honor duly deserved.
Her delightful show in Houston shows her fans that she is ready to add to her gold medal haul in 2020 when the Olympic Games get underway in Tokyo. 
This is also not the first time that she would be throwing the ceremonial first pitch at a Baseball Game of the Houston Astros.
Back in 2016, she gave fans a glimpse of what to expect at the Olympic Games in Rio de Janeiro when she performed an aerial side move before making her pitch.
With her latest show, her competitors have to be in their A-game to have any chance of stopping her.