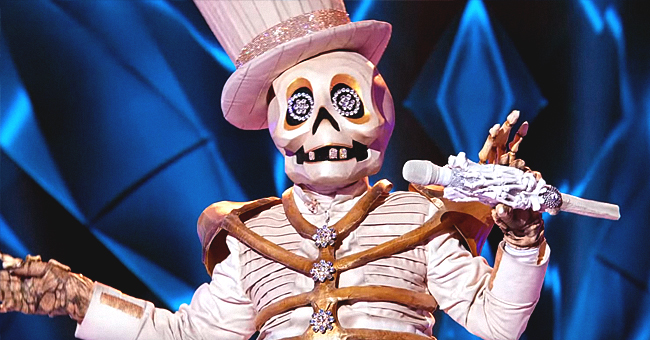 Youtube.com/TheMaskedSinger
Paul Shaffer of 'the Masked Singer' Claims David Letterman Knew He Was under the Skeleton Mask

Everybody now knows that Paul Shaffer was unmasked as the Skeleton on an episode of "The Masked Singer," and he shared how David Letterman knew all along that it was him under that skeleton mask.
While the skeleton performed another stunning rendition of Jet's "Are You Gonna Be My Girl," it wasn't enough for him to continue on his journey as a contestant.
Unveiling Paul Shaffer as The Skeleton
The studio audience voted him as their least favorite of the six performers, and as he unmasked, he was revealed to be Paul Shaffer, David Letterman's former bandleader, and Blues Brothers co-creator.
Before he unmasked, judge Jenny McCarthy correctly guessed Shaffer's identity, while fellow judge Ken Jeong thought it was comedian Martin Short under the skeleton head.
On David Letterman Figuring Him Out
According to Shaffer, he did not inform David Letterman that he'd be in the show, but he called up his good old friend anyway and let him know that he knew it was him as the skeleton.
"He called me up and [said], 'Paul, you don't have to say anything, but I know it's you. I can tell by your walk. I recognized it right away.' I couldn't confirm or deny, I just had to be cagey about it. But this guy saw me every day for 33 years. He wasn't going to miss me."
Of course, Shaffer was under a non-disclosure agreement and couldn't really confirm or deny anything.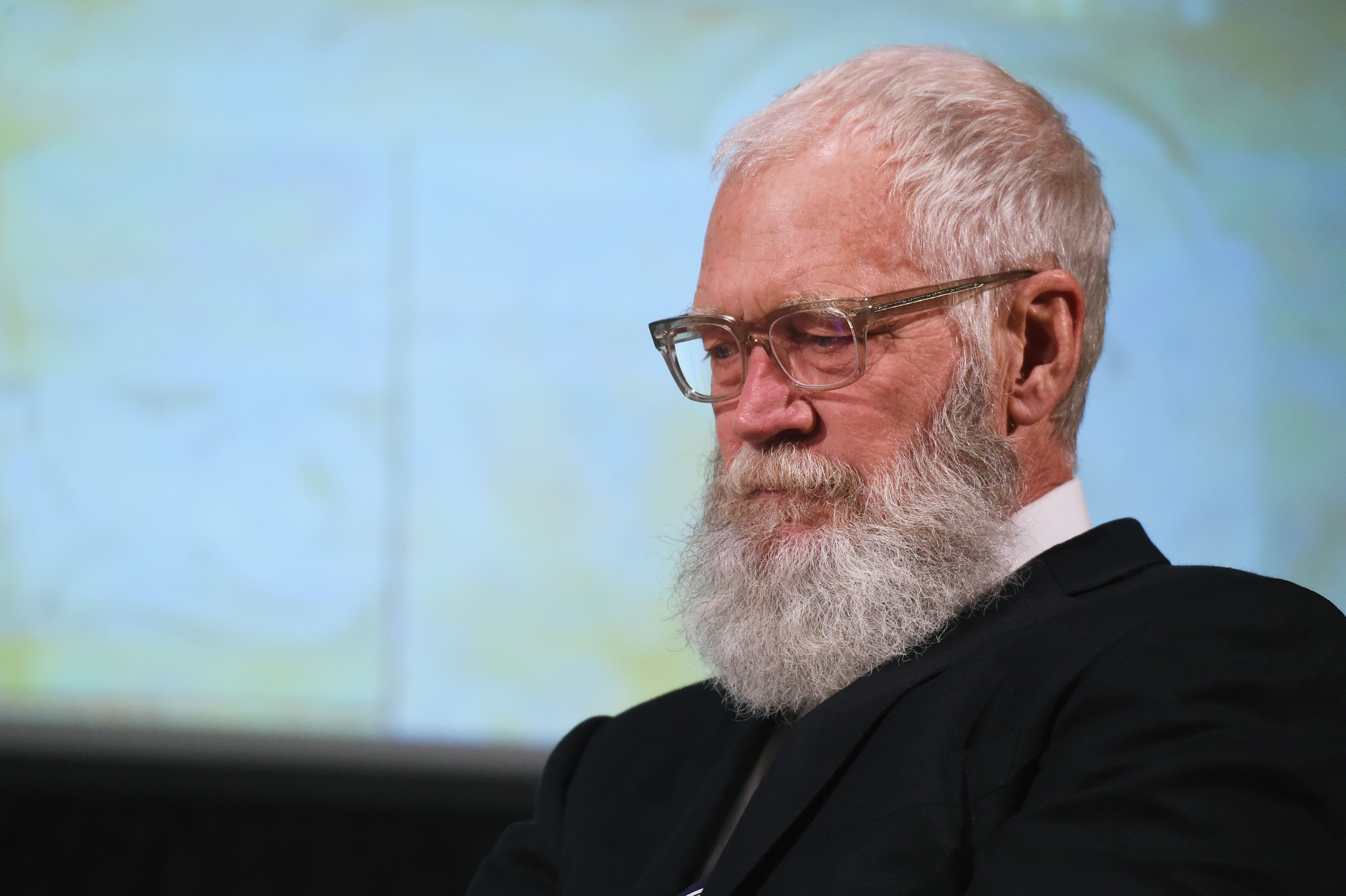 A portrait of David Letterman | Source: Getty Images/GlobalImagesUkraine
On People Thinking He was Martin Short
However, another theory that was hilarious for him was the fact that people thought he was Martin Short, who is coincidentally one of his best friends. While Martin knew had a hunch that Paul was the skeleton, there were people who thought it was Short as the two moved alike.
About that, he shared:
"The other funny one was my friend Martin Short, he's one of my best friends coincidentally from Canada and here's Ken Jeong. He went, 'I have studied Martin Short. I know that's him. I'm positive!' Marty did call me and he said, 'Aren't you the Skeleton? I think you're the Skeleton!' And I said, 'I think you're the Skeleton!' That was all I could say."
"The Masked Singer" Continues
Although Paul was eliminated from the show, he does feel quite a relief feeling lighter as the skeleton head was heavy. In fact, he revealed that sometimes, it would move in the opposite direction that he had originally planned and that was something difficult for him.
His elimination leaves "The Masked Singer" with contestants Black Widow, Butterfly, Thingamajig, Leopard, and Flamingo who are all eyeing for the championship.
Please fill in your e-mail so we can share with you our top stories!