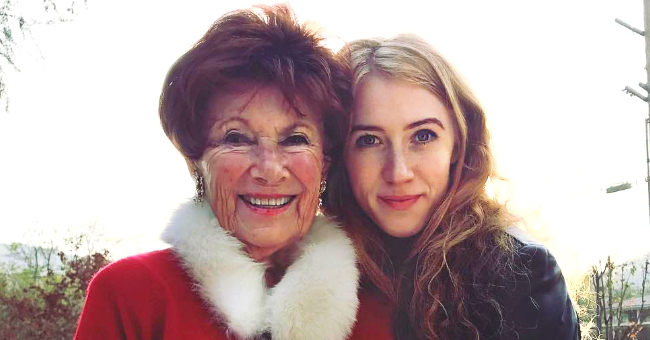 instagram.com/tmex
Marion Ross of 'Happy Days' Has a Granddaughter Who Is All Grown up & Is a Younger Version of Grandma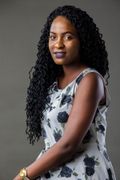 Marion Ross' granddaughter's red hair is the least thing she has in common with the retired actress. She is the spitting image of her famous grandma!
"Happy Days" are here as we behold the spitting image of Marion Ross, in her granddaughter, Taylor Meskimen, who has grown into a stunning woman.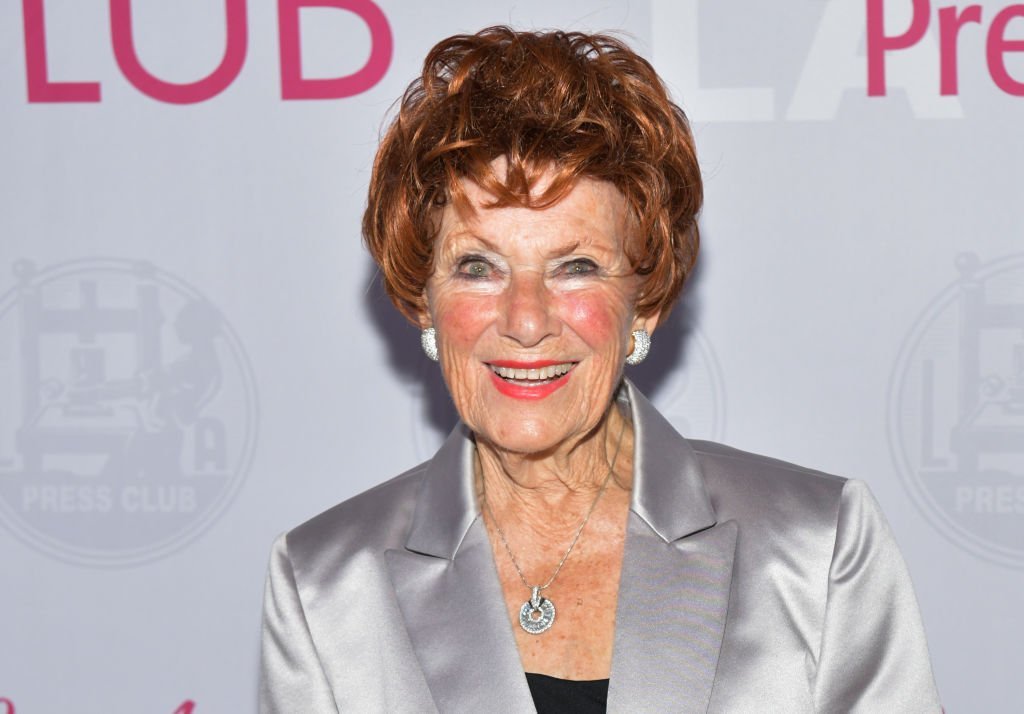 Marion Ross attends the Los Angeles Press Club's 61st annual Journalism Awards Dinner at Millennium Biltmore Hotel. | Photo: Getty Images
Last week, the star's granddaughter shared colorful pictures of herself on her Instagram page, and we can't help but marvel at how much she looks like her Granny.
Taylor stunned in a colorful flowery gown, and her shiny red hair makes us remember young Ross.
Just like her Grandma, Taylor is a goal-getter as she detailed her struggle in poetic semblance that points to her healing process and finding herself.
The caption on a photo read:
"It was late one night after being beaten to the ground. I remembered that old feeling I had as a child, and how sound it had felt. My limbs came alive I felt like I gained back at least 5 years of my life. I let it all go, and I took a deep breath."
Marion Ross's story to stardom can be found in her memoir "My Days: Happy and Otherwise," which was released in March 2018, as reported by The Spectrum.
In the book, the 91-year old star detailed her good and bad times right from her failed first marriage to her struggles as a single mother trying to find her way in Hollywood.
She wrote:
"I've certainly had more happy days than 'otherwise."
Fox News revealed that Ross, who made her movie debut in 1953's "Forever Female," credited the success of "Happy Days" to the close-knit nature of the casts.
She disclosed that they played softball whenever they were not filming. She recalled:
"We took our time [on 'Happy Days'] very, very seriously. It bonded us. We became so close… We were children at play."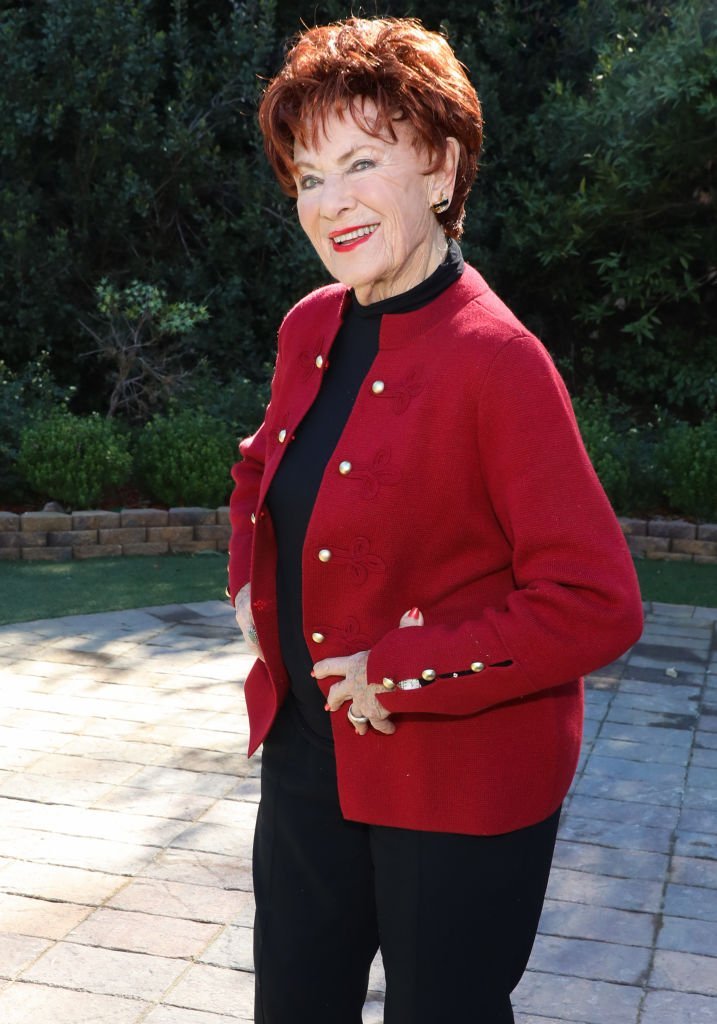 Marion Ross visits Hallmark's "Home & Family" at Universal Studios Hollywood. | Photo: Getty Images
"Happy Days" ran for a good ten years, from 1974-1984. Over 30 years later, Ross is still as vibrant as her hair.
Daily Mail reports that Ross and four other stars of "Happy Day" sued CBS in 2011 for breach of contract, which they later settled with US Network.
They got $65,000 in settlement each and a promise from CBS to continue to honor their contracts.
Please fill in your e-mail so we can share with you our top stories!