Meet Late 'Sea Hunt' Star Lloyd Bridges' Three Children, Two of Whom Became Famous Actors
Legendary actor Lloyd Bridges was better known for his role as former United States Navy frogman Mike Nelson on the '50s series "Sea Hunt." He passed away in 1998, but his three children maintain his legacy alive.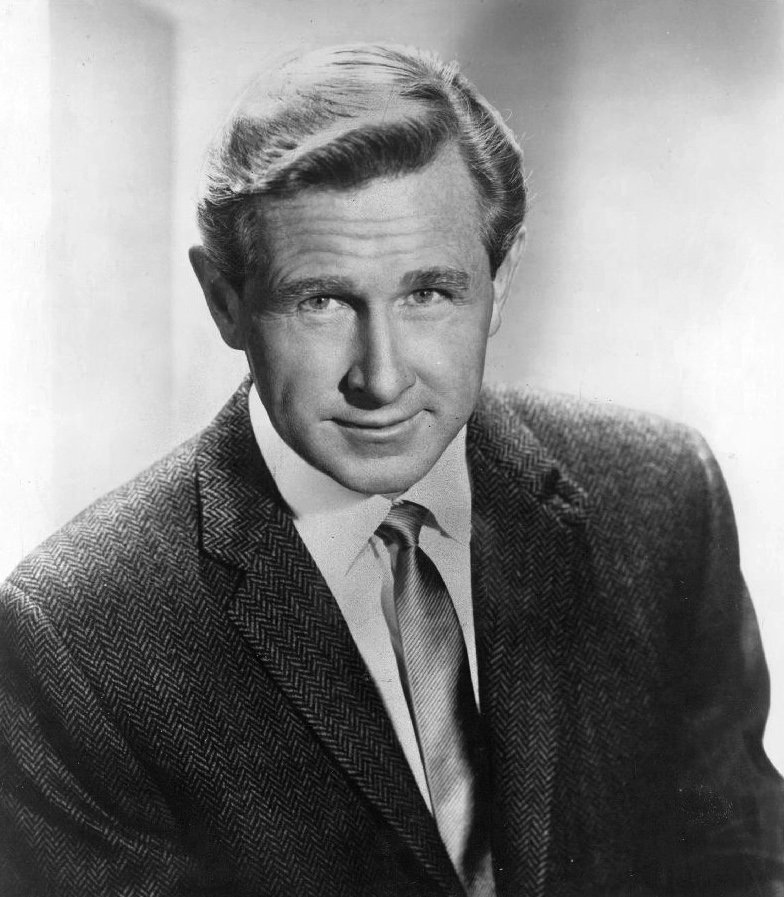 The patriarch of the Bridges family
Lloyd Bridges was a renowned actor with over 150 acting credits under his name. He started his career in the theater, acting in off-Broadway productions in the mid-30s until a Columbia agent offered him a contract for $75 a week.
He started taking small roles in films like "The Lone Wolf Takes a Chance," "Two Latins from Manhattan," "Blondie Goes to College," "Here Comes Mr. Jordan," and "The Talk of the Town" among many others.
During the four years that Lloyd was with Columbia, he made more than 45 films.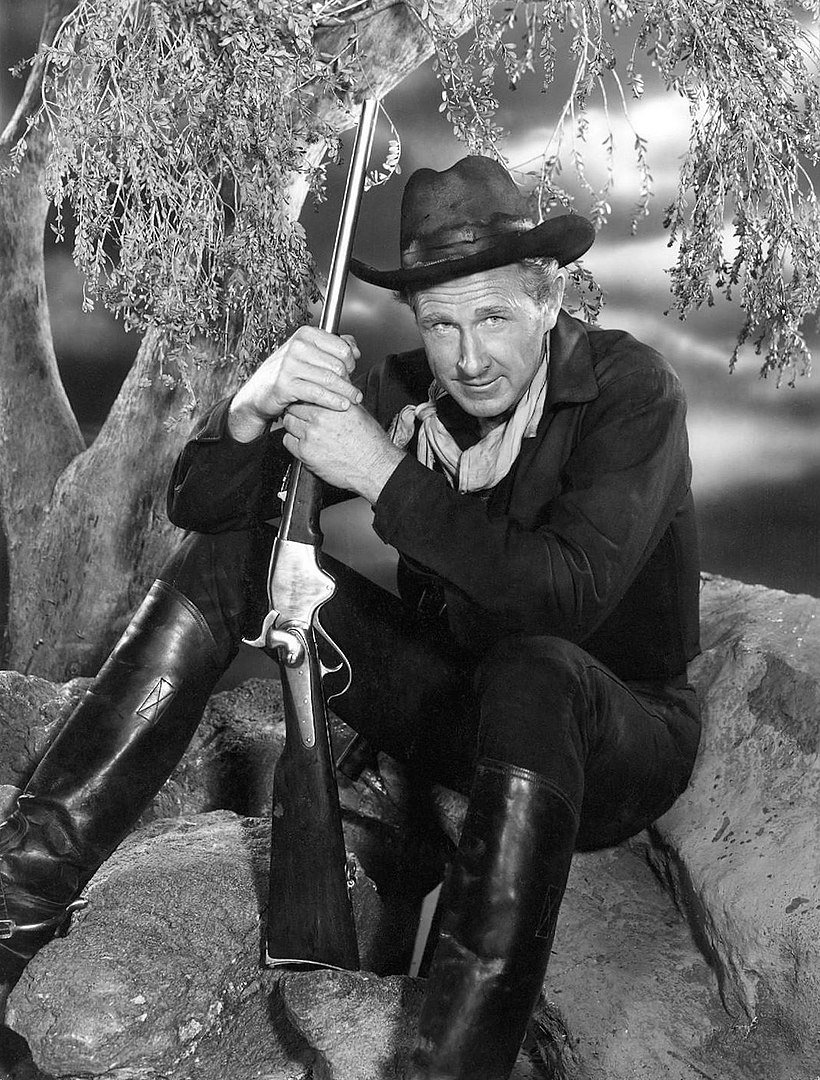 He left the company during World War II to enlist in the United States Coast Guard, and at his return, kept adding more roles to his resume.
In the early 50s, Lloyd was briefly blacklisted in Hollywood after it was revealed he had been associated with the communist party.
But by 1958, Lloyd took the role of Mike Nelson, the lead in "Sea Hunt," a series which ran in syndication from 1958 to 1961, and that gave Lloyd an elevated celebrity status.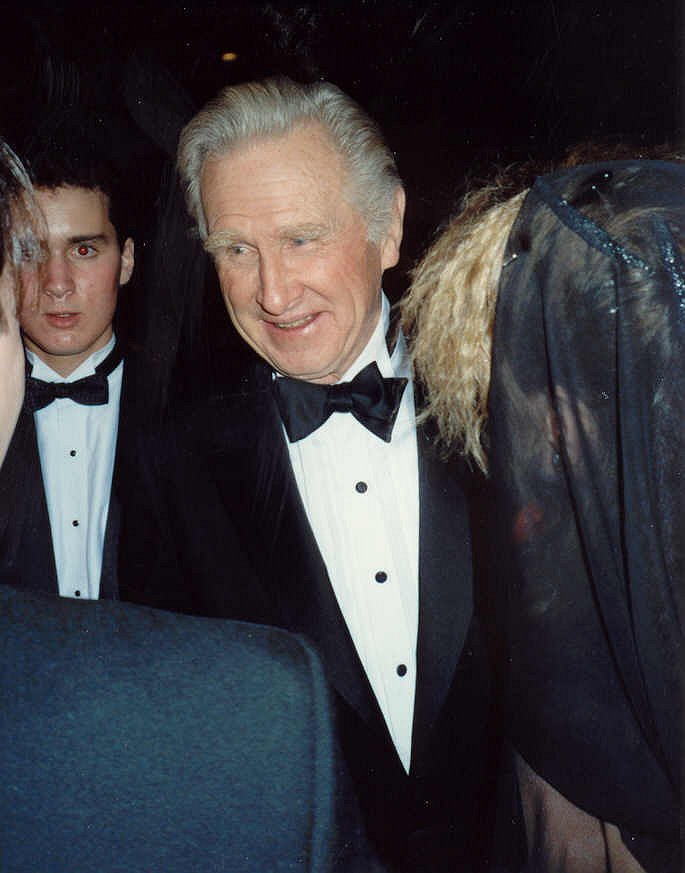 Lloyd wasn't the only member of his family to appear on the show: his wife and three children also made the occasional appearance.
The Bridges family
Lloyd met his wife, Dorothy Bridges, while attending UCLA. Dorothy joined the university's dramatic society and was cast in a play where Lloyd played her leading man.
They married in 1938 in New York City and were together for 60 years until his death in 1998.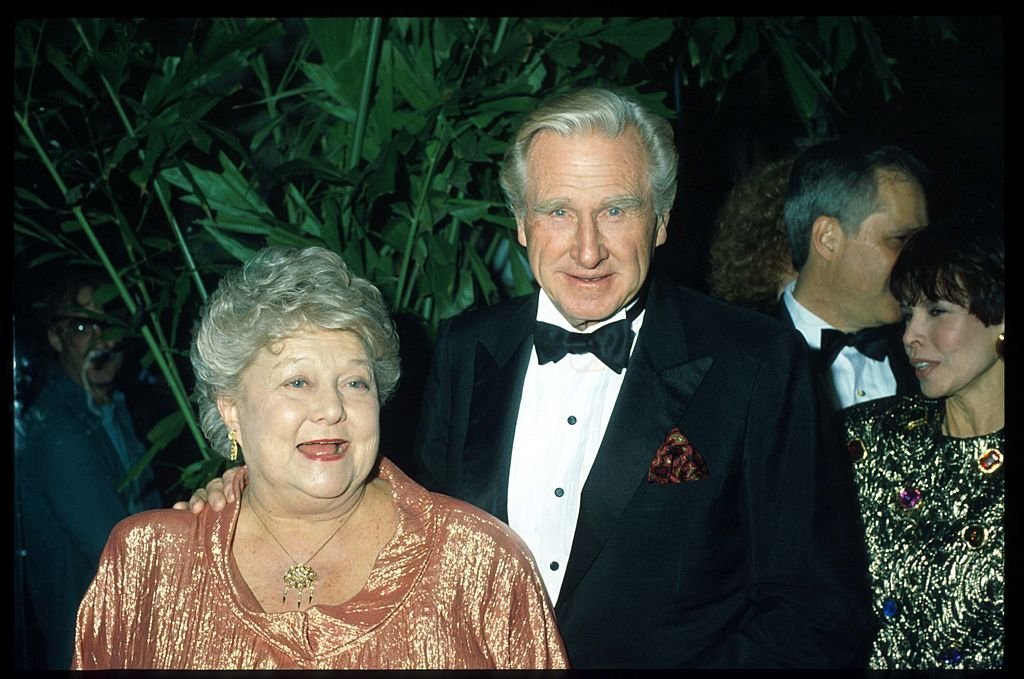 They had four kids: Garret, who died of Sudden Infant Death Syndrome, Beau, Jeff, and Lucinda.
Beau and Jeff Bridges, like their father, are award-winning actors with over 70 and 60 years of experience, respectively.
Both started acting at a young age following their dad's encouragement, as Jeff revealed that, unlike many fathers in Hollywood, Lloyd had no problems with his kids following his steps into the competitive industry. He recalled:
"My father encouraged all his kids to go into showbiz. Not for vicarious reasons but because he enjoyed it so much."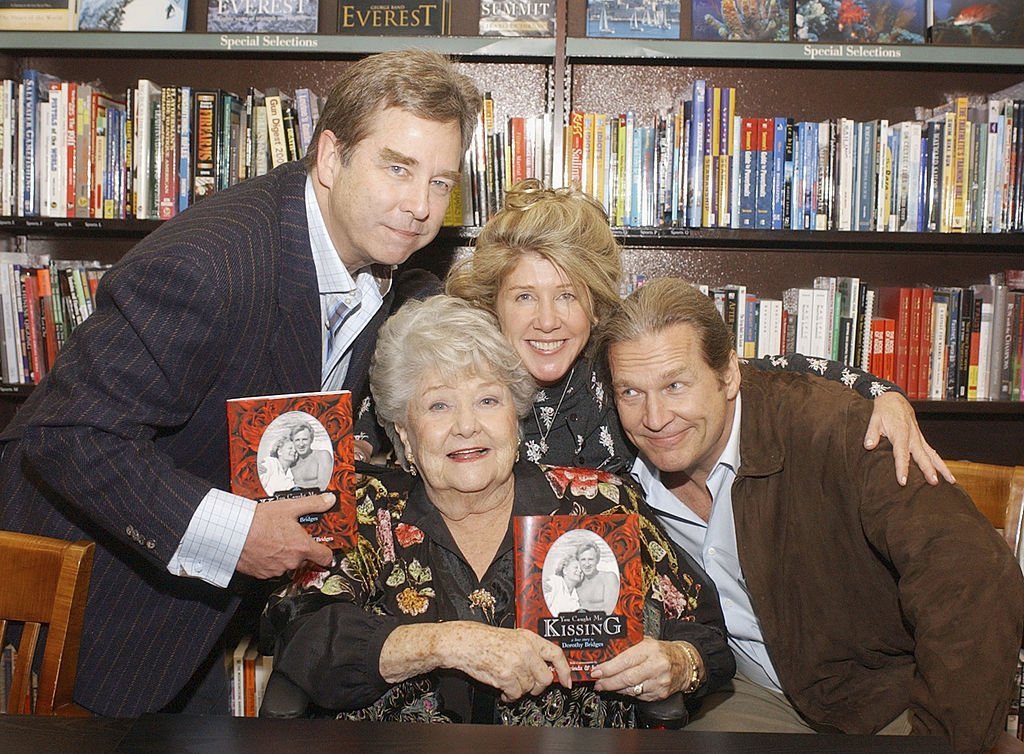 Dorothy was also an actress, and according to her children, she enjoyed the business just as much as her husband. She passed away in 2009 at age 93.
Beau Bridges
The eldest of the bunch, Beau's first experience in front of the cameras was in the iconic film noir "Force of Evil," when he was 6. Two years later, he made the film "The Red Pony," where he had a secondary juvenile role.
Starting the 60s', Beau made several appearances on his father's series, "Sea Hunt," alongside Jeff; and also on CBS anthology series, "The Lloyd Bridges Show."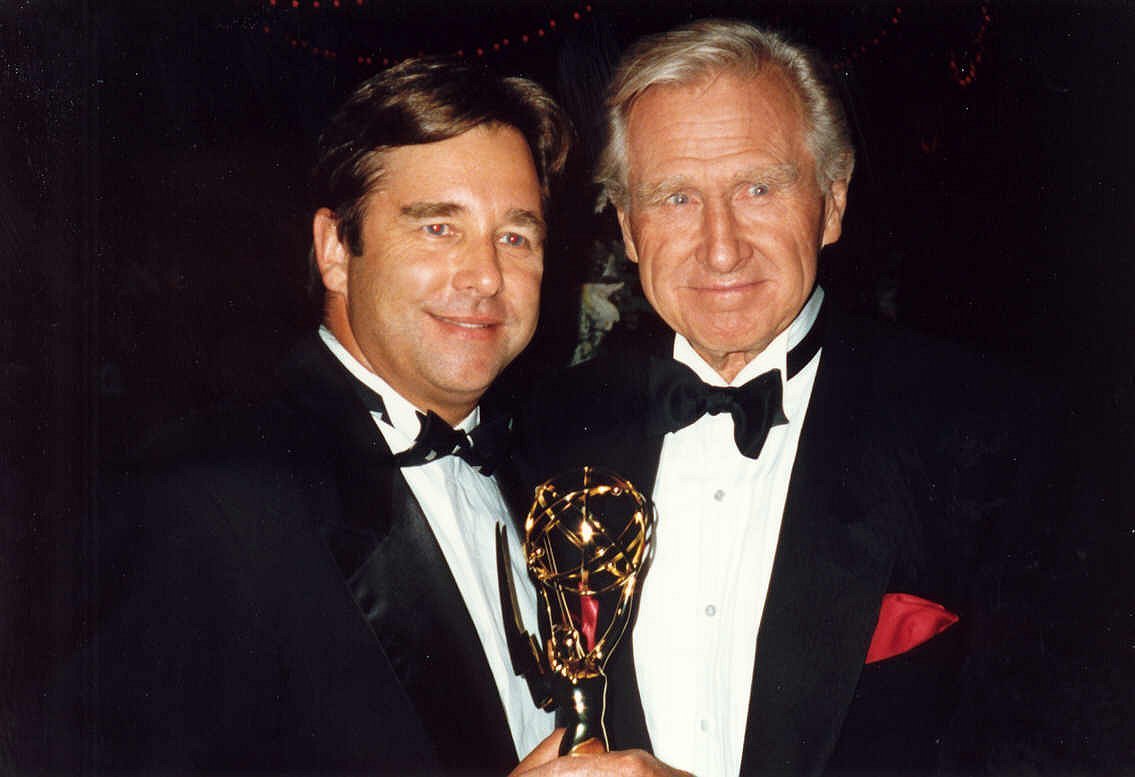 "He talked a lot about respect," Beau told Closer Weekly about working alongside his father. Adding that Lloyd taught him to:
"Respect yourself and respect people you are working with, and the rest will soon take care of itself.
Beau also appeared in series like "Bonanza," "Mr. Novak," and "The Loner," and had steady work on film and TV throughout the '80s and '90s.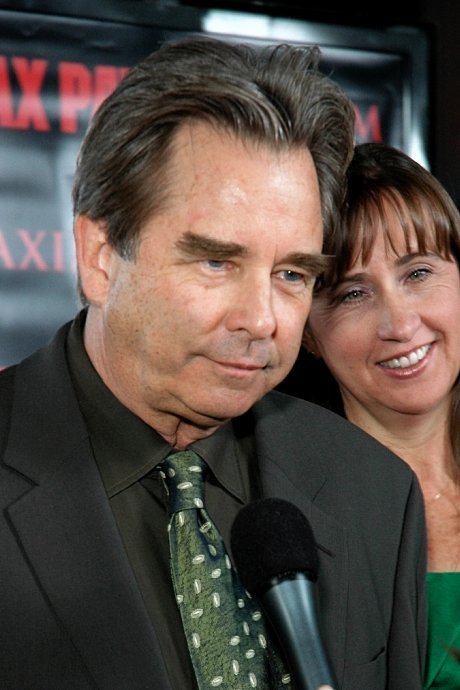 One of his most notable roles was in the 1989 film "The Fabulous Baker Boys," where he shared the screen with his brother Jeff.
Beau also shared the screen with his father once again on the western series "Harts of the West" and later had recurring roles in series like "Will & Grace," "The Agency," and the "Stargate" franchise.
The 77-year-old star has been nominated to the Emmys 14 times and has won three times.
Bridges has been married to second wife Wendy Treece for 35 years, and they share three children: Dylan, Emily, and Ezekiel. Beau also shares two sons, Casey and Jordan, with his first wife, Julie Landfield.
Jeff Bridges
Jeff Bridges appeared on-screen for the first time at 6-months-old in the 1951 film "The Company She Keeps."
At the time, his parents were visiting their actor friend John Cromwell on the set. Jane Greer, who was one of the main leads, was making a scene, and they needed a baby.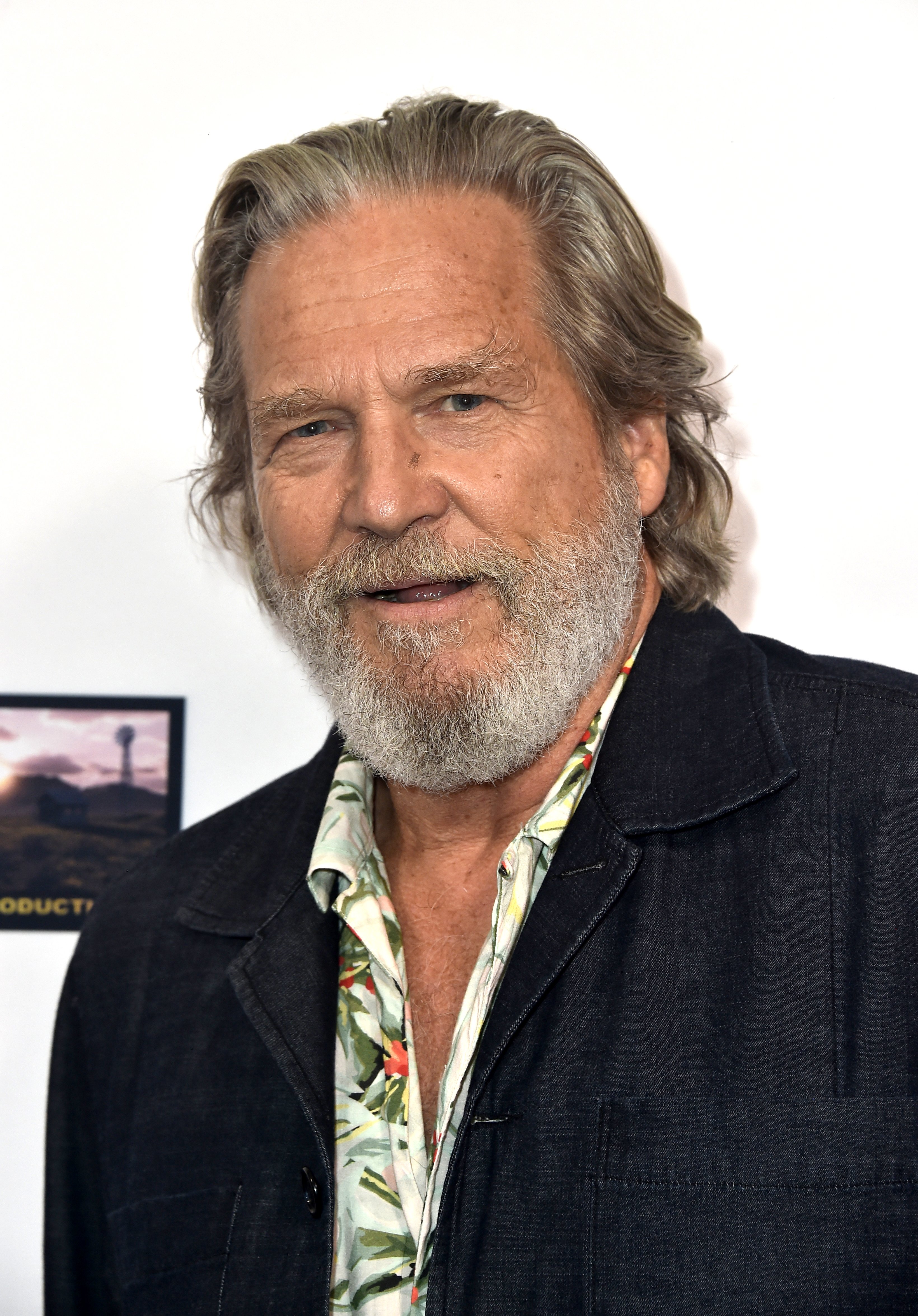 Dorothy Bridges suggested using Jeff and gave him to Jean.
"I was supposed to be a crying baby in the scene, but I was a pretty happy baby in general, and they were having problems getting me to look upset," Jeff recalled. And continued:
"So my mom said to Jane, 'Just go ahead and pinch him!' Jane gave me a pinch, and of course, I started crying—that was my first acting role."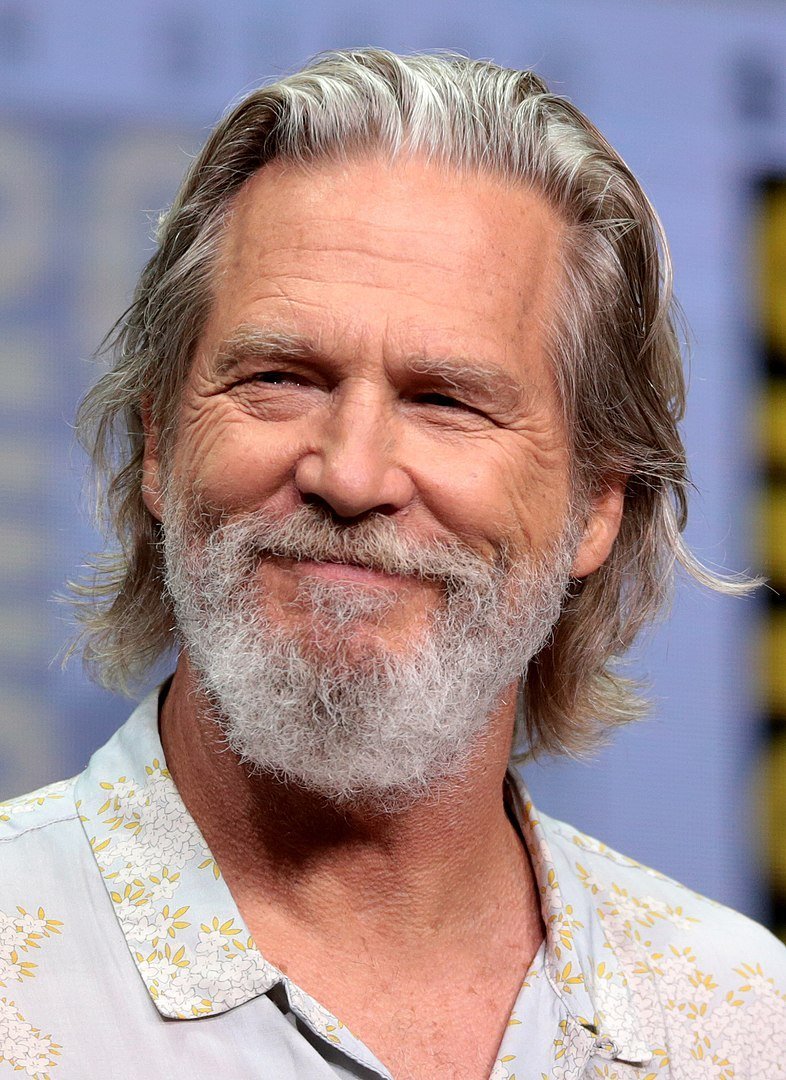 Years later, Jeff reunited with Jane Greer on-screen on the film "Against All Odds." They had a scene together, and he said to her:
"Jane, I'm having a little trouble emoting here. Can you just give me a little pinch to get me started?"
Jeff, as mentioned before, also appeared with his brother Beau on "Sea Hunt" at his father's insistence.
The 69-year-old actor recalls his father telling him: "Come on, Jeff. Come do it, come on and play with Dad. You'll get out of school; it'll be fun."
Lloyd taught Jeff all the basics of acting while going over his lines. He taught him to listen to the other guy, and how to make it seem like the lines were happening for the first time. "It was like being homeschooled in acting," Jeff said.
Jeff's first major role came in the 1971 film "The Last Picture Show," for which he earned his first Academy Award nomination for Best Supporting Actor.
He also appeared in films like "Thunderbolt and Lightfoot," "Tron," "King Kong," "Starman," "Blown Away," where he shared the screen with his father, and  "The Big Lebowski."
In 2010, Bridges won the Academy Award for Best Actor for his role as Otis "Bad" Blake on "Crazy Heart."
His recent works include films like "Iron Man," "Hell or High Water," "Kingsman: The Golden Circle," and "Bad Times at the El Royale."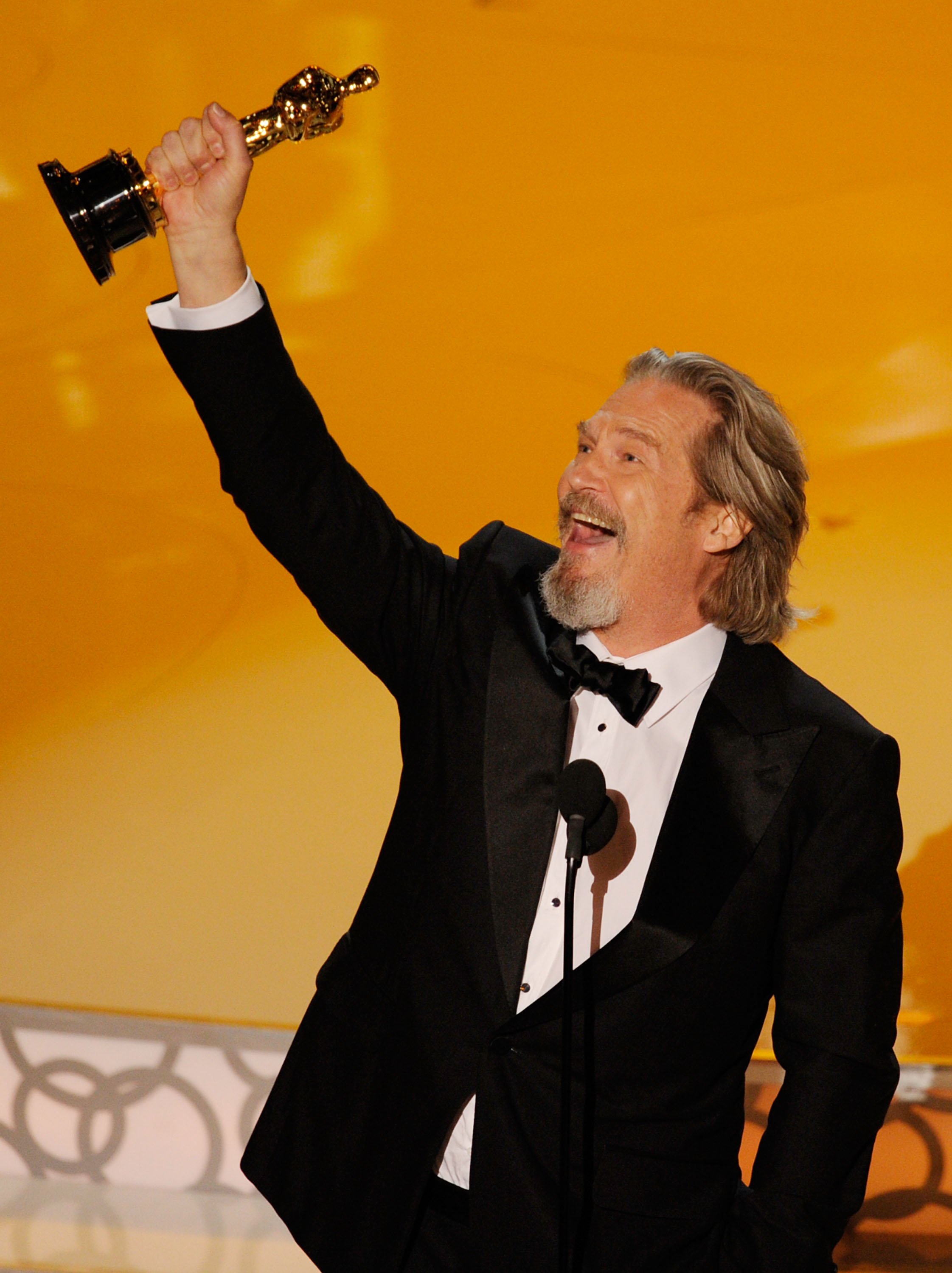 Jeff has been married to Susan Geston for 42 years, and they share three daughters: Annie, Jessica, and Haley.
Lucinda Bridges
Lucinda, better known as Cindy Bridges, is the only girl in the family and also a former actress.
Cindy shared the screen with her father on "The Lloyd Bridges Show" and appeared on "The Loner" and "Meeting Daddy."
She was married to James Cunningham for years, and they had three sons, Tucker, Wes, and Marcel, who recently got engaged.
According to Wes' social media, Cunningham passed away a few years ago.
Cindy seems to have a close relationship with her brothers and their respective families, but she leads a somewhat private life away from the cameras.