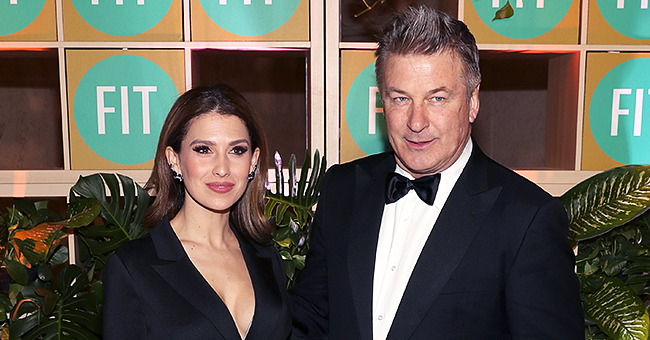 Getty Images
Alec Baldwin's Wife Hilaria Pokes Fun at Her Husband's Birthday Post to Daughter Ireland Who Recently Turned 24
Hilaria Baldwin brought out her comedic side as she hilariously imitates the way her husband, Alec Baldwin, wished his oldest daughter, Ireland, who turned 24, a "Happy birthday."
Alec Baldwin's oldest child, Ireland, turned 24, and her step-mom, Hilaria Baldwin, celebrated her by making a funny video imitation of her father's birthday post.
In the video shared to Hilaria's Instagram, she brought her children — Carmen, Leonardo, Rafael, and baby Romeo — together for the imitation. The fitness expert and her children, made funny faces before saying in a serious faux voice, "Happy birthday, Ireland."
In the caption, the mom-of-four wrote,
"You have to see Alec's happy birthday Ireland post for this to make sense. We like to poke fun in our family, and as I always say, 'making fun of you is the highest form of flattery…'"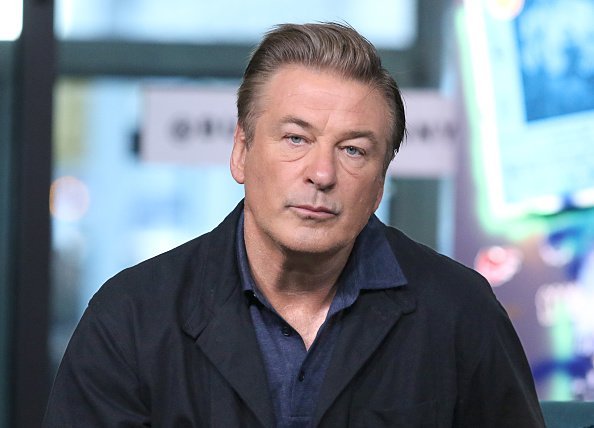 Alec Baldwin at the Build Series to discuss "Motherless Brooklyn" on October 21, 2019 | Photo: Getty Images
"In '95, I accomplished the greatest thing I'll ever do"
The funny video had one of Hilaria's followers commenting,
"I love that you love Ireland. Always include her. She seems sweet, and she's family, happy birthday to her."
In Alec's video shared on his Instagram, the 61-year-old actor while sitting in the back of a car, made what seems like a serious "James Bond" expression as he wished the celebrant a happy birthday.
The actor shares his oldest child with his ex-wife, Kim Basinger. The latter celebrated her only child with a throwback photo of Ireland in a foamy bath, and she wrote amid other things,
"In '95, I accomplished the greatest thing I'll ever do… keep soaring to the unknown heights in all that you do."
"Because of the loss we experienced this spring, we want to share this news as we are excited"
The 24-year-old woman equally shared a post on Instagram that showed her riding on a horse, and had the caption,
"Best birthday ever."
While the Baldwins' continue celebrating Ireland, they are eagerly counting the days and months until they get to meet the newest member of their family. In September, Alec and Hilaria announced they were expecting their fifth child together.
The news came five months after the soon-to-be mom-of-five suffered a miscarriage, and she expressed her joy with these words,
"It is still very early, but we've learned there's a little person inside of me… because of the loss we experienced this spring, we want to share this news as we are excited, and do not want to hide the pregnancy."
This October, Hilaria, whose baby bump is already evident, revealed with a video on Instagram that she is expecting a girl, and baby Baldwin will have two older sisters to dote on her, and a family that loves her unconditionally.
Please fill in your e-mail so we can share with you our top stories!