Michelle Hurd: Life of the 'Law & Order: SVU' Star after She Left the Show
Nearly two decades after dropping her role as detective Monique in the series, "Law And Order: SVU," Michelle Hurd opens up about the challenges of aging in the movie industry.
The "Law And Order: SVU" star, Michelle Hurd, left the show after filming the first season and parts of the second season as detective Monique, starring alongside legends like Mariska Hargitay and Christopher Maloney.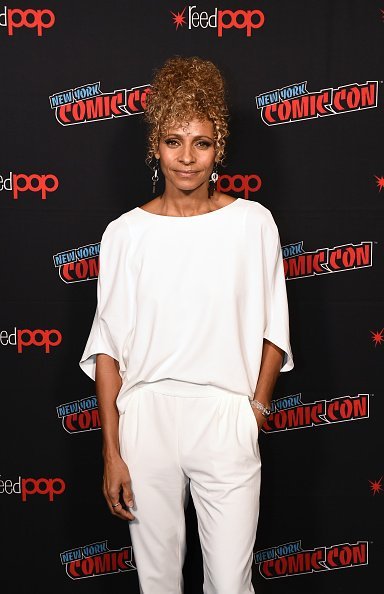 The actress won hearts with her extraordinary acting, and command of the martial arts, making her year 2000 exit a blow to viewers.
WHAT HAS "DETECTIVE MONIQUE" BEEN UP TO EVER SINCE?
Following the rule-out of her character on the show, the actress got more acting gigs as the hit series was the push she needed to set her career rolling.
She has since starred in hit movies like "The O.C," "Blue Bloods," "Gossip Girl," and, more recently, the blockbuster, "Star Trek."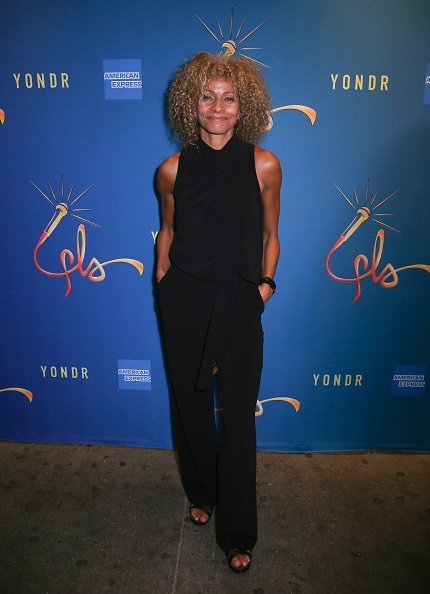 THE OLDER, THE BETTER
While being a part of the Hollywood family and enjoying every bit of it, the fifty-two-year-old acquired first-hand knowledge of how acting would turn out for her as she got older. In an interview with NextTribe, she said:
"When you reach a certain age, you're not considered as sexy, young, and pretty."
Notwithstanding, the Hollywood talent was dauntless, as she soared higher in her career, giving life to all her casting roles without making her looks and sexuality the basis of her validation.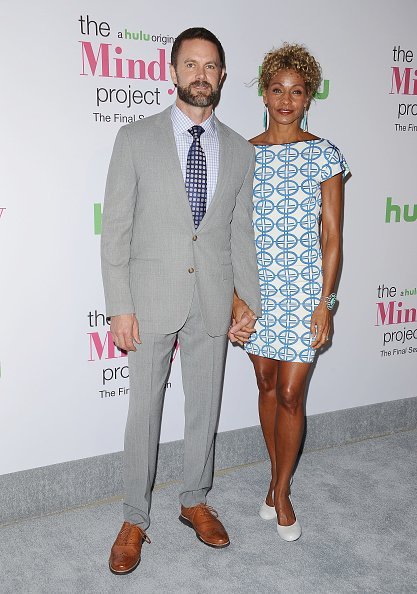 Such fierce efforts have paid off decades later as she continues to get desirable roles even at 52, while the stunning beauties of her time have fallen short, believing they had nothing to offer anymore.
"The Farrah Fawcetts were the pretty ones, and I didn't want those roles. Some of my friends who have been ingenues now don't feel as attractive or valued, and they've gotten so lost," she revealed to the outlet.
MICHELLE'S MARRIAGE TO DILLAHUNT
Aside from landing juicy roles, the detective Monique role player has been up to other life-transforming feats. In 2007, the star married co-actor Garret Dillahunt, whom she met during a performance at the Circle Repertory Company on a" hot New York day."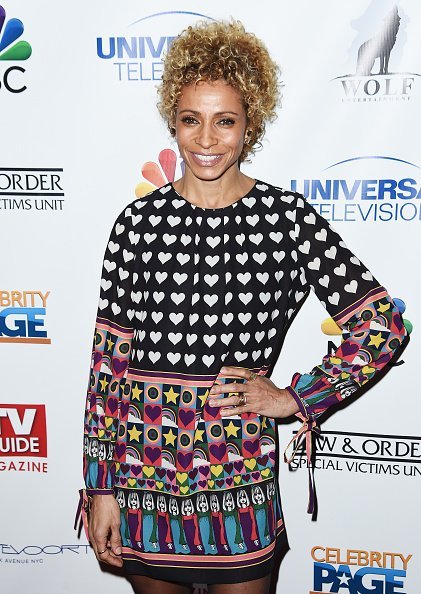 The pair have maintained a quiet, happy marriage for twelve years, leaving the news of their union a secret to many.
PROUD TO HAVE A HERO FOR A WIFE
Garret has been more open about their marriage, even voicing out his admiration for her on social media.
"Proud of my wife Michelle Hurd, who along with Gabrielle Carteris, David White and the other SAG-Aftra board members, worked tirelessly, hammering out for WEEKS.
Support your union," the actor posted, referring to his wife's exposure of Bill Cosby for sexual assault.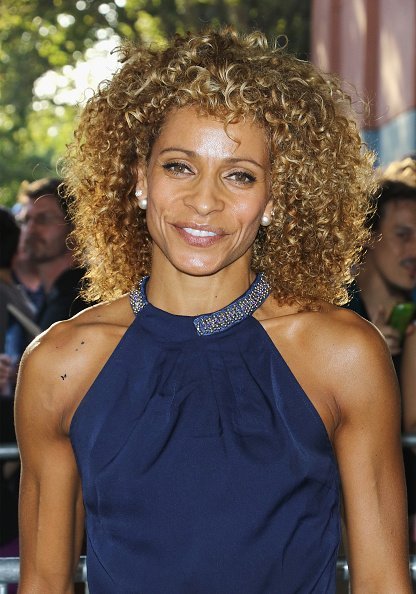 It can be recalled that the actress made the headlines in 2014 after lending her voice to advocate for victims of sexual assault.
She shared a facebook post in which she acknowledged that she fell victim to Bill Cosby's assault attempt during her run on his show, "The Cosby Show," but narrowly escaped the "ultimate bullet." 
The fifty-two-year-old also narrated her encounter with a co-star of the show who was not as lucky and ended up getting drugged and abused by Cosby.