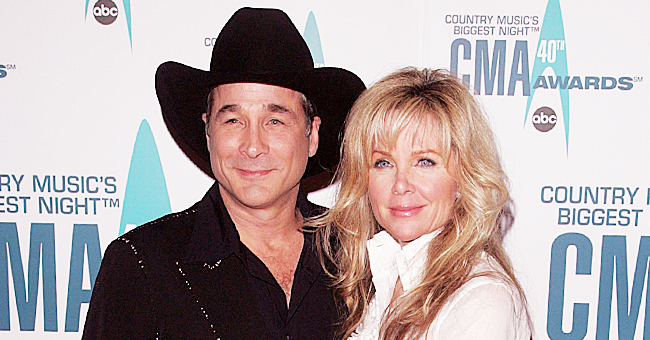 Getty Images
Clint Black: Inside the Country Singer's Inspiring Love Story with Lisa Hartman-Black

Clint Black and his wife, Lisa, are a match made in heaven. Thanks to their long-standing marriage, they are popularly labeled one of the power couples of country music.
Clint Black and Lisa Hartman first met on New Year's Eve in 1990, when the actress attended one of Black's concerts in Houston, the city where they were both raised.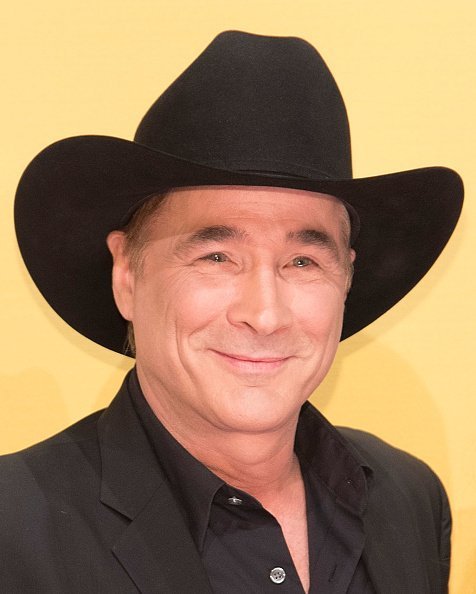 Clint Black at the 50th annual CMA Awards on November 2, 2016 | Photo: Getty Images
It was Clint's first top-billing show back home following a record year that had plunged him into fame. From a first-hand report by the star himself, he'd been sick and had not been on the lookout for love.
"I'm in my hometown, and there are 100 people waiting to meet me. It was a swirling cacophony of chaos. I had been dealing with that out on the road, but it wasn't natural for me. It's not natural for anybody," Clint tells Country Living.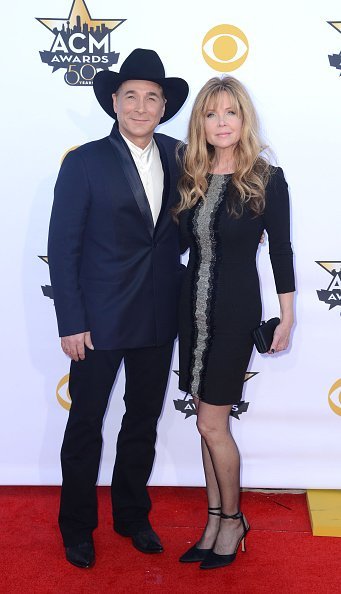 Clint Black and Lisa Hartman Black at the 50th Academy of Country Music Awards on April 19, 2015 | Photo: Getty Images
Then his manager introduced Lisa Hartman, who Clint described as strikingly beautiful and just "a really, really pleasant person."
Exactly one year after their first encounter, the couple tied the knot and have since grown to become one of Country's most famous couples.
Clint and Lisa's marriage spans nearly two decades, and unlike the average celebrity pairing, the union has remained peaceful.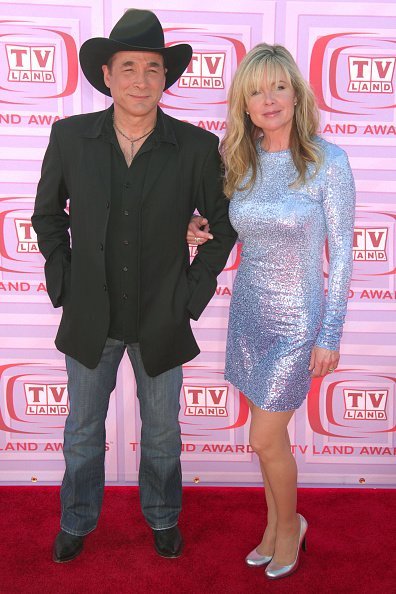 Clint Black and Lisa Hartman Black at Universal Studios on April 19, 2009 | Photo: Getty Images
Early in their marriage, the lovebirds granted PEOPLE an interview and it was there Clint fondly explained that he always feels fortunate that he got to marry Lisa.
"I look at Lisa and think, 'Boy, did I get lucky,'" he said during the 1992 interview.
Clint's affections don't go unreciprocated as one of Lisa's colleagues reportedly shares that the gorgeous actress "now looks genuinely happy all the way through."
The interview is over two decades old, but Clint and Lisa's love remains untouched and has grown stronger.
The couple has their hard-earned fame in common; many may have thought that the couple's marriage would end up in shards because of the many troubles that come with stardom, but it is the opposite for Clint and Lisa.
A 2016 interview with Country Living had Clint, who revealed he had always found it hard to come to terms with the fame that came with his success, praising Lisa for helping him navigate stardom. He said: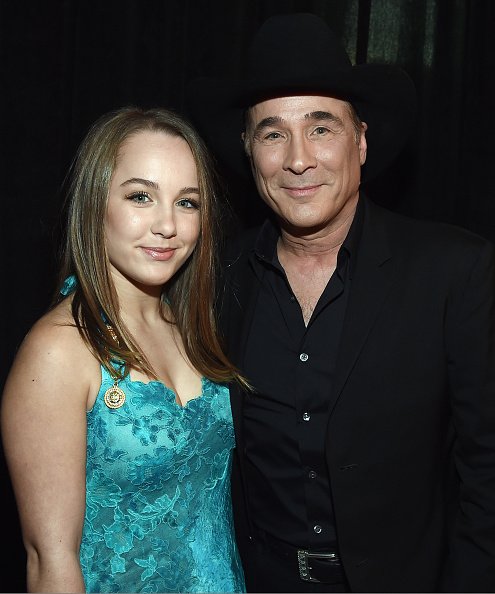 Lily Pearl Black and Clint Black at the Bridgestone Arena on November 2, 2016 | Photo: Getty Images
"Lisa is a big reason I've learned to live in my skin. She didn't let fame slow her down. I would've become more reclusive, but she was having none of that."
For Lisa, however, the secret to their long-lasting marriage is that they "continue to laugh." Lisa revealed that they have gone through their fair share of struggles but have always managed to keep their sense of humor.
Clint and Lisa are the proud parents of daughter Lily Pearl, born May 8, 2001, who is also fast making waves as a singer.
Please fill in your e-mail so we can share with you our top stories!