Danny DeVito of 'It's Always Sunny in Philadelphia' Is a Doting Husband & Proud Dad of Three Beautiful Kids
Hollywood's beloved actor Danny Devito is a devoted husband to his wife Rhea Perlman and a proud father to his three talented kids who have all inherited their parents' creative genes.
Fans best remember Danny Devito from the hit American sitcom "Taxi" and "It's Always Sunny In Philadelphia" for his rich comic performance. 
Danny is a great actor on-screen and off-screen, he is an amazing father to his kids Lucy, Gracie, and Jake. They were all born from his union with his ex-wife, Rhea Perlman.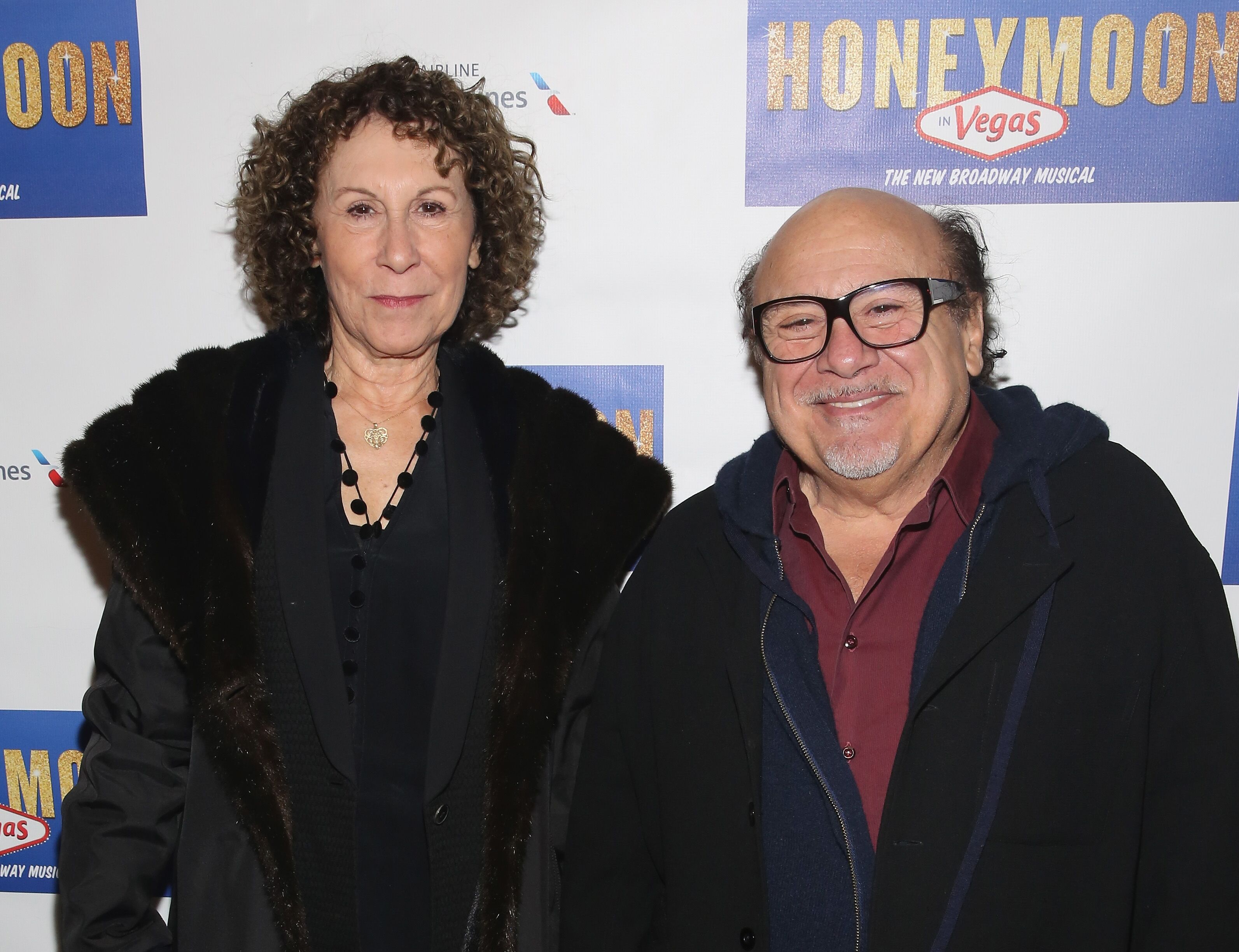 Rhea and Danny called it quits in 2017, but the duo has not officially divorced as of today. Although they don't live together anymore, they are still close and have a "much better relationship" now that there is no friction between them.
All of their children followed in their footsteps to make a name for themselves in the entertainment industry.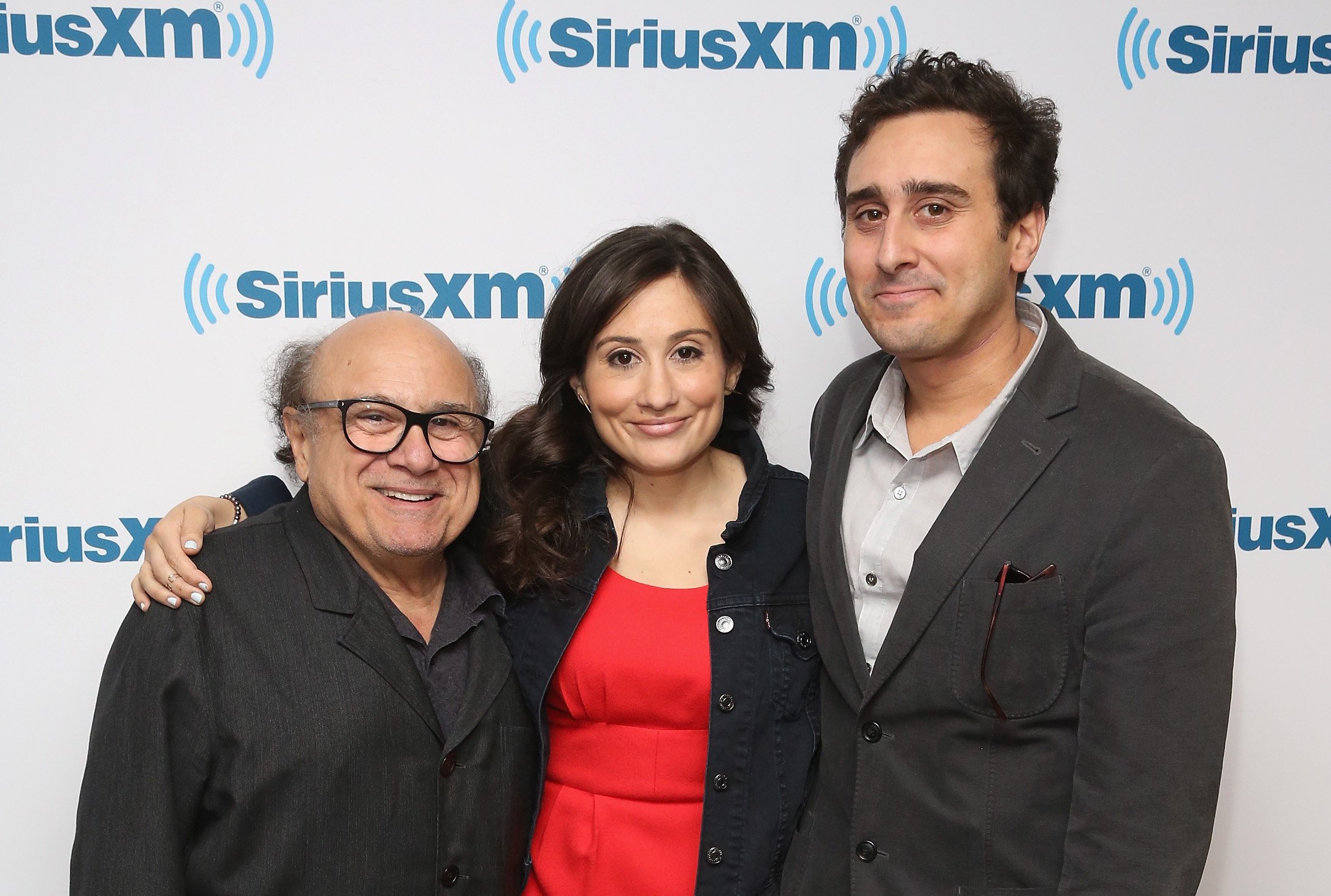 LUCY CHET DEVITO 
Born on March 11, 1983, in New York City, Lucy Devito is the first child of Perlman and Rhea who shares a striking resemblance with her father.
Just like her parents, she is a talented actress in her own right and also a producer.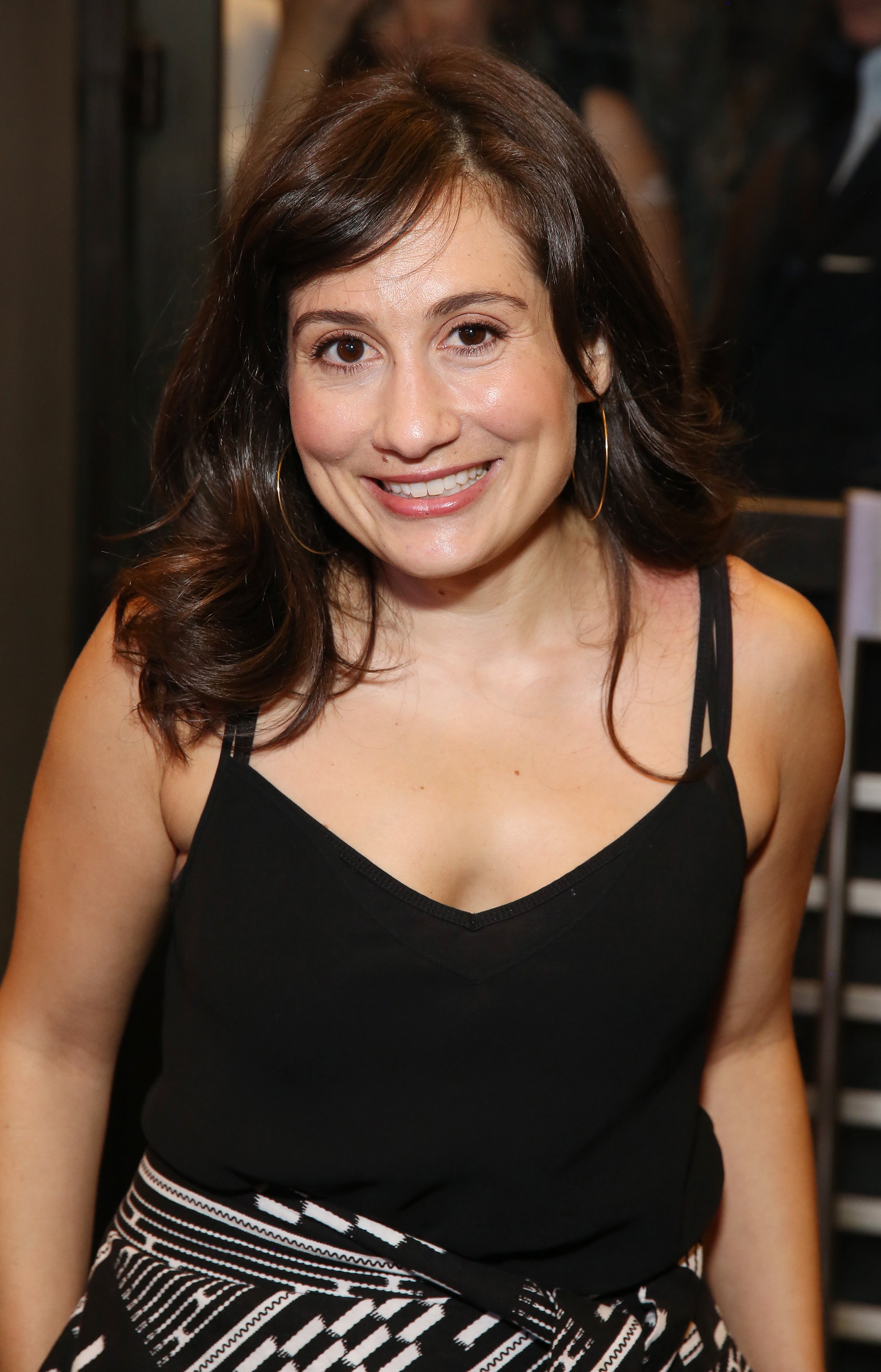 Lucy graduated from Brown University in 2005. She is best known for "Leaves of Grass," "Deadbeat," and "Philadelphia."
GRACE FAN DEVITO
Unlike her older sister, Grace did not pursue a career in acting but became a producer instead. However, she is also a talented painter.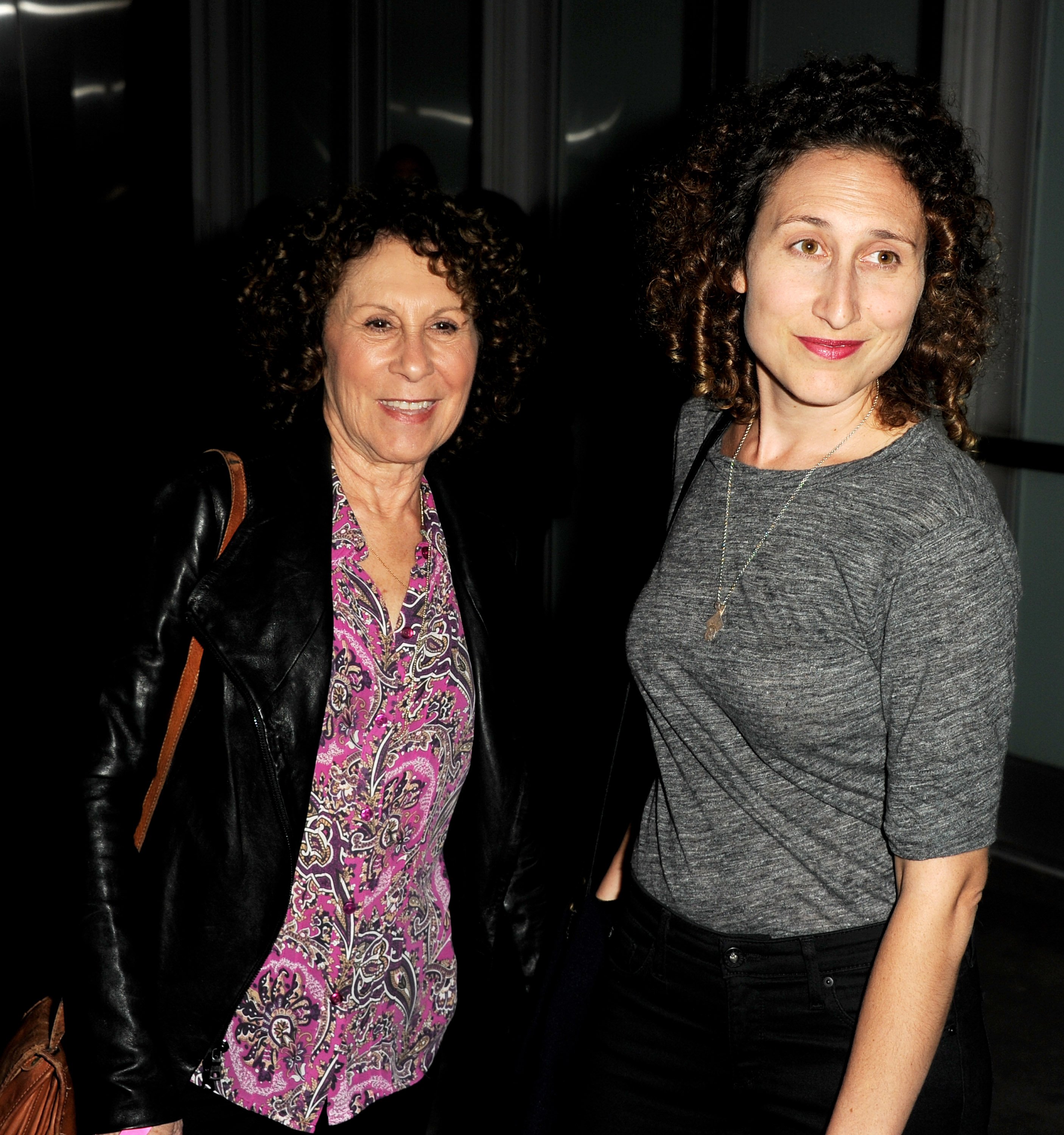 In 2006, she made her acting debut with the film "My Girlfriend's Abroad." A year later, she appeared in "Bloom." After an eight years gap, she appeared in "Amboy" in 2015.
Grace, too, shares a resemblance with her father like her sister Lucy does. 
JAKE DEVITO
An actor and producer just like his siblings, Jake is best known for his work on "The Better Angels," "Curmudgeons," and "Toms River."
Jake looks like his famous mom Rhea, who is not only an actress but a writer of children's animation book as well. She is the woman behind "Otto Undercover," which is a series of 6 kids' animation books.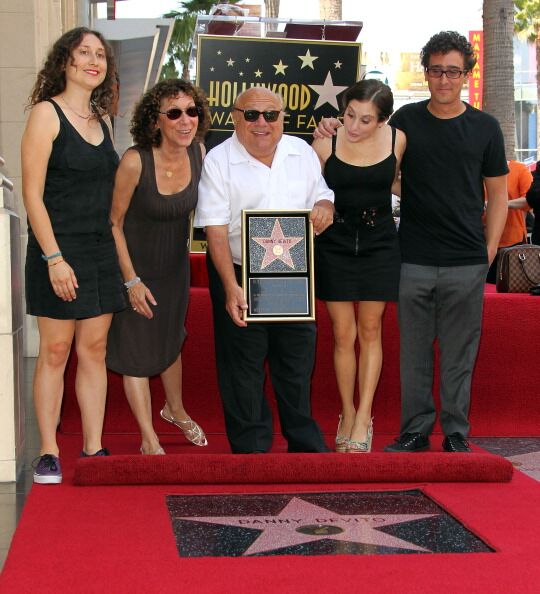 Although Danny and Rhea's relationship was shaky, they have managed to find a common ground to live peacefully and always be there for their kids.