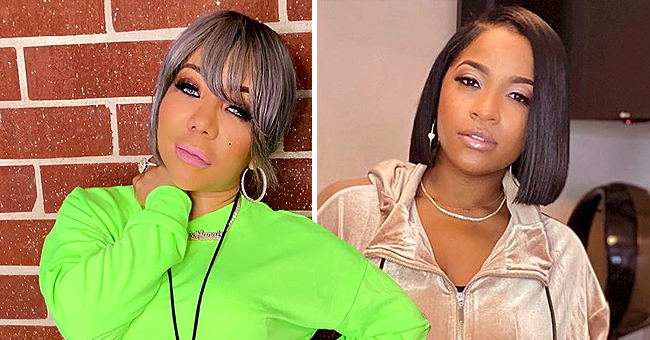 Instagram/majorgirl Instagram/ToyaWright
Tiny Harris of 'TI & Tiny: Friends & Family Hustle' Shares Touching Message & Throwback Pics for Toya Wright's 36th Birthday Tribute
Tiny Harris posted a sweet message and photos on Instagram to mark the birthday of her best friend Toya Wright.
Toya Wright celebrated her 36th birthday on October 26, 2019, and to mark that special date her BFF Tiny Harris posted a sweet message on Instagram.
The R&B singer also shared a gallery of photos that chronicled the friendship between the two women.
Tiny and Toya have been there for each other through good times and bad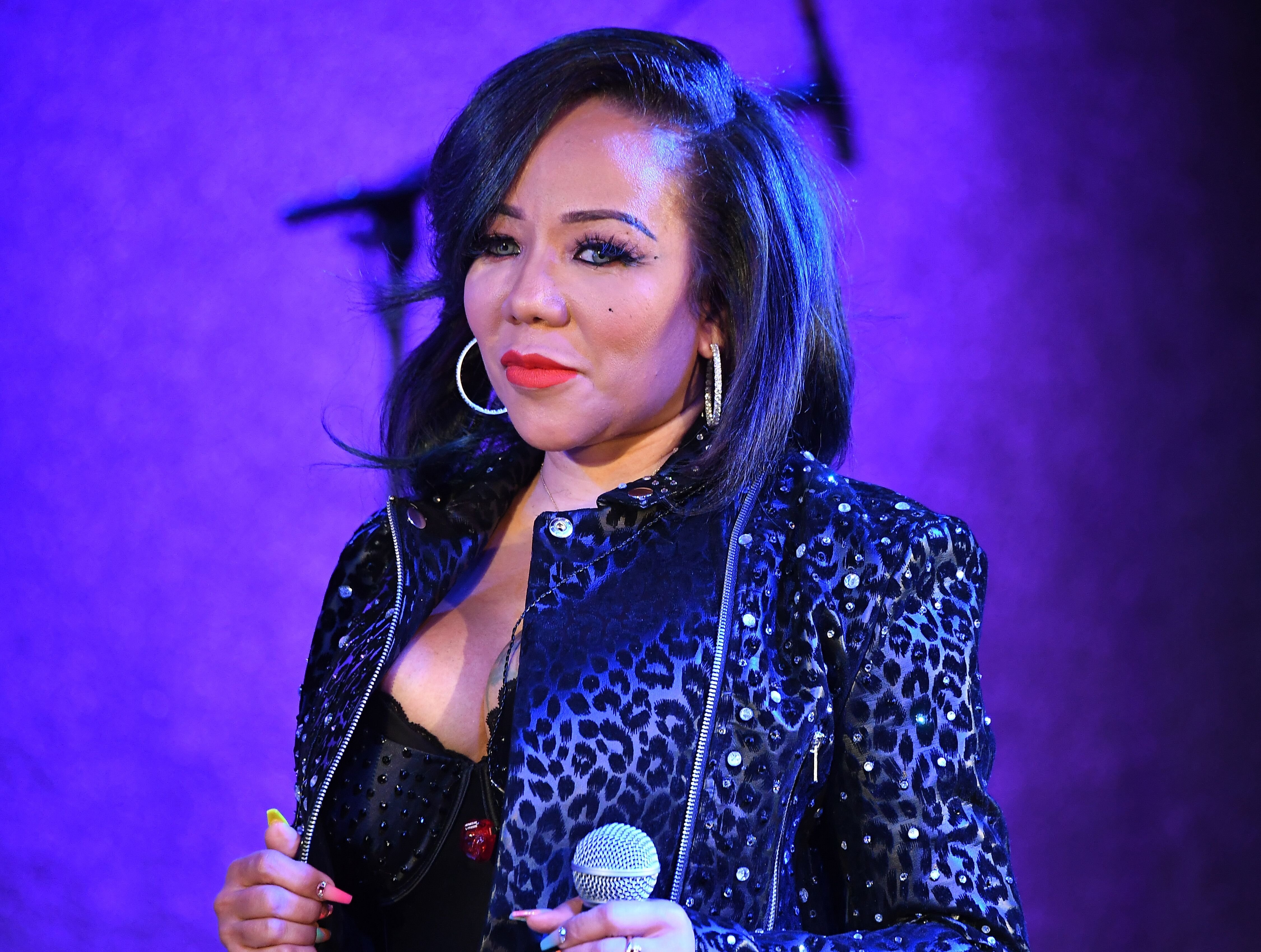 R&B singer Tameka "Tiny" Harris/ Source: Getty Images
TINY AND TONYA - FRIENDS FOR TEN YEARS
The photos Tiny shared that depict the two women together over the course of their steadfast 10-year friendship.
Tonya is not only a friend, but she also stars in the Harris' reality show "T.I. & Tiny: The Family Hustle." Tiny captioned the photos:
"A lil late but Happy birthday to my damn sis, my mutha Fukn dawg forever @toyawright we started out our relationship making history with #1 shows together & 10yrs later we still doing the same shit!"
Tiny Harris and BFF Toya Wright/ Source: Getty Images
TINY HARRIS: "THE BLACK THELMA & LOUISE"
Tiny compared her friendship with Tonya to that between the characters played by Geena Davis and Susan Sarandon in the 90s drama "Thelma & Louise." She wrote:
"The Black Thelma & Louise love u sis to the moon & back!! Thx for being you!! I know u had the best day, as u deserve!! #RealFriendsTurnToFamily #TinyNToya #ThelmaNLouise."
FANS COMMENT ON TINY HARRIS' POST
Of course, Tiny and Tonya's fans jumped in with their own congratulations and comments on the beautiful friendship between these two extraordinary women.
"Real friendship is so hard to find these days!! Happy birthday beautiful."
"When is the new season? I miss my girl power hour Happy birthday Toya! Many many more years filled with blessings and love"
"Hope you enjoyed your birthday @toyawright"
AN ENDURING FRIENDSHIP
Tiny and Toya have been there for each other through good times and bad. When Tiny's marriage was falling apart over husband Tip's infidelity, Tonya was there for her.
And when Tonya have birth to her daughter Reign, Tiny was her pillar of strength.
Happy Birthday, Tonya, and long may your friendship with Tiny last.
TOYA WRIGHT CELEBRATED DAUGHTER REIGN'S 1ST BIRTHDAY
Toya Wright celebrated her second daughter Reign's 1st birthday with a splendid pastel-themed party that did justice to the grand occasion.
Tonya, who welcomed her daughter, Reign Rushing, on February 8, 2018, went all out to make the occasion memorable.
The special décor was a pallet of blue, pink, purple, and several other soft hues and each table had a different color theme.
Toya shared an adorable photo featuring her mom, Reign and her older daughter, Reginae Carter, 20.
Tonya shares daughter Reginae with ex-husband rapper Lil Wayne.
Please fill in your e-mail so we can share with you our top stories!