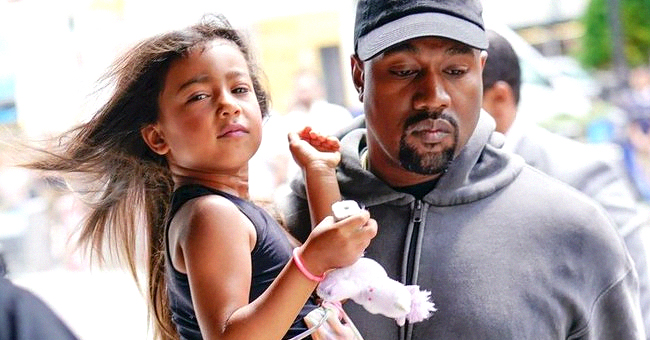 twitter.com/MamasLatinasUSA
Kim Kardashian of KUWTK Talks about Big Fight in Household over 6-Year-Old Daughter North Wearing Makeup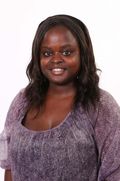 Kim Kardashian reveals that she fought with her husband, Kanye West, over the decision he made to ban their daughter from wearing make-up.
KKW beauty mogul, Kim Kardashian says that her husband, Kanye West has enforced a new rule in her household to ban their 6-year-old daughter, North West from wearing make-up, she says:
"North is trying to get in on the makeup but she's being blocked heavily because her dad has stopped all makeup for her until she's a teenager."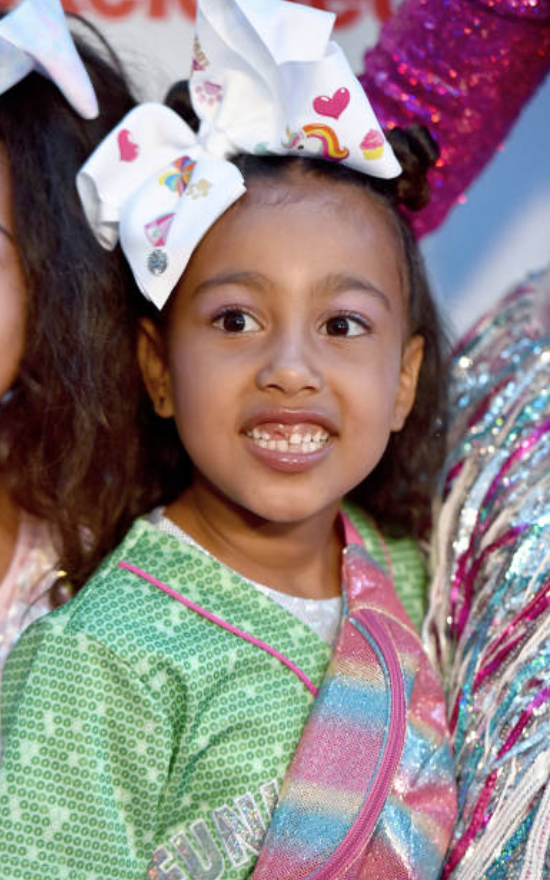 North West poses with friends at JoJo Siwa's Sweet 16 Birthday party at W Hollywood, on April 09, 2019 in Hollywood, California | Source: Getty Images (Photo by Axelle/Bauer-Griffin/FilmMagic)
During the unveiling of her KKW beauty cosmetics at Ulta Beauty stores. Kim visits one in New York and admits that the decision to ban North from wearing make-up caused a big fight in their house, she confesses:
"So it's a big discussion, a big fight in the household right now, but it's what is best."
Kim says that despite her and Kanye disagreeing over the make-up rule, the couple have come together to do what is best for their family, she explains:
"As a parent, you just learn and figure it out as you go, and we realized we didn't really want her to wear makeup at a young age, but she sees her mom putting on lipstick and lip gloss."
In the past, Kim has admitted that changing to the new rule was difficult at first because she had been so used to letting North wearing make-up, she says:
"I think he had it, he changed all the rules. I'd let her wear, you know, she has a little red for Christmas, I'd let her wear a red lip, or I'd let her do one pop of something. I'd let her, if she's wearing a black dress, a black lip."
Kim is behind the highly successful KKW, which sells lipsticks, body makeup and concealers, she says that allowing North to wear make-up has gotten her in trouble, Kim admits:
"I kind of got in trouble for that. So, it's now no more makeup," she reveals.
Since confessing that he is a born again Christian, Kanye's make-up ban comes part of the changes he is trying to make in his life.
In a recent interview, Kanye tells Zane Lowe, that his new Christian outlook on life has resulted in him banning North from wearing crop tops.
Please fill in your e-mail so we can share with you our top stories!