Vanessa Ray of 'Blue Bloods' Was Once Married to Derek Baynham - Meet Him 10 Years after Their Divorce
Before her marriage to musician Landon Beard in 2015, the "Blue Bloods" star, Vanessa Ray was married to actor and producer, Derek Baynham.
Ten years after her divorce, actress, Vanessa Ray is happily married, while staring in the hit series, "Blue Bloods," but the same can not be said of her ex-husband, Derek Baynham.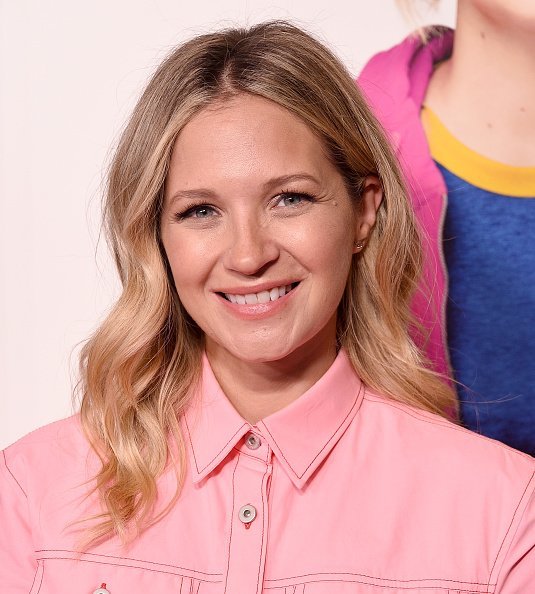 MEET VANESSA RAY'S FIRST HUSBAND
Bayman and Ray got married in 2003 and divorced six years later. Like his ex-wife, Derek, who was born in Manitoba, Canada, is also involved in the entertainment industry, starring in several movies. 
Being a producer and director, he is best known for Disney's "The Copper Top Flop Show," in which he was the showrunner. He made his acting debut at age six, with an appearance on "Take Off Again" as Ty.
Uber driver just turned the volume up a tad when "Hey Soul Sister" came on. A true welcome to San Francisco to me! pic.twitter.com/L6QaVg8weh

— Derek Baynham (@derekbaynham) August 25, 2018
TELEVISION CREDITS
The 39-year-old has an impressive record of movie creations and television appearances. Some of his works include, "Just Kidding," "Straighten Up," "Know It All Nina," and Diet Pepsi's "Born to Brunch," among others, all of which he produced and directed effectively.
As an actor, he has starred in "American Dreams," "Sabrina, The Teenage Witch," "Parks and Recreation" and "Whistlers."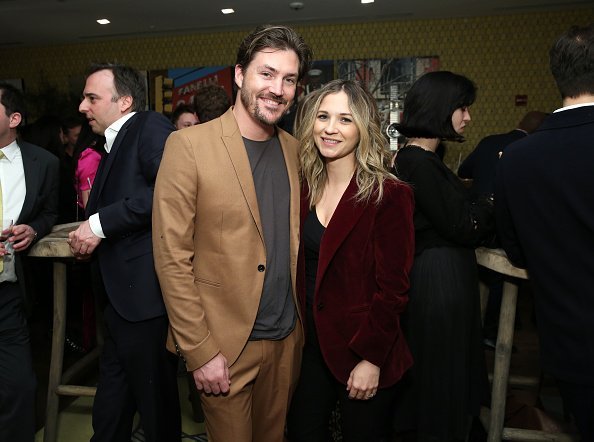 The star's skills have been explored by top entertainment networks like DisneyXD, DreamworksTV, Nickelodeon, Maker Studios and HGTV, to name a few.
ONLINE PRESENCE
With a history of coming up with some of the funniest videos, the movie creator has been patronized by many brands to run their adverts, generating millions of views. 
The 39-year-old is also known for his self- acclaimed nonsensical tweets. He is active on social media, sporting almost five thousand twitter followers who enjoy his daily dose of humour and bizarre tweets.
I'm Italian now! pic.twitter.com/FjFtUsYKOx

— Derek Baynham (@derekbaynham) May 4, 2018
MARRIAGE UNDER CONSTRUCTION
The actor and his ex-wife co-starred in the docu-reality series, "Marriage Under Construction," in 2007. The TFT production documented the lives of the couple as they commenced their journey to find their dream house in Toronto and become new homeowners. 
The pair divorced two years after their documentary series. Following their divorce, the "Blue Bloods" actress moved on to a new relationship with singer, Landon. The pair got engaged in January 2015, and their marriage followed months later.
It can be recalled that the actress and her musician husband celebrated their wedding in June 2015 in a lavish ceremony filled with dance, music and tacos. 
Her marriage has flourished for years, while her ex-husband, the 2012 Best Comedy Pilot nominee has remained unmarried.