'The Man from U.N.C.L.E.' Star Robert Vaughn Once Recalled Meeting Marilyn Monroe
Late actor Robert Vaughn, better known for his role as spy Napoleon Solo in the 60s series "The Man from U.N.C.L.E.," was just a teenager when he met the iconic "blonde bombshell" that was Marilyn Monroe.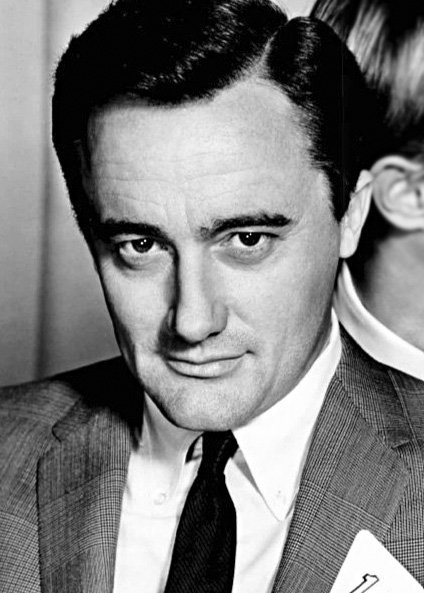 Vaughn was born with the acting bug
Robert Vaughn was born in 1932 to a couple of married actors that were so busy traveling around the country, they eventually decided to divorce, leaving Vaughn to be raised by his grandparents in Minnesota.
And although acting came in the way between Vaughn and his parents, he didn't hold a grudge and, instead, knew right away that he wanted to pursue the same career path as his progenitors.
"There was absolutely no question in my mind – from the first moment I was conscious of it, when I was about six, I wanted to be an actor," he told The Independent.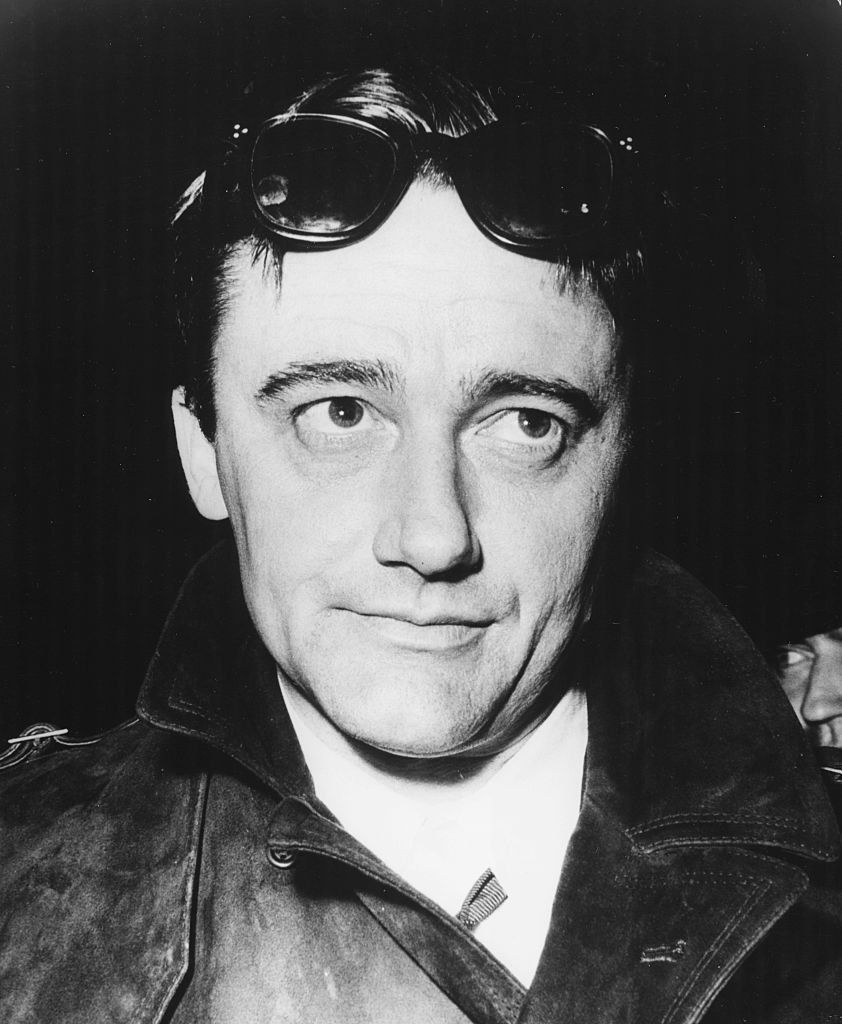 And continued:
"It was so thrilling to watch people on stage saying lines and making people happy – even when I didn't know what it was, I could see what a pleasure it was for the actors and what a pleasure it was for the audience."
After high school, Vaughn enrolled in the University of Minnesota as a journalism major but dropped out a year later and moved to Los Angeles with his mother.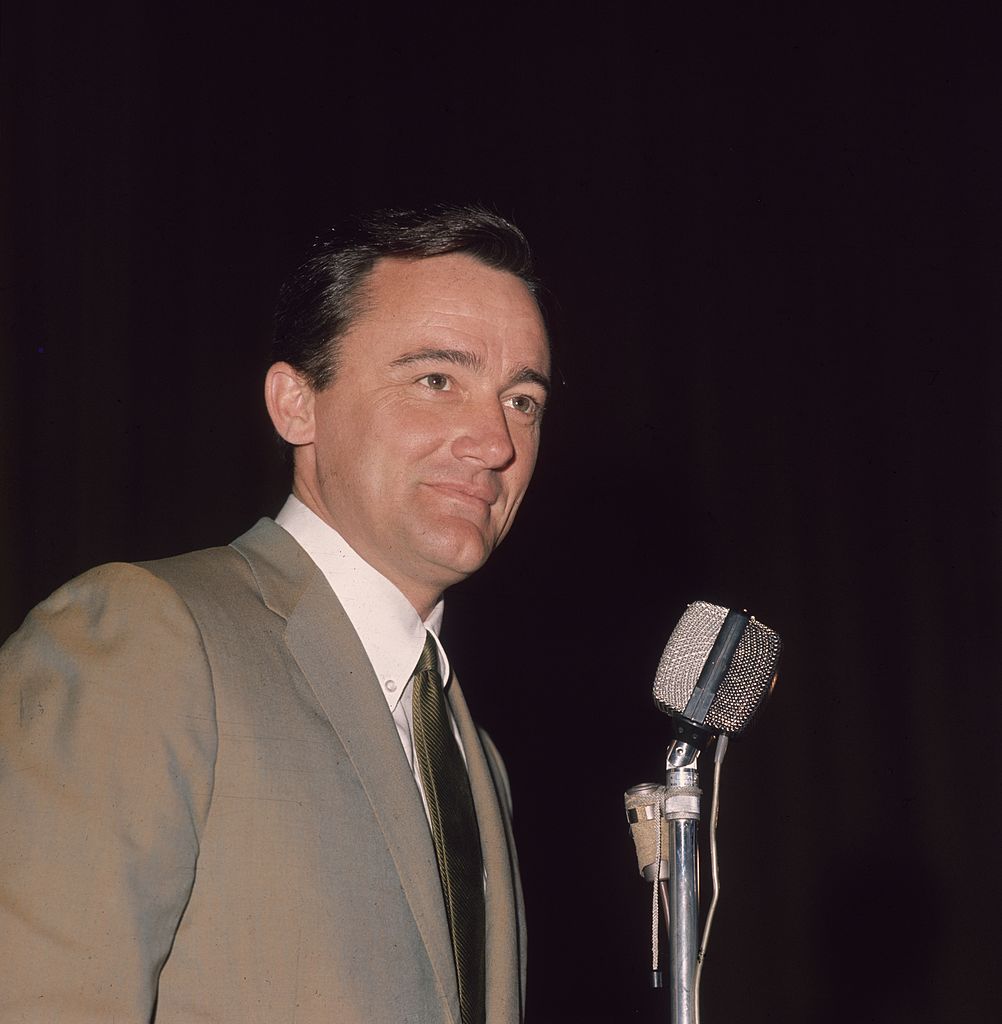 There, he studied at the Los Angeles City College and later earned a master's degree in theater from the Los Angeles State College of Applied Arts and Sciences.
A unique meeting
However, way before he started a career in front of the cameras, a teenager Vaughn was working at a television studio escorting interviewees.
There, he had the chance to meet who would later become his celebrity crush: Marilyn Monroe.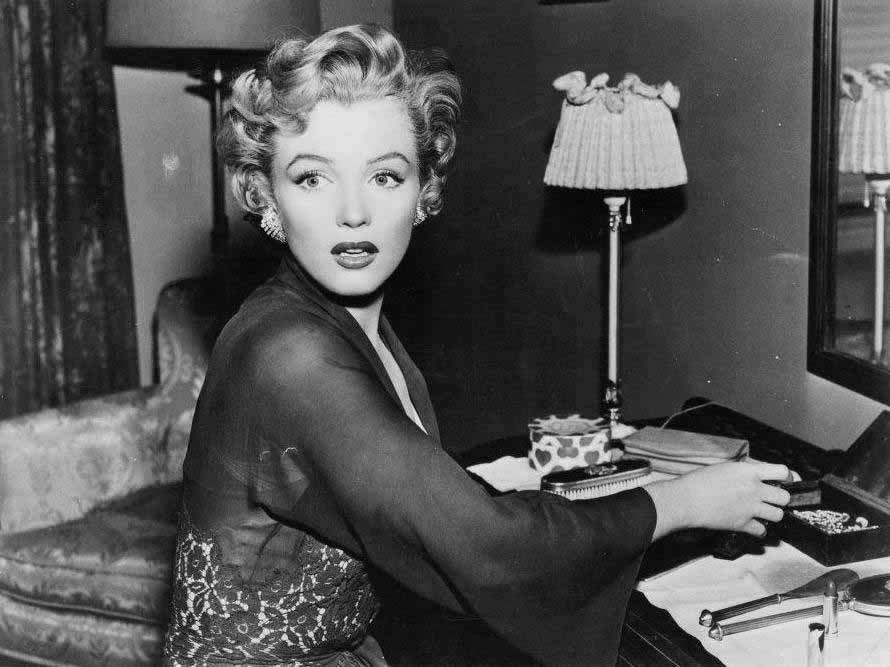 At the time,
Monroe
was still going by her real name, Norma Jeane Mortenson, but Vaughn later recognized her face and her enviable figure.
"This girl came in, her name was Norma, and she had dark glasses, very pretty," Vaughn recalled. Monroe walked ahead of Vaughn and stopped at some point to drink some water.
However, her coordination wasn't good, and she was struggling, so Vaughn stepped in to help.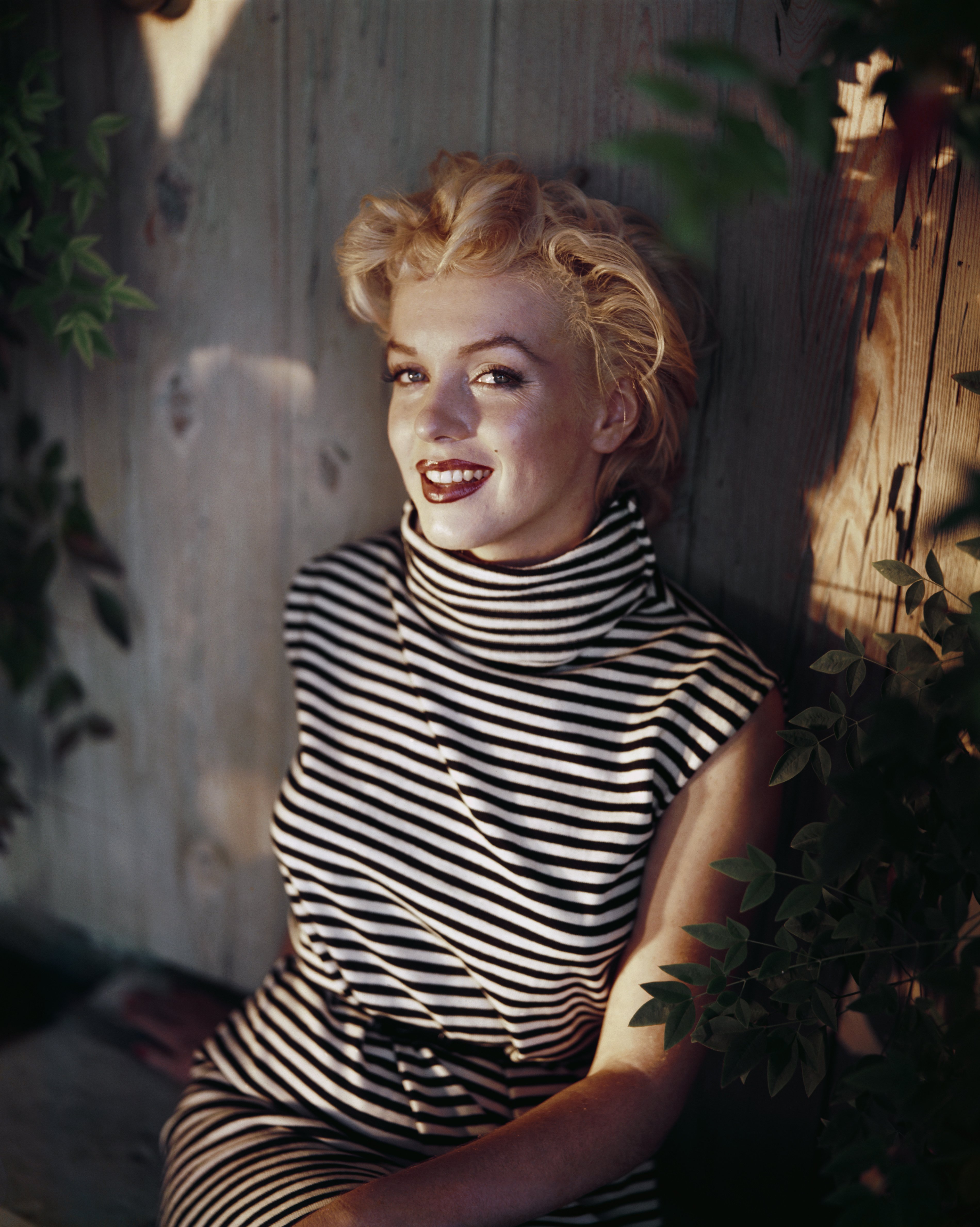 "She had to push a lever on the bottom so the water would come up at the top. She tried up to four or five times, and somehow her coordination wasn't up t handling this problem," the actor
recalled
, and continued:
"So, I went over, pushed the lever, the water came up, and she gave me a glorious smile, and then she walked away."
While Vaughn remembered the encounter fondly, he said it was a shame he never dated Monroe.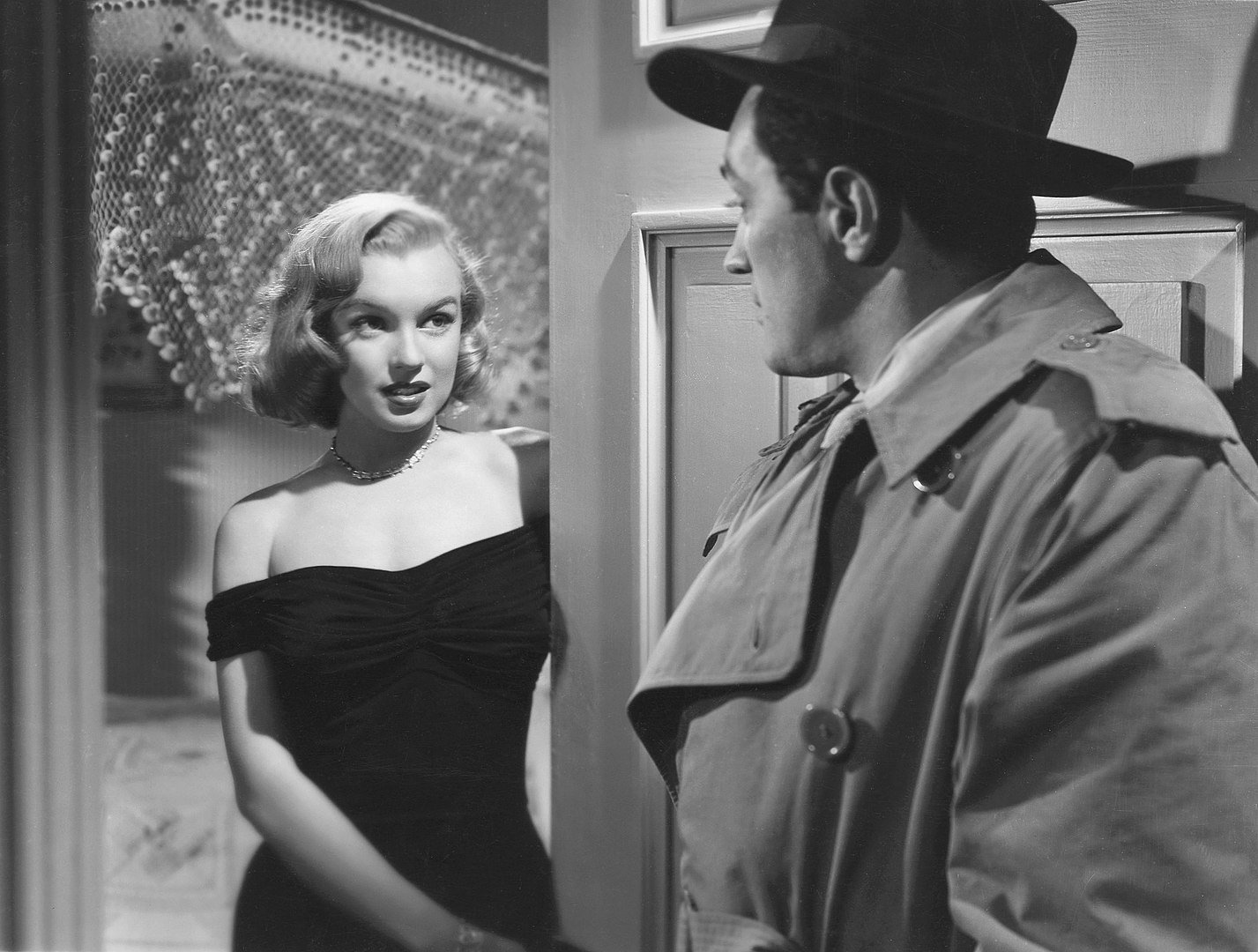 The start of his Hollywood career
Vaughn made his TV debut in 1955 on an episode of the series "Medic," and the following year debuted on film with an uncredited role as an extra in "The Ten Commandments."
The budding actor didn't have to wait long to land his first credited role on a film when he was cast on the western "Hell's Crossroads" in 1957, which led to other opportunities on films of the same genre.
It was his role as war veteran Chester A. Gwynn in the 1959 film "The Young Philadelphians" which earned him an Academy Award nomination for Best Supporting Actor.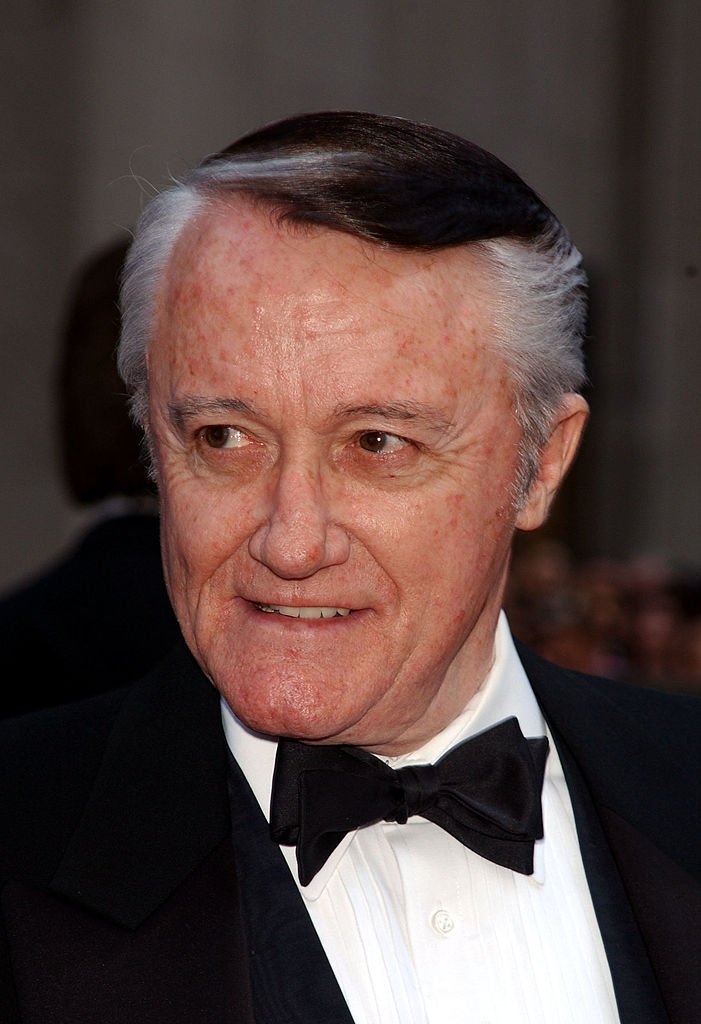 After that, Vaughn's career went on the rise. However, it was his role as Napoleon Solo in "The Man from U.N.C.L.E." that gave Vaughn the status of an international star.
The series ran from 1964 to 1968 and had only four seasons and a spin-off. Still, in that time, the series garnered a lot of attention and became a popular niche of TV merchandise, catapulting Vaughn's popularity through the roof.
Life after the show
Following the series' success overseas, Vaughn went on to star in two seasons of the British series "The Protectors" in the early 70s.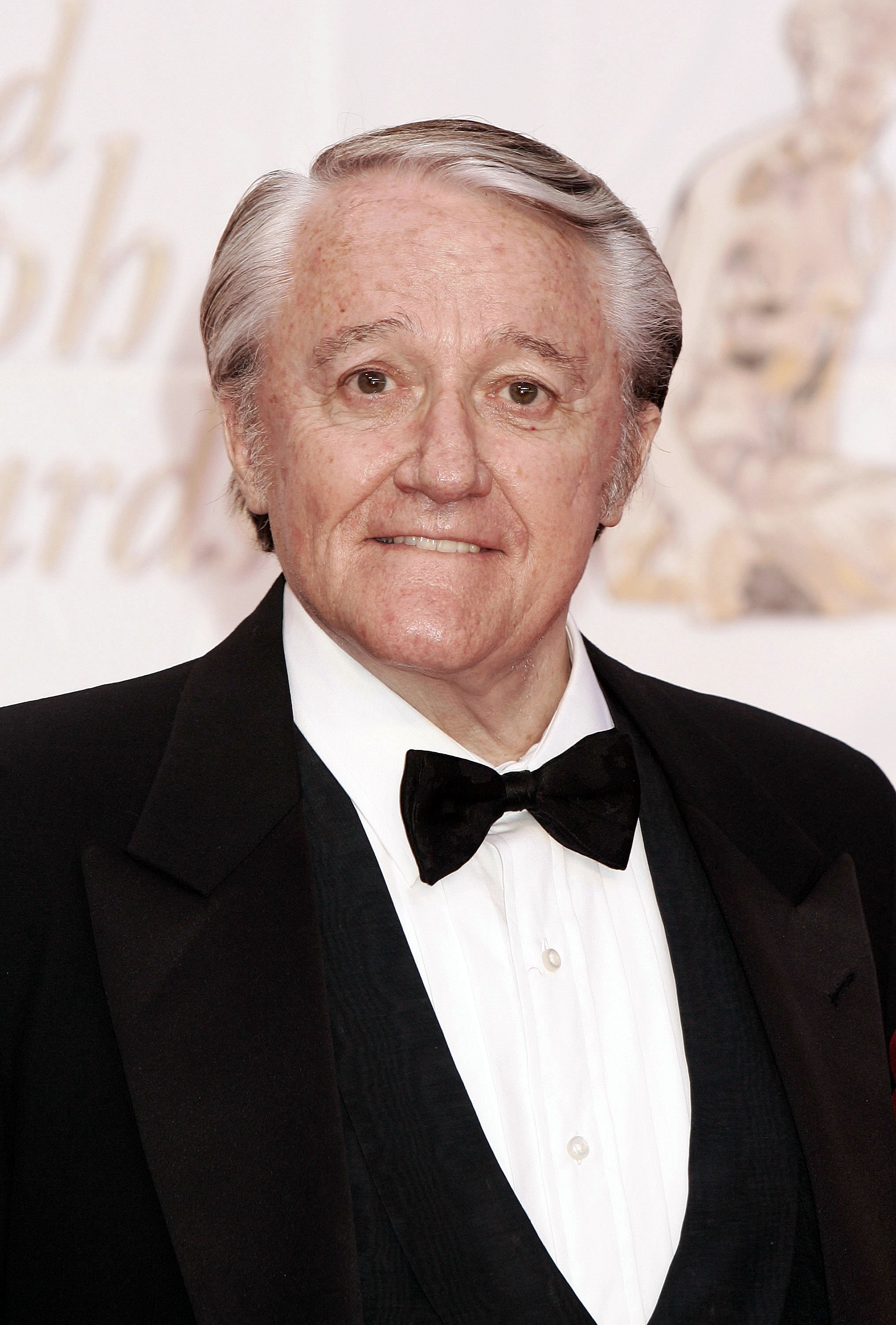 Vaughn won an Emmy for his portrayal of Frank Flaherty in "Washington: Behind Closed Doors," and went on to star on season 5 of the series "The A-Team" in 1987.
In the '90s, Vaughn appeared in several movies and TV series but didn't have any outstanding role.
Then, in 2004, he took a recurring role in "Law & Order," and his career had a sudden revival, which led him to co-star on the British TV drama series "Hustle."
Personal life
Vaughn met actress Linda Staab while working on a Chicago theater production of "The Tender Trap" in 1970.
"I thought I'd met a warped man who couldn't discuss anything but RFK," Staab once recalled of meeting Vaughn. "But after a while, we discovered we weren't discussing politics."
They lived together for four years, and Staab joined Vaughn in Europe while he worked, before finally tying the knot in 1974.
Robert Vaughn, actor in 1960s TV hit "The Man From U.N.C.L.E.," dies at 83 https://t.co/yVxdiMD3pI

— The Washington Post (@washingtonpost) November 13, 2016
They adopted two kids: son Cassidy and daughter Caitlyn.
Vaughn silently fought leukemia diagnose for a year before he passed away on November 11, 2016. He was surrounded by his loved ones.