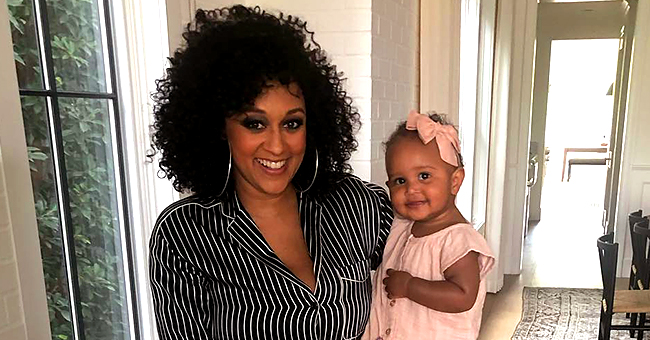 Instagram/tiamowry
Tia Mowry of 'Sister, Sister' Reveals That Daughter Cairo Is Possibly Reading at 17 Months

Tia Mowry's daughter, Cairo is showing signs that she can read at 17 months old. Her mother proudly reveals she's "very smart!"
Whether it was only a coincidence or not, Tia Mowry should prepare herself to be raising a genius. The mother-of-two told US Weekly about an incident with her 17-month-old daughter, Cairo that led her to suspect she could read.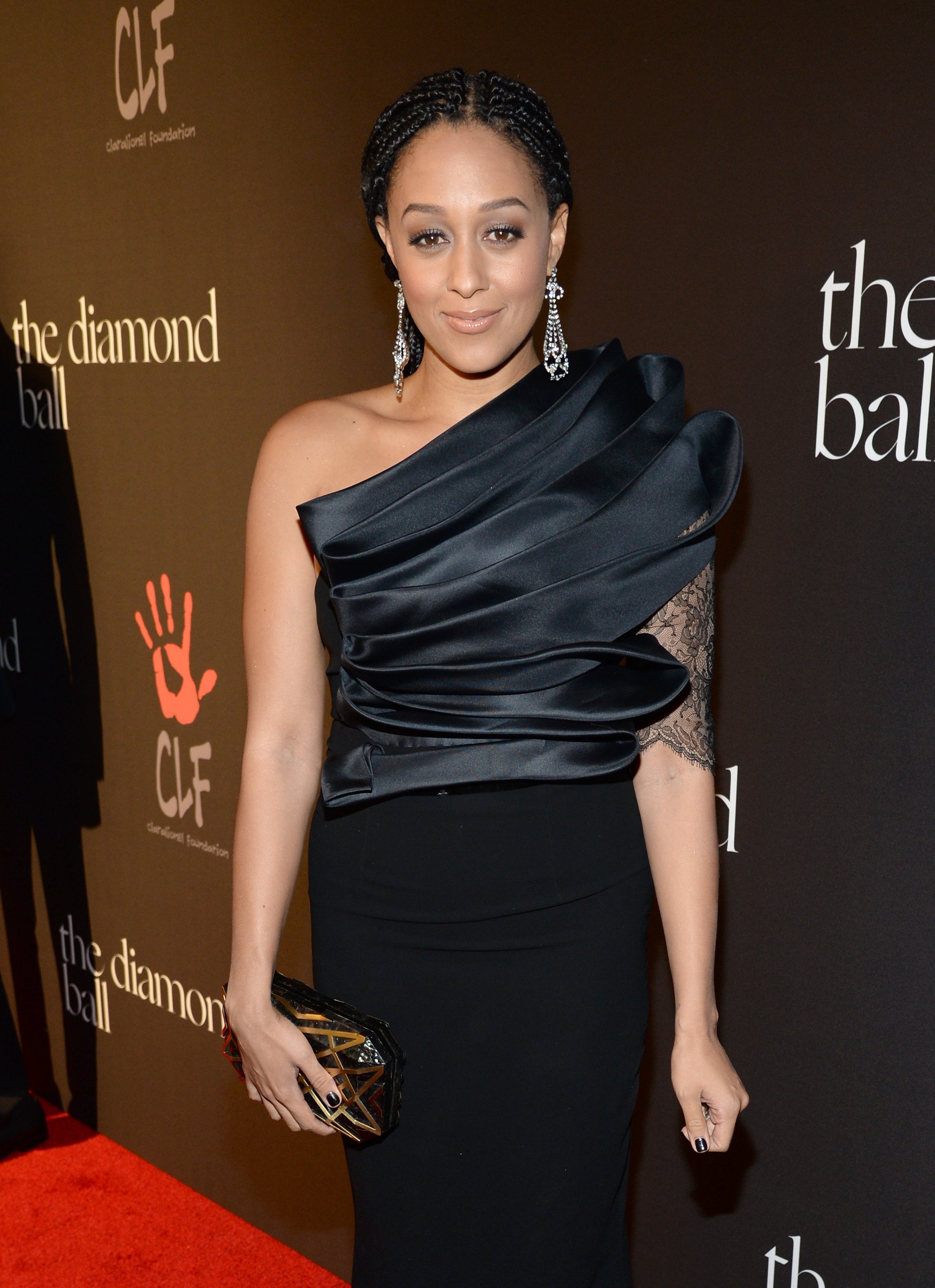 Mom-of-two Tia Mowry in 2014. | Photo: Getty Images
According to Tia, she was showing Cairo some flashcards when the little girl read the word "baby."
"[She has] flashcards with words," the "Sister, Sister" alum recalled. "We had the picture turned over so she could only see the word. There were all these different cards and I said, 'Show me where baby is! Show me the baby.'"
To Tia's surprise, Cairo picked out the card that had the baby. She explained,
"She turned over one card and was like, 'Meh,' and then she got really excited when she saw the word 'baby.' So she picked that one up and said, 'Baby!'"
Still doubting Cairo's ability to read, Tia decided to do the exercise again to rule out the possibility of it being just a coincidence that Cairo picked out the "baby" card. Lo and behold, without seeing the picture of the baby and just reading the word, Cairo got it right again.
The incident led Tia to conclude that her daughter was "very smart." And she also adds that Cairo is "very calm."
According to the 41-year-old, compared to her older brother Cree, Cairo was a breeze.
"She's in her bed, puts herself to sleep from 7:30 to 7. She's a freaking dream!" she said.
Meanwhile, she described her older son, Cree, 7, as "all over the place."
Tia is still debating whether she'll want to have another child and thinks she'll need therapy first in order to make that decision.
Last month, she revealed in an interview that there a days she wants a third child and days that she doesn't. It was her friend who reminded her that she had difficult pregnancies so she may want to rethink getting pregnant again. Her friend advised her to focus her energy on somewhere else instead.
Tia admits, she's still conflicted.
"I really have to figure this out. I don't know what's tugging, you know what I mean? I don't know.
Unlike Tia, her twin sister Tamera Mowry has made up her mind that she's done with kids. Tamera has two cihildren, Aidan,6 and Ariah, 3. According to the co-host of "The Real" parenting isn't easy so she wants to be able to devote enough time to each of her kids to make sure they grow up right.
Please fill in your e-mail so we can share with you our top stories!