Humphrey Bogart Was Married to Lauren Bacall for 12 Years before His Tragic Death from Esophageal Cancer
Humphrey Bogart and Lauren Bacall had one of the most glamorous marriages in Hollywood. The lovebirds had been married for 12 years before Bogart tragically passed away in 1957.
Lauren Bacall was only 19 years old when she met the man who she would fall madly in love with. Humphrey Bogart, then 45, was a married man but he and Bacall had explosive chemistry from the moment they met.
Bacall and Bogart first met on the set of the 1944 movie "To Have and Have Not." Back then, Bogart was married to his third wife, Mayo Methot.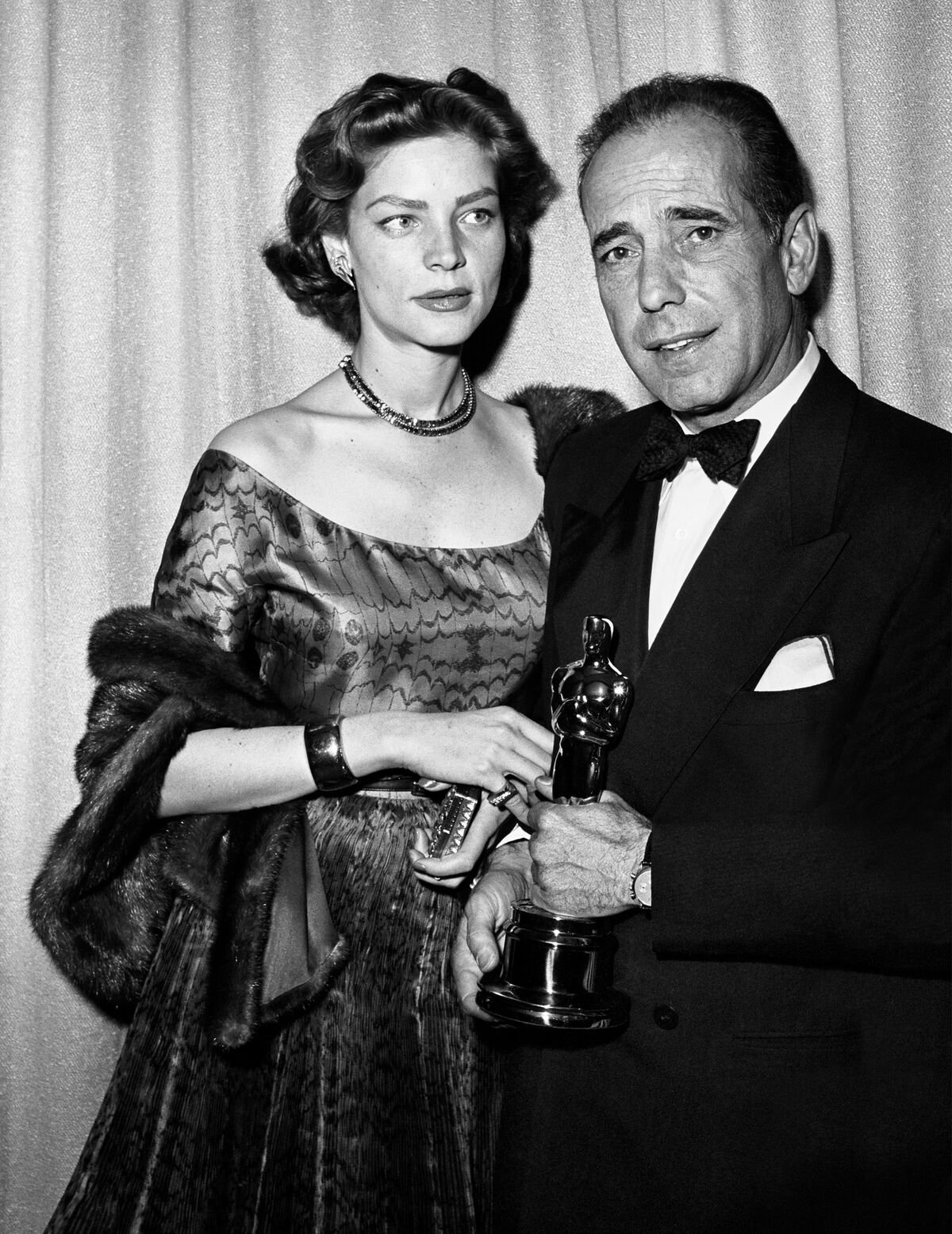 AN EPIC LOVE STORY
Despite their 25 -year age gap, Bacall and Bogart could not help but fall in love with each other. To Bacall, Bogart was a polite and friendly man who would tell jokes to make her feel comfortable in front of the camera.
In her memoir called "By Myself," Bacall detailed how Bogart came by at her trailer one night and kissed her.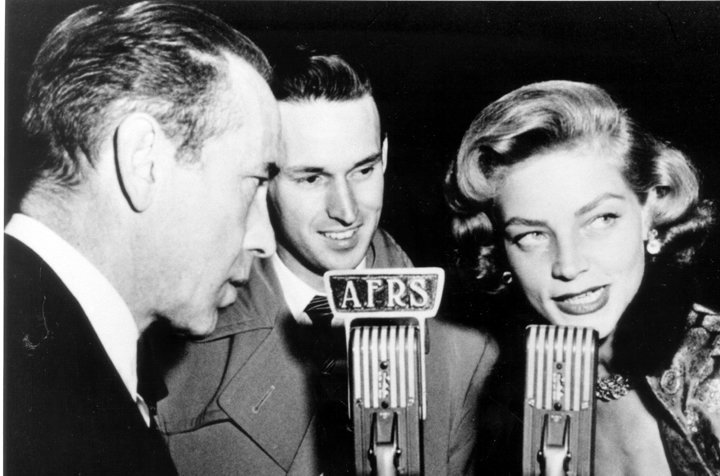 Their movie debuted on January 20, 1945, the same year that Bogart divorced Methot. 
That year, the lovebirds got married in a lavish ceremony on a farm owned by Louis Bromfield, a Pulitzer Prize-winning author.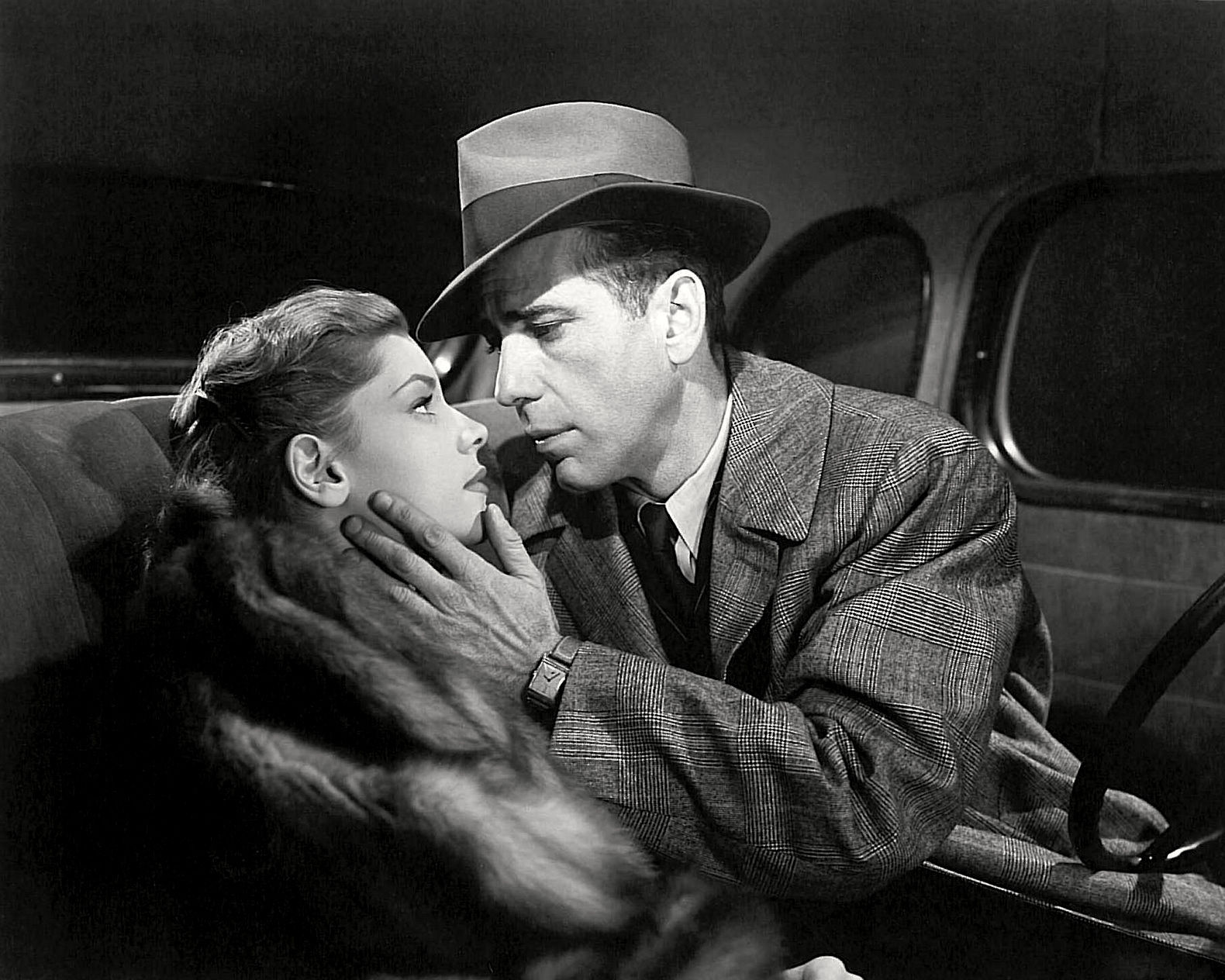 Although it took them no time to fall in love, Bacall wasn't interested in her future husband when she first saw him on-screen in "Casablanca." 
The lovebirds went on to have two kids together. The couple welcomed their first child, Stevie, in 1946. Their daughter Leslie was born on August 23, 1952.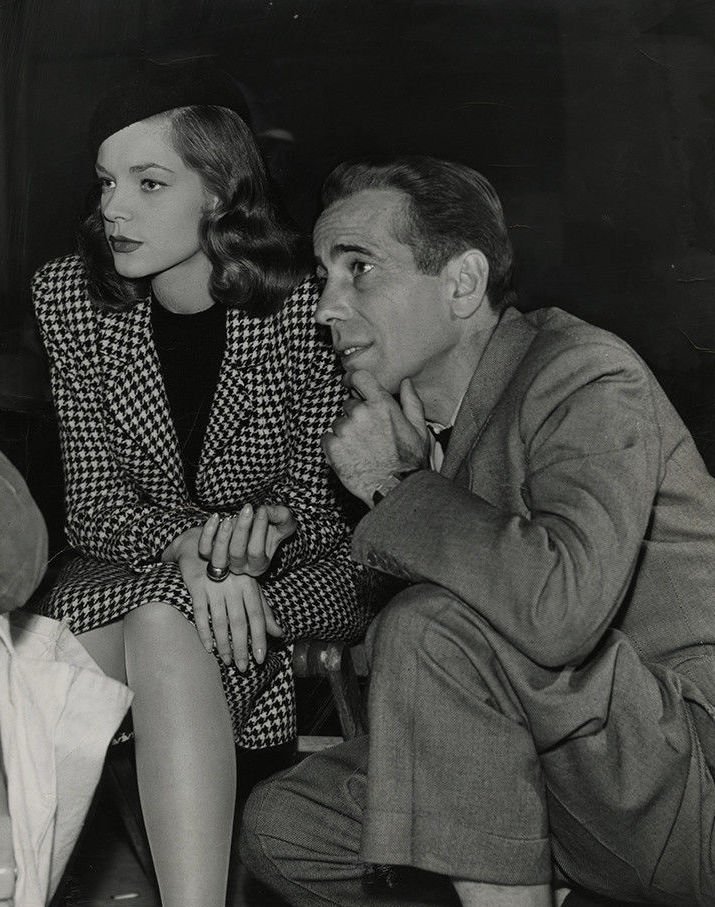 THEIR "MUTUAL INFEDILITY"
Though they were madly in love with each other, Bacall and Bogart's relationship was far from perfect. They were not loyal to one another. 
While Bacall was having an affair with Frank Sinatra, Bogart was involved with his longtime hairdresser Verita Peterson.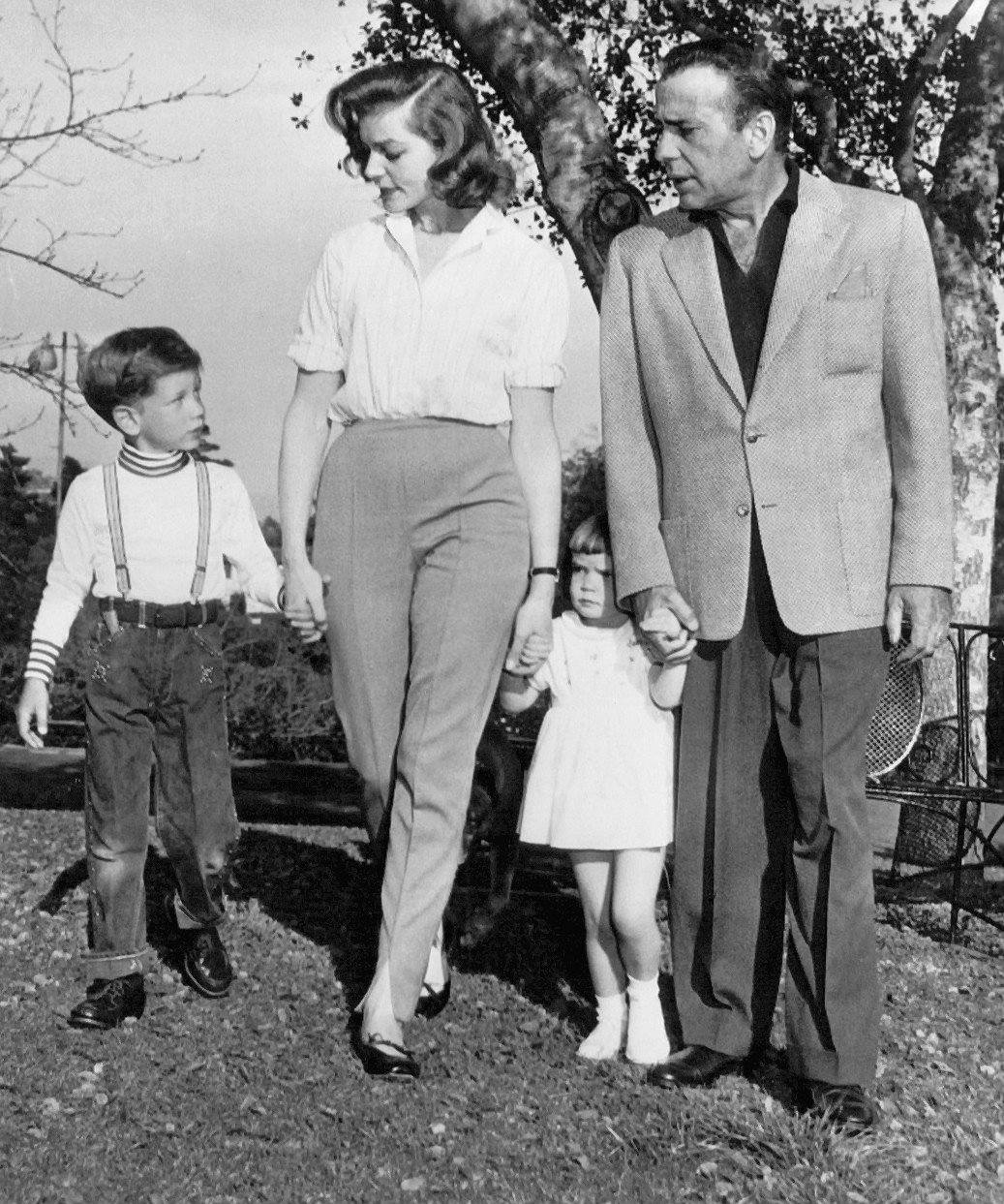 Bogart tragically passed away due to esophageal cancer in 1957. After his death, Bacall got engaged to Sinatra but the relationship ended because Sinatra didn't approve of how she publicly talked about their affair. 
The actress tied the knot with actor Jason Robards in 1961, but their marriage could not last long. Even after Bogart's death, she couldn't really get over him.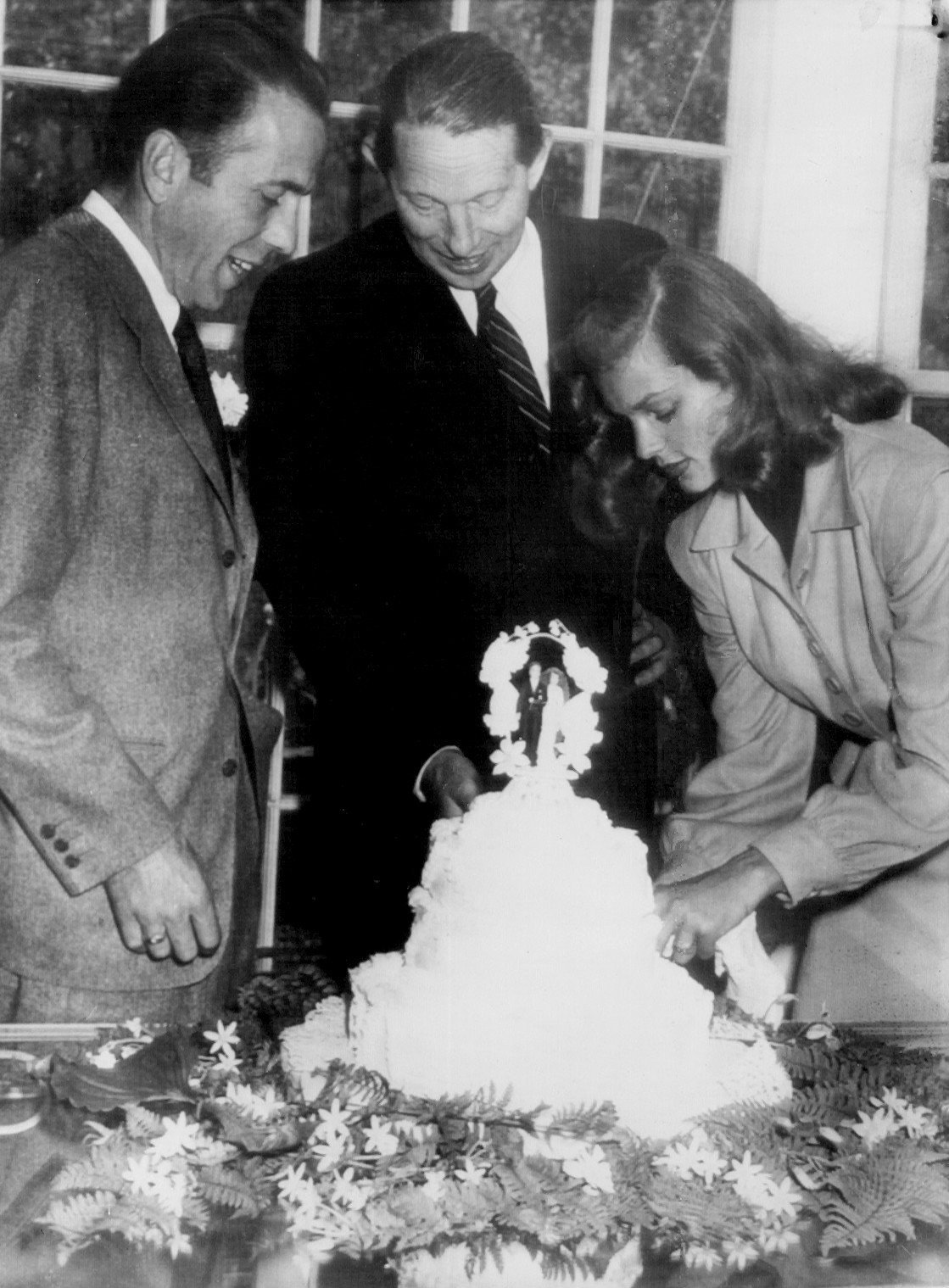 After her death on August 12, 2014, Bacall was buried at Forest Lawn Memorial Park in Glendale, California, the same cemetery where her beloved husband Bogart was buried.