Queen Elizabeth's Dresser Angela Kelly Recalls How Her Majesty Broke Royal Protocol with Michelle Obama during 2009 Visit
Queen Elizabeth's closest aide, Angela Kelly, has given inside information about the 2009 G20 incident when the former First Lady, Michelle Obama broke protocol rules by hugging the monarch. 
The moment when Michelle Obama hugged Queen Elizabeth when she and her husband, Barack, visited the Palace for a G20 reception at the Palace remains evergreen for royal fans because it went against one of the most important rules set for when meeting the monarch.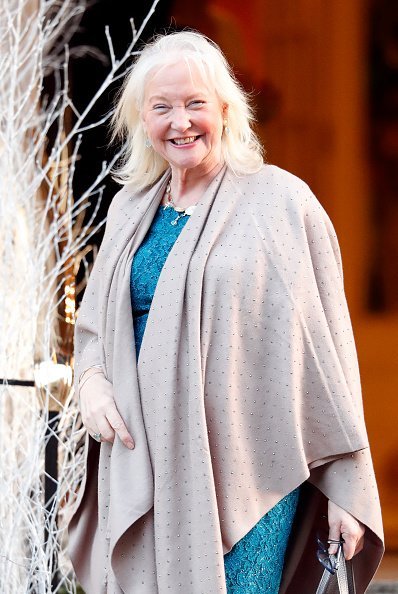 KELLY EXPLAINS WHY THE QUEEN DIDN'T FIND MICHELLE'S HUG OFFENSIVE 
It was, however, not only Michelle's breach of protocol that made the encounter a viral one back then but also the fact that Queen Elizabeth returned the gesture with equal affection. 
In her new book, "The Other Side of the Coin: The Queen, The Dresser, and the Wardrobe," Angela Kelly revealed that the encounter was a special one for both women and that the Queen didn't find it offensive. 
Angela Kelly, the Queen's dresser, finally sets royal protocol to rest as she reveals Michelle Obama did no wrong when she hugged Her Majestyhttps://t.co/8J4mvQFISj pic.twitter.com/Wt9gEmHiLw

— ET Canada (@ETCanada) October 28, 2019
Kelly explains that at the time, Queen Elizabeth returned Michelle Obama's "instinctive" hug as a gesture of "affection and respect for another great woman."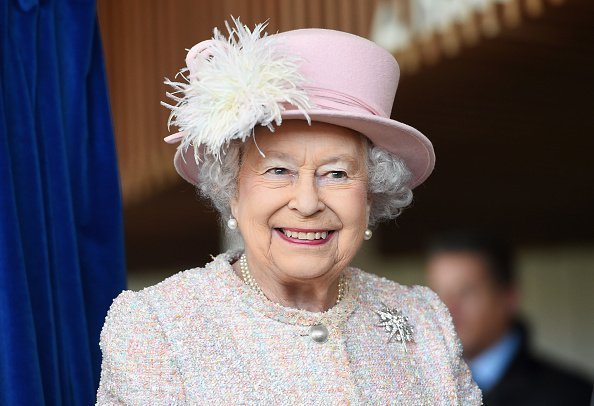 In her new book, which was reportedly written with the Queen's consent, Kelly says that when "human instincts" kick in like it did for Michelle and the Queen, then it may just be the right thing to do. 
"There are certain things that are understood to be accepted protocol when it comes to interacting with Her Majesty. Supposedly, you should never put your arm around the Queen, for example, but when human instincts kick in, sometimes this is absolutely the appropriate thing to do."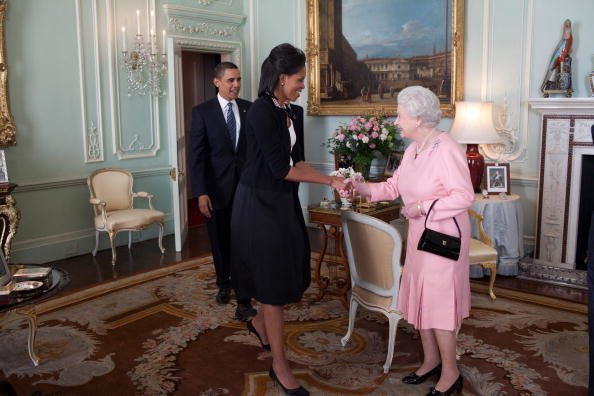 KELLY EXPLAINS THAT THERE IS "REALLY NO PROTOCOL THAT MUST BE ADHERED TO"
About Michelle's G20 encounter with the Queen, Angela adds that:
"In reality, it was a natural instinct for the Queen to show affection and respect for another great woman, and really there is no protocol that must be adhered to."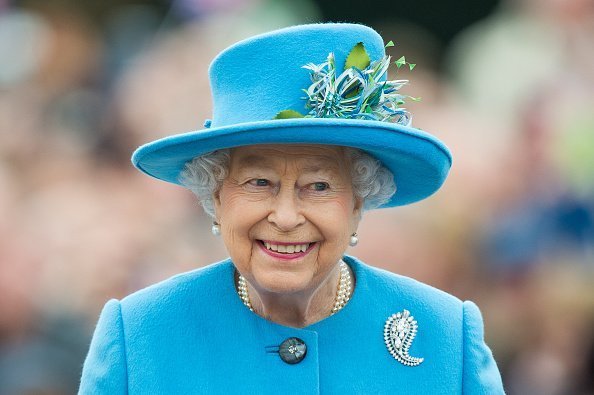 She goes on to explain that when a person, commoner or otherwise, feels fondness for the majesty and displays such by joining her majesty, it is regarded as "human kindness," which is something Queen Elizabeth would never shun. 
MICHELLE ADDRESSES THE REPORTS OF HER BREACHING PROTOCOL
Kelly's words have certainly hit an emotional note for many royal fans and even most especially for notable figures who have been criticized for breaking protocol like Michelle. 
In her memoir, "Becoming," Michelle addressed the incident by recalling that the warm exchange was birthed by her and the Queen's mutual desire to bring the official engagement to a quick close because their feet were hurting in their heels. 
Albeit humorous, Michelle's words about the reason for her warm gesture seems to prove Kelly's explanations accurate.