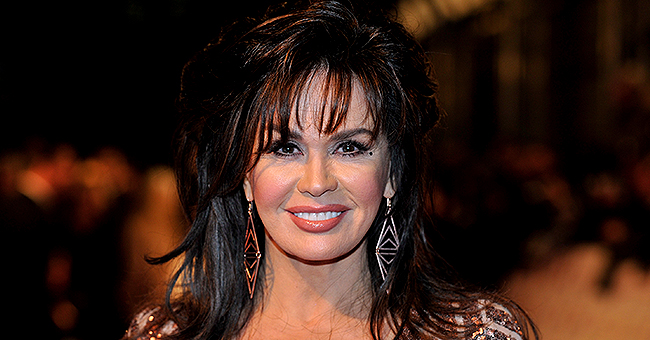 GettyImages
Marie Osmond of 'The Talk' Reveals Tradition That's Been Passed down in Her Family for Generations
Marie Osmond took to Instagram to share an inspirational family tradition of "tossing away broken dishes."
In a recent Instagram post on her usual Sunday inspirational nugget termed "Sunday Message," Marie shared an age-long tradition passed down to her mom from her great grandmother, Grandma Nichol.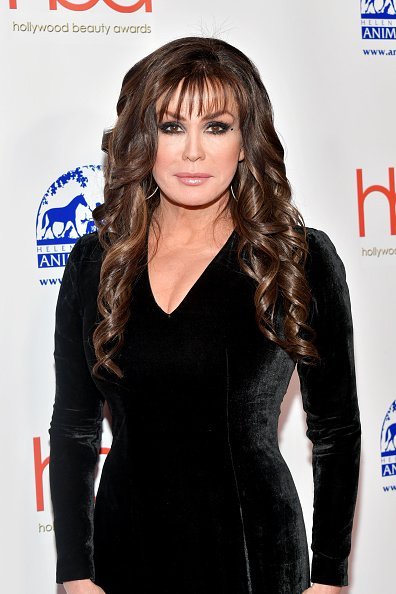 Marie Osmond at the 2019 Hollywood Beauty Awards on February 17, 2019 | Photo: Getty Images
Marie Osmond relayed to her Instagram audience, the incident that led to the tradition.
Marie's mom at just five-year-old broke Grandma Nicohol's China, and it had resulted in her crying, thinking of the severe punishment that will follow.
In a turn of events, Grandma Nichol, rather than punishing her, taught her a life lesson. Marie wrote about Grandma Nichols words in her caption:
"Olive, it's okay! It's just made of sand, so let's sweep it up and toss it out."
Marie highlighted that this lesson from her great grandmother is now a family tradition as she had had to say the same thing to her granddaughter, Rocket when she broke her China.
The singer recollects that in teaching her granddaughter the family tradition, the Japanese art of mending broken pottery with gold and platinum dust came to mind.
She wrote in her piece that a broken piece of pottery becomes more valuable after getting fixed:
"This process makes the piece of pottery more expensive than it was before it was broken. Isn't that ironic?"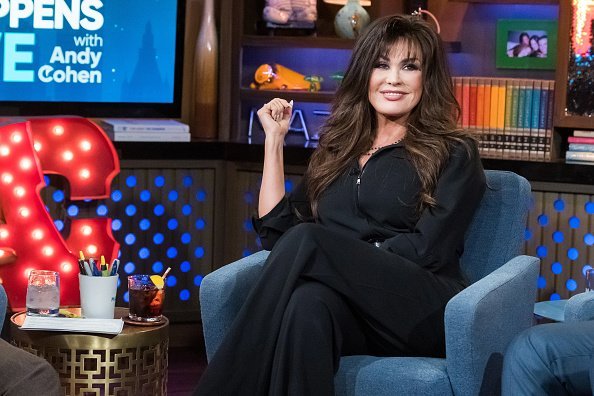 Marie Osmond during an appearance at "Watch What Happens Live With Andy Cohen" | Photo: Getty Images
Marie's post generated a lot of reactions from her fans as they took to the comment section to say how the message affected their lives. A fan wrote :
"oh Marie, this is beyond beautiful. So grateful for your insights and love. You are a wonderful example to me and so many. I can't wait to read your posts on Sundays. Always a good way to start a week."
Another fan had this to say:
"What a beautiful message @marieosmund ♥️♥️ love reading your Sunday message and your little vice anecdotes."
"wow...I needed that, feeling pretty broken lately."
Marie ended her piece by encouraging her readers to look to God to fix the broken pieces in their lives.
The sixty-year-old actress and co-host of "The Talk" recently opened up about her son Micheal's death on an episode of "CBS Sunday Morning."
She stated that the event of her son taking his life had a huge ripple effect on her. Marie continues to encourage her readers weekly on her "Sunday Message" posts and they seem to love it.
Please fill in your e-mail so we can share with you our top stories!