Michelle Thomas from 'Family Matters' Lived a Vibrant Life before Her Untimely Death at 30
TV sweetheart and "Family Matters" actress, Michelle Thomas died from stomach cancer at the young age of 30.
Michelle Thomas was born in 1968 to parents, Dennis Thomas and Phynjuar Thomas. Michelle Dais Thomas (professionally known as Micelle Thomas) was an American actress and comedienne. The actress grew up in New Jersey and graduated from West Essex high school in 1987.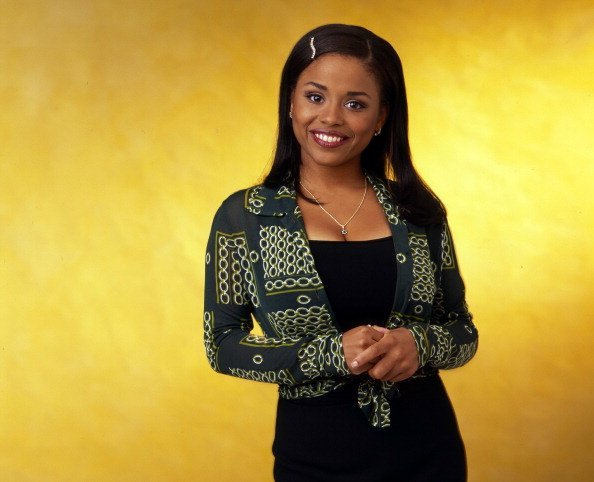 Michelle Thomas' early career
While in high school, the stunning Michelle was crowned Miss Talented Teen New Jersey at a pageant in Hal's Jackson's Talented teen pageant. 
In July 1984, Michelle also took home the crown for the international queen in an international competition in Montego Bay, Jamaica, at the age of fifteen.
It was with little wonder that Michelle took to TV owing to her background in art, she appeared in various TV commercials in 1983.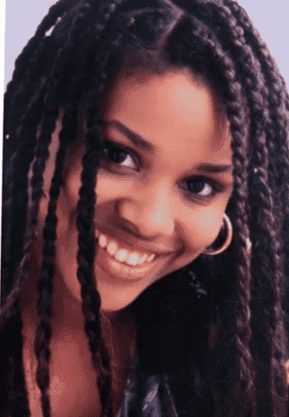 Starting on TV
She started her journey to becoming an actress in 1988 with a debut on "The Cosby" show, where she portrayed Justine Philips, the girlfriend of Theo Huxtable. 
Michelle was widely known for her role in "Family Matters," where she portrayed Myra for five seasons. Before her untimely demise, she was a cast on "The Young and the Restless."
Michelle's health challenges began when diagnosis revealed she had an abdominal desmoplastic small round cell tumor in august 1997.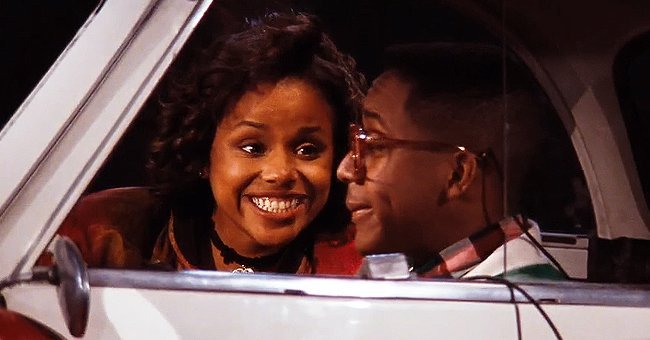 Michelle's health struggles
She had the lemon-sized cyst removed surgically and had to undergo emergency surgery to remove a rupture second cancerous growth. 
The "Family Matters" actress died on Wednesday, December 23, 1998, at the young age of thirty in a private room at a Manhattan's Memorial Sloan-Kettering cancer center surrounded by her family and close friends. She was buried on boxing day, following Muslim rights as she requested.
Costar Jaleel White appeared on the "Hollywood Medium" show with Tyler Henry only to break down in tears on remembering Michelle.
Jaleel White on Michelle's death
The "Family Matters" star opened up about Michelle's tragic passing during his reading with Tyler who is a well-acclaimed medium. 
"Talking about Michelle Thomas, she was my old costar from family matters, and she died of stomach cancer-quickly."
A viewer's reaction to the video posted by "E! Entertainment" noted Michelle's Smile:
"she was one of the finest women on TV in that time period; it was so sad to see her go so fast."
A second viewer wrote:
"Michelle Thomas was GORGEOUS!! That smile of hers could light up a room in a minute. She is missed on this very day."
The "Young and the Restless" actress was known for her bright smile and how she lit up the room with her persona.
She is loved and remembered by many, even though she had a short-lived career. She is survived by her father, mother, and brother.