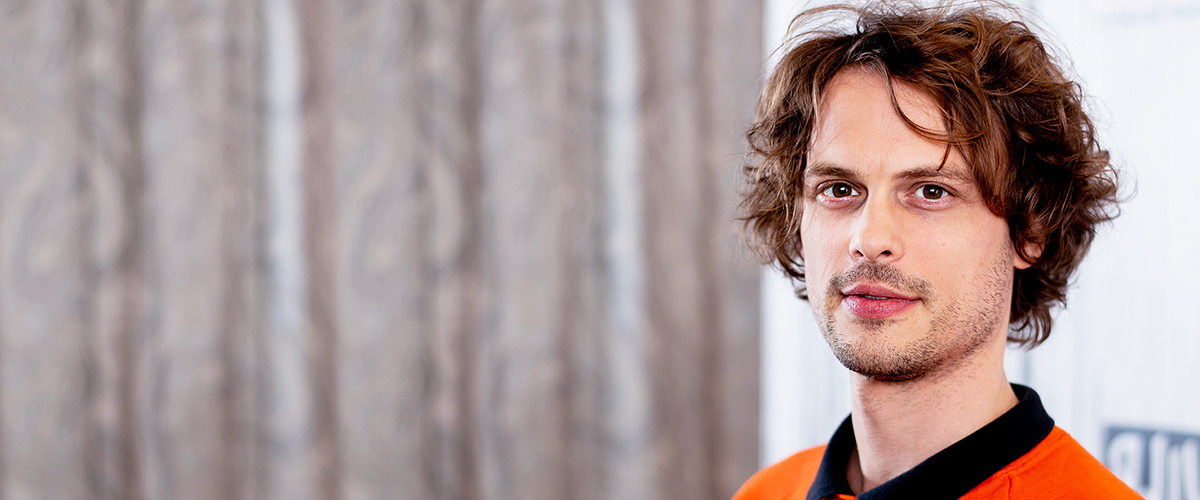 Getty Images
'Criminal Minds' Matthew Gray Gubler Shares a Photo in a Coffin Ahead of Halloween

Matthew Gray Gubler, the actor best known as Dr. Spencer Reid on "Criminal Minds," took to Instagram to share an unusual yet funny photo ahead of Halloween.
In the pic, Matthew appeared wearing grey shoes, dark pants, and a white, grey, and red shirt with the image of Bart Simpson printed on it.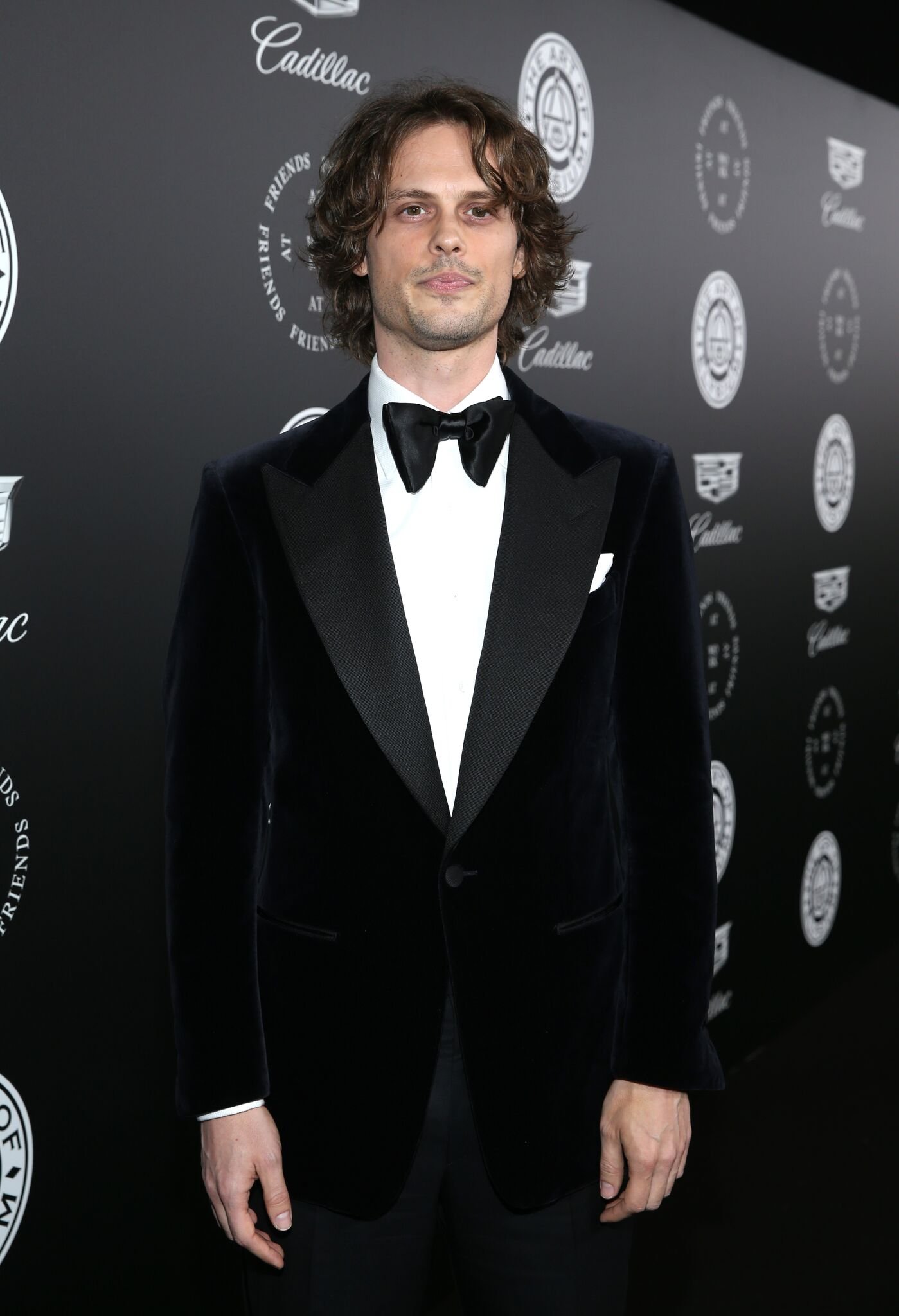 Matthew Gray Gubler attends The Art Of Elysium's 11th Annual Celebration | Source: Getty Images
Matthew's post
The aspect of the post that attracted more attention was that he was standing inside a coffin. The expression on his face has the intention to make people believe that he had passed out.
However, it was all part of a joke. The actor made sure to soothe things down by sharing a hilarious caption:
"turns out [I] am allergic to shellfish."
Celebrities preparing for Halloween
His post was especially funny, given the fact that Halloween is around the corner. Maybe that casket is part of Matthew's costume? Celebrities have proven more than once that they are willing to take things to the next level on Halloween.
Heidi Klum, for example, recently gave her followers a sneak peek of the scary costume she would wear on October 31.
In a clip uploaded to her Instagram, she appeared wearing a long blue hair and brain headpiece.
Bonnie Chapman, the daughter of Duane Chapman, also shared a photo to her Instagram account showing her makeup abilities with a Halloween-inspired design that was praised by her followers.
Little-known facts about Matthew
Even though Matthew Gray Gubler's most famous role is that of Dr. Spencer Reid on "Criminal Minds," he has also worked behind the camera directing several episodes of the show.
Apart from that, he worked as a model for several years while studying at the NYU film school. Even now, the actor occasionally models for top designers.
If working in front and behind the cameras was not enough for Matthew, he has been painting for several years. The actor usually posts photos of his creations on his social media pages and his website, attracting nothing but praise from his followers.
His favorite mediums seem to be watercolor, gouache, oil, and pastels. In 2005, twelve of his watercolor pieces were featured at the Gallery of Fine Art in the Czech Republic, and people bought them all.
At the moment, Matthew is focused on his career in the entertainment industry. Apart from his role on "Criminal Minds," he released a children's book titled Rumple Buttercup.
According to Matthew, the book is for anyone who has felt like they didn't fit. He also said that it was his way to "give the world a 136-page hug."
Please fill in your e-mail so we can share with you our top stories!