Gayle King Thought R Kelly Might Accidentally Hurt Her during Interview, Reveals His Spit Landed on Her Lip
Gayle King opened up about what was going through her head during her controversial interview with R. Kelly.  The singer had a meltdown and even spat at King while she remained composed, careful not to agitate him even more.
One of Gayle King's most well-received interviews this year was the one she did with R. Kelly. She sat down with him in March shortly after he was arrested for 10 counts of aggravated sexual abuse against four women, three of them underage.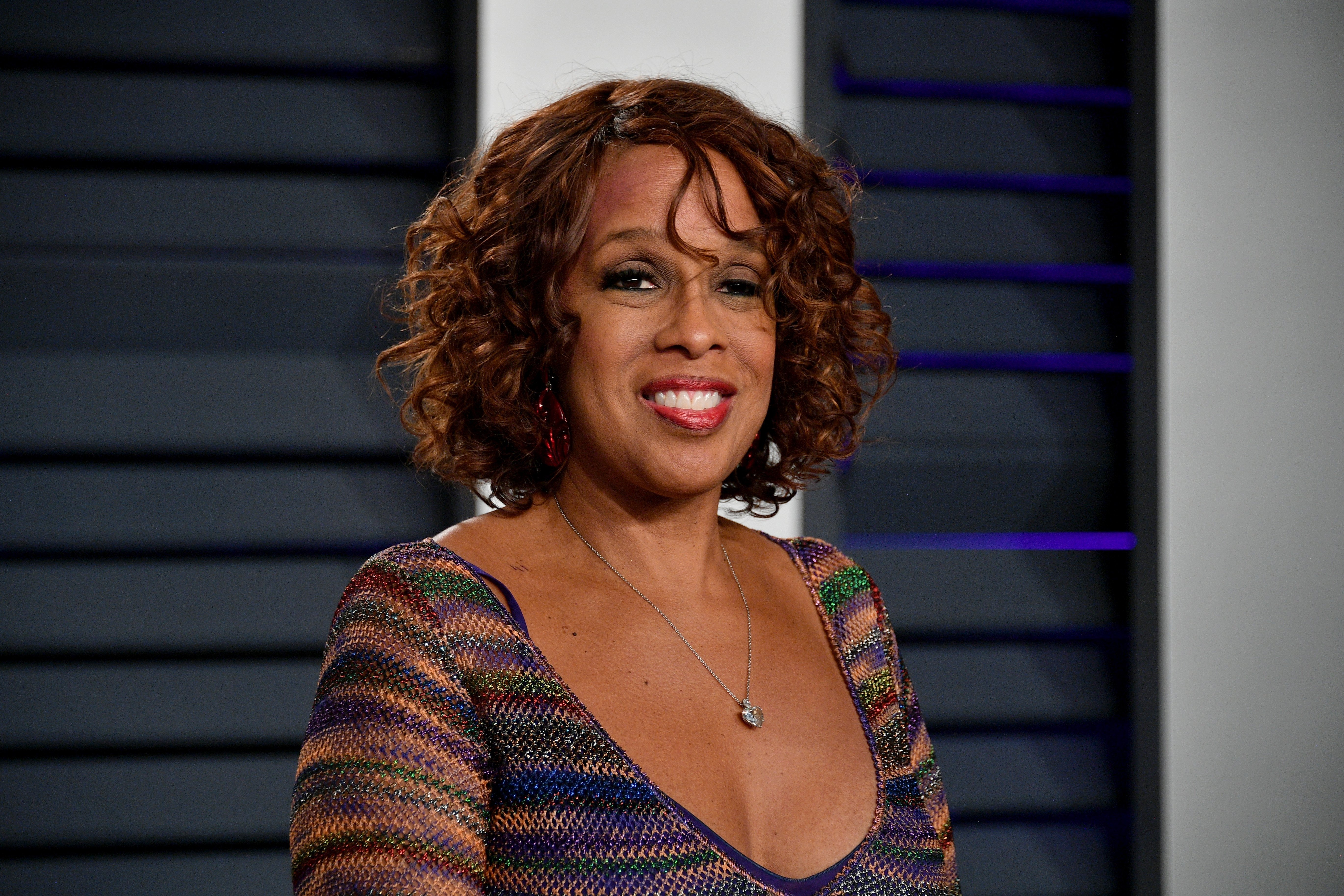 King was praised for her composure throughout the interview even when Kelly had a meltdown as he denied the allegations against him. 
Months after the controversial sit-down, King opened up to Showtime's "Desus and Mero" about what she felt while sitting in front of an aggressive Kelly at the time. 
She claimed, "I never thought he was going to hurt me," but also admitted, she was worried that he might hurt her accidentally.  
The Gayle King Interview with R. Kelly. https://t.co/m7CIm0mGUx

— CBS This Morning (@CBSThisMorning) March 10, 2019
King also revealed that at one point during the interview, Kelly spat at her. 
"He was spitting, it was flying all over the place, and his spit fell on my lip right here," King recalled. As for how she reacted, she said,
"I just sat there like this, thinking, 'I don't wanna move.' If somebody does that to you, you can just very gracefully or discreetly [wipes her lip] go like that, but I knew I couldn't make any sudden movements because he was very amped up." 
Though many accused Kelly of faking his actions during the interview, King believed otherwise. 
"I really think we were watching him having a break down in real time. I really do. Somebody said, 'Oh Gayle, he played you. He was just faking.' I do not think that was a fake. I don't."
In hindsight, King reflected that if she had done the interview when she was much younger, she would have been "very afraid." But she came to the conclusion that Kelly had no intention of hurting her. 
Kelly was released on bail at the time but he was arrested again in July for federal sex trafficking charges. He currently remains in jail after the court denied him bail.