Viola Davis of HTGAWM Stuns in White Dress as She Steps out with Handsome Husband Julius Tennon in New Photos
Viola Davis looked radiant in a gorgeous white gown as she attended the Rome Film Festival with her husband Julius Tennon. 
Viola Davis was one of the guests of honor during the 14th Rome Film Festival, as she received this year's Lifetime Achievement Award.
"I love Italy, I love Rome, I love that you all live your life out loud."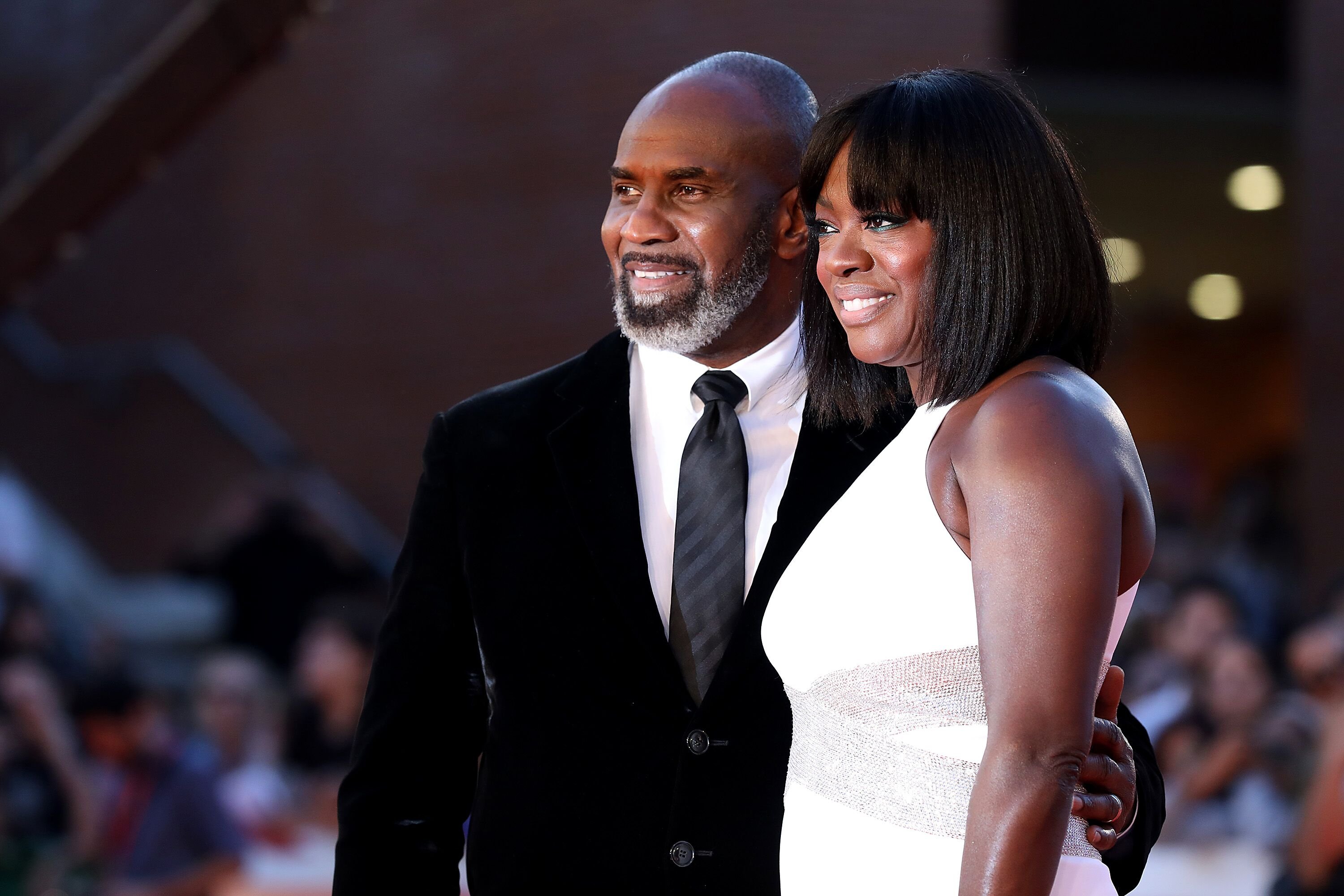 A Husband's Support
Of course, her husband Julius Tennon gave his full support to his wife during the special evening, as they were all smiles as they posed for cameras outside the event. 
Viola was an image of classic beauty as she donned a white halter-shaped gown with an x-shaped waistband. Meanwhile, her dapper husband donned a black velvet suit which he tied with a striped tie. 
Accepting Her Lifetime Achievement Award
During her acceptance speech, Viola shared just how much love she had in her heart for everyone around her. 
"I love Italy, I love Rome, I love that you all live your life out loud, I love you that you life your life with passion. Thank you for this honor, thank you for the love." 
A Private Celebration
While Davis has been accepting awards left and right for her stellar acting, she also celebrated a private milestone with her husband this year, which was their 15th wedding anniversary. 
Davis and Tennon tied the knot in 2003, before adopting a daughter named Genesis in 2011. Now, their small family lives a happy life together, and it's all thanks to their determination to keep moving forward regardless of what people say. 
Julius Tennon's Career
Just like Viola, Julius is also an actor. In fact, he and his wife often work hand-in-hand as creative and business partners.
Together, they own a company called JuVee Productions, and that's where they both get to collaborate. 
Her Life in Full Circle
Although it seems Viola has everything she might ever want in life, she was given the honor of being L'Oreal Paris' newest brand ambassador last month, and she says it's something that is surreal to her. 
"It feels surreal. First of all, and you can take what I'm about to say with a grain of salt, I never thought that I could be an international spokesperson for L'Oréal. The fact that I am, it feels like my life has come full circle."
With so many blessings pouring in from everywhere, Viola seems to have everything she needs to live a quiet and peaceful life. However, her dedication to her craft and her passion for acting is something that keeps her from shying away from the spotlight and that's something her fans admire her for.