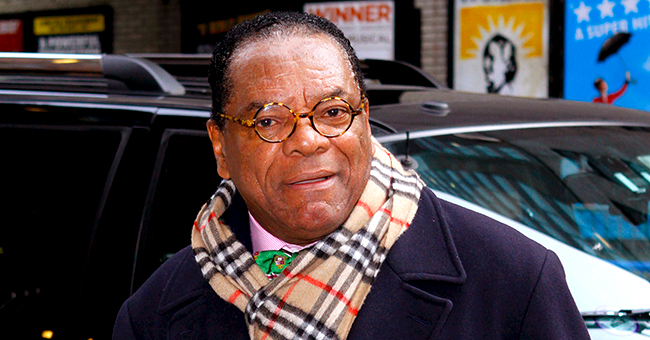 Getty Images
John Witherspoon, Beloved Veteran Actor and Comedian, Passes Away at Age 77

John Witherspoon, the beloved actor and comedian who made audiences laugh for over four decades in TV shows and films like "Friday," has passed on. He was 77.
Witherspoon's family confirmed to Deadline that the legendary actor died suddenly on October 29 at his Los Angeles home. Per Vibe, no further information surrounding his death has been made available.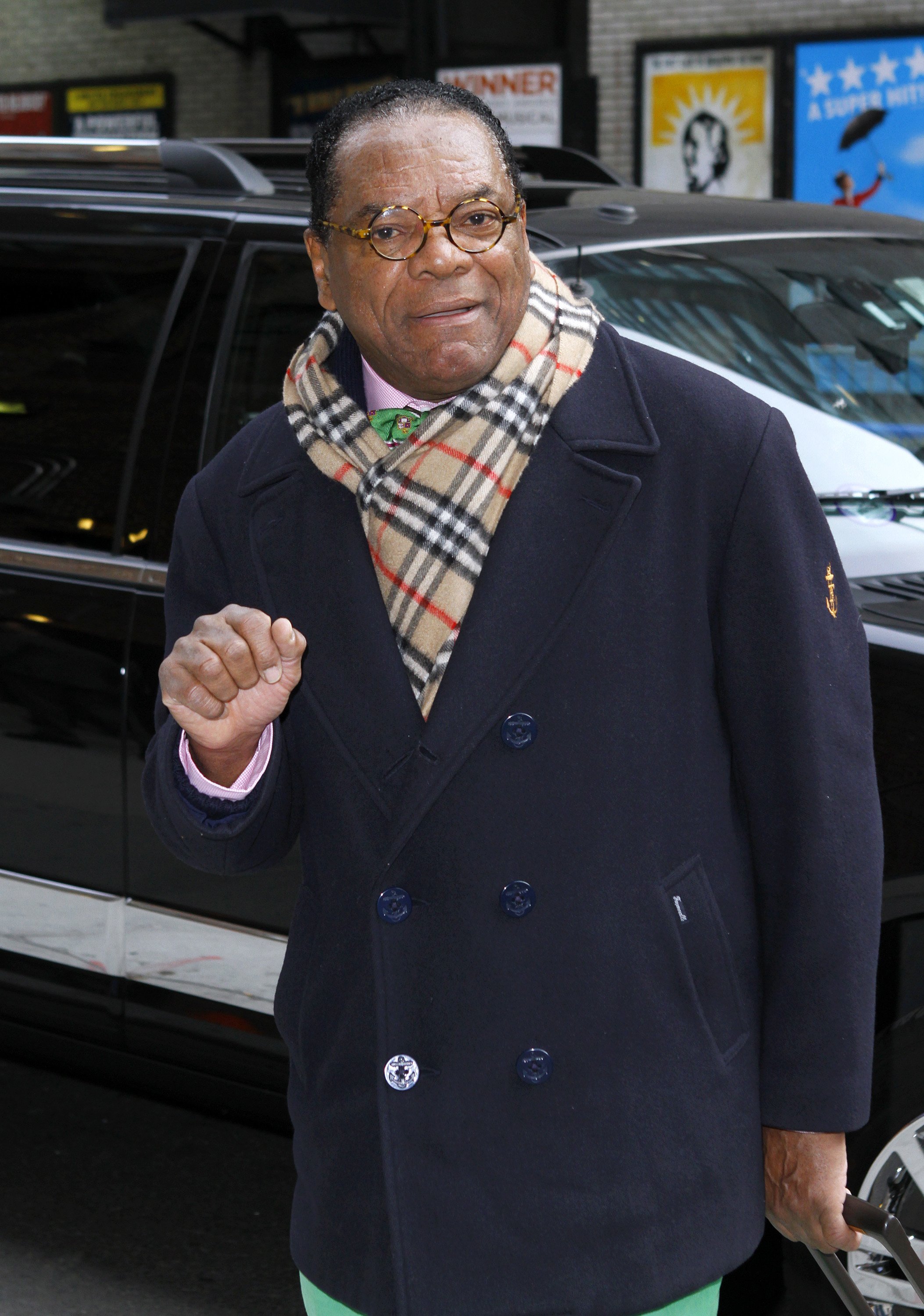 John Witherspoon arrives for "The Late Show with David Letterman" on Feb. 22, 2012 in New York City | Photo: Getty Images
In a statement to Deadline, Witherspoon's family announced:
"It is with deepest sorrow that we can confirm our beloved husband and father, John Witherspoon, one of the hardest working men in show business, died today at his home in Sherman Oaks at the age of 77. He is survived by his wife Angela, and his sons JD, Alexander, and a large family."
"We are all in shock, please give us a minute for a moment in privacy, and we will celebrate his life and his work together," the statement further read. "John used to say 'I'm no big deal,' but he was huge deal to us."
Born in Detroit in 1942 as John Weatherspoon, the late comic icon commenced his career as far back as the 1970s when he made appearances on "The Richard Pryor Show."
Witherspoon's foray into stand-up comedy soon led him into acting, with guest-starring TV roles in productions like "Good Times," "227," and "What's Happening!!" he made his feature debut in 1980's "The Jazz Singer."
Witherspoon went on to make a mark in other films like "Boomerang," "Hollywood Shuffle," "Bird and The Meteor Man," "Vampire in Brooklyn," "House Party," and "I'm Gonna Get You Sucka."
Witherspoon was, however, best known for his role as Willie Jones, Ice Cube's grouchy dad in the 1995 hit movie "Friday." He reprised the now-iconic role in the sequels "Next Friday" and "Friday After Next" and was expected to do the same in the proposed final installment "Last Friday."
From 1995 to 1999, Witherspoon also starred as Pops on "The Wayans Bros." and from 2005 to 2014, he voiced Gramps on the animated series "The Boondocks."
Despite his age, Witherspoon never stopped working, and according to CBS Los Angeles, he was scheduled to appear at the "Stand Up Live" in Hunstville, Alabama, later this month.
Tributes have been pouring in for Witherspoon, including an emotional one from his son J.D:
"My Dad died today & honestly I'm not sure how to feel. I'm sad, but I'm also happy 4 all the great times we had together. We'd roast each other like homies more than Father & Son, and I really liked that. He was my best friend & my idol. Love U Dad...I'll miss u."
Regina King, Witherspoon's "Boondocks" co-star, also paid tribute to his memory with a hilarious GIF on Twitter. "My dad, my grandpa, my comedic inspiration! I love you, Spoons! Rest In Paradise, King," King wrote.
Rest In peace, John Witherspoon. Our thoughts and prayers are with the entire family as they deal with this loss.
Please fill in your e-mail so we can share with you our top stories!