Loni Love of 'The Real' Flaunts Slimmer Curves in Figure-Hugging Outfit and Black Booties in Photo
"The Real" co-host, Loni Love is looking slimmer in her latest uploads on Instagram. 
Loni Love has made a significant change in her life, and it's a visible one; we are talking about her weight! When it comes to her health, the 47-year-old co-host has been making better choices for herself, Madamenoire disclosed.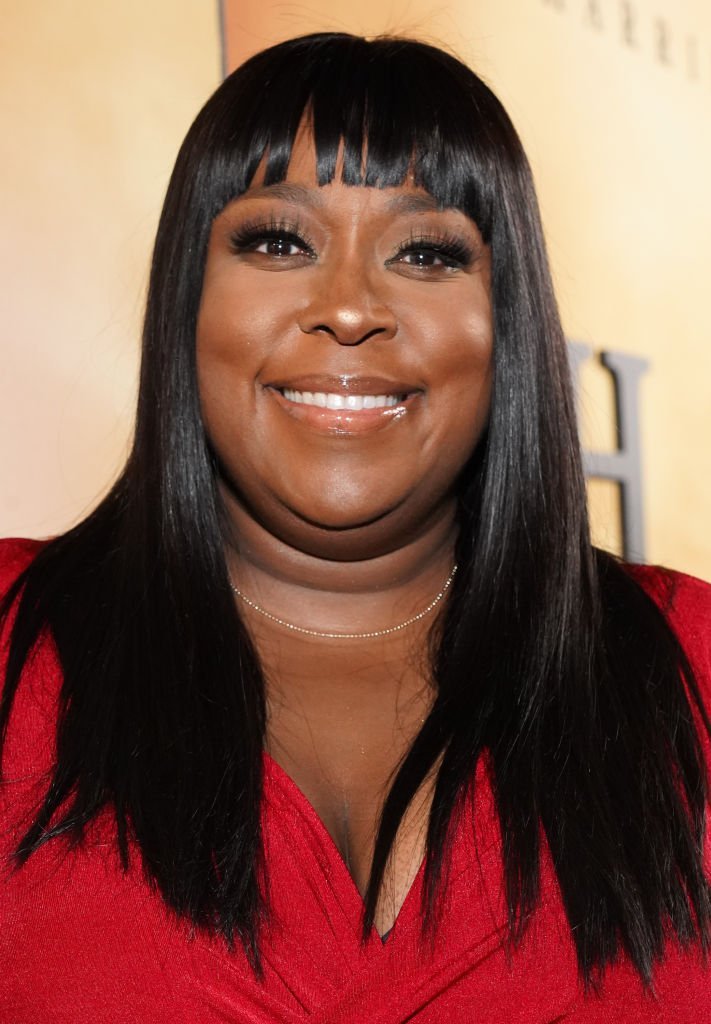 Taking care of oneself is a definite confidence booster, so seeing how Loni keeps flaunting her slimmer curves is expected.
Recently, she posted a photo of her while she was at work, behind the scenes of "The Real." In the picture, Loni looked elegant in a figure-hugging black dress that showed off her weight-loss progress.
Her caption read:
"Going home early.... will try to tape again tomorrow!!! #thereals6 #wildfires ?: @eloquii" 
Loni's weight-loss evolvement keeps getting better every season, and she shared the reason for the improvement. She began a hashtag challenge on Instagram with a caption that read:
"#lonilosschallenge take pics of yourself to show your progress... #fatface"
Loni uploaded a collage that included two photos of her face before and after losing weight. It's a renowned tip that helps an extensive amount of people. 
Also, she resorted to losing weight portion by portion instead of rushing the process, Madamenoire
noted
:
"I ended up gaining about 70 because I didn't do it healthy. Then the summer before this season I said, 'You know what? I'm going to do something different. I'm going to take my time, I'm going to watch my portions, I'm going to exercise a little bit more and try to change my lifestyle.'"
Another thing that has helped her immensely is her WW plan, as reported by People.
She is also an ambassador for Weight Watchers, who have an app that helps with weight loss, People noted. 
Despite her immense progress, Loni dislikes exaggerated compliments concerning her weight-loss progress, RSMS revealed.
While on the set of "The Real," she said she detests being congratulated for losing weight.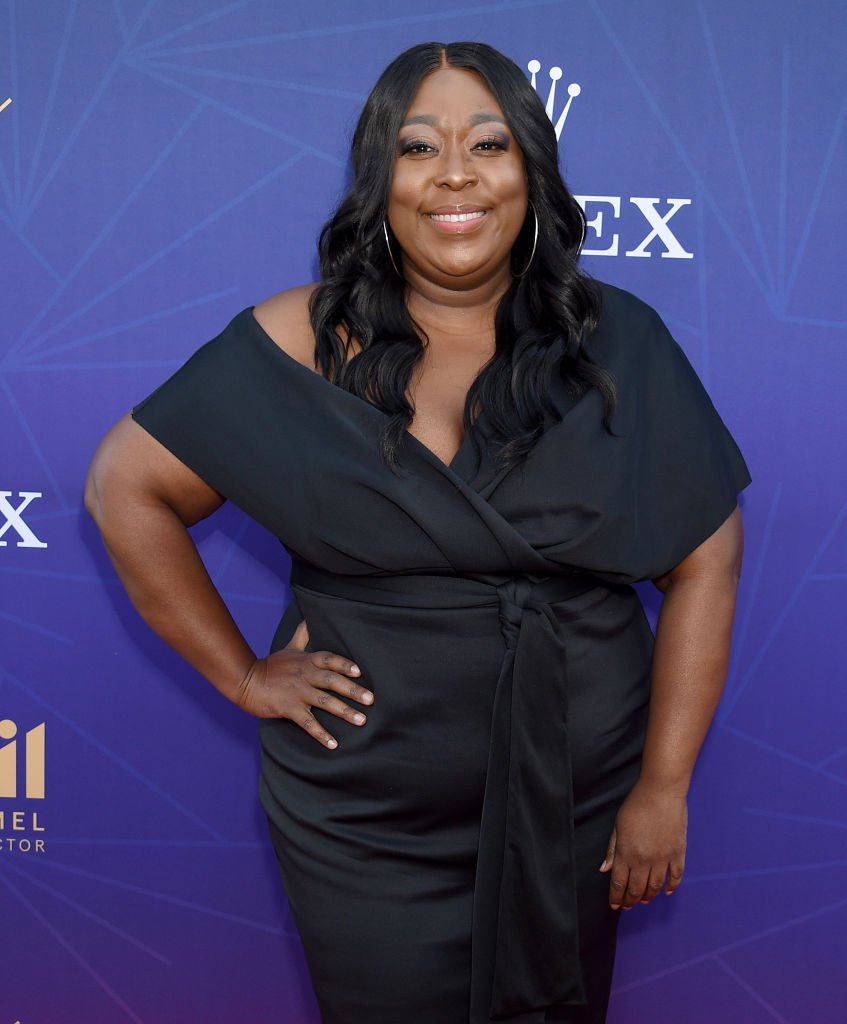 According to
Loni
, people might as well commend her for peeing or burping, RSMS
narrated
.