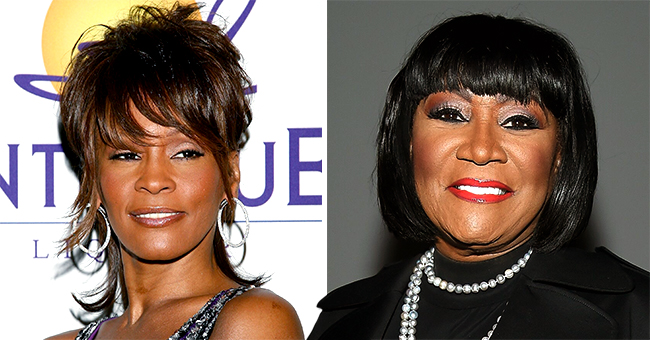 Getty Images
Patti LaBelle Reveals Dolly Parton Offered Her 'I Will Always Love You' before Whitney Houston

"Before I could say real yes, it was in the movie and Whitney killed it," revealed Patti LaBelle recalling the time she was first offered by Dolly Parton to sing "I Will Always Love You."
The song, "I Will Always Love You" popularized by Whitney Houston in her iconic film, "The Bodyguard" became her trademark song and one of her biggest hits.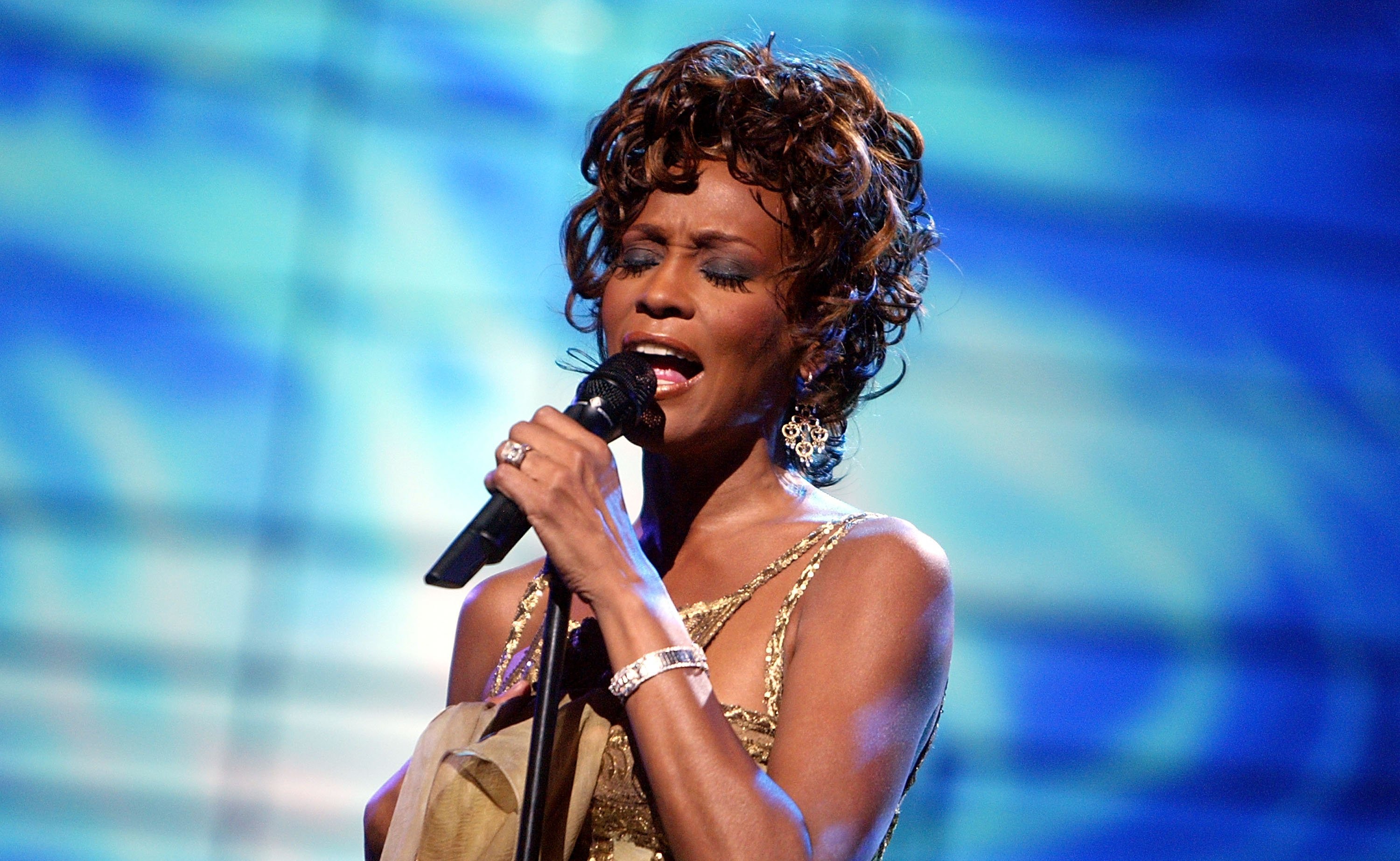 Whitney Houston performing at the 2004 World Music Awards. | Photo: Getty Images
But unknown to many, it was first offered by songwriter, Dolly Parton to Patti LaBelle who admitted recently that before she could accept Dolly's offer, Whitney had snatched it from her for her blockbuster film.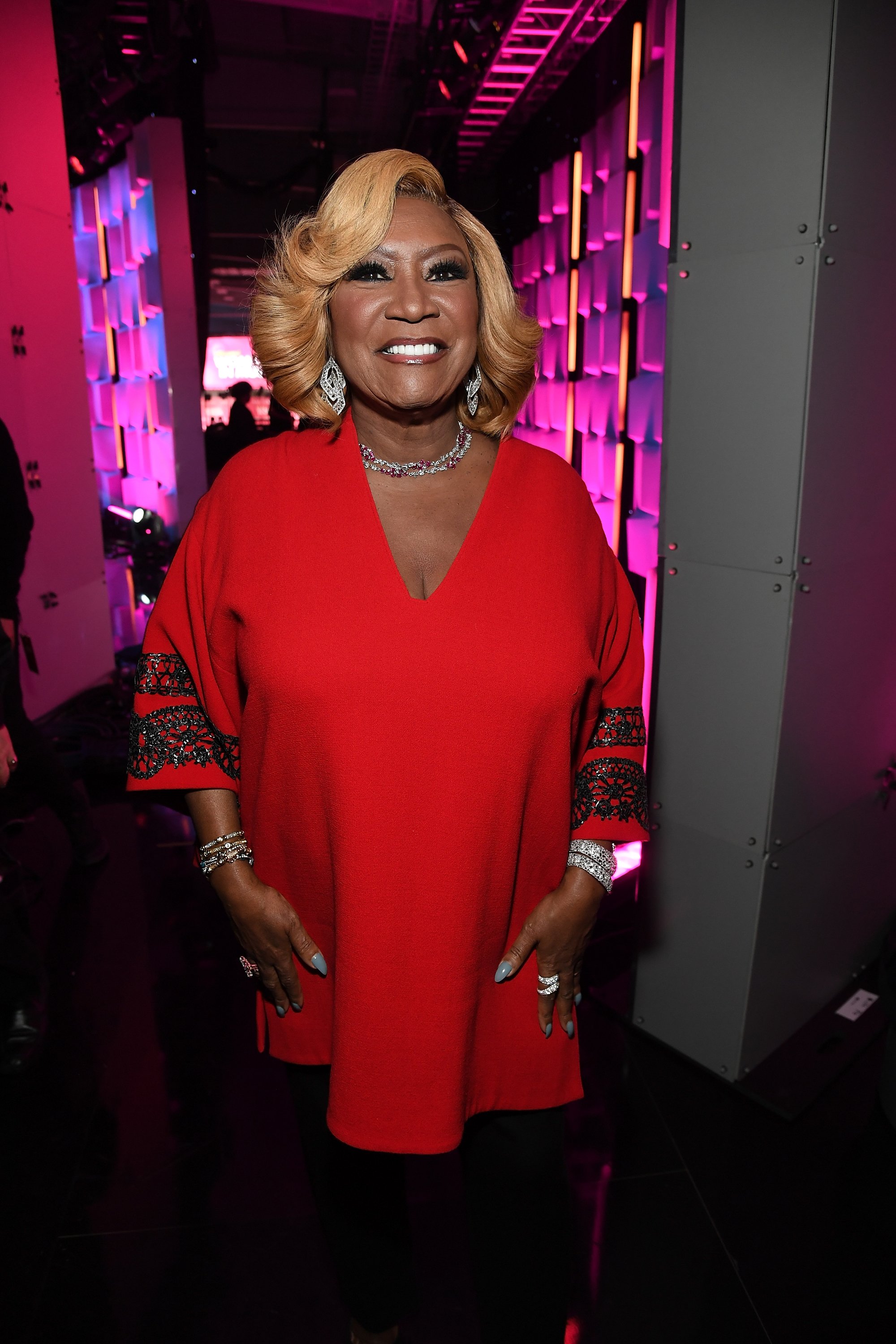 Patti LaBelle attending Billboard Women in Music 2018. | Photo: Getty Images
Patti was on "Watch What Happens Live with Andy Cohen" when she opened up about her missed opportunity to record the song which Dolly wrote and recorded in 1973 to bid goodbye to her former partner, Portner Wagoner.
"Dolly Parton offered it to me before 'The Bodyguard,'" the 75-year-old singer revealed. She even recalled her reaction when she got the offer.
"I said to Dolly, 'Oh yes, I want to do that song, honey!'"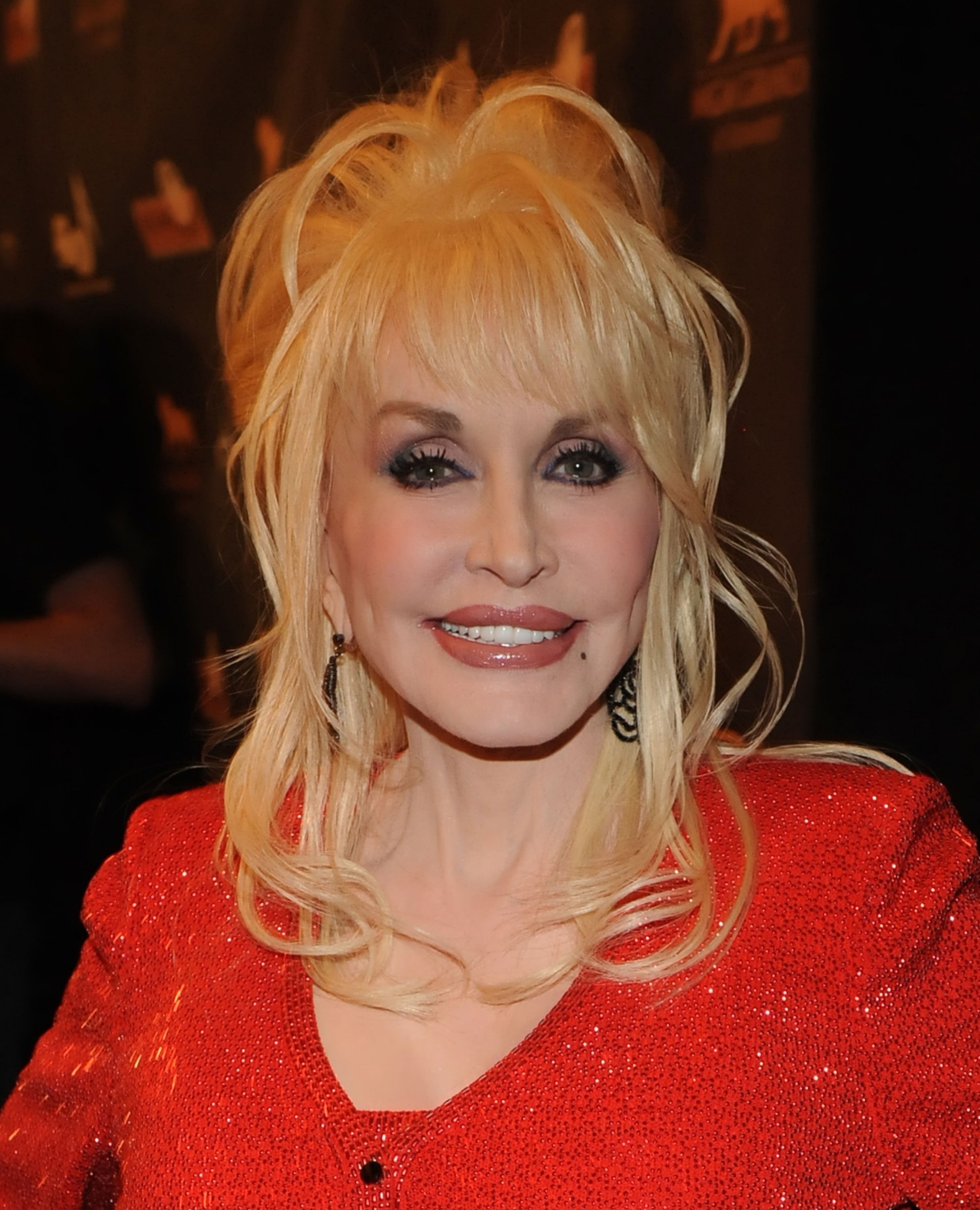 Dolly Parton attending an awards show in 2010. | Photo: Getty Images
Unfortunately for Patti, she never got the chance to record the song. Fate had other plans.
"Before I could say real yes, it was in the movie and Whitney killed it," she said.
Patti had no regrets that Whitney landed the song. In fact, she said she was happy for the late singer and how the song turned out.
"I was so happy Whitney got that song and it just went like it did."
She disclosed that Dolly planned for her to still get to sing the song. "That's how show-business is!" Patti explained as she revealed she intends to include the theme song in one of her future shows.
"I Will Always Love You" may have slipped from Patti's fingers but that didn't stop her from making waves through her own brand of music. She has two Grammys and 13 nominations to date and is now looked up to as a mentor by the younger generation of singers.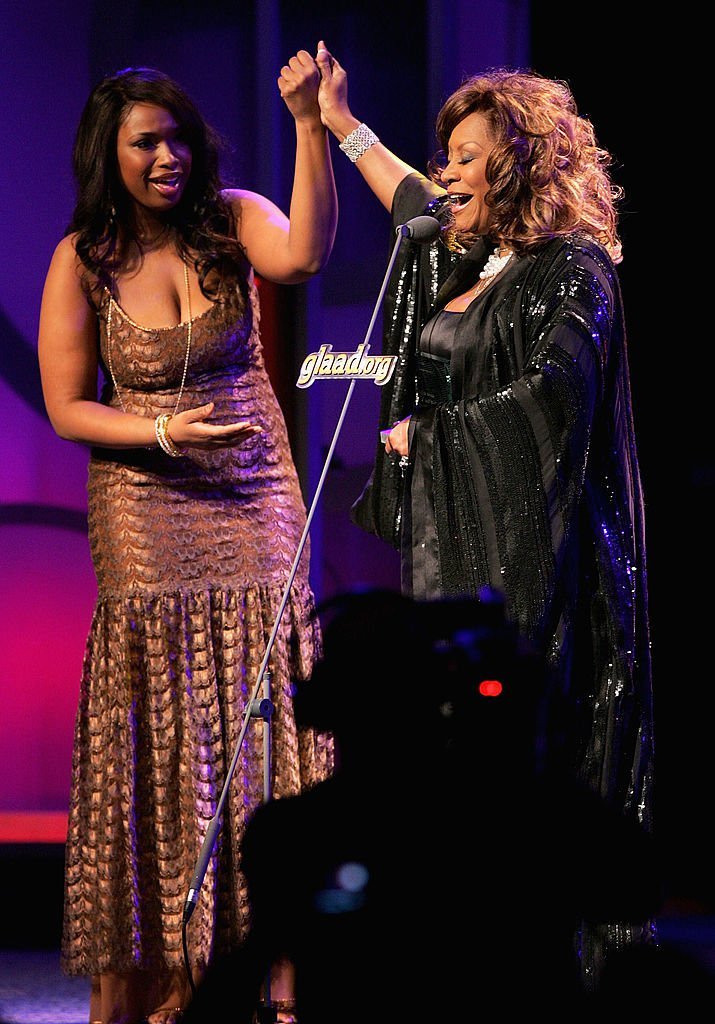 Jennifer Hudson presenting the "Excellence in Media" award to Patti LaBelle at the GLAAD Media Awards in 2007. | Photo: Getty Images
Patti told An\y Cohen that Jennifer Hudson, who'll be featuring in Aretha Franklin's upcoming biopic reached out to her for assistance.
"She wants me to help her with this movie by giving her some info, and that's my baby girl and she's phenomenal."
The last time Patti released an album was in 2017.
Please fill in your e-mail so we can share with you our top stories!