Gabe Kaplan's Life Afer The Show, 'Welcome Back, Kotter'
The ABC sitcom, "Welcome Back Kotter," aired for years with the legendary actor and stand up comedian, Gabe Kaplan, starring as the title character while also doubling as the series's creator. 
The veteran of the 1970's sitcom, "Welcome Back Kotter," won hearts for years on screen, with his legendary role as Gabe Kotter, a high school teacher. 
Following the last run of the show in 1979, the iconic actor and comedian ventured into other niches, including making history in professional poker playing.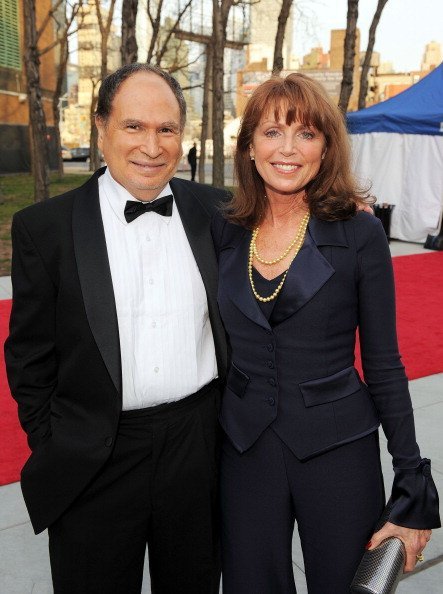 GABE KAPLAN AS KOTTER ON THE ABC SERIES
Gabe Kaplan, who co-created the ABC series alongside Alan Sacks, made a major breakthrough on the show during its short, five-year run.
The actor, starring as the title character, made a name for himself while acquiring many ardent admirers of his sarcastic remarks.
Kotter was a quipping teacher, who was always equipped with the most mind-blowing comebacks.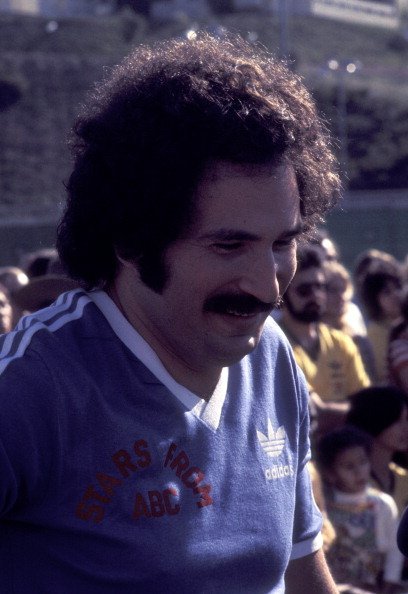 He took up a teaching role in his alma mater, the fictional James Buchanan High School, Bensonhurst, Brooklyn. 
His new appointment required him to teach a group of lout-like students identified as "Sweathogs" who were stuck in remedial class and written off as lost causes.
Rather than write them off as the other teachers did, the Buchanan High School alumnus, being a one-time sweathog himself, befriended the students in a bid to trigger their rational mindset.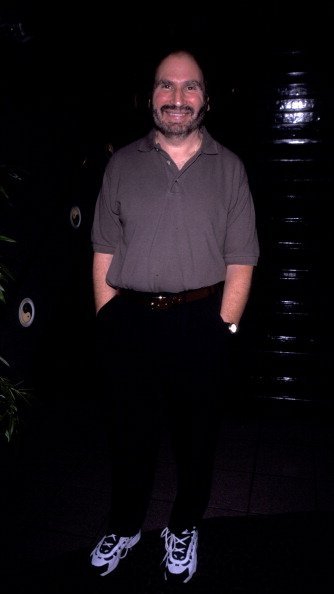 CAREER IN STAND UP COMEDY
His days as Gabe Kotter ended in 1979, but that was not to be the finale of Gabe's big breaks.
He ventured into stand up comedy, which had been his lifelong passion, and something he enjoyed doing even before becoming a famous actor.
His first foray into standup comedy came years before his acting debut, while he was a bellboy at a hotel in New Jersey, which entertained standup comedians.
The humorous acts piqued his interests, and before long, he was a high-in-demand cross country comedian.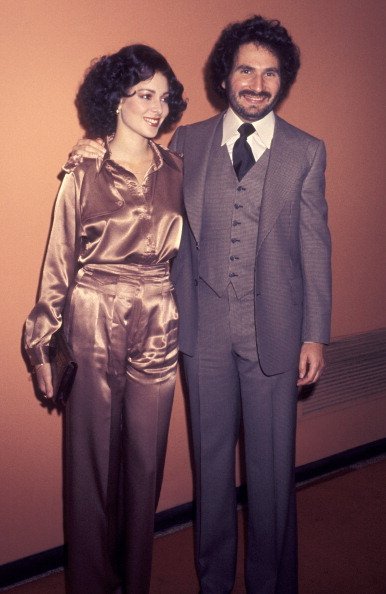 His first comedic break came years later after performing on "The Tonight Show," between 1973 and 1974, earning him four more appearances on the show, and a basis for his hit sitcom. 
During his comedy rise, the Los Angeles resident recorded his first-ever comedy album, "Holes and Mellow-Rolls."
The 74-year-old, who made a fortune from the ABC sitcom, resumed his standup act after the show's finale, securing a Palm Springs home with his earnings.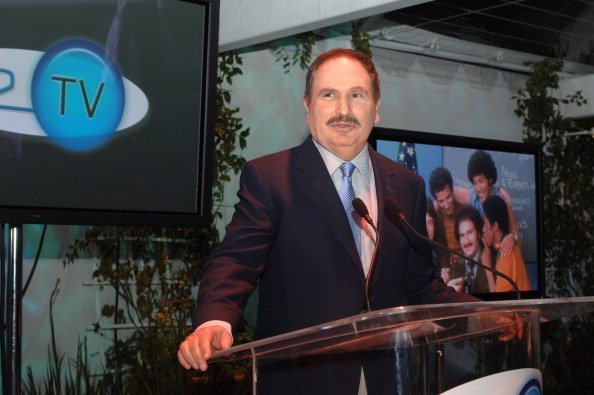 KAPLAN'S LIFE AS A MASTER OF POKER
Aside from his love for acting and comedy, the legend developed other interests, including mastery of the game of poker.
He later went on to become a professional poker player, with his first appearance at the World Series of Poker in 1978. 
He landed his first win at the Amarillo Slim's "Super Bowl of Poker," two years later, making it to the Super Bowl's finals at least twice within the five years that followed.
In 2004, Gabe came third place in the World Poker Tour no-limit Texas hold 'em event, amassing over $250,000.
He went on to earn an additional $222,515 a year later, emerging second in the World Series of Poker with a $5,000 limit.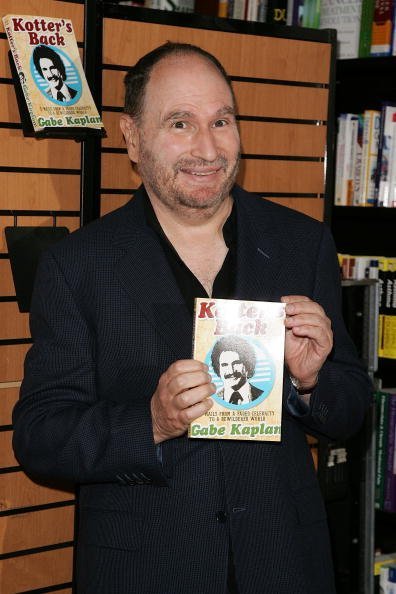 The professional poker player bagged a series of wins afterward, including the "Kings And Queens" episode of NBC's "Poker After Dark," and also in 2008's "Cowboy's Week."
The star's extraordinary poker-playing prowess earned him a seat on GSN's "High Stakes Poker" as a commentator, opening up a new career path.
INTERESTING FACTS ABOUT "WELCOME BACK KOTTER"
As much as fans enjoyed the '70s sitcom, many were unaware that the series was based on the life story of the show's creator, who was raised in a Brooklyn High School where he was a sweathog.
The name "sweathog" was derived from the heat-prone top floors classroom in which the remedial students were kept for their lecture sessions.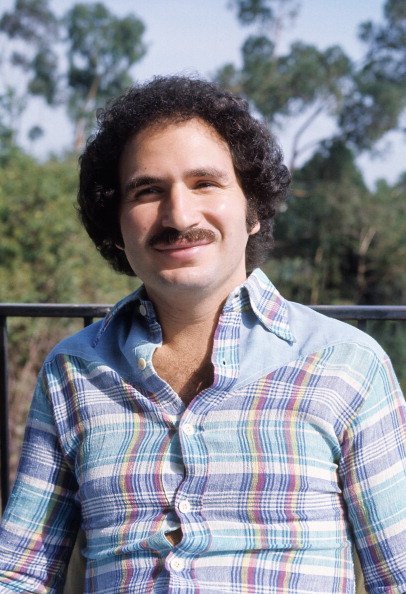 What's more, all the characters represented real people, who held the same roles in Kaplan's real world.
Although the characters adopted fictional names, the "Up your nose with a rubber hose" catchphrase user, Arnold and Horshack, retained the name of the personality he was portraying.
Having come up with a fictional version of his teenage life, and making it into a successful series, the 74-year-old can be said to have lived a successful life, which interestingly, never included a wife.