TI of 'Friends & Family Hustle' Opens up about the Sudden Death of His Sister Precious
It's been a rough year for T.I., who had to experience a series of losses simultaneously. After the death of her sister Precious Harris, it took the rapper quite a while to recover and get back on his feet. 
T.I. recently guested on "Tamron Hall," where the daytime talk show host opened the conversation by saying that the rapper lost his sister just a couple of days before he lost a good friend of his in Nipsey Hussle. 
His sister died on February 22, and he was shocked by the loss of his good friend Ermias Asghedom, or Nipsey Hussle, who died on March 31, just a month later.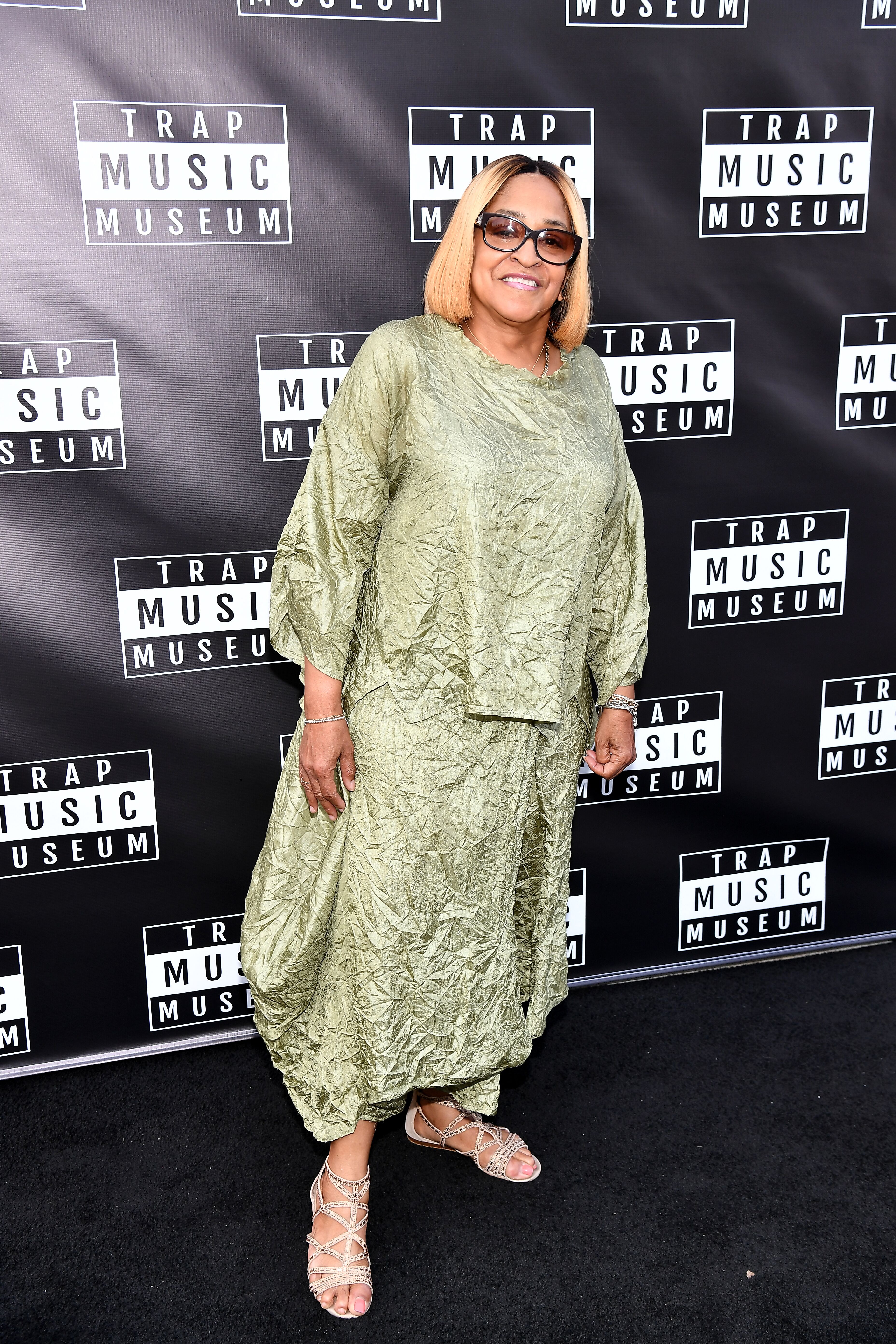 Accepting His Loss
After grieving for a couple of months, T.I. revealed that he is already at peace with losing his sister because of a new perspective that he tries to see things with. 
"My sister Precious, she did transition. She had put in enough work here with us and it was time for her to accept her wings and serve the next phase of her existence."
On the Selfishness of Grieving
Adding more about how he sees grieving, the "Family & Friends Hustle" star said that it's a bit selfish. 
"Grieving although it's a natural human act it's a bit selfish. It's about our pain because they know no more pain. So we're grieving and feeling bad because we don't get to experience their physical presence anymore."
Letting Go and Giving it to God
Ending his short spiel on how he sees grieving during the loss of a loved one, the Grammy Award-winner said that it's best that after quite some time, "it's time to let go and give it to God."
His older sister, Precious Harris, died at age 66 after suffering from an asthma attack while driving that caused her to veer off the road and hit a telephone post. She then succumbed to her injuries from the accident and passed away in the hospital. 
Celebrating A Home Going Party
During her funeral, the Harris family hoped to celebrate her life rather than mourn, making it a light gathering rather than one that's heavy and full of tears and sorrow. 
Calling it the "Precious Harris Home Going Party," T.I. invited all those close to Precious as they celebrated her lovely life and all of her accomplishments. 
Now that it's been a while since her death, T.I. has fully accepted and surrendered his sister to God, and continues to live life to the fullest.