Beth Chapman's Fans React to Her Final 'Dog's Most Wanted' Episode
The penultimate episode of "Dog's Most Wanted" showed viewers the late Beth Chapman's final hunt with her husband, leading to loads of reactions from fans. 
The latest episode of "Dog's Most Wanted" is an emotional one for many viewers. It showed the final hunt of the late matriarch of the Chapman clan, Beth Chapman, who died in June.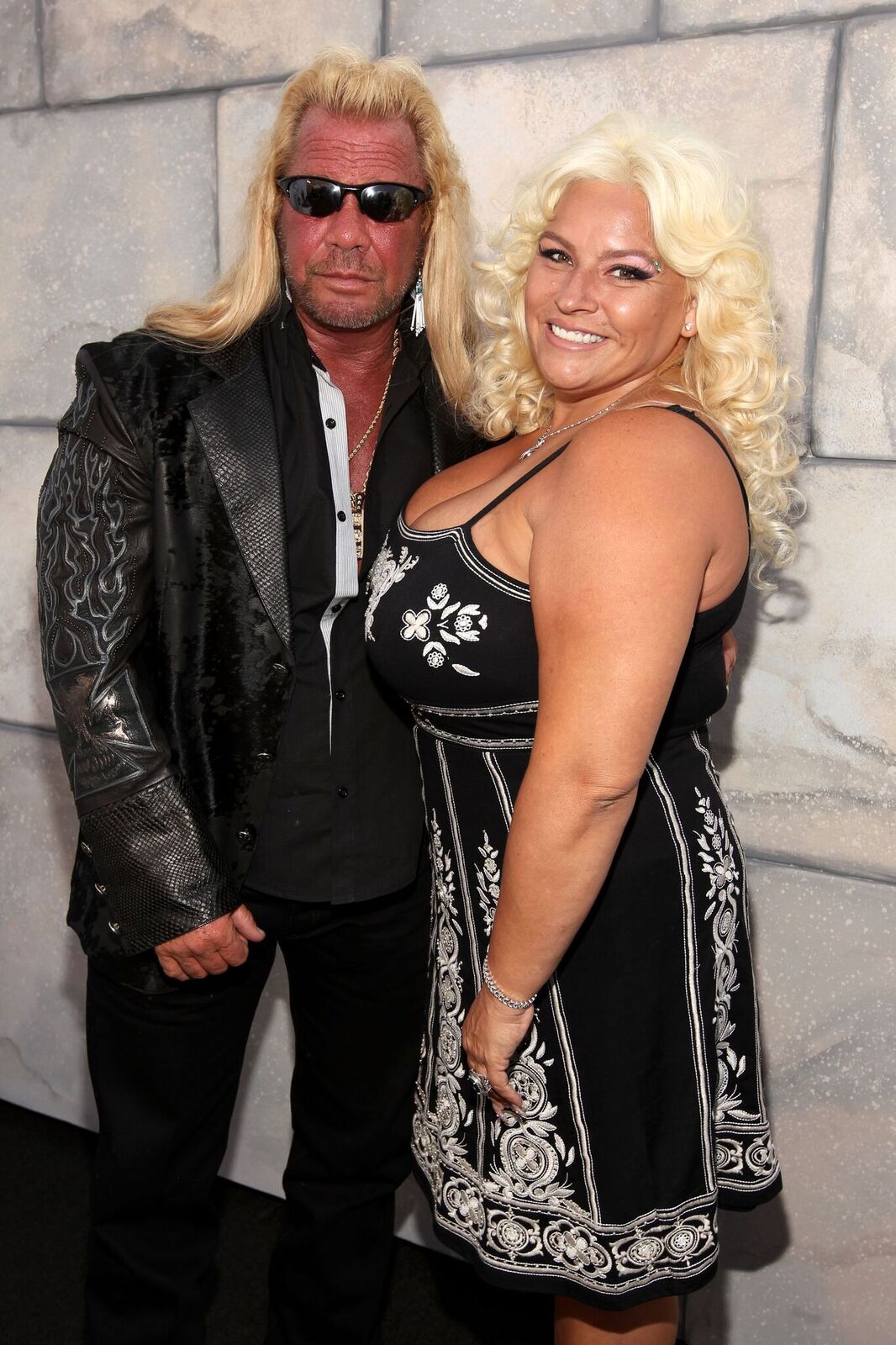 The sixty minutes episode titled "Beth's Final Hunt" showed Duane "Dog" Chapman and his team tracking a fugitive, which they had been trailing for over a hundred hours. 
The episode began with Duane helping to administer CBD oil to his wife, and later telling the cameras that the oil was helping her get better. The show then focused on the hunt, showing the team's effort in capturing a fugitive who goes by the name, Leo Trujillo.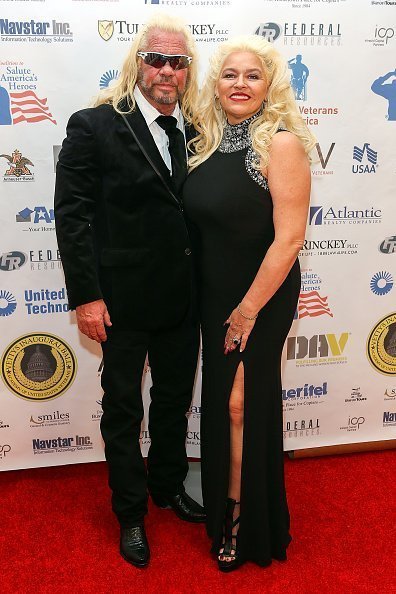 There was a tense period in the show when Leo's father told Duane Chapman to apologize to his wife (Leo's mother) because a previous visit from the "Dog" led to her hospitalization. That action from the man prompted a reaction from Beth, who then told him: 
"I have lung cancer and I am here. Your son stole $75,000 from Bobby. That's what this is about. You're just ready to let your son die. Good luck with all the drug addicts you raised."
As she and Dog left, Beth chanted: "Father of the Year" at Leo's father. Viewers of the show got emotional as they watched the episode, and shared their comments in a Facebook post showing the preview of the final three episodes. 
LISTEN, THIS IS BETH'S LAST BOUNTY HUNT. 😪
PLEASE, RETWEET AND LIKE AS WE CELEBRATE HER LIFE, LOVE AND LEGACY #DOGSMOSTWANTED #THISONESFORBETH
GO DOGPOUND GO!!!! pic.twitter.com/zJgoQhtvVD

— Duane Dog Chapman (@DogBountyHunter) October 31, 2019
One sad fan said:
"Its still hard to believe Beth has passed away. I really do miss seeing her pretty face and that attitude. Just love it."
A second fan said:
"I am so dreading the end. Beth was awesome and made the show!! I'm praying that Dog and the kids can continue honoring her memory."
Tweeps were not left out, as many viewers shared their views during the episode. One fan tweeted Beth's words from the episode, saying: 
"Do Not mess with purple hair Beth! "Father of the year, father of the year" ~Beth #ThisOnesForBeth #DogsMostWanted." 
Do Not mess with purple hair Beth! "Father of the year, father of the year" ~Beth#ThisOnesForBeth #DogsMostWanted pic.twitter.com/25BOriyl9U

— Dawn Phillips (@DawnP2002) October 31, 2019
Another tweep said: 
"Who else is watching #DogsMostWanted It's Beth's last hunt. What a fighter she was. @DogBountyHunter."
These comments go a long way to show how much Beth is missed. May her soul continue to rest in peace.