Eddie Murphy, Will Smith, Wesley Snipes & Martin Lawrence Pose Together for Legendary Photos
Eddie Murphy, Will Smith, Wesley Snipes, and Martin Lawrence cause a stir on social media as they pose for a picture together.
Just after Will Smith shared a photo of him posing with other stars, Metro UK claims that it is a legendary shot.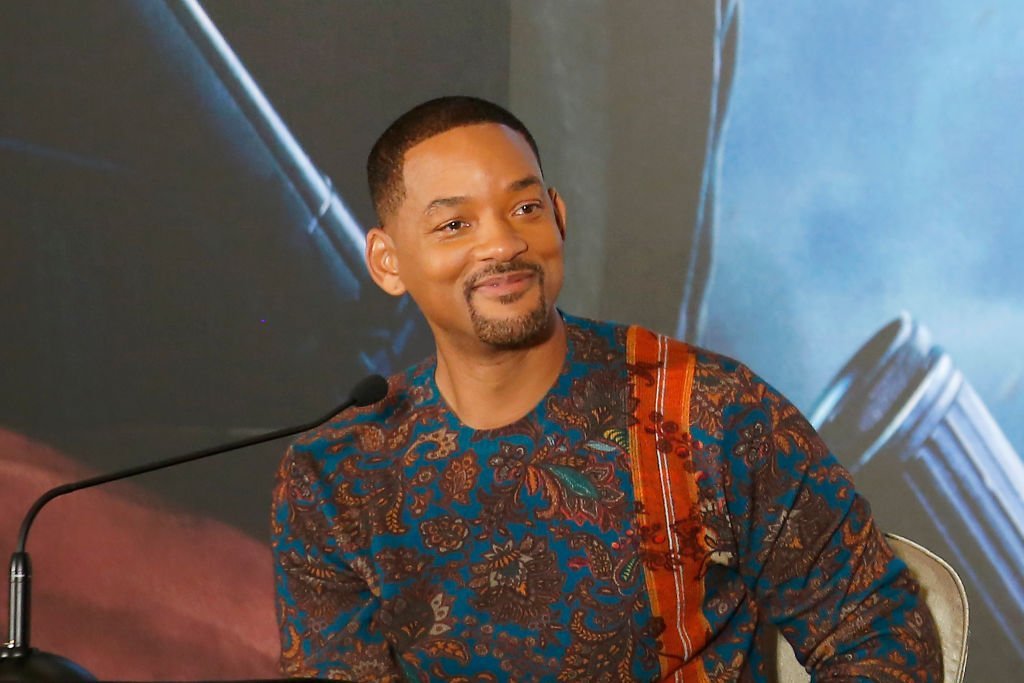 According to the Metro report, actors Will Smith, Wesley Snipes, Eddie Murphy, and Martin Lawrence met up at the Tyler Perry Studios and decided to immortalize the moment.
However, it was only Will who shared the pictures as Martin also posted the snaps to his Instagram with the caption:
"When Bad Boys come to America. #teammartymar #badboys #comingtoamerica #makinghistory #friends"
Another star who shared the legendary pic is Wesley, who asked his followers to mention the song they think matched the picture.
Meanwhile, comedian and actor Tracy Morgan, who isn't in the original shot, posed for pictures with the stars and posted them on his Instagram.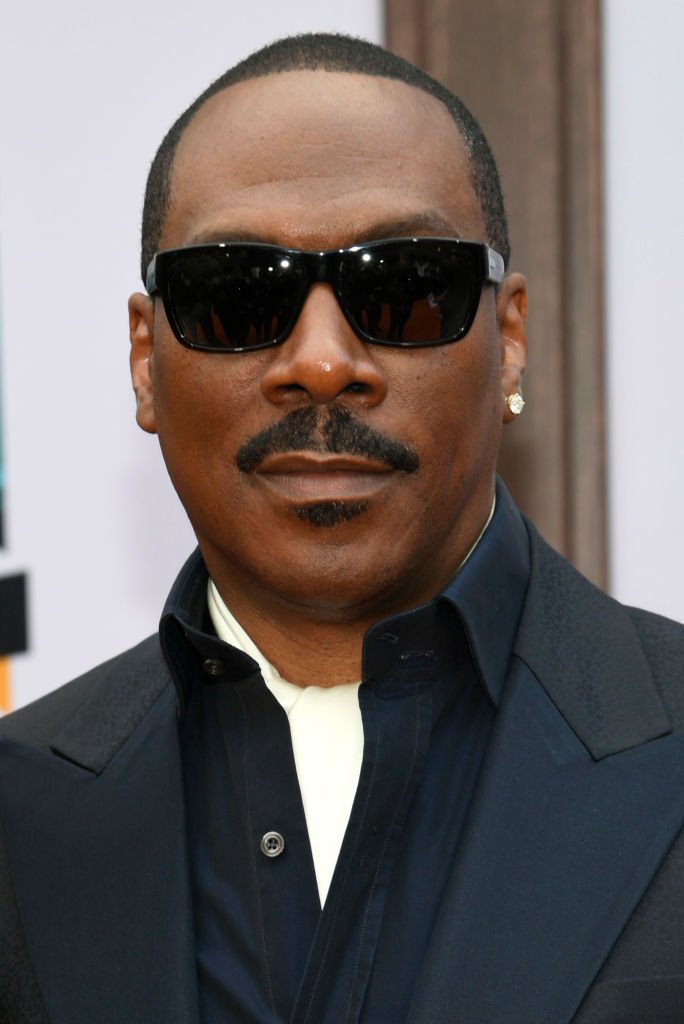 As expected, fans loved what they saw and gave over 100,000 likes to the individual posts while asking for a movie that features the four stars.
Daily Mail explains that the group most likely ran into each other as two top-grossing movies –"Coming 2 America" and the next part of the "Bad Boys" series, "Bad Boys for Life" – are currently in the works.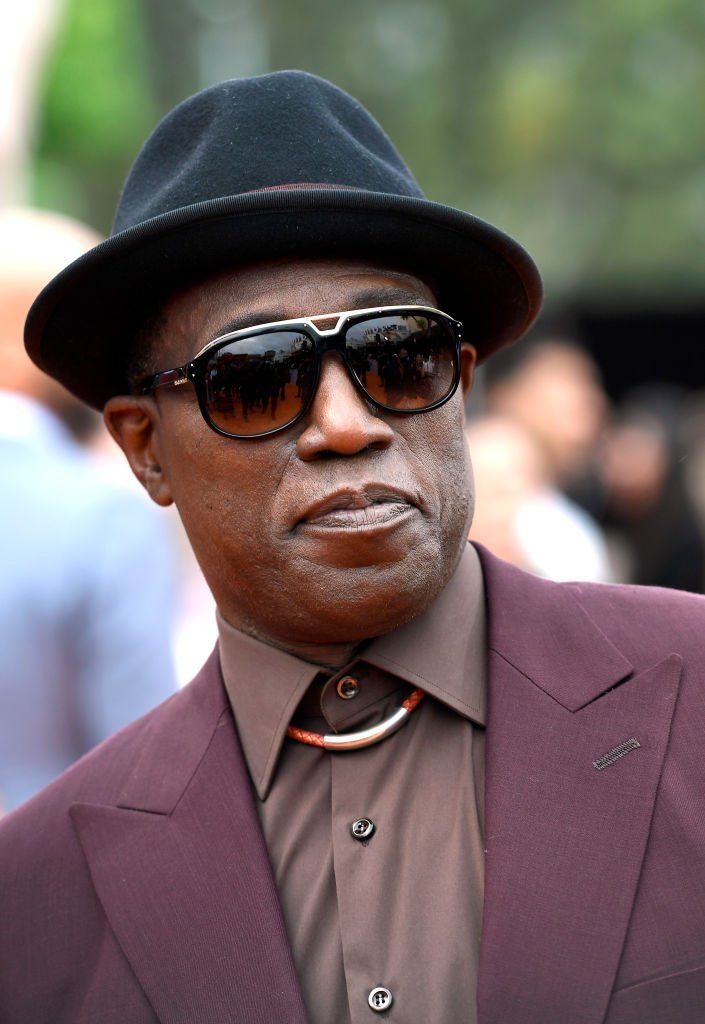 Both movies are slated to premiere next year with "Bad Boys for Life" dropping on January 20, and "Coming 2 America" due for release on December 18.
As previously shared, both movies are in production, but what is catching people's attention is Arsenio Hall's absence from the production set. Fans are curious to know the 63-year-old already confirmed his appearance in "Coming 2 America," isn't on set yet.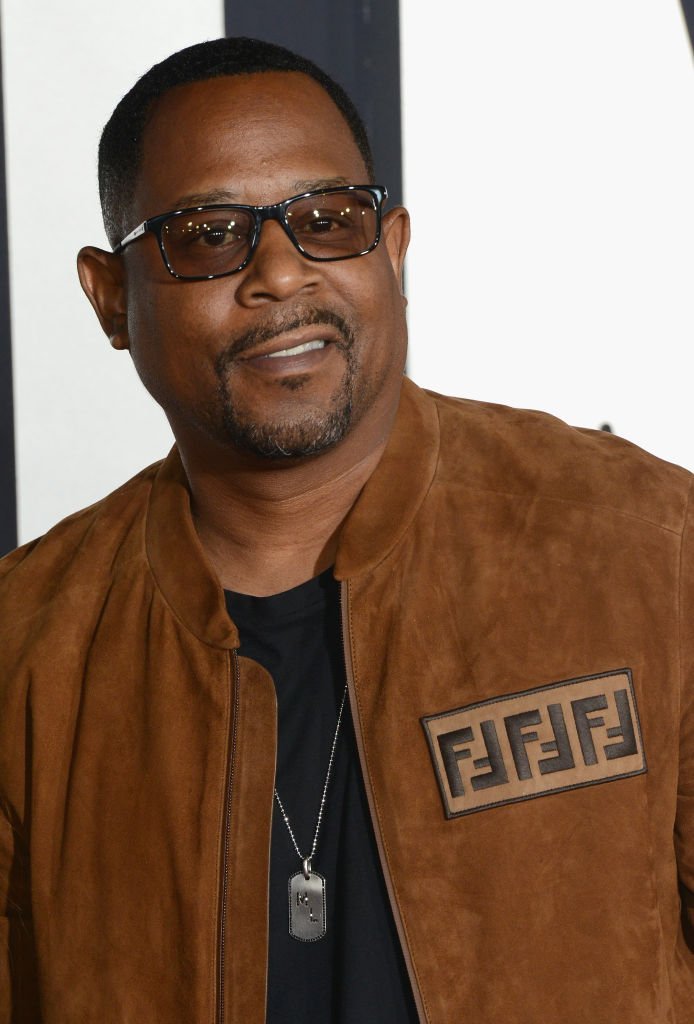 Luckily, Movie Web has an explanation for Arsenio's unavailability which they claim is due to him promoting his first-ever stand-up comedy special for Netflix.
The actor will most likely join the "Coming 2 America" cast as soon as he's done promoting his Netflix special.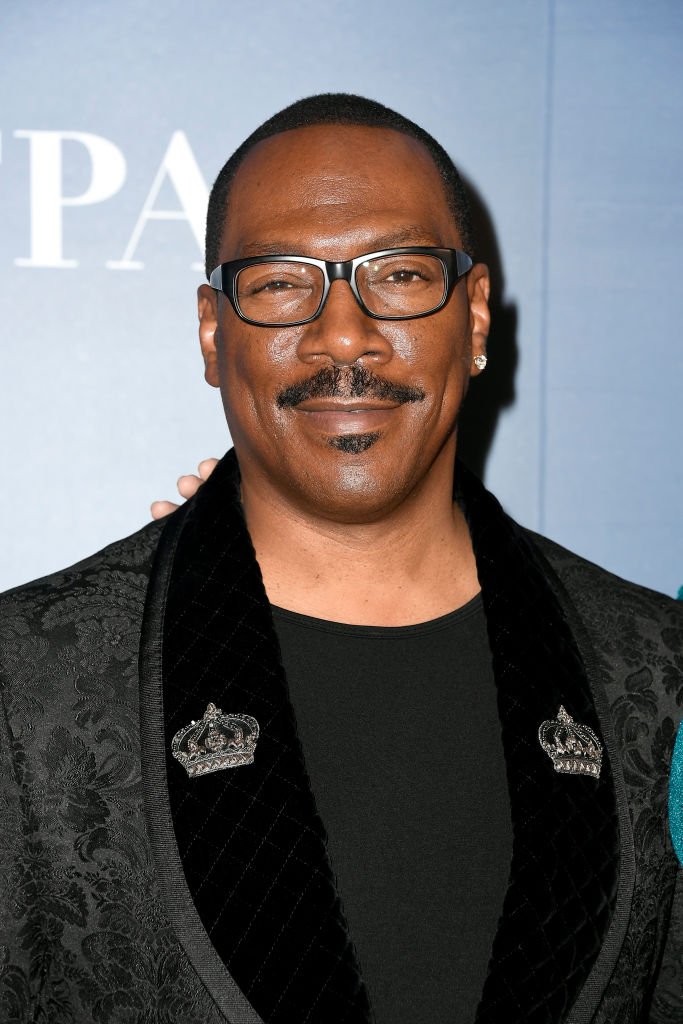 Meanwhile, Movie Web also reports that while most cast members will be part of the movie production, Eriq La Salle bowed out as he claimed that he is too busy to appear in the sequel.
Despite that glitch, fans cannot wait for "Bad Boys for Life" and "Coming 2 America" to drop in 2020.