Michael Weatherly of NCIS Has Been Married Twice - Here's a Look at His Marriages
Michael Weatherly might have had a rough ride on the marriage train the first time around, but now he is happily married to his second wife Bojana Janković. The actor is also a doting father to his three kids. 
Michael Weatherly is best known by fans as special agent Tony DiNozzo in the hit crime procedural series "NCIS." The actor left the show in 2016, but he still owns fans' hearts for his on-screen performance. 
Talking about his personal life, Weatherly is currently married to Bojana Jnaković, a physician. However, he did not have much much when it came to the marriage game with one failed marriage and a failed engagement in the past.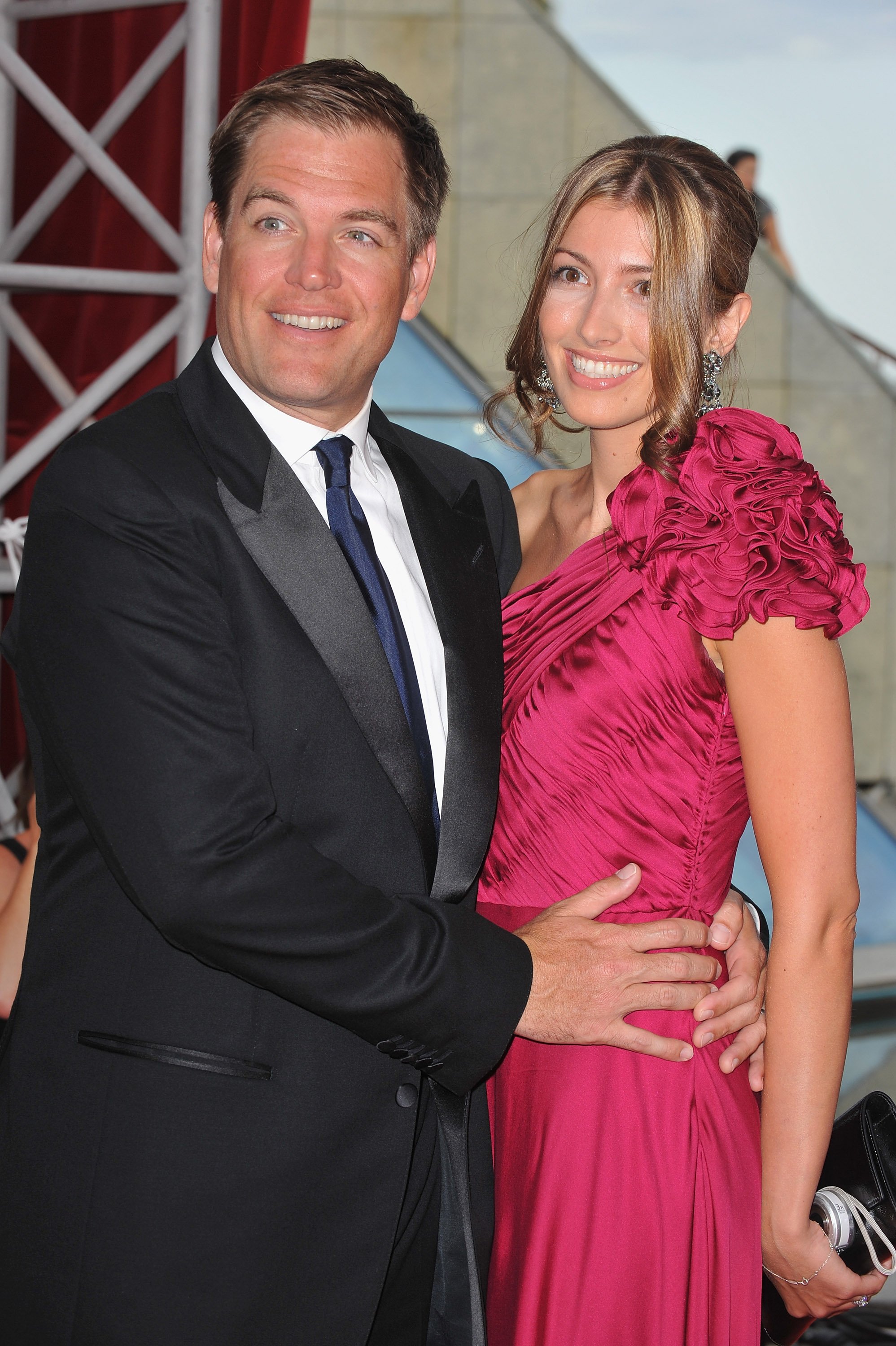 WEATHERLY'S FAILED UNIONS
When Weatherly was in his 20s, he met the woman who would be his first wife. He and Amelia Heinle were cast on the soap opera "Loving" and its spinoff "The City." The couple tied the knot in 1995, but the marriage wasn't the only major change they were in for.
A year after they got married, "The City" was canceled. It was a major blow for the couple who had just had their first child, August, together. Weatherly opened up about the difficult days in an interview with PEOPLE.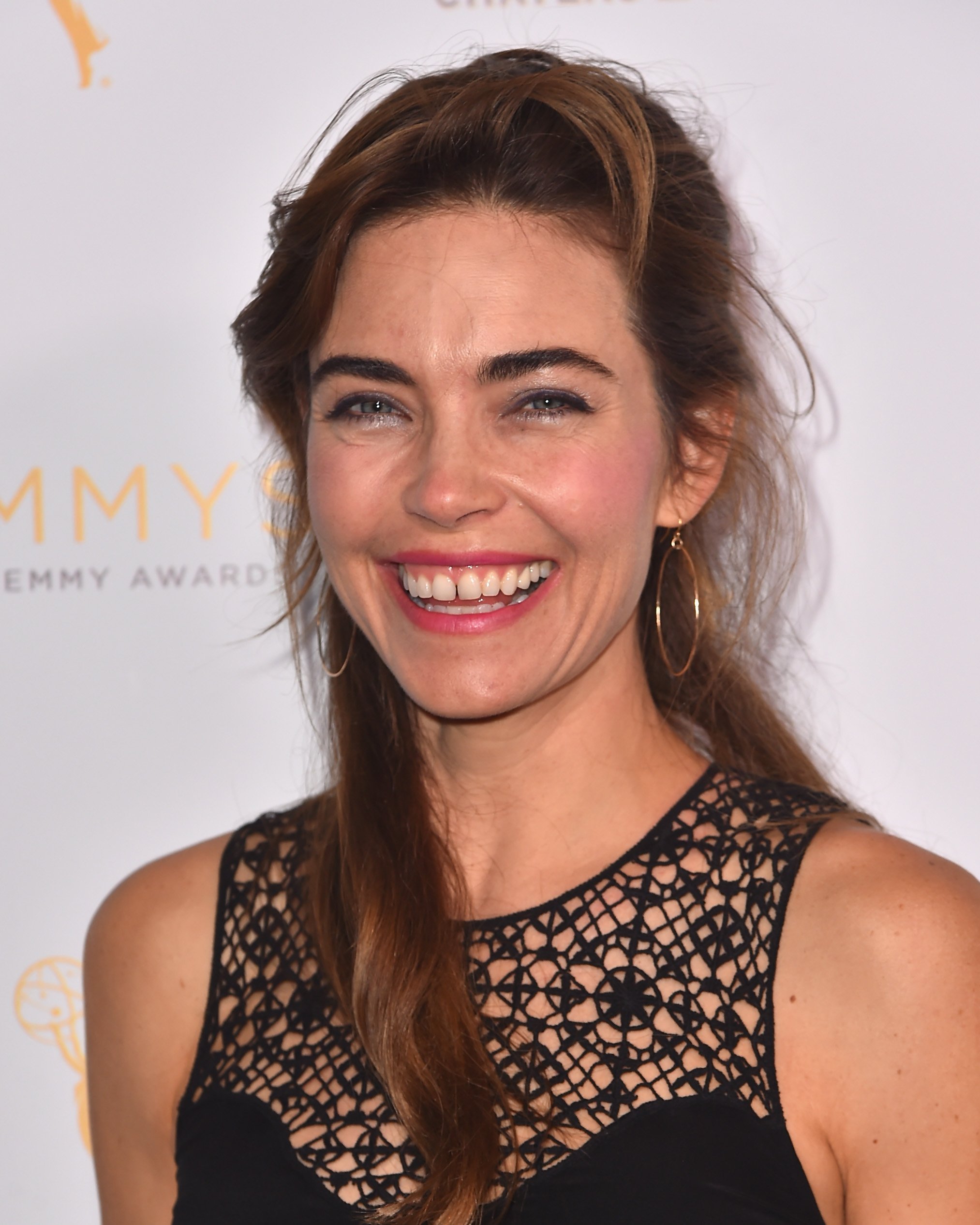 "I was 27 and could barely take care of myself, but I had to feed people and put a roof over their heads."
As the family financially struggled to go by, Weatherly and Heinle's marriage began to suffer. The actor would take any job to pay the bills and spent a lot of time apart from his family.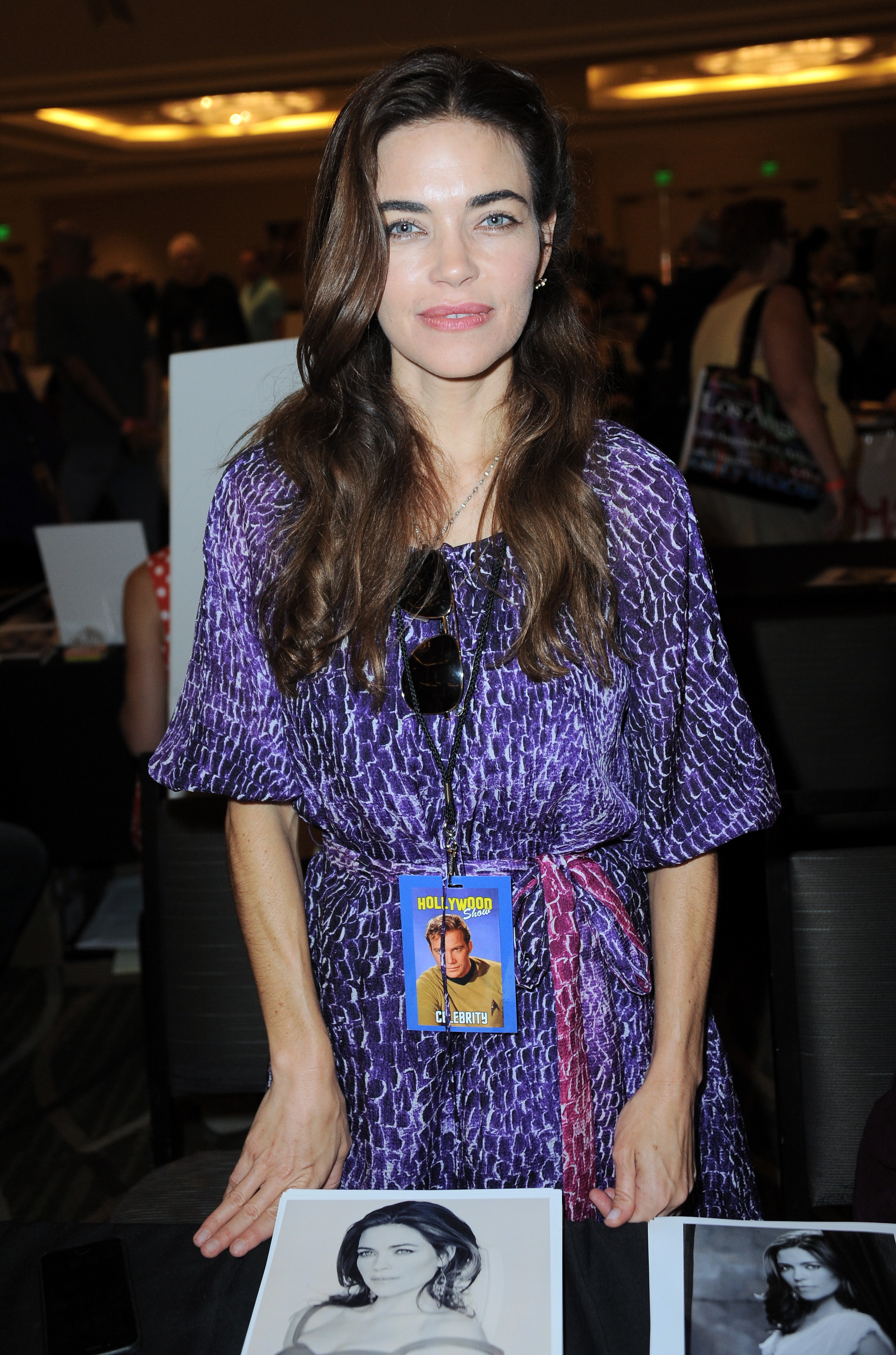 Eventually, the pair officially parted ways after two years of marriage in 1977. Weatherly recalled how tough the split was on their son, August.   
"It's a tough thing for a kid. Especially when one of your parents is on the other side of the country."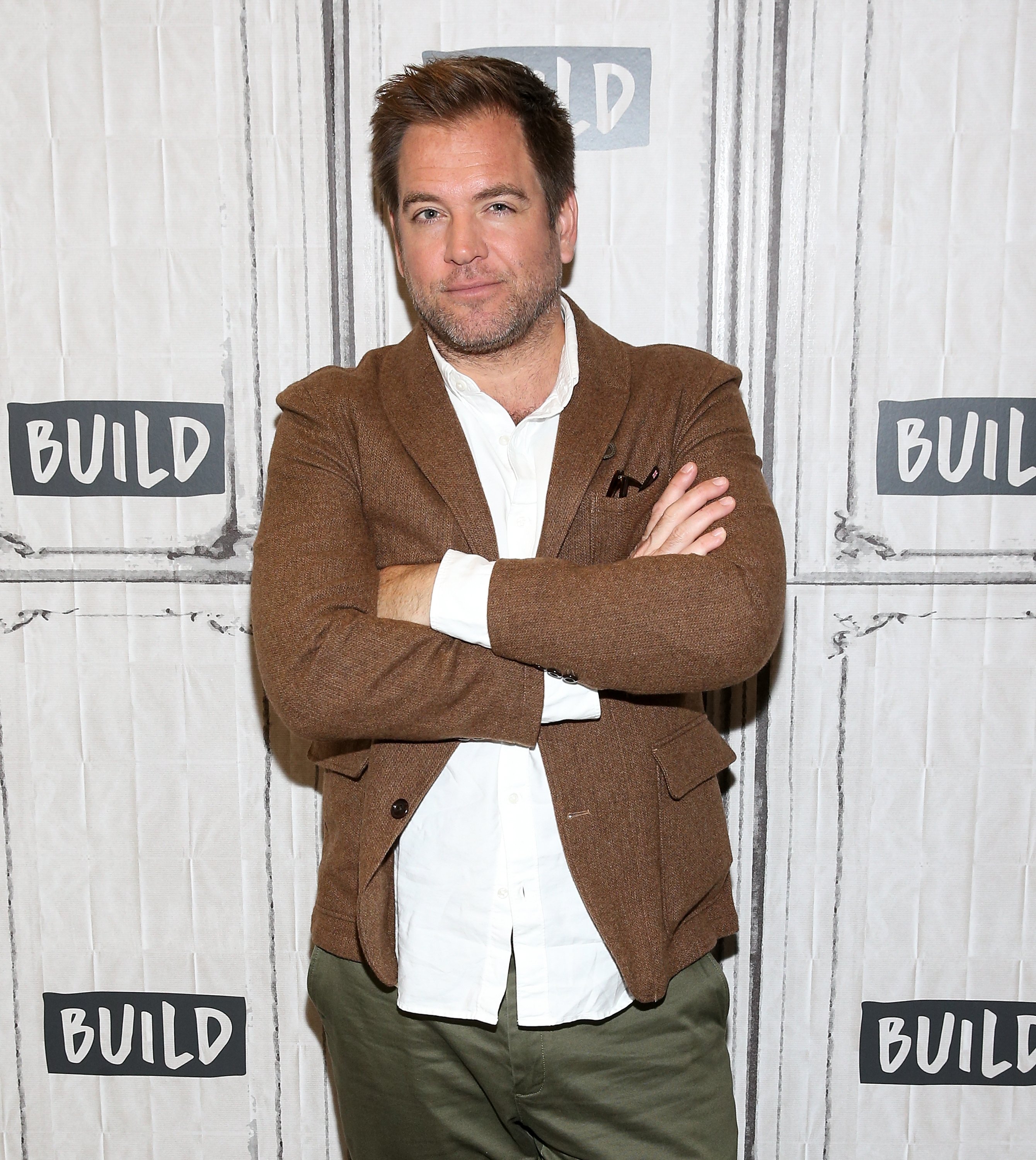 In 2000, Weatherly dated Jessica Alba when she was just a teenager after they met on the set of Fox's "Dark Angel."
They had an age gap of 13 years, but that didn't stop Weatherly from proposing to Alba to be his wife on her 20th birthday. The couple ended up splitting in 2003.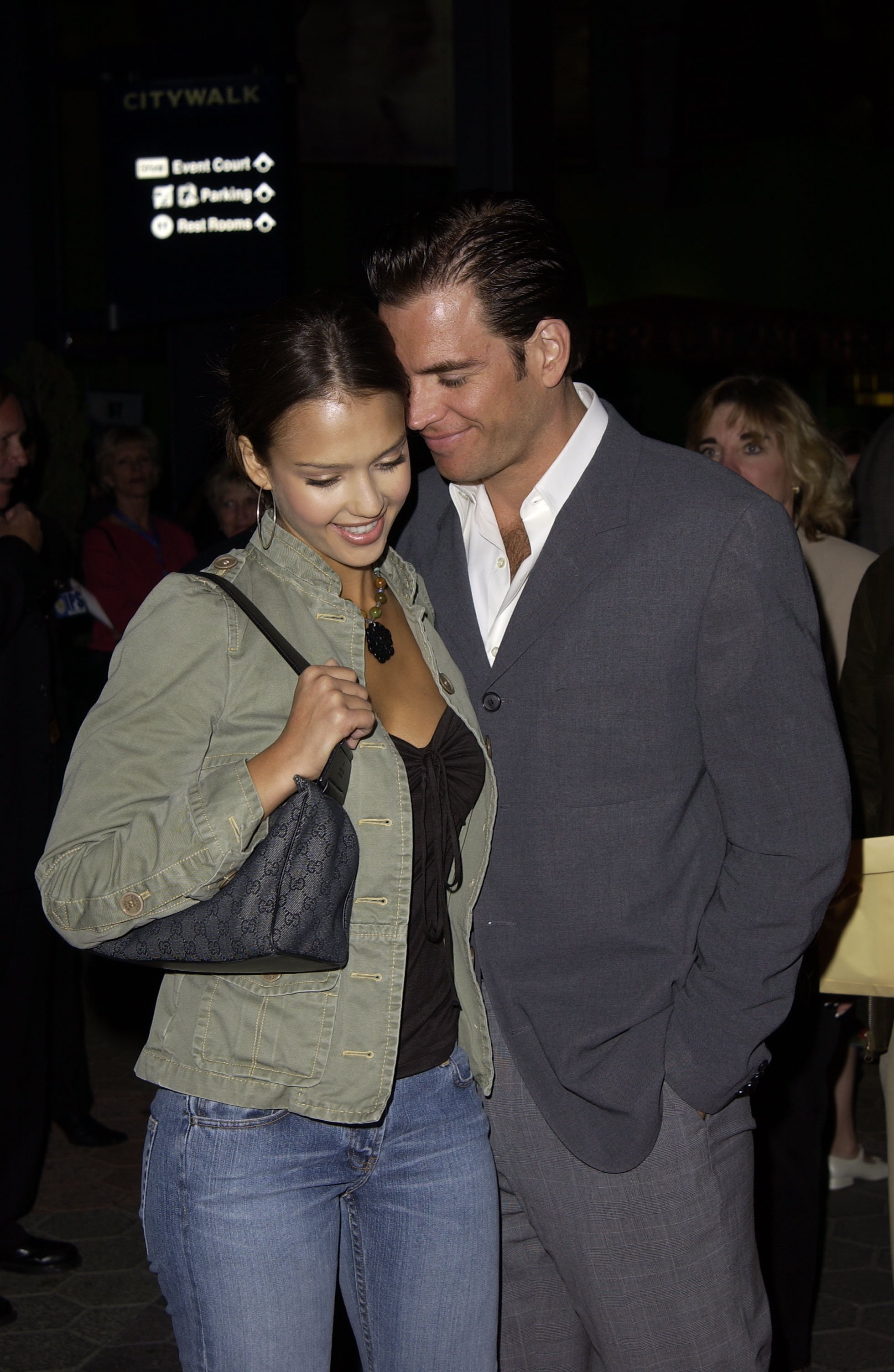 FINALLY, A HAPPILY MARRIED MAN
After two failed unions, Weatherly is now a happily married man. He and his wife Bojana Janković have two kids, Olivia and Liam. 
The actor once revealed that the secret to his happy marriage is the lessons he learned from his failed relationships. 
"When I got remarried, I wanted to do my very best to ensure that rupture wouldn't happen again. My kids and my marriage are the things I'm proudest of," he said.