Kirk Franklin Boycotts Dove Awards, GMA, TBN after Atatiana Jefferson Remarks Are Edited out of His Acceptance Speech
"They edited the African American experience," said Kirk Franklin after announcing he would boycott the Dove Awards for editing his speech for the second time.
Kirk Franklin doesn't appreciate being filtered especially when it involves an important part of his speech.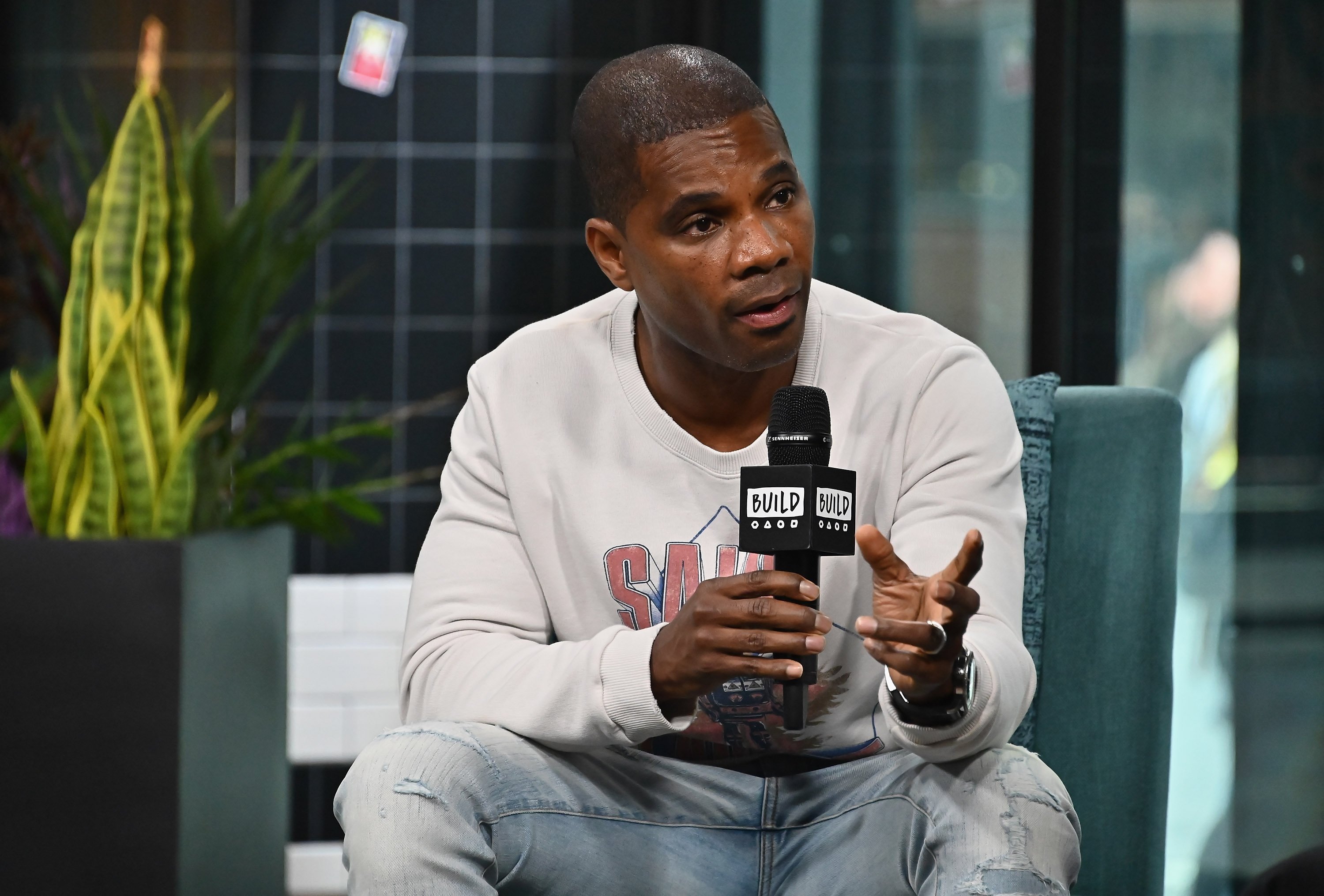 Franklin aired out his dismay at the people behind the Dove Awards which cut a portion of his acceptance speech when he was hailed Gospel Artist of the Year by the award-giving body on October 15. 
In his speech, Franklin requested for prayers for 28-year-old Atatiana Jefferson, who was killed by a police officer in her own home.
A judge has issued a gag order in the murder trial of former Fort Worth police officer Aaron Dean who shot Atatiana Jefferson in her home. Dean has since resigned and faces a murder charge. https://t.co/3RFt7BsOpo pic.twitter.com/6sTvuBqhzS

— NBC DFW (@NBCDFW) October 31, 2019
That portion of his speech, he found out later, was removed from the televised version of the awards night which aired five days later. 
What Franklin had said was:
"This past weekend, a young 28-year-old lady, a young girl by the name of Atatiana Jefferson, was shot and killed in her home by a policeman. And I am just asking that we send up prayers for her family and for his, and asking that we send up prayers for that 8-year-old little boy that saw that tragedy."
Franklin was upset in an Instagram clip he shared revealing what had transpired and announcing his intention to boycott the Dove Awards in the future. 
What irked the gospel performer more was the fact that this wasn't the first time the same award-giving body edited in speech. 
Franklin recalled in his three-and-a-half-minute Instagram clip that back in 2016 after winning the same award, he brought up the deaths of Philando Castile and Walter Scott in the hands of police officers. And in spite of the standing ovation he received from the audience due to that speech, that portion was nowhere to be found when it aired on TBN. 
He aired out his frustrations then and was promised by the Dove Awards committee that it would never happen again.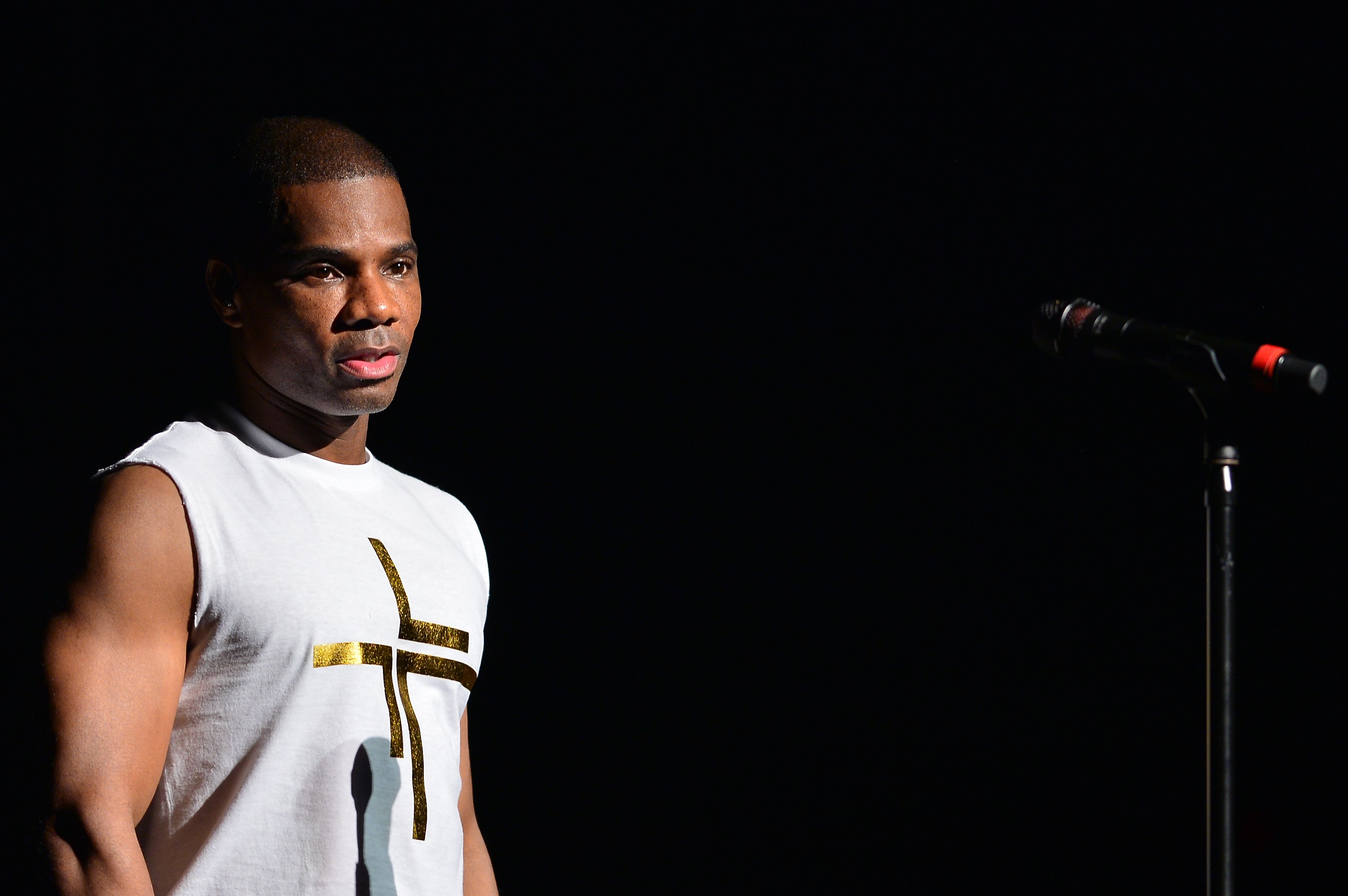 Seeing that that promise was not kept this year, Franklin couldn't help but put his foot down this time. He announced that he would boycott the Dove Awards until changes are made.
"I have made the decision to not attend any events affiliated with or for the Dove Awards, Gospel Music Association or TBN until tangible plans are put in place to protect and champion diversity, especially where people of color have contributed their gifts, talents and finances to help build the viability of these institutions," he said. 
Franklin added, "It is important for those in charge to be informed that not only did they edit my speech, they edited the African American experience."
In response to Franklin's move, the president of the Gospel Music Association, Jackie Patillo apologized.
"We accept the responsibility of our error," wrote in an open letter to Franklin. "Although completely unintentional, we understand it caused great harm and deeply wounded many in the African American and Gospel community."
Patillo added that it wasn't their intention to"disregard or silence any of our artists, and we are deeply saddened by this perception and are committed to change this."
Since the incident, Franklin's full speech has been uploaded online by TBN. Executives of GMA have also met with him to discuss solutions.
Following his boycott announcement, several artists have expressed their support for Franklin's cause. Among them were Christian rap star Lecrae who also received the Artist of the Year award from the Dove Awards this year. 
"I only came (to the Doves) cause you came," the rapper said in a message to Franklin on Instagram. "You know I'm out."
Aaron Cole who won Best Artist of the Year chimed in and wrote that he was out too.
Meanwhile, gospel star Todd Dulaney revealed that he and his wife shared the same sentiments against the award-giving body and in fact, decided to stay away this year.