Lil' Kim Mourns the Death of Her Father Linwood Jones in an Instagram Post
Lil' Kim just suffered a devastating loss as her father, Linwood Jones, passed away. The rapper confirmed the news on Instagram, where she shared a photo of herself working on the day that she found out about her dad's death. 
While the rap icon did not disclose the reason for Jones' death, she confirmed that her dad indeed passed away and was "distraught" by the news.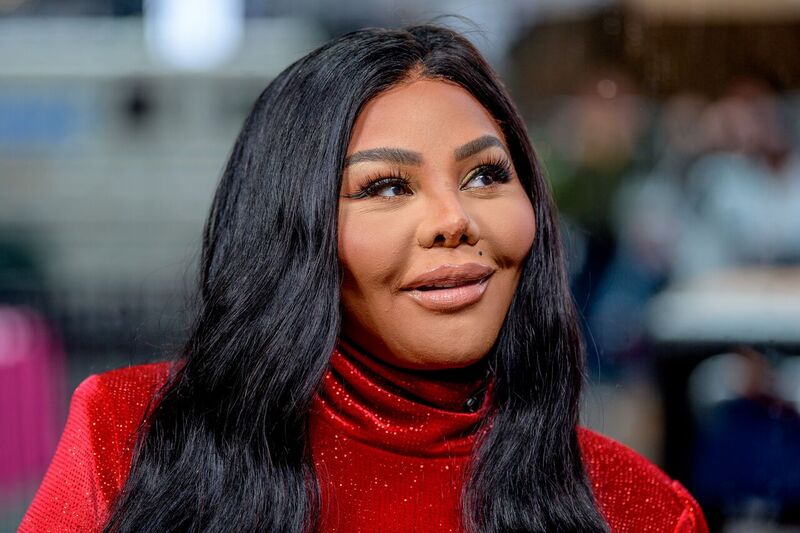 Lil' Kim's Relationship with Her Dad
It's no secret that Kim didn't have a close relationship with her father growing up, but that doesn't mean she didn't love him. In fact, upon hearing the news of her dad's death, she was in a lot of pain despite having to work that night.  
Their father-and-daughter relationship was rekindled back in 2012 when she learned that he was battling Alzheimer's Disease. 
Restoring Right Relationships
Following her dad's passing, the "Found You" rapper revealed that his death was what helped heal her friendship with Trina, who was her shoulder to lean on while coping with the loss. 
"On this very day I found out my Daddy passed away. I was so distraught and had to put on a brave face and keep working because I had a show that same night."
Lil' Kim's Recent Album Release
Lil' Kim has been hard at work after releasing her new album entitled "9." It was the rapper's first album after being on hiatus for 14 years, so she's put in a lot of effort on her songs and its promotion. 
Having to deal with a difficult loss during a time when she's meant to be celebrating her recent success can be quite difficult, but with the strength and resilience that the rapper has, she's gracefully been doing both. 
Powering Through
In the end, Kim continued on with her scheduled show despite mourning the death of her father. It was a difficult thing to do, but she powered through and did her best to get through the night.
Rest In Peace, Linwood Jones.