Wendy Williams Puts on Leggy Display in Hot Circus Ringmaster Halloween Costume with a Whip
Wendy Williams showed off her long legs in a sexy circus ringmaster Halloween costume. She held a whip and looked terrific.
Wendy Williams is a circus ringmaster! For the "Wendy's Halloween Circus" themed episode of her show, the TV host brought the sexy in a beautiful circus ringmaster Halloween costume.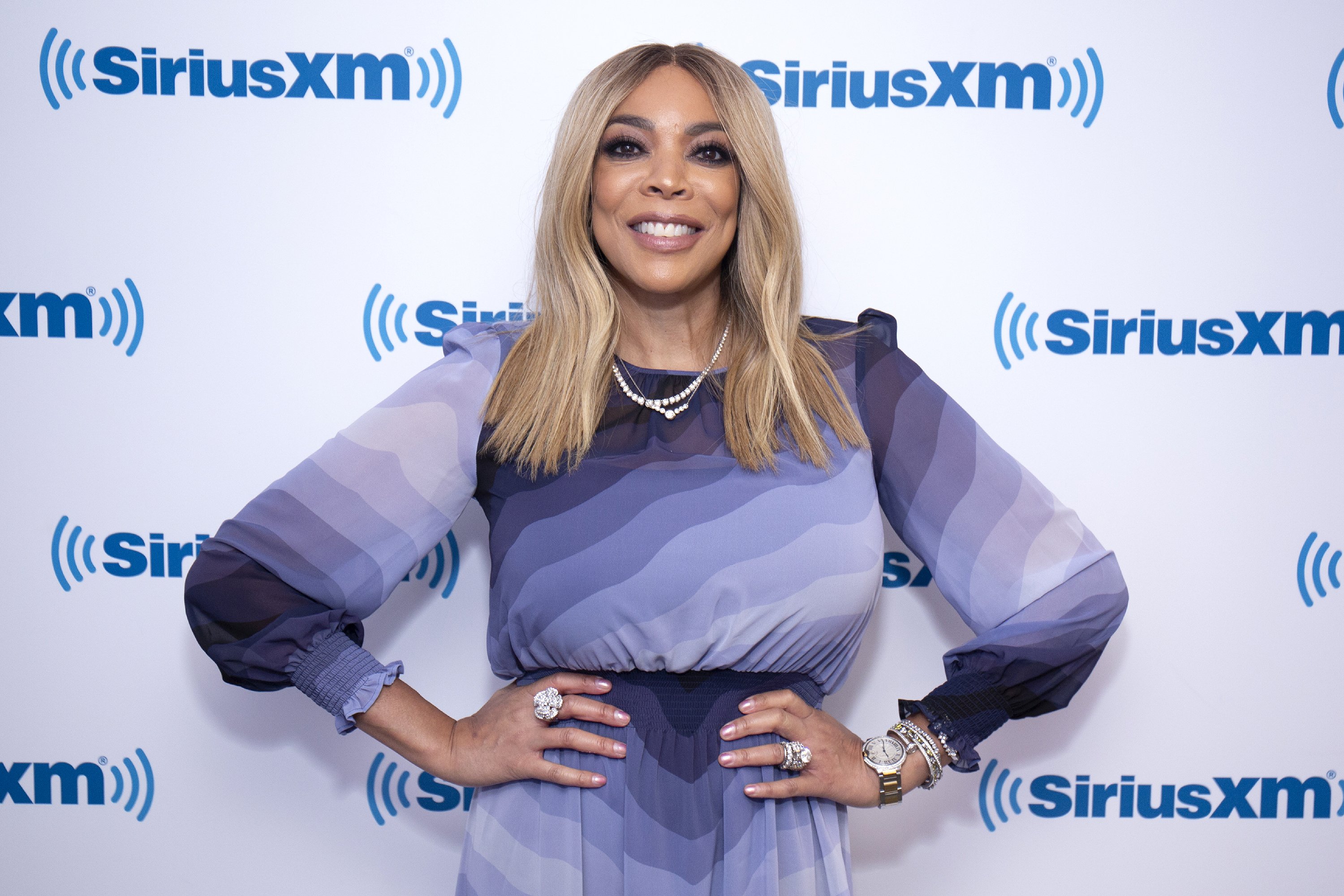 She sparkled in a shimmering red jacket, black shorts, a white blouse, fishnet for her long legs, and blonde curly hair.
Williams had on a black top hat, Jordan sneakers with a white sole, and to complete the look, she held a black whip in gloved hands of the same color. While opening the show, the mom-of-one declared,
"I always say we are a circus, so let me give you the ringmaster! Happy Halloween."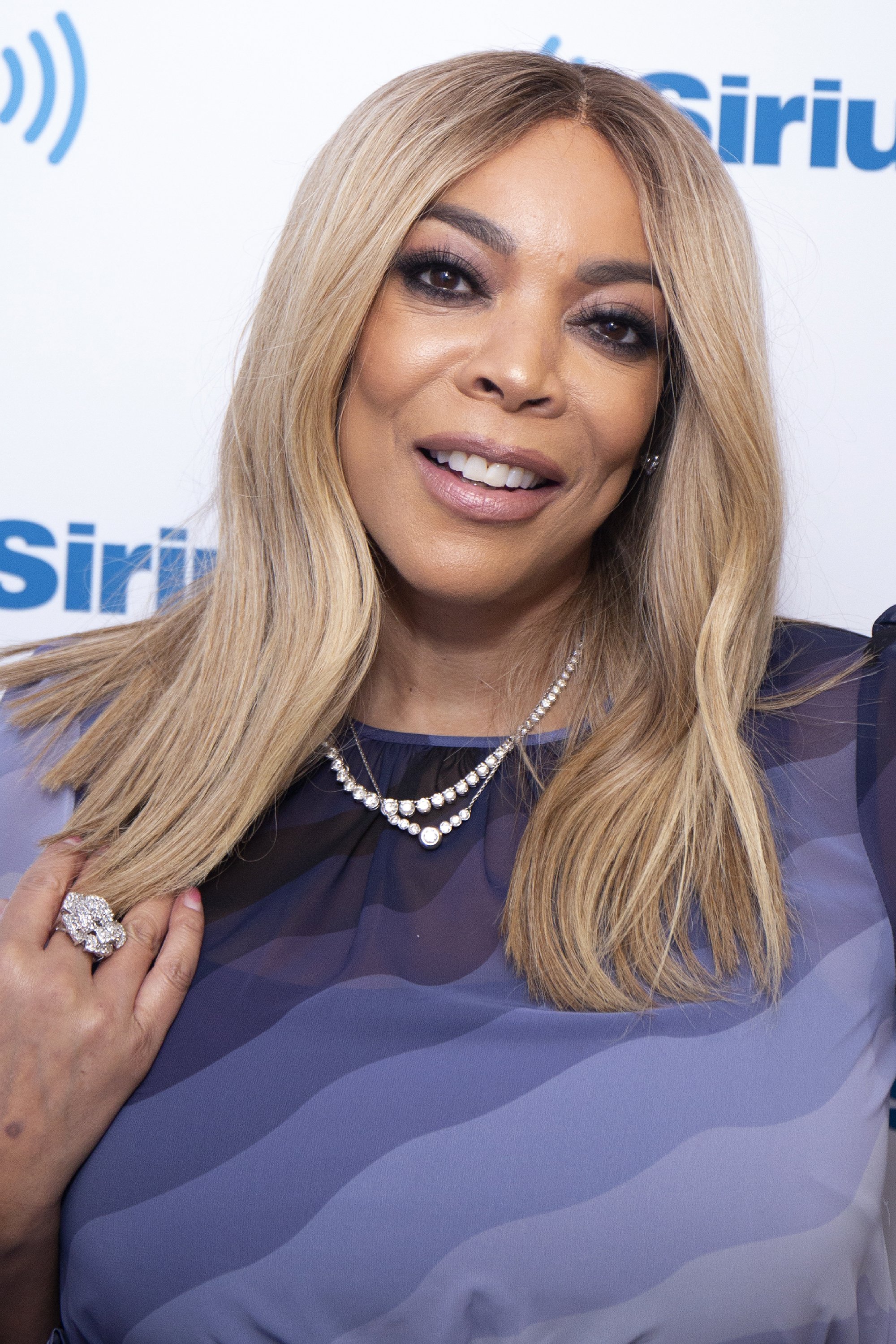 The studio audience cheered and clapped heartily, and she added after taking her seat for the "Hot Topics Segment,"
"I am a ringmaster to a circus called 'The Wendy Show,' [and I've been doing it for] eleven years."
Williams included her staff in the circus-themed episode, and some of them dressed as a clown, popcorn vendor, mime, bearded lady, and a tall man on stilts." The Halloween episode aired two weeks after the TV host got a star on the Hollywood Walk of Fame. 
The TV personality got the honor in recognition of her work on radio and television, and while accepting the speech, she looked back at the challenges she faced this year. She said,
"Sometimes, life is a very lonely path. You have to make some hard decisions. 
Williams added that she's walking out of a pit; she also told her listeners to believe in themselves, even when the world does not believe in them. The TV host thanked her son, Kevin Jr. for supporting, and encouraging her, as, "Now, it's just the two of us against the world."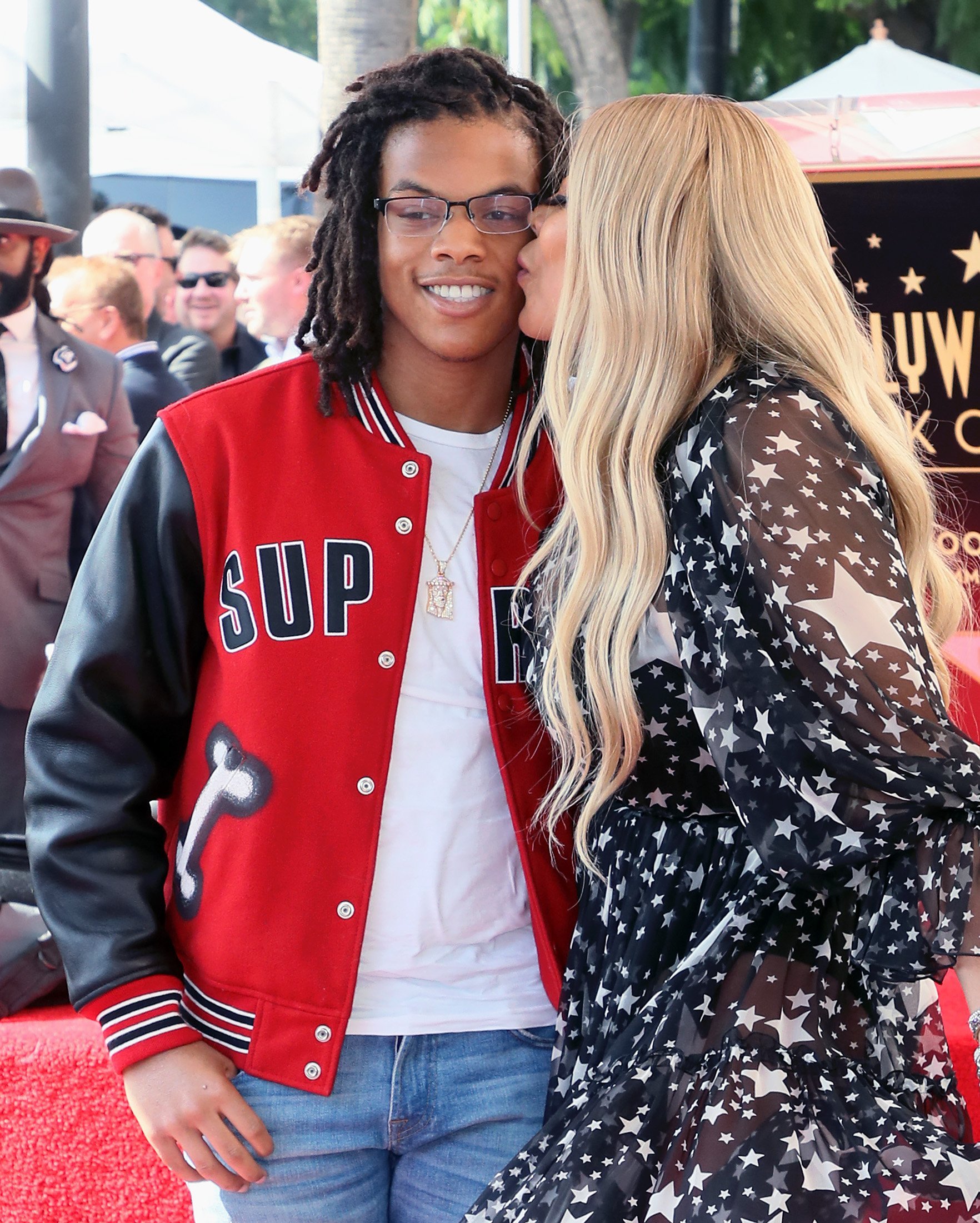 Speaking with TMZ at the event, the TV host, who revealed in early October that she's dating again, said that her ideal man must be great at conversations and have a lot of money.
Although Williams has not mentioned the name of her mystery man, she told her viewers on October 4th episode of "The Wendy Williams Show" that's he's a doctor, in his 50s, has been married, and has children in their 20s.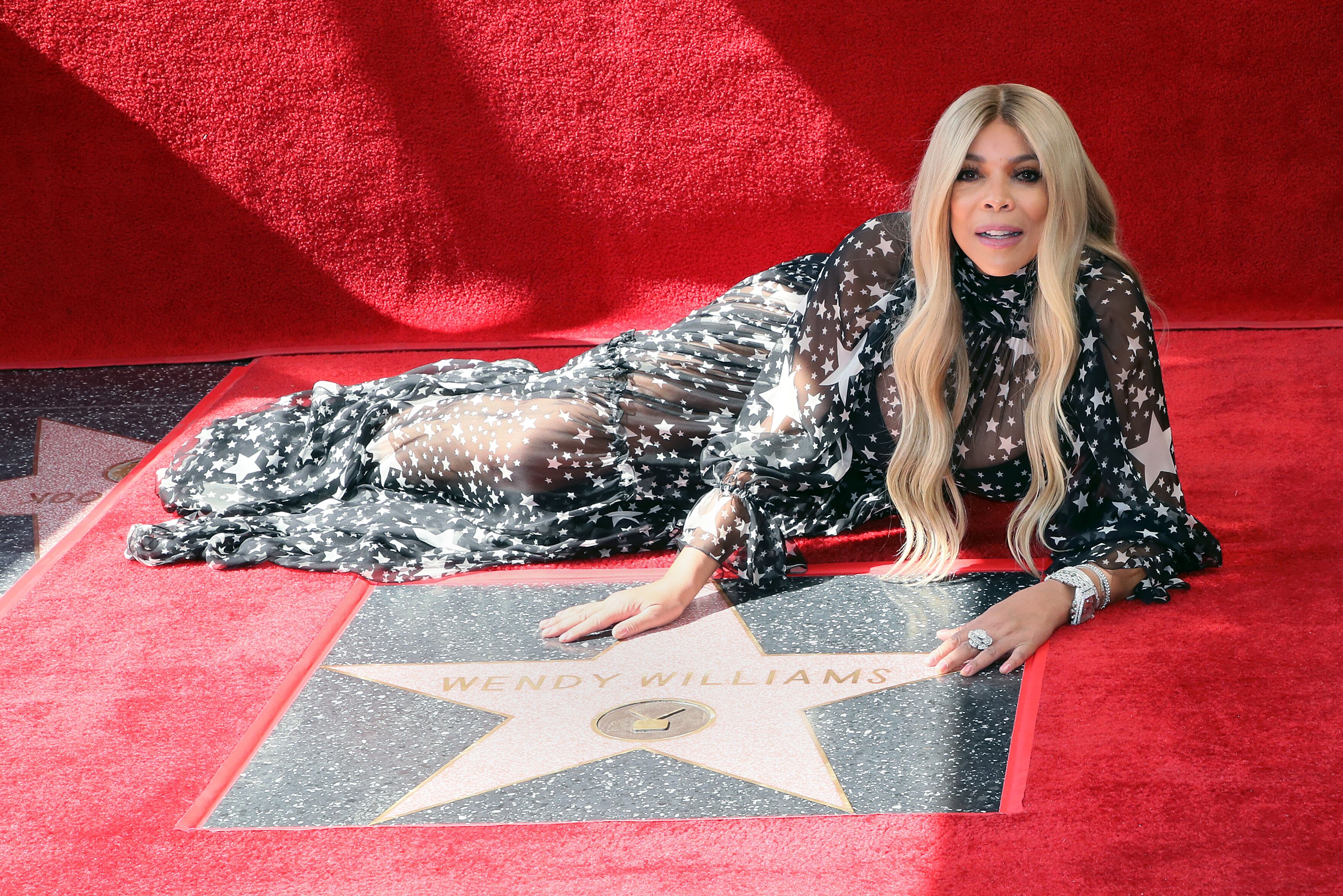 The TV host seems to be moving from the shadows of her divorce from Kevin Hunter and living her best life while at it.