Nicki Minaj Shows off Huge Wedding Ring Allegedly Worth $1.1M That Was Bought by New Husband Kenneth Petty
Nicki Minaj shows off her wedding bling just days after she and Kenneth Petty walked down the aisle. 
TMZ has shared new details of Nicki Minaj's wedding ring after the rapper showed off the bling in them with a video on her Instagram feed.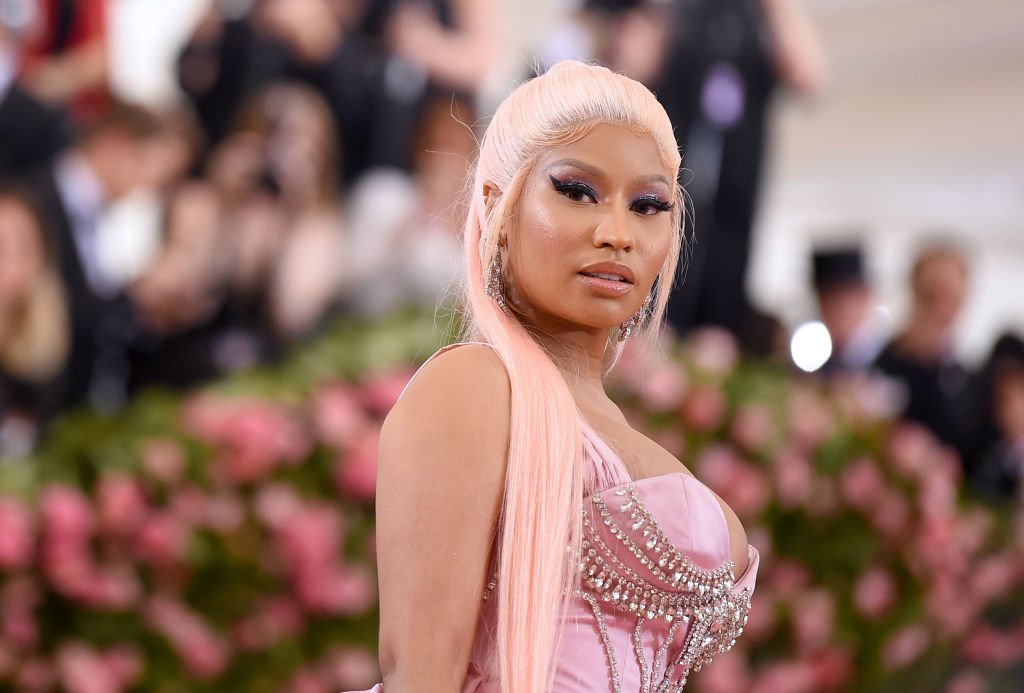 Besides revealing that the ring allegedly costs $1.1M, TMZ adds that Nicki's husband, Kenneth Petty involved himself in the ring's entire production process.
Kenneth, who reportedly wanted a traditional ring for his bride, handled the design, delivery, and paid for it out of his pocket.
Meanwhile, Nicki's Instagram post features her and her newly wedded husband, who has his hand around her.
In the selfie video, it is clear to fans that the "Anaconda" crooner wants both their rings to be the center of attention in the clip.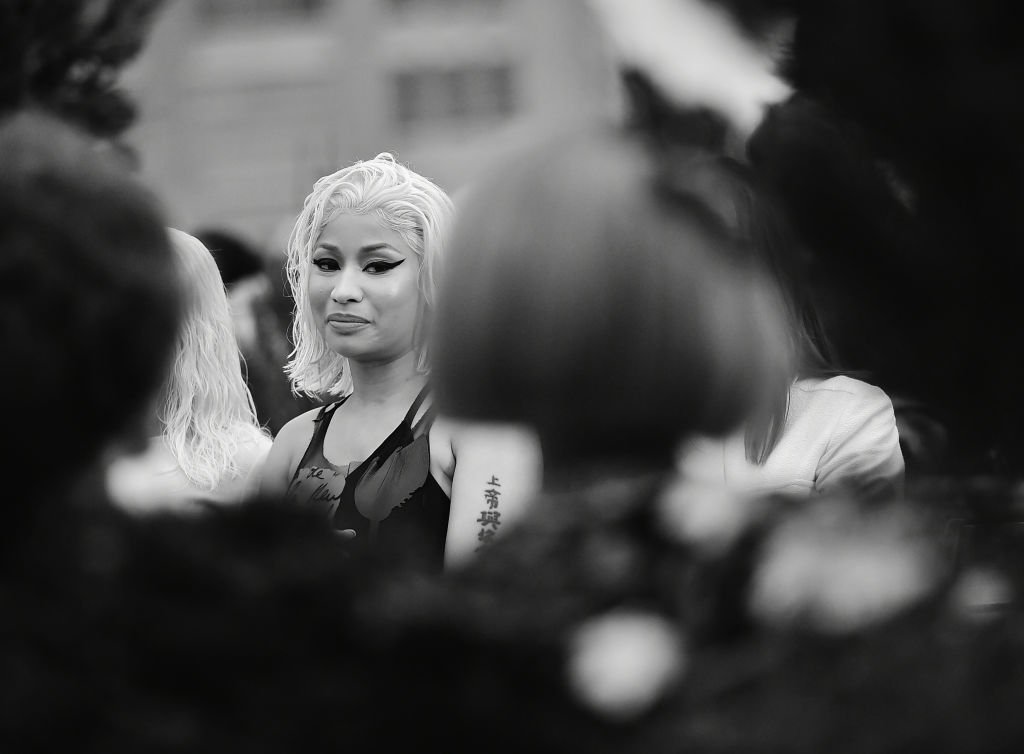 Working out a way to clear up rumors about her man's bank account, Nicki is heard asking: "You mean I didn't buy this ring?" To which Kenneth replies, "no, you didn't buy that ring."
According to Daily Mail, the couple got their rings from Rafaello and Co who shared an up-close Instagram video of the rings. While wishing the couple well, the ring makers also thanked them for trusting the company to produce their rings.
Nicki's hard-to-miss ring, as Daily Mail points out, is a custom-made piece featuring a 17-carat center with VVS2-clarity diamonds.
TMZ also adds that while Kenneth's ring has the words 'Ken & Barbie' inscribed on the inside of the ring, his wife's bling has no inscription as there was no room for that.
The Rafaello representative allegedly flew into Los Angeles from New York a few days before Nicki and Kenneth tied the knot to deliver the rings.
The rings came in a customized jewelry box with a screen on the inside of the lid, which features a slideshow of the couple's moments while Nicki's "Come See About Me," plays.
USA Today recalls that Nicki and Kenneth got married last week after the rapper announced it via social media.
The 36-year-old posted a clip that showed a set of matching "Mr. and Mrs." mugs and coordinated "Bride" and "Groom" baseball caps.
The "Right By My Side" rapper captioned the video "10•21•19," which many believe is the day the duo walked down the aisle.