Kenya Moore of RHOA Shows off Radiant Skin in Plunging Orange Dress after Split from Marc Daly
Kenya Moore shows off her glowing skin to the delight of her Instagram fans.
Despite the news of her separation from husband Marc Daly surfacing online, Kenya Moore continues to show fans and followers that she's living her best life.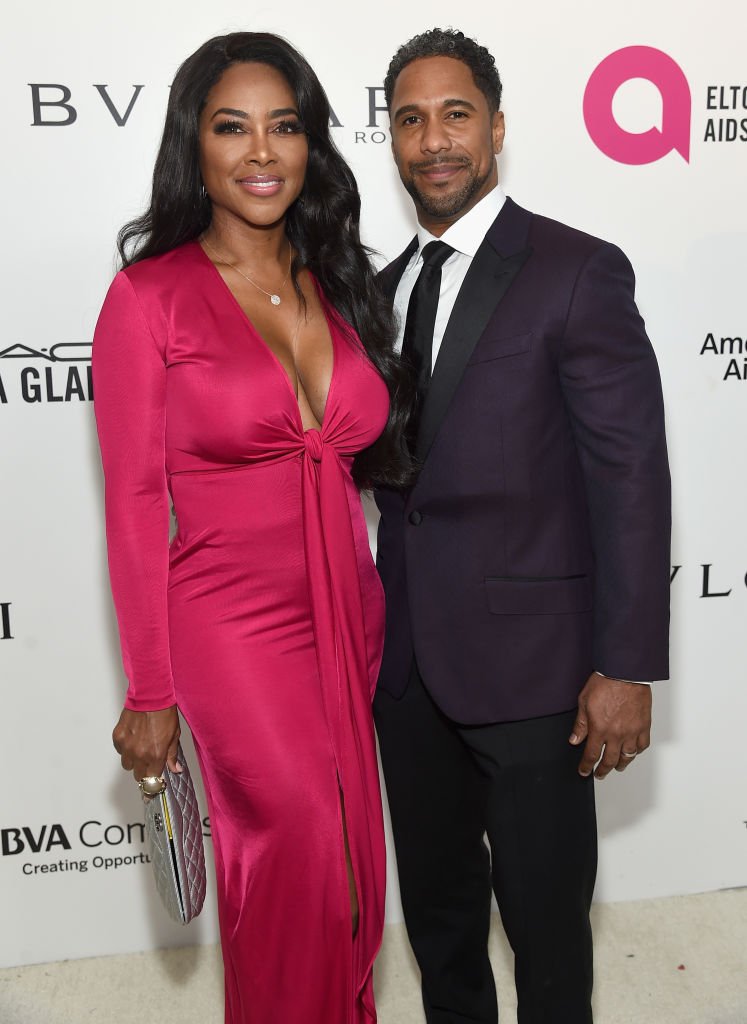 The "Real Housewives of Atlanta" star took to Instagram to show off her radiant skin while wearing an orange dress with a deep plunge neck.
In the photo, Kenya turns away from the camera as she poses with a phone in her hand while captioning the post:
'Are you ready for my comeback?! Just 7 more days! Next Sunday the premiere of #RHOA season 12 on @bravotv 8/7c get ready #teamtwirl'
In reaction, fans took to the comment section to share their excitement concerning Kenya's return to the show.
Kenya enjoyed a break from RHOA's season 11 so she could focus on her husband and new baby, Brooklyn Doris Daly.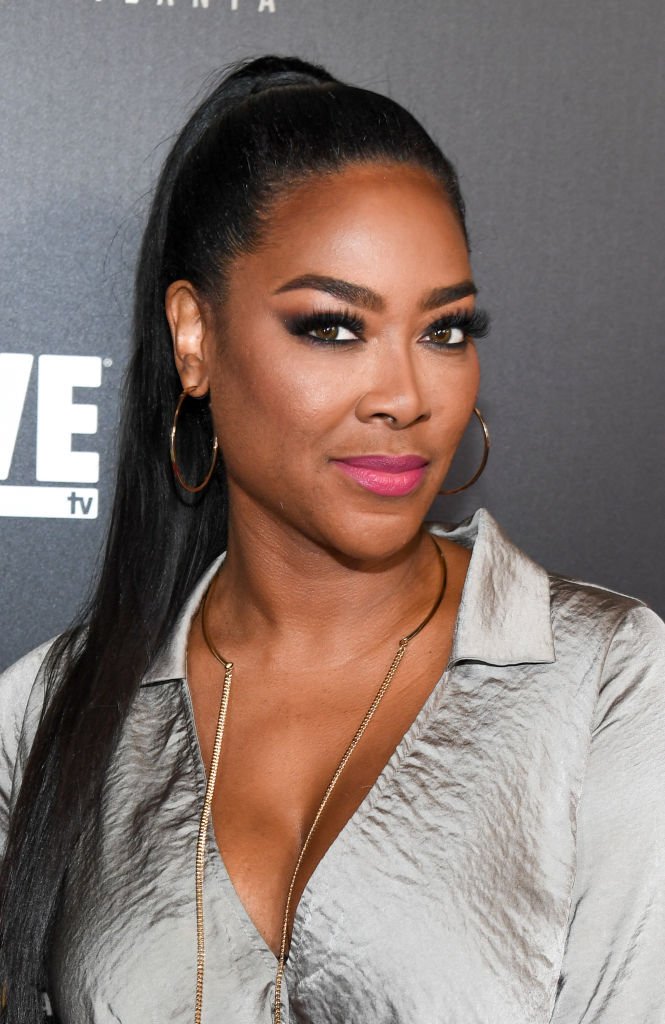 Since the 48-year-old is set to be single again, fans believe that her return to the show was inevitable.
Despite the belief that Kenya rushed the decision to divorce, Hollywood Life is claiming the opposite. 
According to Hollywood Life's report, a source close to the reality star stated that she took her time before she finally saw divorce as her best option.
Her meticulousness, however, didn't stop her fellow 'housewives' from experiencing shock when they got wind of the news.
What makes the series of events between Kenya and Marc more interesting is PEOPLE's report that the former has hopes that she and her husband will reunite.
In her words, the entrepreneur stated that she took her vows seriously when she got married and had no plans to part with her man.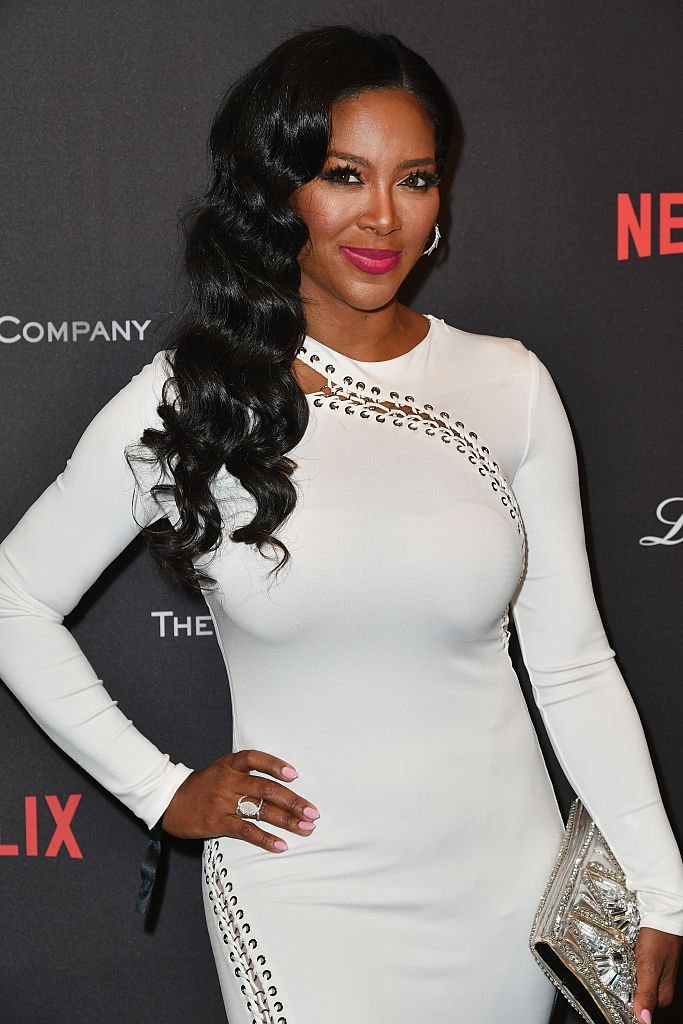 Meanwhile, Bravo recalls that the RHOA alum announced her return to the show back in July.
Fans were excited at the news as they are yet to forget the stir Kenya caused when she appeared at one of Cynthia Bailey's events in the Season 11 finale.
Essence even shares that the new RHOA season will see a 'change in dynamics.' The revelation came from 'friend of the show' Tanya Sam who spoke to Essence saying:
'The dynamic has definitely changed. I was there last year, and I've had a good solid year and a half to grow my friendships even more with the girls.'