Chelsea Clinton Slams Jay-Z's Reaction to Beyoncé's Weight Loss after Giving Birth to Twins
Chelsea says Jay-Z's reaction to Beyonce's excitement over shedding off pounds after pregnancy wasn't an "I"m proud of you. That's amazing" moment. 
Chelsea Clinton warned her husband not to do what Jay-Z did to Beyonce as she opened up about her reaction to a clip of the superstar couple from Beyonce's documentary, "Homecoming."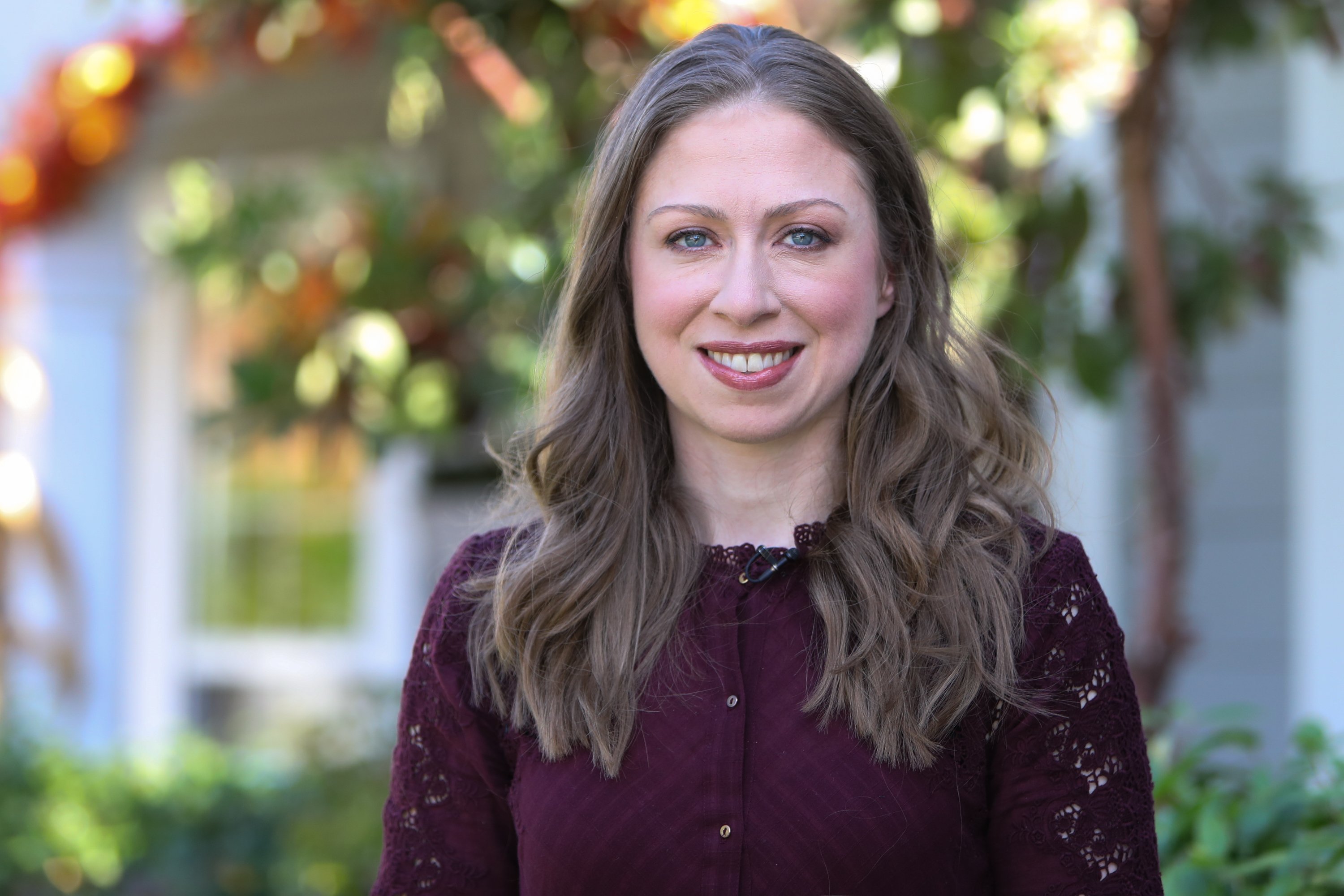 Chelsea sat down with The Cut to talk about her life after the 2016 elections and her career to date. In the course of her conversation with the publication, she revealed her distaste for Jay-Z's lackluster reaction when Beyonce excitedly flaunted her slimmed-down post-baby body. 
Chelsea was three months pregnant at the time she and her husband, Marc Mezvinsky watched the documentary which aired on Netflix in April.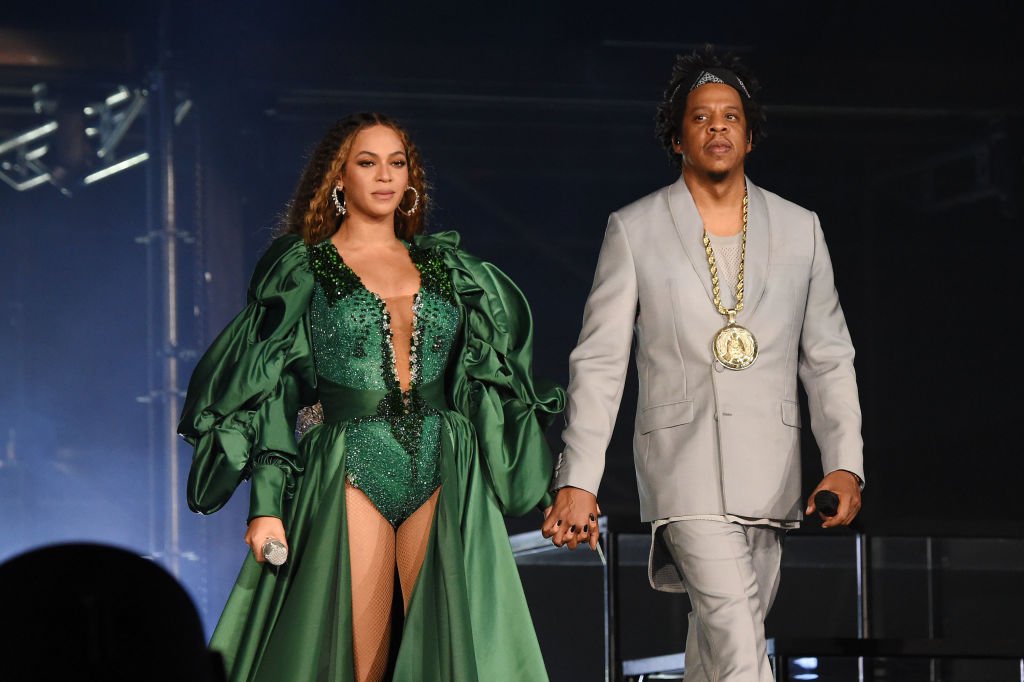 In one part of the film, Beyonce was on FaceTime with Jay-Z. She was showing off the results of her hard work to get her body back in shape after giving birth to their twins. It was in preparation for her iconic Coachella performance. 
She gushed about fitting into an old costume to her husband who, Chelsea noted, simply gave an unenthusiastic smile and a limited response.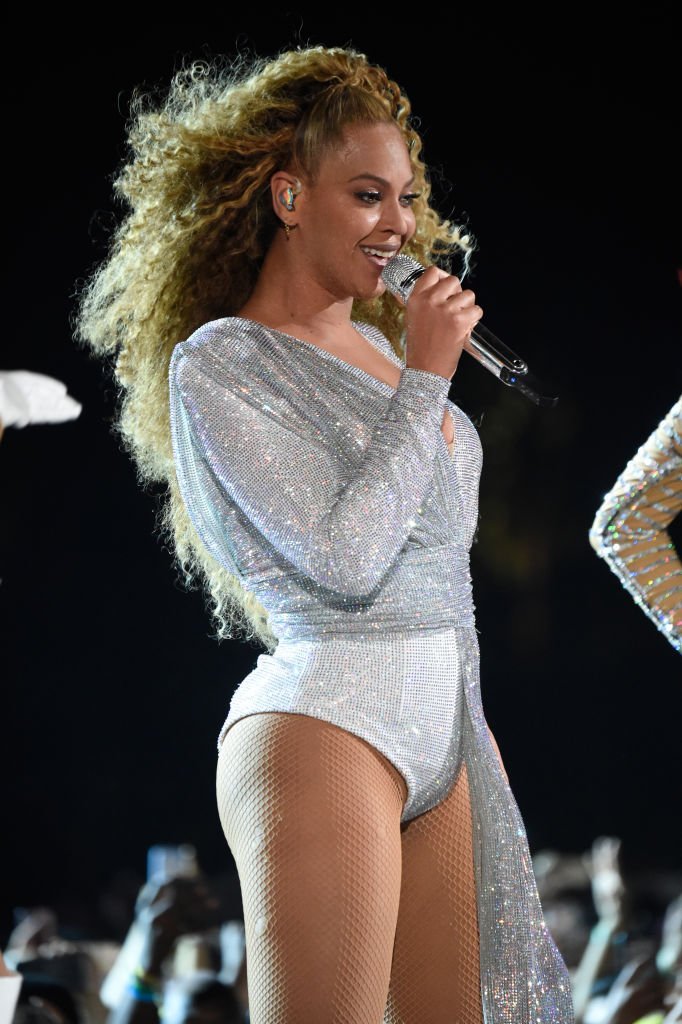 According to the former presidential daughter, she used that moment to remind her husband about what his own reaction should be if she were in Beyonce's shoes. She stressed to Marc that Jay-Z's reaction was unacceptable. 
Chelsea recalled telling Marc, "if that's ever me, you better have more enthusiasm."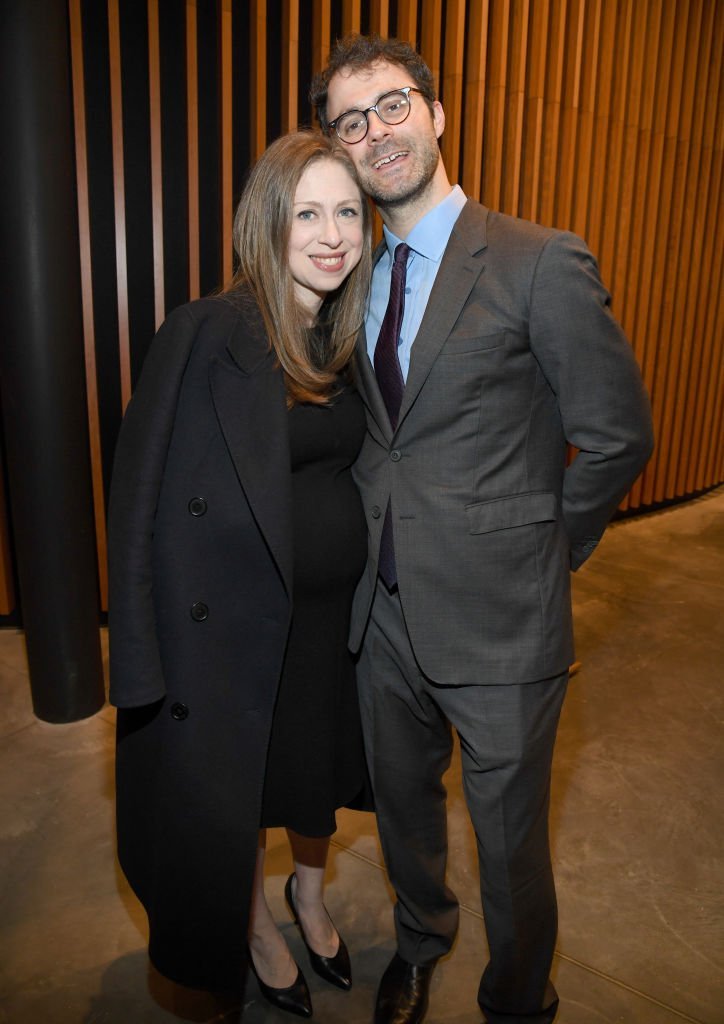 "It wasn't the 'I'm so proud of you. That's amazing' that I arguably think any woman deserves, particularly someone who has clearly worked herself body, mind, heart, soul, and spirit to get to that place," Chelsea explained in her interview. She added,
"Marc was like, 'Duly noted.' And I was like, 'I bet every woman watching this has this sense of She deserves more enthusiasm.' Marc was like, 'I got it. Can we go back to watching it, please? We've talked about it three times in the last 90 seconds."'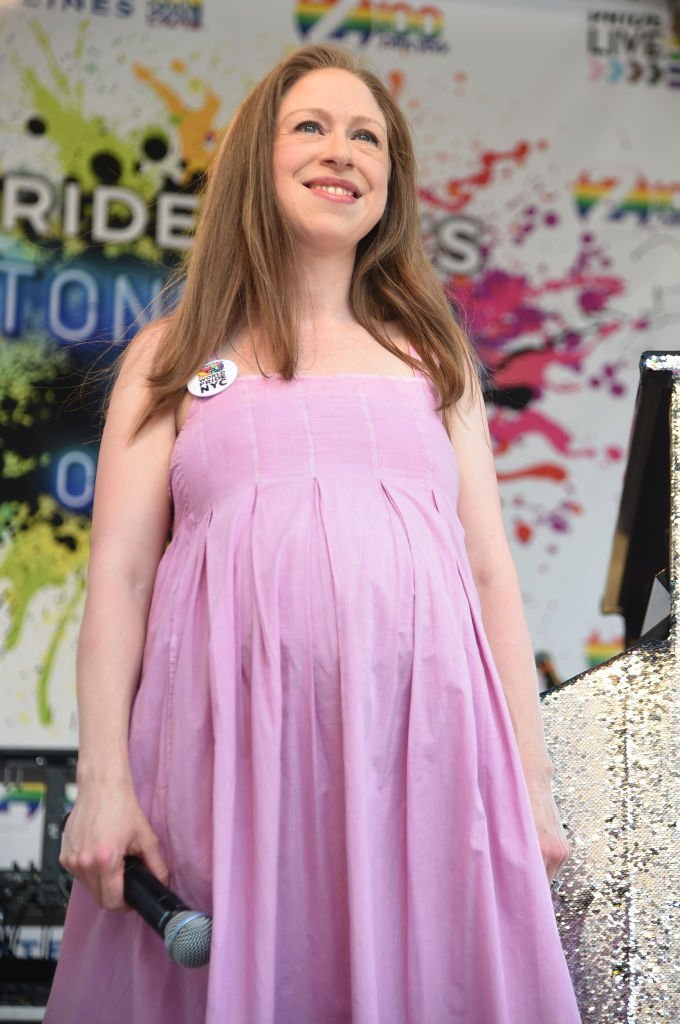 Chelsea is aware that Beyonce worked hard to achieve the body she was flaunting to her husband. Prior to FaceTiming with the rapper, the singer had expressed her pride over her accomplishment after going on a 44-day plant-based diet. 
"This is a serious accomplishment because I did not think I'd be able to get back into my old costume. I'm actually in it and I can still move. I still have a ways to go, but this makes me feel good, 'cause I've been sacrificing and working hard."
A woman in the film even echoed Chelsea's sentiments about Jay-Z's reaction when the woman asked Beyonce why guys weren't as excited. Beyonce replied by shaking her head. 
Chelsea understands how tough it is to bounce back to one's figure after pregnancy having undergone it three times. She welcomed her third child, Jasper in July. Her eldest is daughter, Charlotte born in 2014 and her first son, Aidan was born in 2016.  
With three children, the 39-year-old is also aware of the challenges mothers face in raising them. She spoke about this in a sit down with Romper in 2017. One of these challenges is being able to spend quality time with children especially with the demands of work and a career.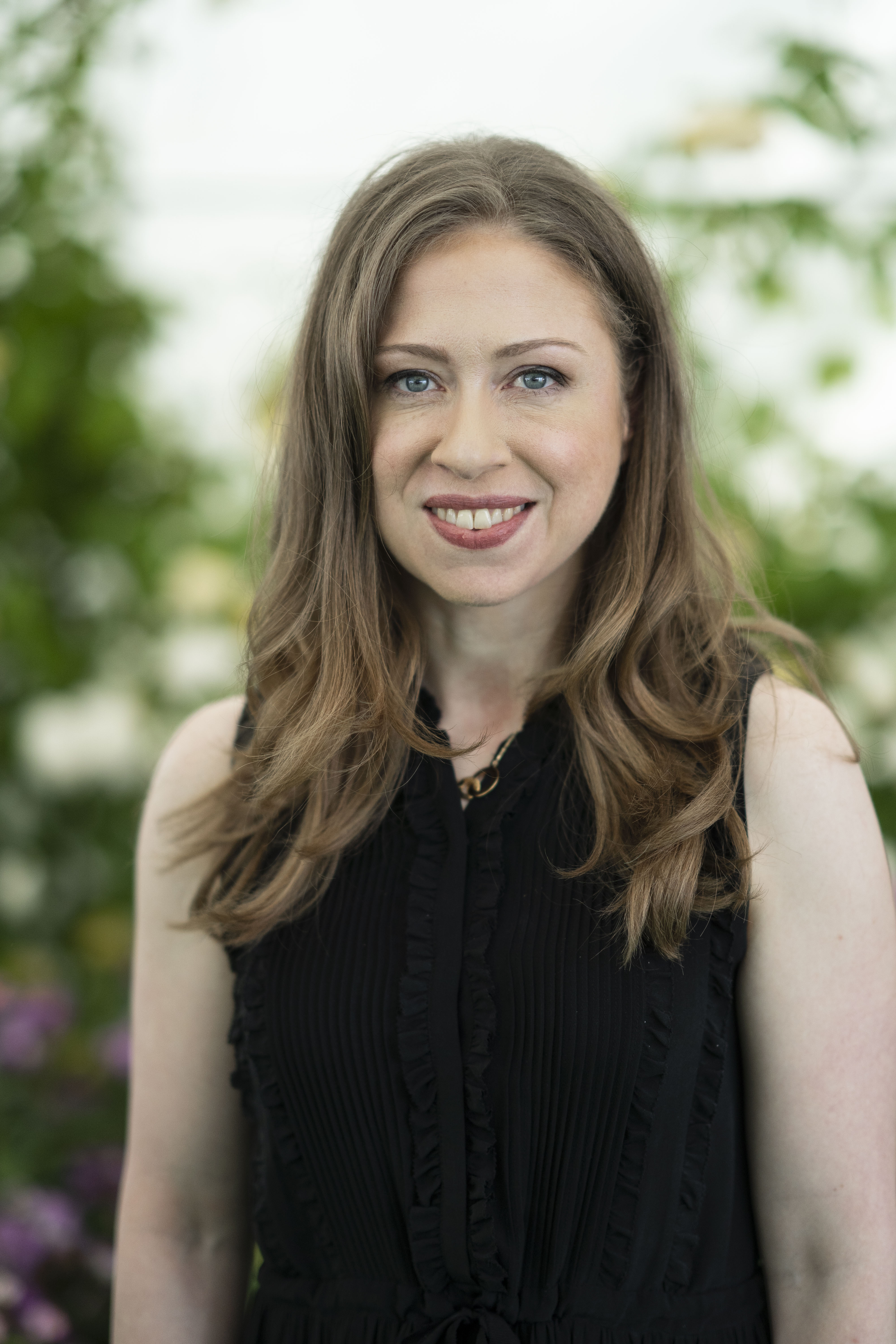 "Like so many moms, I don't think I will ever feel there are enough hours in the day to do all the things with my kids I wish I could do—even on the days when I'm home," she admitted. 
Chelsea acknowledges that she has the luxury to fix her schedule around her children's needs. But she suggests to other parents to be creative in finding time to communicate with their children. She mentions simply, talking, singing, or reading to them each day because it helps stimulate critical brain development.